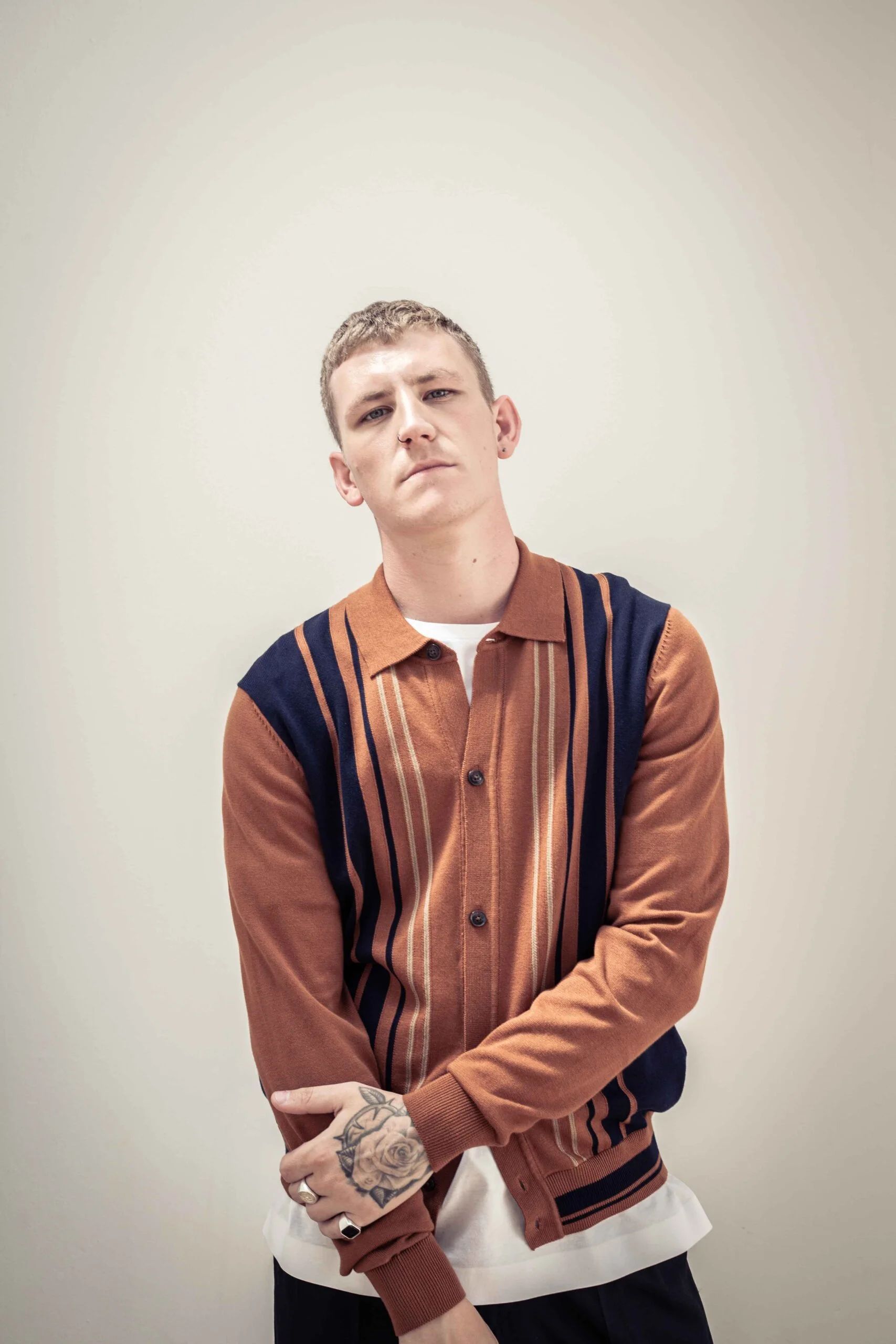 Nathan Evans – Told You So – Music Video Premiere
Multi-platinum British singer-songwriter Nathan Evans unveils his new music video for "Told You So," premiering today on 1883 Magazine.
With its soft, aesthetically-pleasing colouring, glimpses of Nathan Evans & his friends frolicking around the idyllic Scottish countryside, and using music as the main guide to get back home, the visual for his hit single "Told You So" is a perfect nod to his sweet hometown of Airdrie. Weaving through Scotland's lush landscapes & cities, the visual is a euphoric journey for the singer-turned-video-hitchhiker Nathan — especially when he finally finds himself at the end of his journey and is able to do what he loves most: perform an intimate gig for his own family and friends. The video is a perfect representation of Nathan Evans and serves as a glimpse into who he is: a breakout artist who strives to entwine authenticity and honesty throughout his music while still keeping his signature knack for infectious melodies and undeniably catchy lyrics.
When asked about the video Nathan states "Some of the locations in the new music video are beautiful. We spent nearly a full day down by Loch Lomond and a place called Arrochar, and the footage just looks amazing. Loch Lomond is always beautiful. We also went back to my roots and spent a good day filming in Airdrie to get a good sense of home in there too, it looks outstanding. I cannot wait for you all to see the new video! Personally, I love it and hope you all love it just as much as I do!"
Check out the video for "Told You So" now!
Photography by Lee Malone