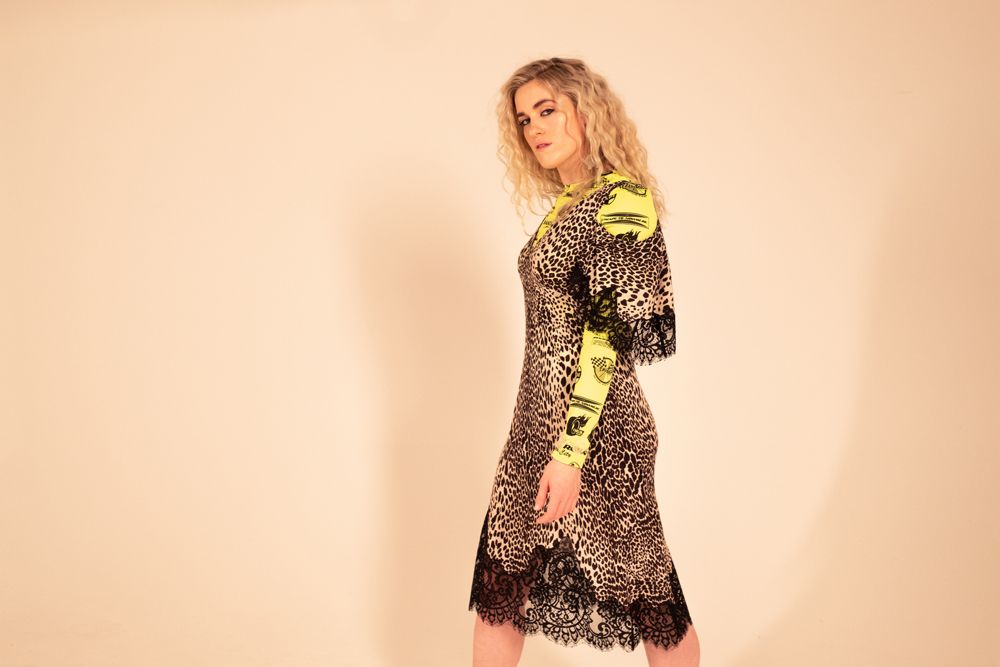 Starling
Alt-pop songstress Starling is back with a remix of her track
"You" by Not Your Dope.
Already playlisted in nineteen countries on release and in eighteen Spotify New Music Friday playlists .
Starling goes on to say " 'You' is on first listen about love of another, but on second listen you will hear it is a letter to self – when you realise the love you have been looking for has to come from within, you wake up from searching to be saved to saving yourself."
Check out the remix and exclusive shoot below.
For the latest on Starling visit @starlingsworld
Team Credits
Photographer: Alex Eden-Smith
Stylist: Rachel Holland
MUA: Amy Brandon
Hair: Sophie Thomas using Living Proof
Styling Assistant: Sanda Bell