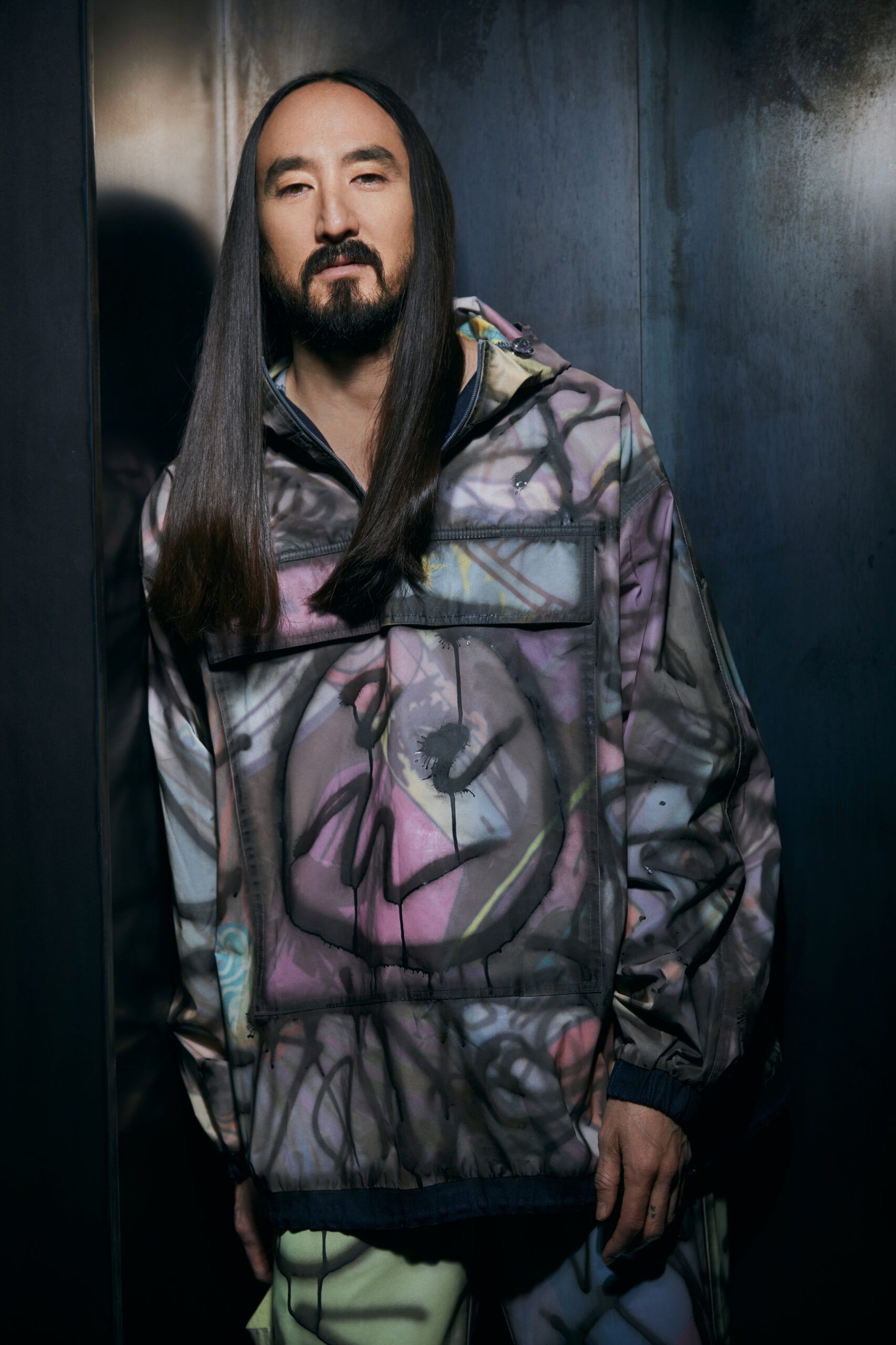 Steve Aoki
Previous 1883 cover star and pioneering DJ, Steve Aoki, is back with a special collaborative project.
The producer and DJ has teamed up with the established 12on12 vinyl lifestyle brand and renowned artist Richard Orlinski to release a special limited edition vinyl entitled Year Zero. The project which is curated by Aoki explores the punk rock bands in the 90s that inspired him. In his own words, the musician said about the collaboration: "My 12on12 celebrates the music that made me who I am today. Through hardcore, I discovered a true sense of community and the power of DIY – doing it yourself, by any means necessary." 
12on12 has previously collaborated with an array of iconic musicians, artists and brands such as RUN DMC x Renna Tolentino, Ferrari Sheppard and Travis Scott x Saint Laurent, plus many more. 12on12's main goal is to explore the intersection of music, art, and pop culture by providing iconic creatives with a unique canvas to curate the soundtracks of their lives with unique and original artwork by some of the most brilliant artistic contemporary minds. For the Year Zero collaboration, French artist Richard Orlinski designed the artwork and original character 'Punk Kong' for the vinyl. Signed prints by Orlinski are available to purchase as well.
Speaking about collaborating on the project, Orlinski says: "I've always said that art has no boundaries. Music and especially vinyl, is very important in my life, I'm a DJ myself, so it's something that is very close to my heart. Working with an artist like Steve Aoki with such a special universe has been an honour, and mixing our two worlds between music and art to create this artwork with 12on12 is unique." To celebrate this noteworthy project, Aoki and Orlinski attended an exclusive launch event at the Champs-Elysées, at Galeries Lafayette in Paris.
1883 Magazine is premiering a video interview with Aoki where he discusses the launch of Year Zero and the punk bands that inspired him.
Click here to purchase a Year Zero vinyl on the 12on12 website.