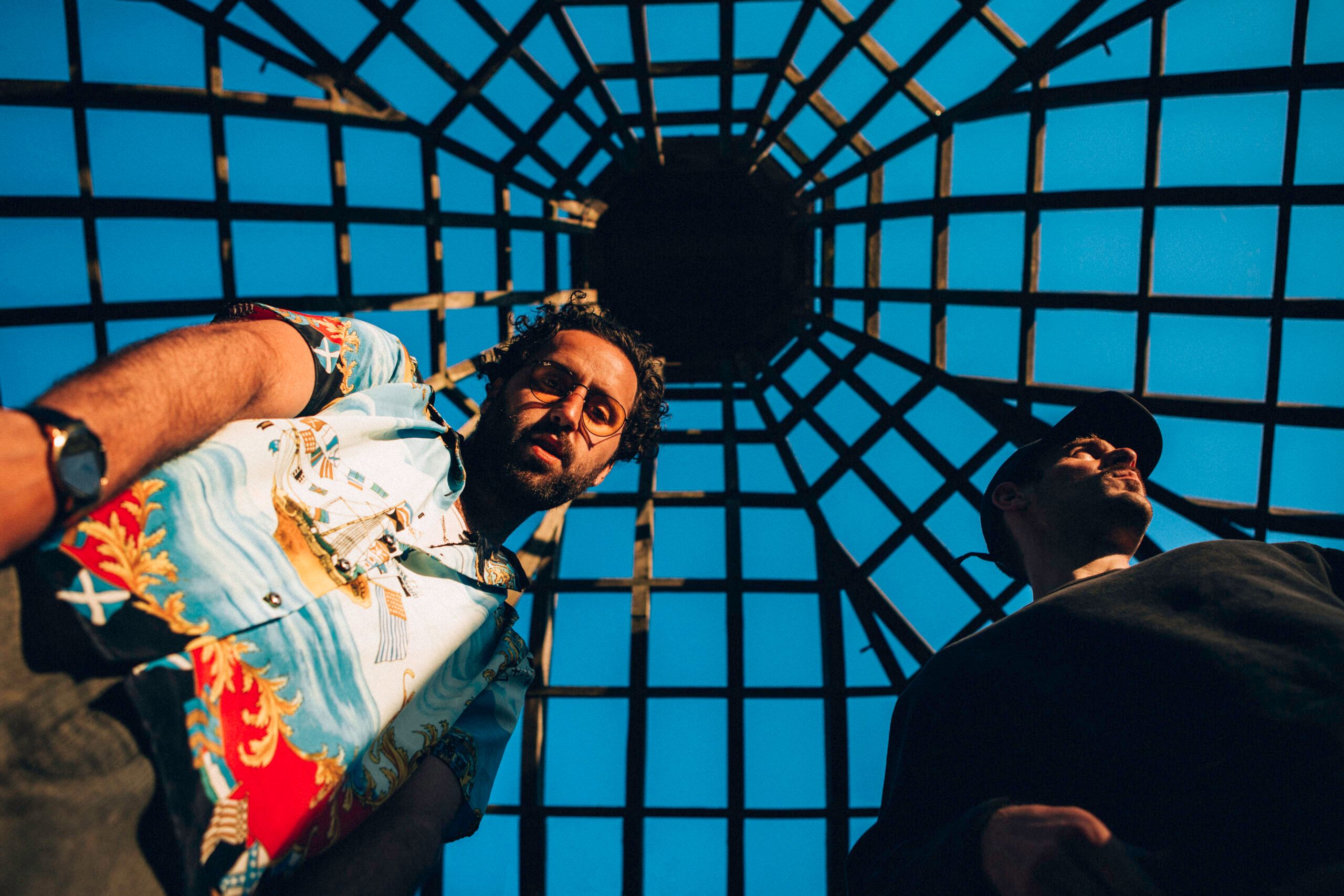 Subculture Sage – Tapestry – Exclusive Premiere
For a while, it seemed UK duo Subculture Sage hadn't really had much to say.
Sure, they'd tweet every once in a while to give their approval on a fan's tattoo, or release a single here and there, and then another sometime over there. But really, things on the music side have dwindled into silence for a good two years. 
Or that is, until today.
'Tapestry,' the band's first track release in over five hundred days arrives today exclusively on 1883. Needing not much more than swoozy instrumentals and the occasional reminder of 'Yes I am' and 'No time for hate' aided by 'microphone-man' Illaman — it's a track that pairs well with a world as quiet as it is now. Listen below.
Order Subculture Sage's new single 'Tapestry' feat. Illaman here and listen below.
words by Hailey Johnson