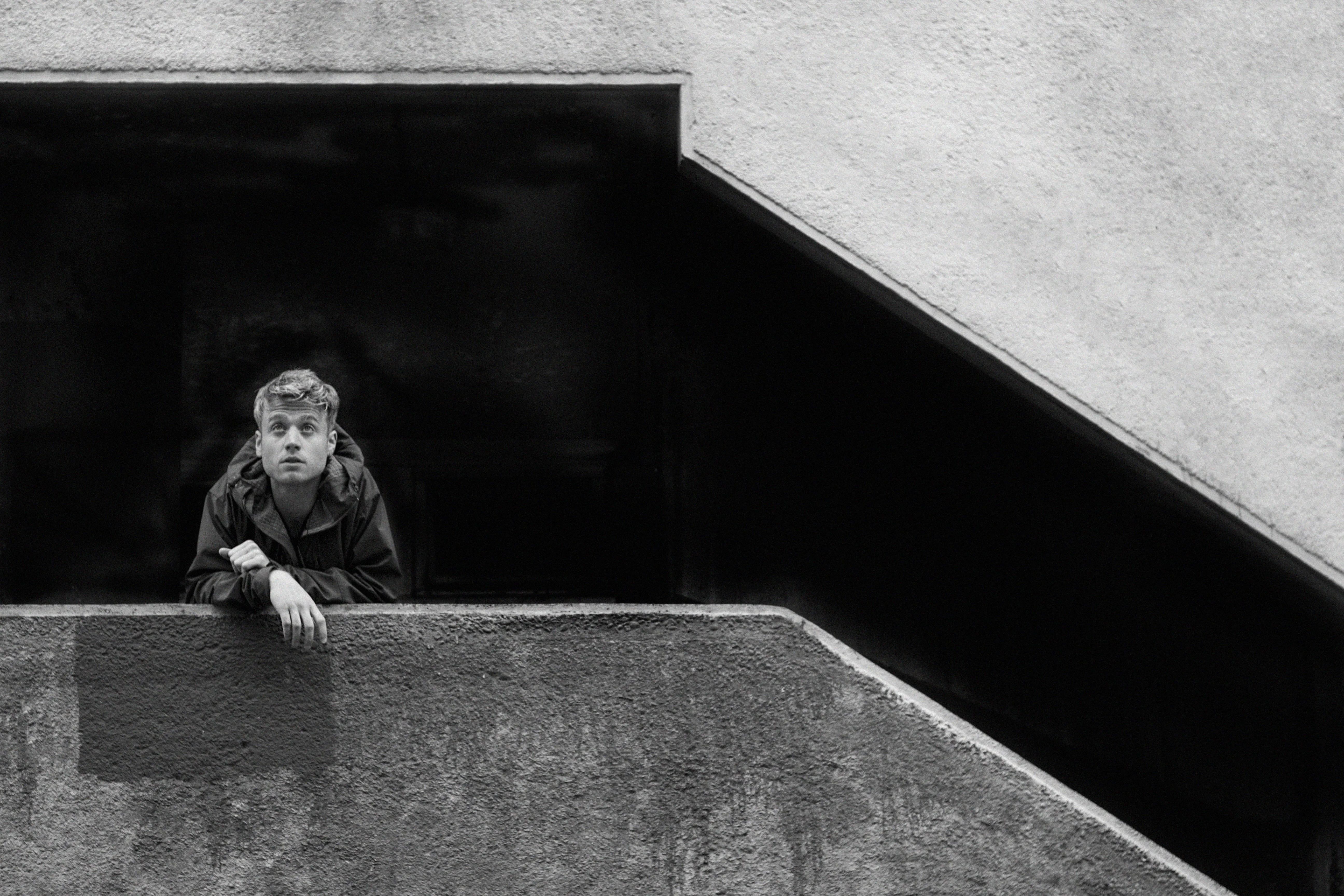 Tadhg Daly – Stuck in The Middle – Video Premiere
Jersey-born and raised pop singer Tadhg Daly returns with brand-new song 'Stuck in The Middle', with its official music video now premiering exclusively on 1883 Magazine.
'Stuck in The Middle', a stunning, percussive love song, marks as follow-up for his highly acclaimed single 'Hit The Ground' and proves that he is certainly not going anywhere soon.
After having a highly successful year performing at various festivals and shows, including a support slot for James Blunt, the singer is securely marking his spot in the scene and showing his ever-growing fanbase his incredible talent as both a singer and performer.
"I am absolutely fascinated by the combination of heartfelt, poignant lyrics and hooky accessible music. I want to make people really feel something and also be able to dance at one of my shows. To be able to find honesty and authenticity within a catchy melody is one of the most visceral and inspiring feelings whether you are the listener or the writer; and as the writer I found those moments in Stuck in the Middle'"
The visuals, shot in black and white, do not only give you goosebumps right away but also showcases Daly's passion and musical abilities in the rawest and most intimate way possible.
Find out for yourself and watch below!
Stay up to date with Tadgh Daly: FACEBOOK // TWITTER // INSTAGRAM // SPOTIFY