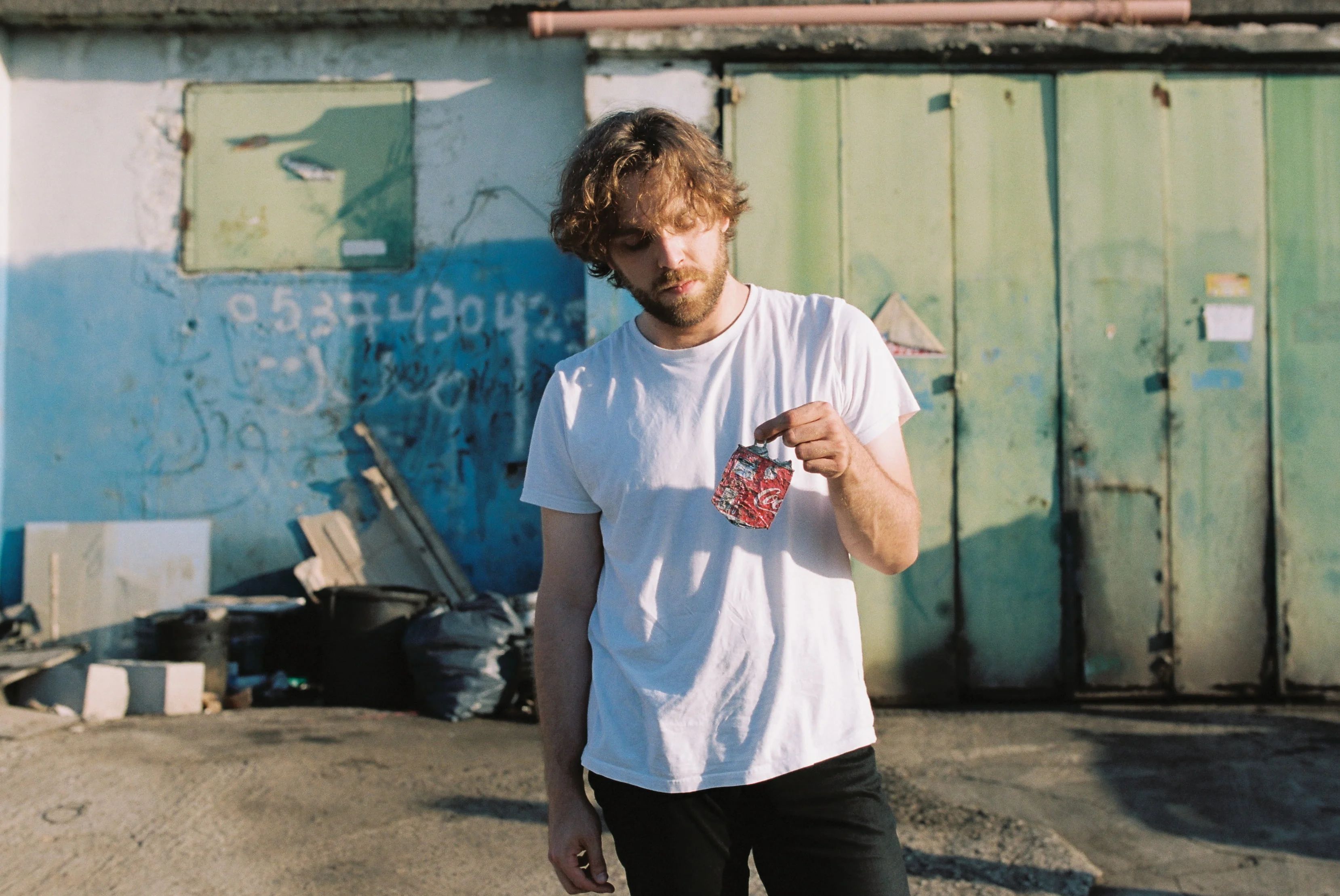 O Mer – Shelley Duvall – Premiere
You wouldn't expect the son of two psychoanalysts to become an alt-pop musician, but singer/songwriter O Mer became just that.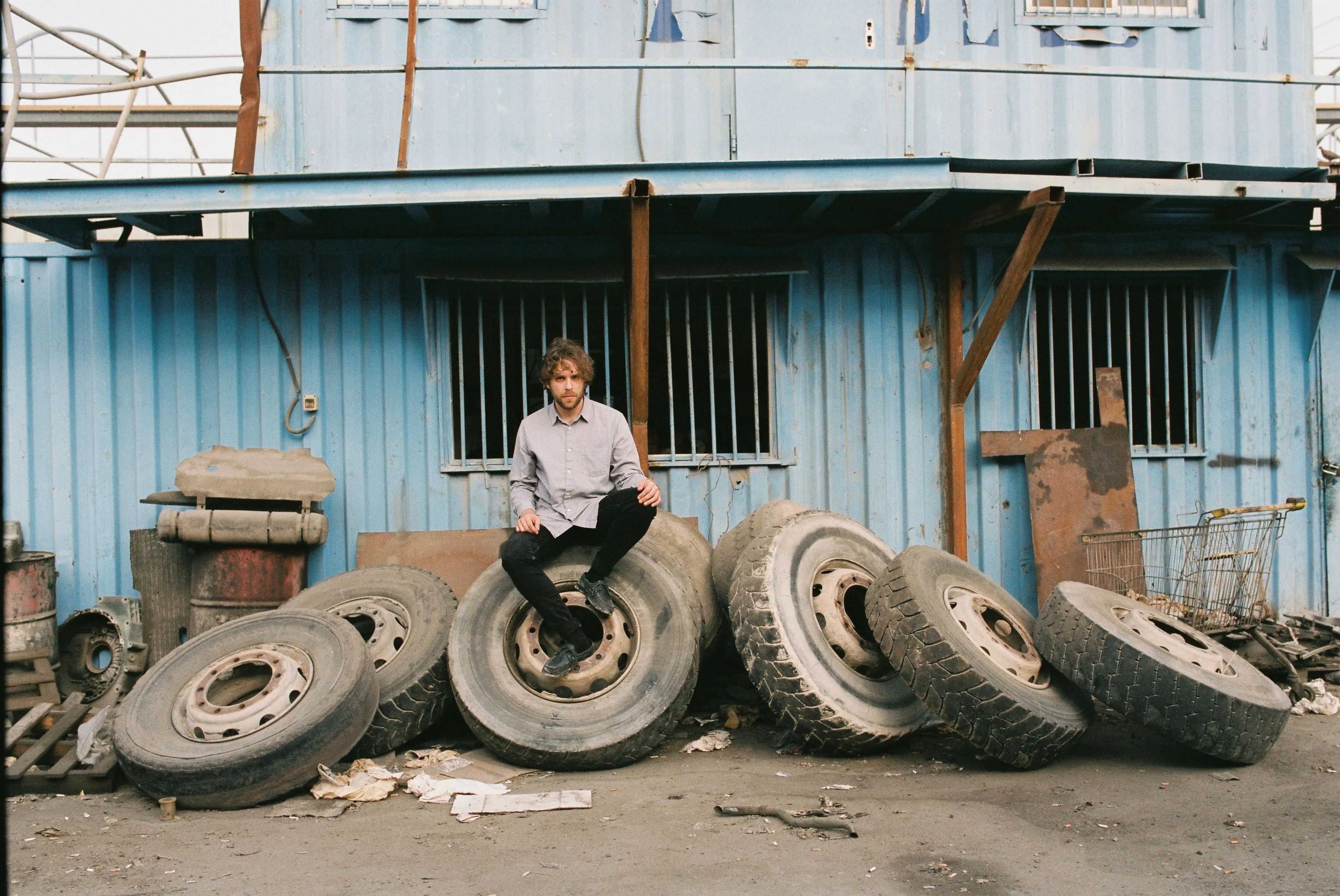 The Tel-Aviv singer mixes and blends Western alt-pop with nods to his upbringing by incorporating the sounds and grooves of his Middle Eastern home. O Mer's lyrics like to explore the "American dream" and Western culture and what both really entails. His latest single Shelley Duvall, which premieres today exclusively on 1883 Magazine, continues O Mer's analysis into the human psyche by peering inside Duvall's mind and asking what if? When asked about the inspiration behind the song O Mer said, "I saw Shelley Duvall interviewed by Dr. Phil – it wasn't easy to watch. I felt both sad and angry with such a seemingly callous exploitation. So as a bit of a defense mechanism I decided to flip the whole thing on its head and imagine that Shelley never stopped being Wendy from "The Shining".
The song is a bit of a DIY project for O Mer. When asked about the production of the song O Mer states, "This song's production started from that one guitar note going up and down. I heard "Cross The Tracks" by Maceo And The Macks and thought the instrumental hook in it was genius. It's as if someone thought, "What's the least amount of thinking I can put into this?" and  "Do I really care how tuned the instrument is?" and it somehow came out perfect. A lot of the beat is me hitting my table or tapping on my knees recorded into my phone. I was recording Shelley Duvall while moving from Brooklyn back to Tel Avi after 6 years living there and I honestly couldn't find my mic in all the mess. I like the sound the phones gives, it's very immediate. I'm assuming this "guerrilla" way of recording music wasn't too dissimilar for Maceo And The Macks."
Listen to Shelley Duvall below & look out for O Mer's debut EP.