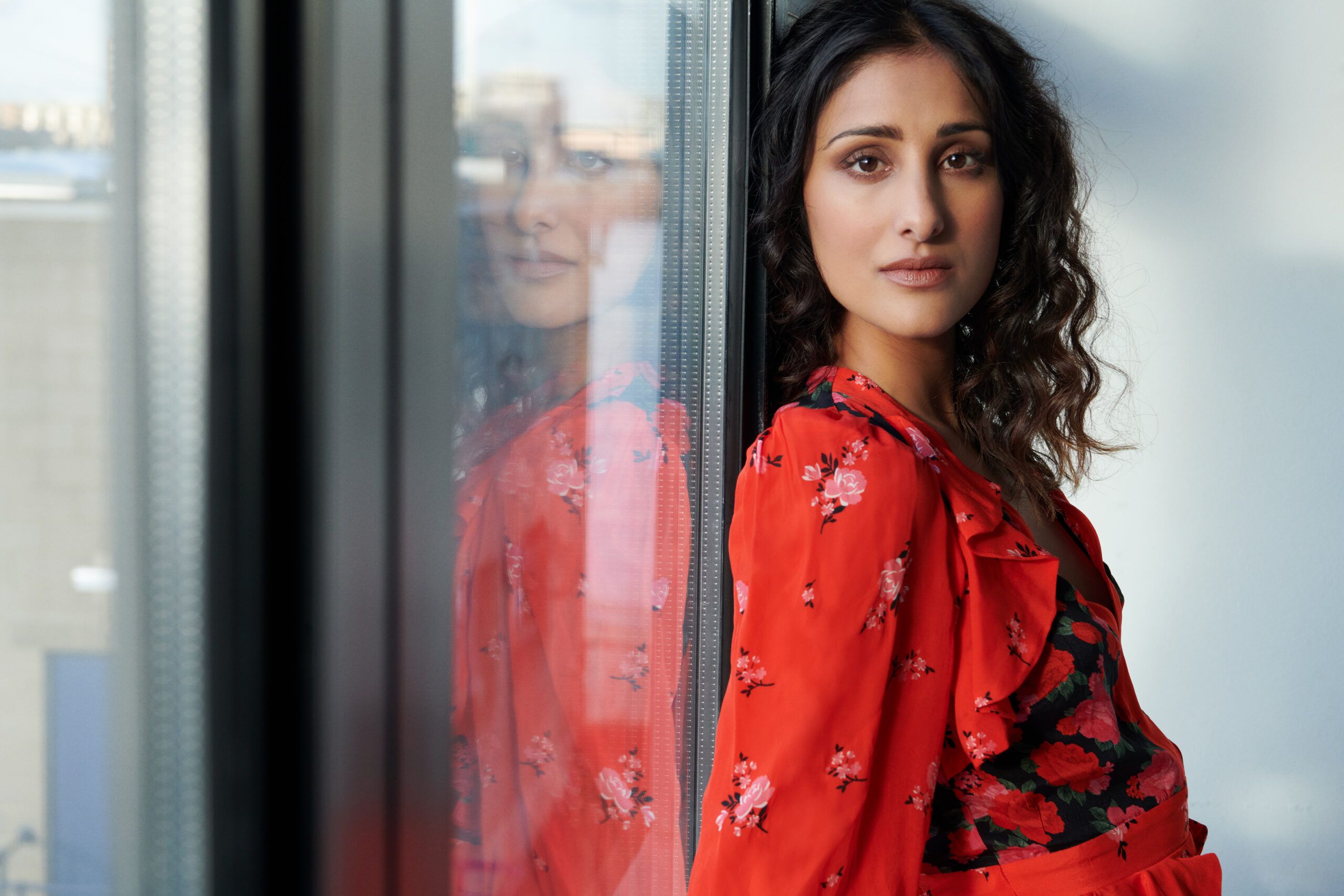 Taj Atwal
Taj Atwal is an up and coming actor with a real talent for playing a versatile range of characters.
You might know her as PC Tatleen in BBC's Line of Duty or as Jasminder in Sky 1's award-winning comedy series, Stella, either way, Taj Atwal is an actor on the rise. From Norwich, the actor started her career back in the early 2010s and since then has built a career in TV and film. Most recently, you can watch Atwal as lead role Roxy Varma in the fourth season of BBC drama series, The Syndicate. A show that focuses on the staff of Woodvale Kennels and how they may have won the lottery. But it's not all smooth sailing as things quickly become complicated when they realise their winning ticket has been stolen.
In conversation with 1883 Magazine, Taj Atwal spoke to us about The Syndicate, acting and her career so far.
Hi Taj, let's talk about the new season of The Syndicate, you play lead role Roxy Varma on the show, an individual who's going through a difficult transitioning point in her life. What led you to this role and why should new viewers tune in?
I read the scripts and fell in love with Roxy's choice to put herself first above all. Incredibly empowering. The whole series is moving and fun and relatable and like a big warm hug that people could use right now! It highlights this young group of people who all rally together because the payoff would be being able to better themselves and the lives of those around them. I've seen that through this pandemic. Communities pulling together to support each other. 
There must be a lot of highs and lows for the character as Roxy previously struggled with not being able to get pregnant, but much to the character's delight, Roxy is in with a real chance of being able to start a family. But she's in a hard relationship with a partner who wants the exact opposite. What do you admire the most about Roxy and why?
She's in love with someone who she thought she would spend the rest of her life with and has been given the blessing of a chance at starting a family she never thought she could have. Then life throws her a curveball and she's left making the choice between love for someone else or choosing a life that is full of change. She chooses the change because ultimately, it's the choice of loving herself first. Self-love is the ultimate kind love that we can all do more of.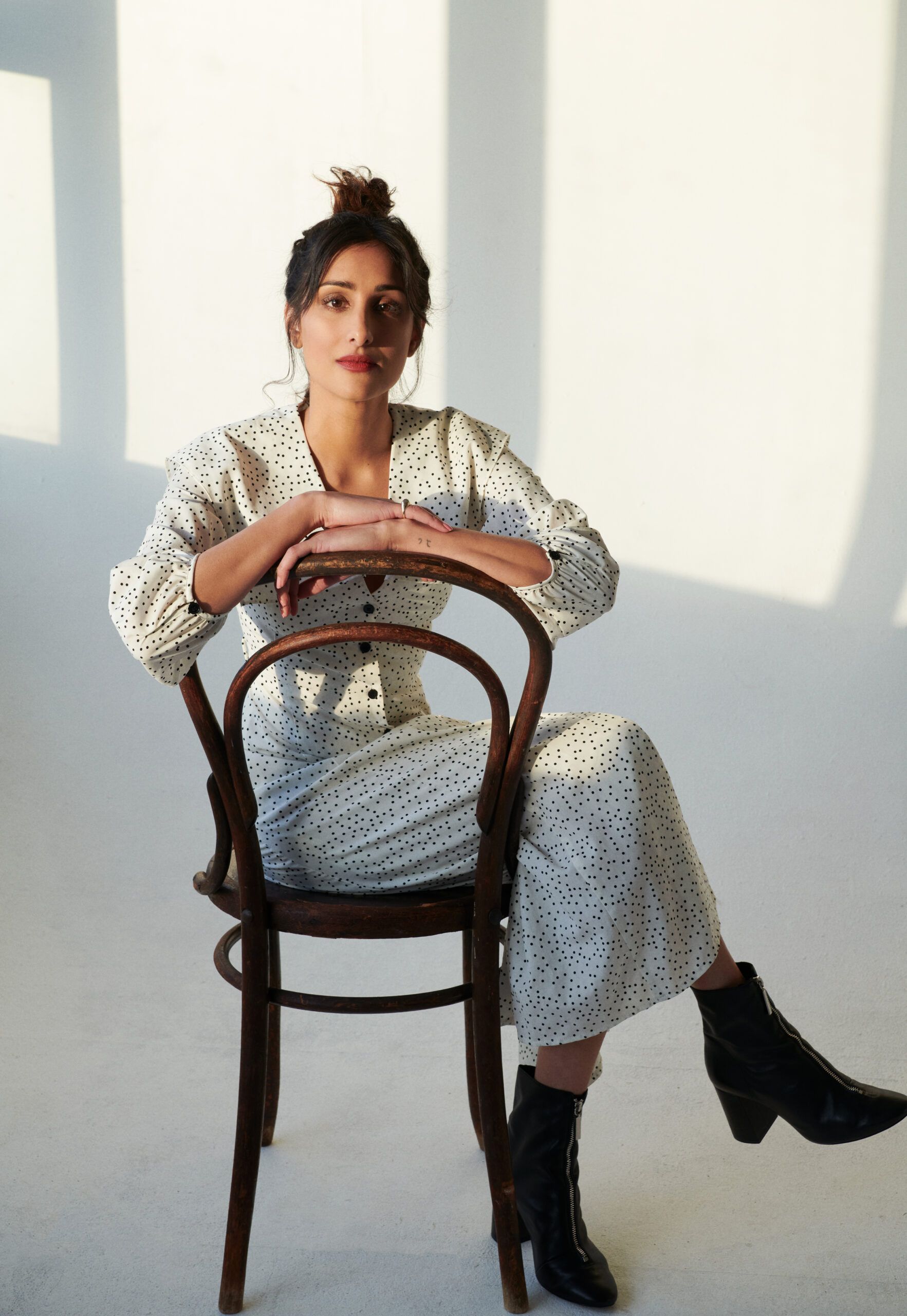 Filming The Syndicate must have provided some challenges for yourself and the rest of the cast and crew. Especially because season four was filmed in both Monaco and Yorkshire during the pandemic. What challenges did you face, how did you overcome them and what were your highlights from working on the show?
The main challenge was coming out of a lockdown then spending the next four months in a bubble away from our family again. But people have made this sacrifice world over so we knew we weren't alone, and it gave us more conviction to create something joyful that we could share with the world. The biggest highlight for me was finishing the whole shoot safely! No easy feat during a pandemic but we all knuckled down and did it.
You're best known for your roles as PC Tatleen in BBC's Line of Duty, Jasminder in Sky1's Stella and Jasmine in Kay Mellor's In The Club for the BBC. You've also been in Amazon Prime's Truth Seekers and so much more. All these characters are so different but what would you say you look for in a role?
I purposely choose contrasting roles. Mainly because I thrive off change and expansion and I love seeing how far I can delve into characters so unlike me. I can't play everything but I can definitely put my hand to work that is challenging and see where it takes me as an actress. I love getting under the skin of a character and seeing what makes her tick…flaws and all. 
It's fantastic to hear that you support The Children's Air Ambulance, how did you end up becoming an ambassador for them?
The wonderful team at The Children's Air Ambulance approached me and asked me to get involved. They do such important work that I was very honoured and humbled to be asked to lend my hand in supporting them.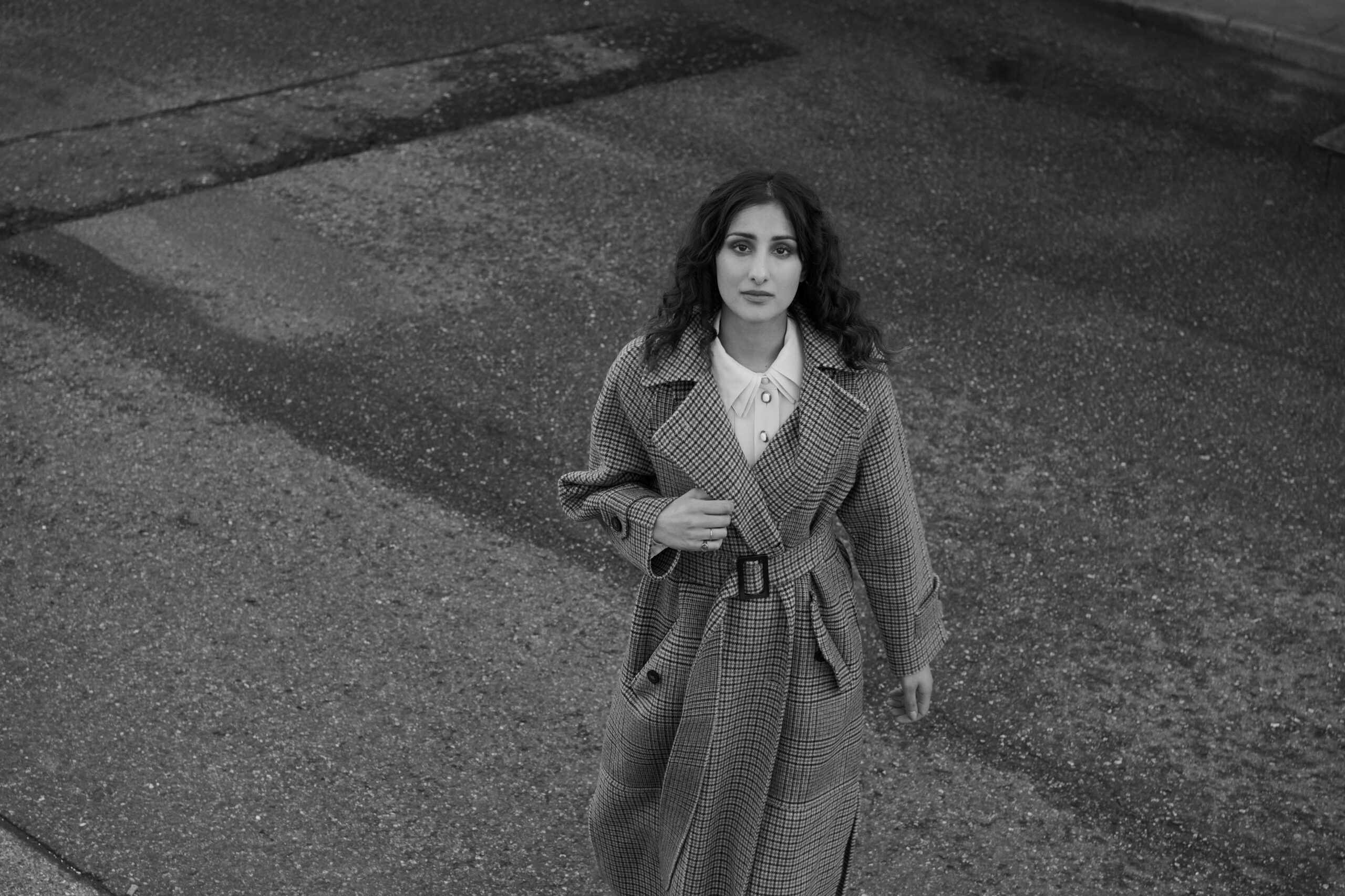 As well as TV roles, you've also been picking up film roles. You will be in the forthcoming rom-com What's Love Got To Do with It? and the short film, Do This For Me. Tell us all about both films and would you say you're ideally looking to get into more film work?
I seem to have naturally progressed into film and it feels the right time. I can't quite describe it but it's a different vibe. You have a little bit more time with each scene on set which in turn gives you more scope to try variations of a take. I love TV though and will always want to work in both mediums. What's Love Got To Do With It is a rom-com and it's a clash of two cultures comedy and it looks at identity and what love means for different cultures and the generations within those cultures. It's an original script penned by Jemima Khan. Do This For Me is a moving short film about a young girl's suicide and the love of her friends who are left grieving her loss. Penned by the upcoming talent April Kelly. 
Out of all the shows and films you've done so far, which actors have you learned the most from? You've worked alongside Vicky McClure, Ruth Jones, Julian Barratt and so many more…
That's tricky but Ruth gave me my first ever TV job and break into the industry and I worked with her for some years and learned A LOT. Even set etiquette, comedy timing and how to carry yourself as a professional actor as well as watching her just be the talented actress she is. She is the most glorious woman and I'm very thankful to her. 
Finally, what's next for Taj Atwal?
I have a little role in a feature film called The Asset directed by Martin Cambell which is released at some point this year!
The Syndicate can be seen on BBC iPlayer here
Interview by Cameron Poole
Photography Joseph Sinclair
Make-up: Justine Jenkins
Hair: Shukeel Murtaza at The Only Agency 
All Clothing: Self-styled
[embedyt] https://www.youtube.com/watch?v=02Ca5dtI1UQ[/embedyt]