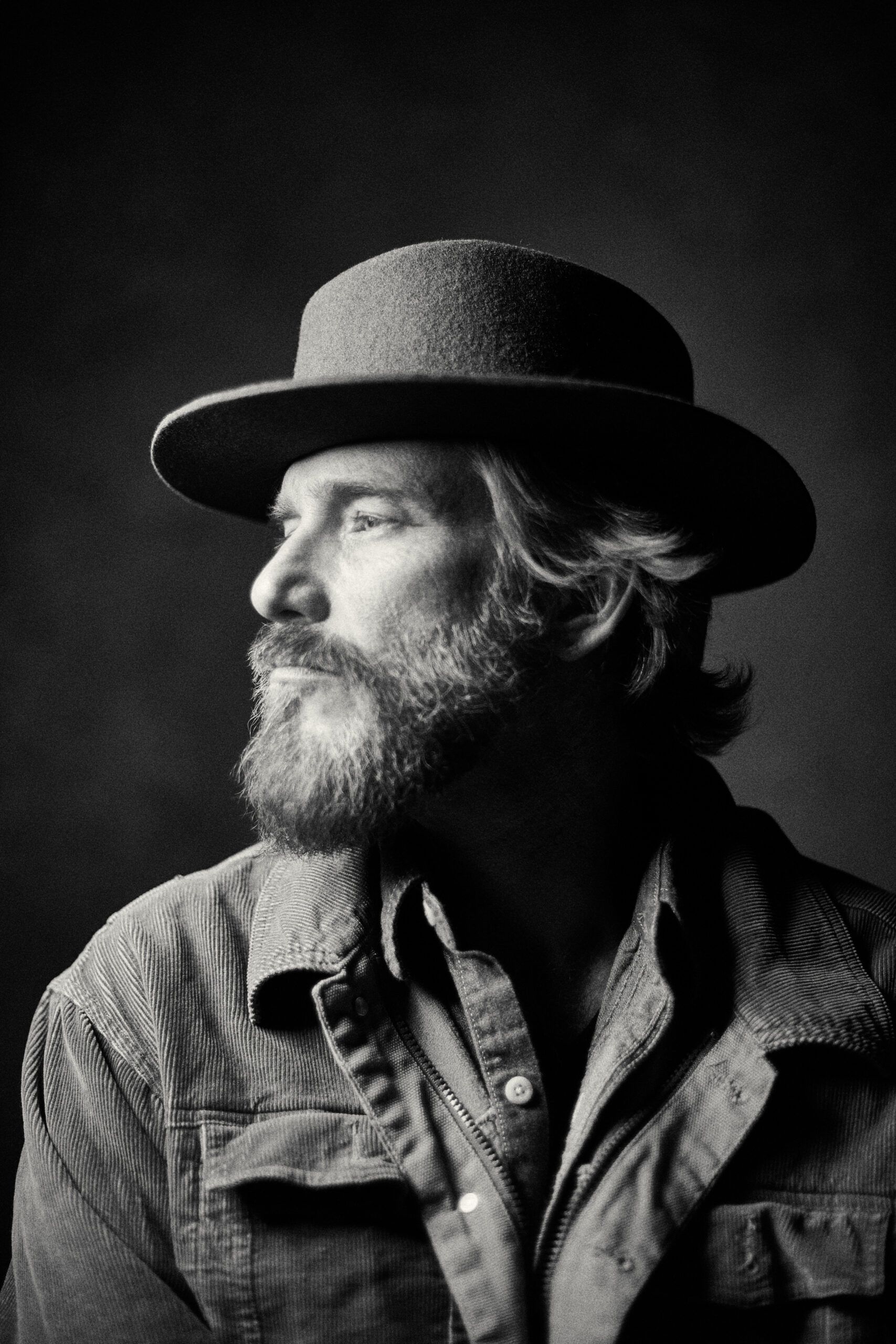 Tex Moonlight
God Knows He Loves It: Tex Moonlight explores sensuality and spirituality in his latest track God Knows I Love It.
Ever heard of the genre "Americonica"? Probably not — Tex Moonlight not only coined the phrase but perfected it as well. The LA based singer-songwriter soulfully blends Americana with Beatle-esque electronic experimentation, a mix of sonics that feel all-encompassing while listening. His latest track God Knows I Love It embodies that (and then some). 1883 Magazine chats with Tex Moonlight about the new single, his upcoming music, and more.
What was it about music that made you want to pursue it as a career?
It boils down to just wanting to express myself I guess. Music was always such an integral part of my life. I really can't picture life without it.
With sounds in electronic and folk, you're an artist that blends genres. Why is it important to you to not stick to just one genre of music?
I thinks it's ADHD!! I get bored pretty quick! Ha! I also loved bands that were expanding people's horizons like the Clash. Mashing multiple genres together and inventing something new and fresh was always exciting for me as a listener.
You released your first song Roll You Up in 2020. How would you describe the way you've grown as an artist between then and now?
Grown? I'm reverting…I get more immature as times passes, or so my wife tells me! If anything I think I've learned to be more trusting as an artist, and I think that had to do with the pandemic forcing me to work differently with other musicians.
Can you tell us a bit about your new single God Knows I Love It and the inspiration behind it?
This was just a vibe song, kind of a warm-up song that just kept growing and morphing. Lyrically, it's about my wife and when we first met, but musically it took on a different life once my friends, Ginna Barilone and Marcella Harold, sang on it. They added that gospel feel that's really been resonating with people.
What did you learn about yourself while writing and recording it?
That comes back to trust. It was such a nebulous song at first that I really had to 'let go' and let other musicians and my co-producer, Dave Nachodsky, lead the way.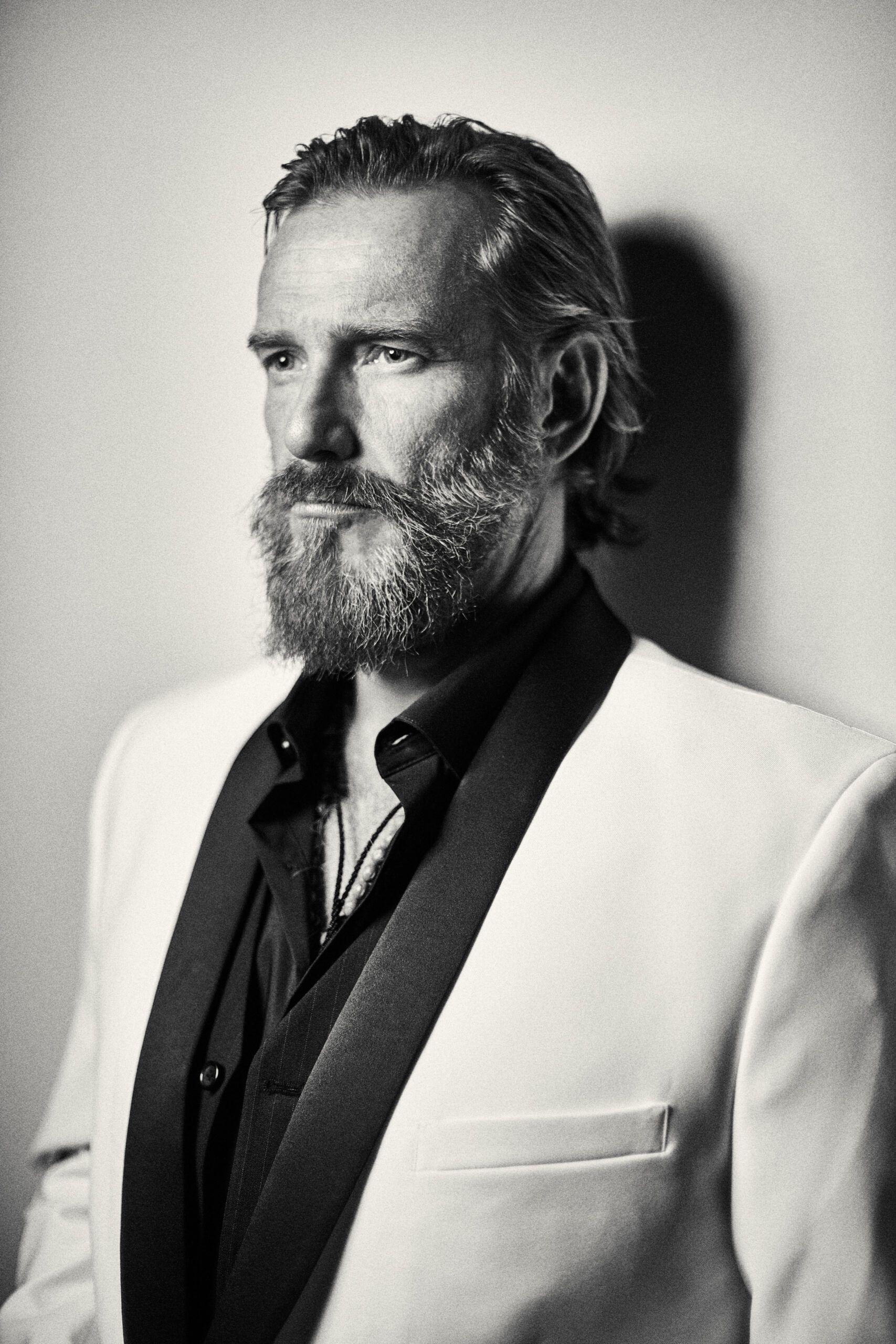 The song's music video follows the journey of a woman, exploring some very beautiful dancing and movement. What was the story behind the concept of the music video?
It really was about letting a dancer, Janus, express herself and trying to capture her vibing with the track.
Love & optimism are two themes that flicker throughout your entire discography. Would you say there is a through-line connecting all of your songs together, like certain imagery or themes like the two aforementioned ones?
Aww, thank you. I really appreciate you connecting in that way and checking at the broad strokes I'm trying paint with. As far as imagery, I often come back to the sea, and trying to paint a picture that conveys longing and the ups and downs in all relationships.
What 3 songs would you choose to soundtrack your perfect day?
Wow!! This is hard… Let's go with
1. Running To Stand Still by U2
2. The Curse of the Blackened Eye by Orville Peck
3. Librarian by My Morning Jacket
It's obviously a very mellow day!
Lastly, what can we expect next from you?
I plan on continuing to release singles throughout 2022 and then a new album in 2023. I'm really looking forward to releasing a track called "Amy Winehouse" later this year that I really love. I hope people dig it as much as I do!