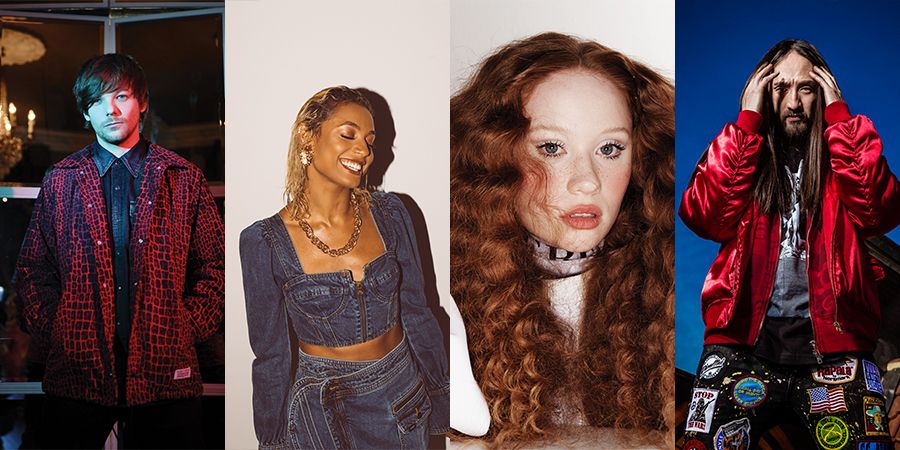 The 1883 DRIVE Issue Playlist
Hear the tunes by the incredible artists featured in 1883's DRIVE Issue.
To celebrate our latest issue, we've created a playlist full of songs by artists featured in the DRIVE Issue. 
As you listen, you'll hear the sweet sounds of R&B singer iyla and her songs about heartbreak, girl-power and growth, collaborations with DJ Steve Aoki, powerful lyrics about loss and love by Louis Tomlinson in his song 'Two Of Us', and even a Beatles' cover song from Yesterday's film star, Himesh Patel.
Enjoy the artists you might already be a fan of & introduce yourself to some new musicians and tracks, too.
Check out the playlist below and purchase the DRIVE Issue here!
playlist by Kelsey Barnes