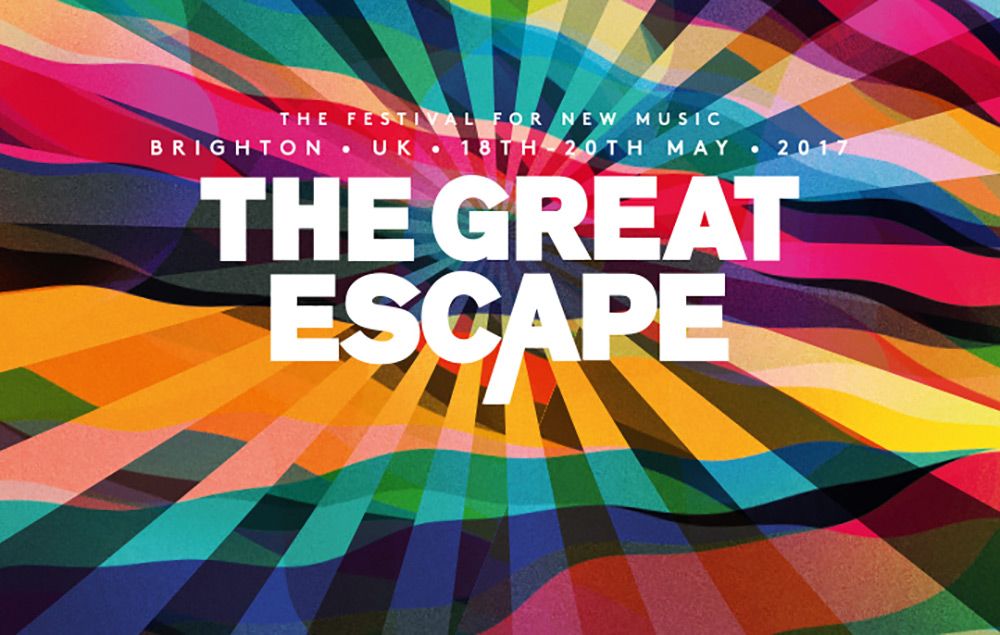 The Great Escape, Brighton – Review
The Great Escape starts to resemble SXSW as it gets bigger every year and sprawls further afield across Brighton.
In this journey of discovery, the diverse and eclectic program is where you are most likely to discover the hottest new acts for 2017.
Here are a few of our top tips from the weekend.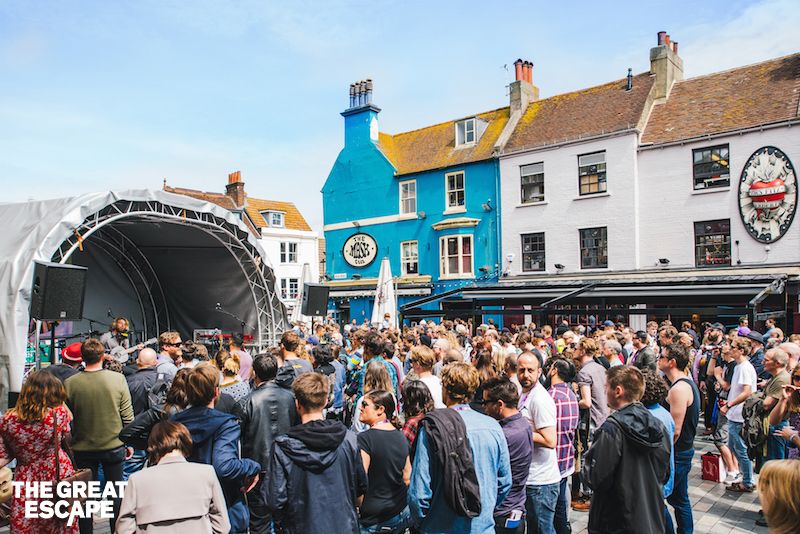 Immediately on arrival we were lucky enough to catch a glimpse of Olympia,from the back of a crowded room, barely visible sporting a velvet pink jumpsuit she delivers a dazzling awe-inspiring sonic experience interwoven with philosophical ideas and soaring vocals, as she pushes the boundaries of pop performance in her recent single, 'Smoke Signals'.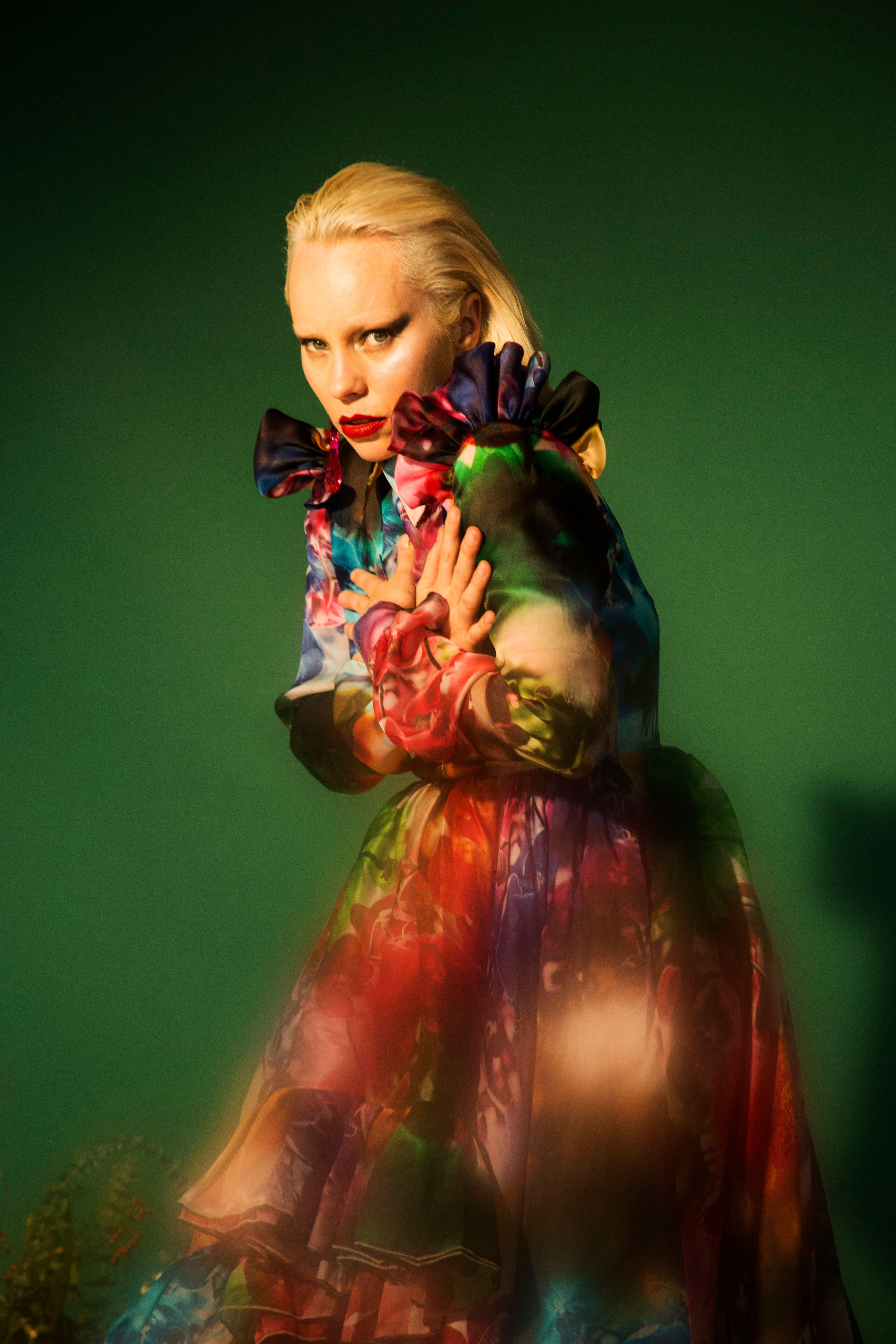 Flamingods bring the most original offering, with a fusion of psychedelic sounds plucked from around the world, exotic and organic. They bring the crowd together in an expressionistic freeform of ideas with a kaleidoscope of integrated and diverse rhythms and beats. The Pagannini Ballroom is a beautiful old ballroom near Brighton seafront, just opposite Sticky Mikes, so perfect for jumping between venues.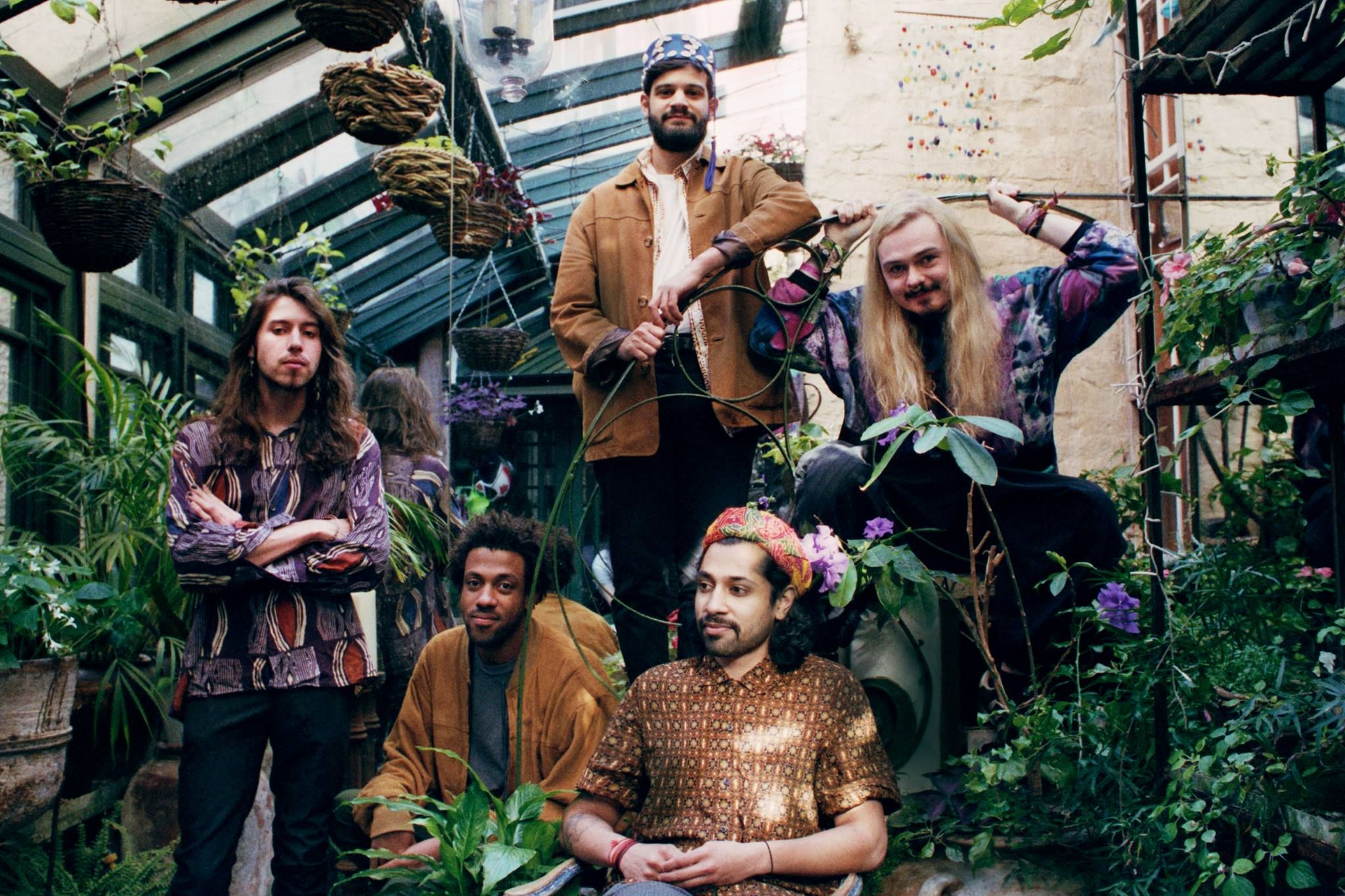 Goat Girl impress with their dead pan riot grrrl pop murmurings, creating their own sound akin to their track, 'Country Sleaze', distortion and perfectly misaligned arrangements compliment Lottie's strong messages delivered amongst dead pan musings, to a supportive room packed to the rafters for these country punks.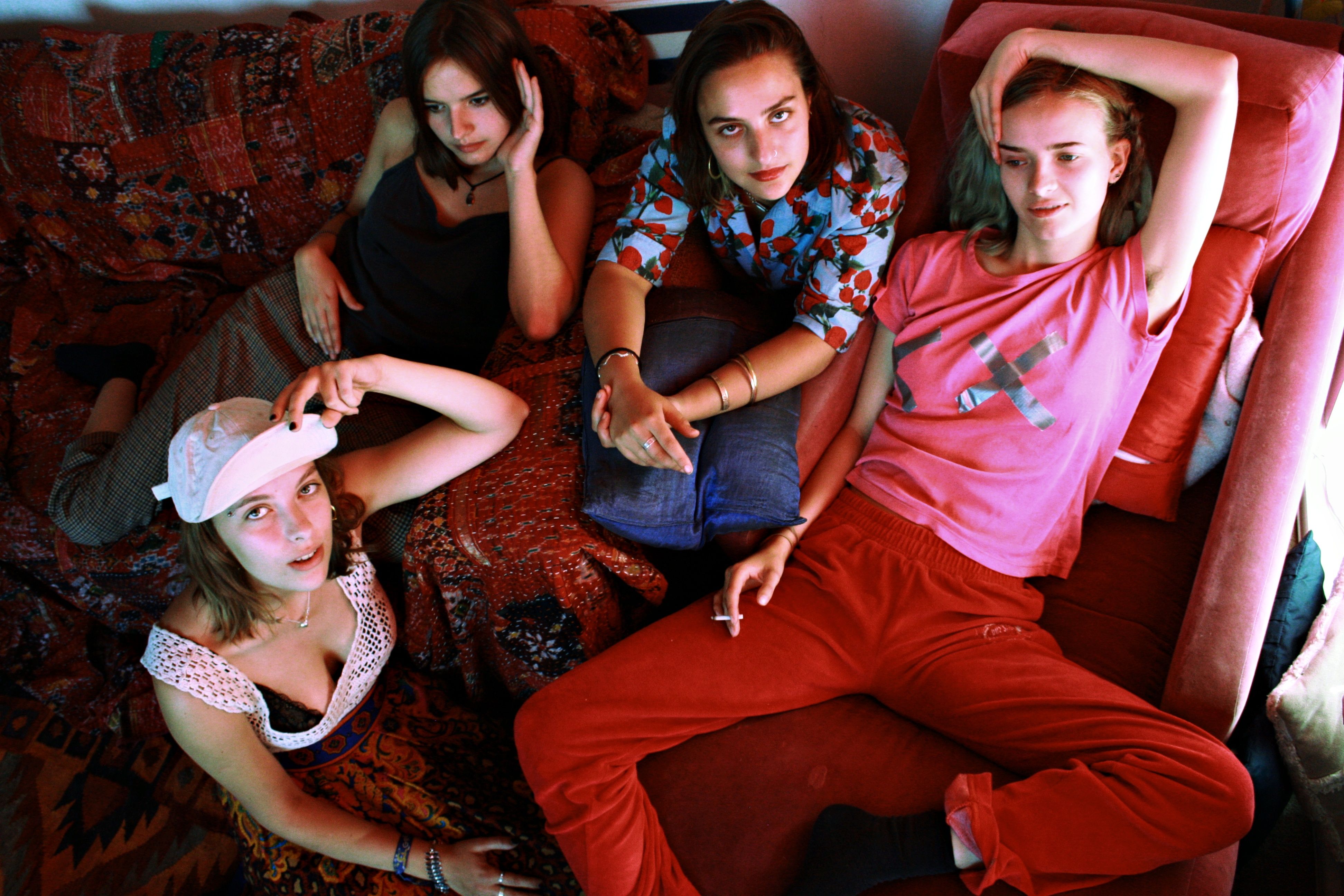 Having swerved the rainy and cold pier on Thursday, we wait in the que for Friday's show at The Haunt, new buzz band Cabbage, amongst much controversy perform to a packed out room. Images on twitter show them collapsed on a table only hours before, as we wait for them to come around, guitars are tuned up by staff, signifying their new status and thank god, as we get to hear a tuneful racket tonight.  A lethargic start to the show, as they pull themselves together, Lee Broadbent and Joe Martin are wearing half a suit each, guessing they scrabbled for the nearest clothes they can find to get onto stage.  Lee Broadbent leaves his trousers on, leaving behind the fishnets and giant pants.  After a slow start the band drop into 'Gibraltar Ape', boom – the crowd goes wild, mosh pits breaking out everywhere.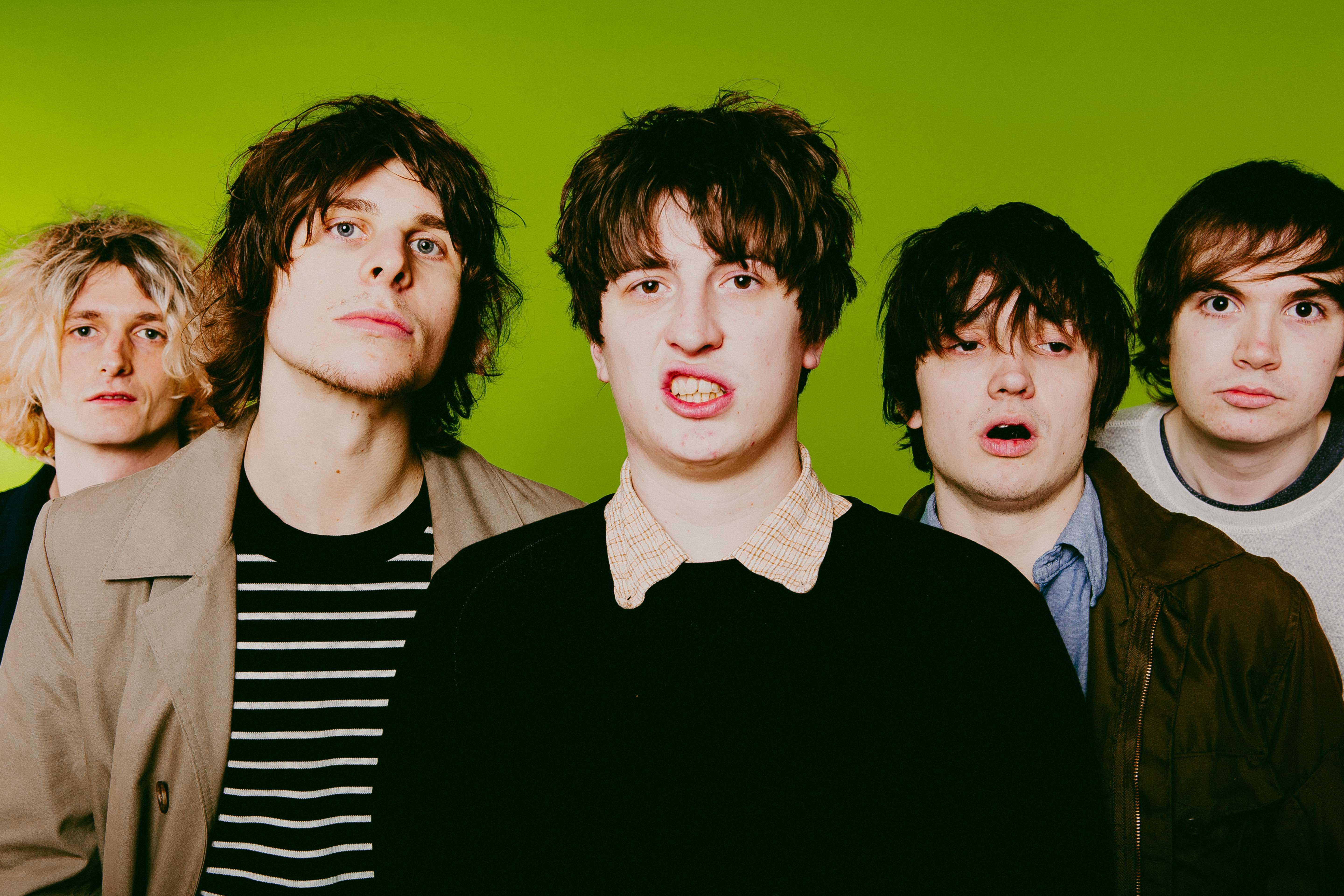 Cardiff's Asteroid Boys continue the party, uniting sounds of hip-hop, grunge, hardcore and grime. Supporting Jeremy Corbyn and requesting all Tories to leave the room, amongst a sea of smiling faces and dancing bodies that radiate, people bounce off the walls in unison, hands in the air, while strangers embrace.
Next we find ourselves in the Komedia, after a walk in the much welcomed sunlight, Rhythm Method take to the stage, indie popstars complete with hammond organs as they paint scenes of local life, parties and gentrification in pastel colours.  Collaborator Zoeee joins with vocals reminiscent of Tracey Thorne, dancing in her orange sweatshirt, keyboardist Rowan, dressed in full cabaret attire croons like Barry White and Joey's storytelling style is irreverent, sensitive and endearing, with his tales of woe and wonder.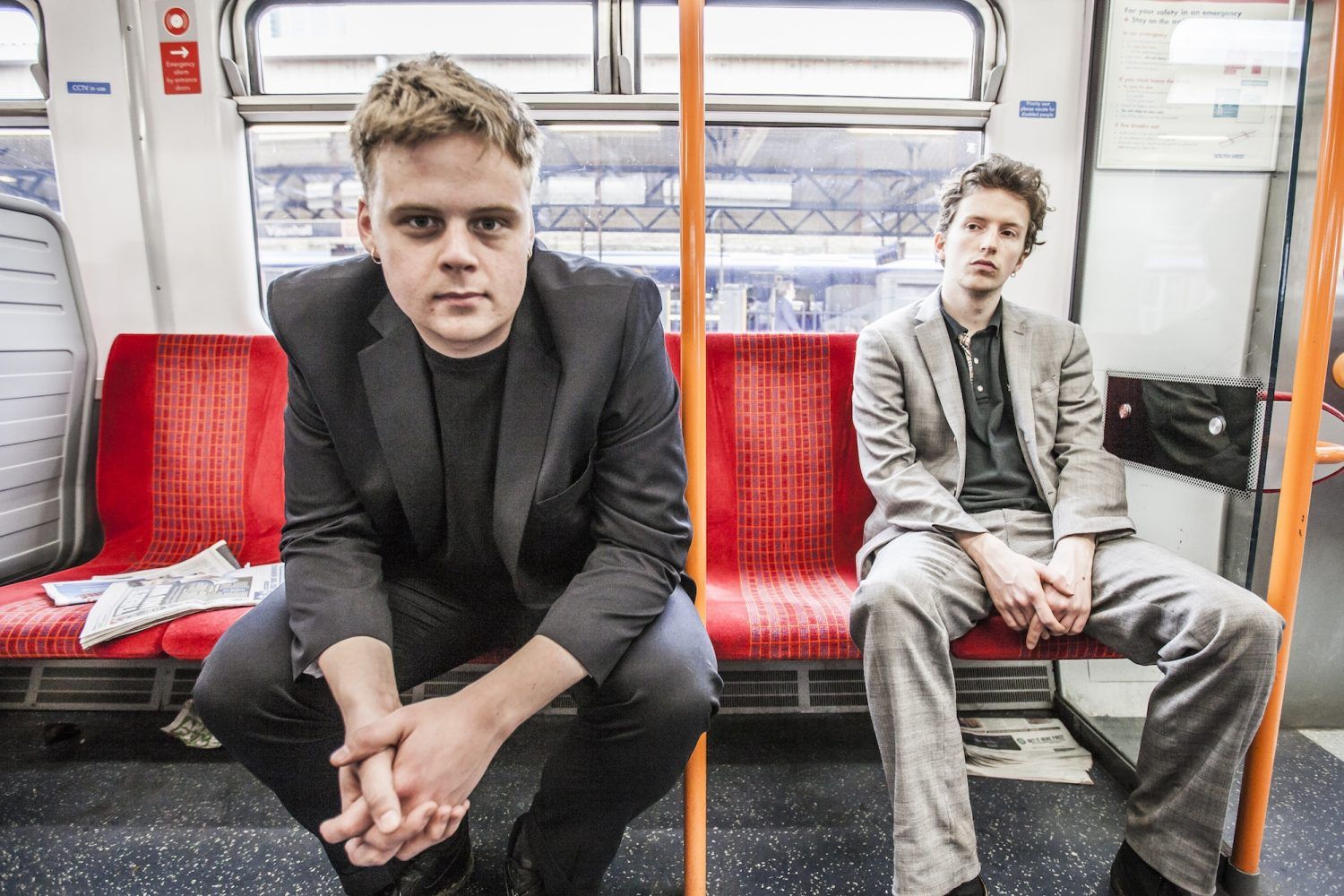 The last day, Kolin emerge at The Hope and Ruin, full disco psychedelia as lead singer Marko gets the crowd moving, complete with Keytar and headband. A sparkling and uplifting performance, ending on an influence revealing track, which for a moment we thought was a Scissor Sisters cover of 'Laura', turns out to be their very own 'San Francisco'.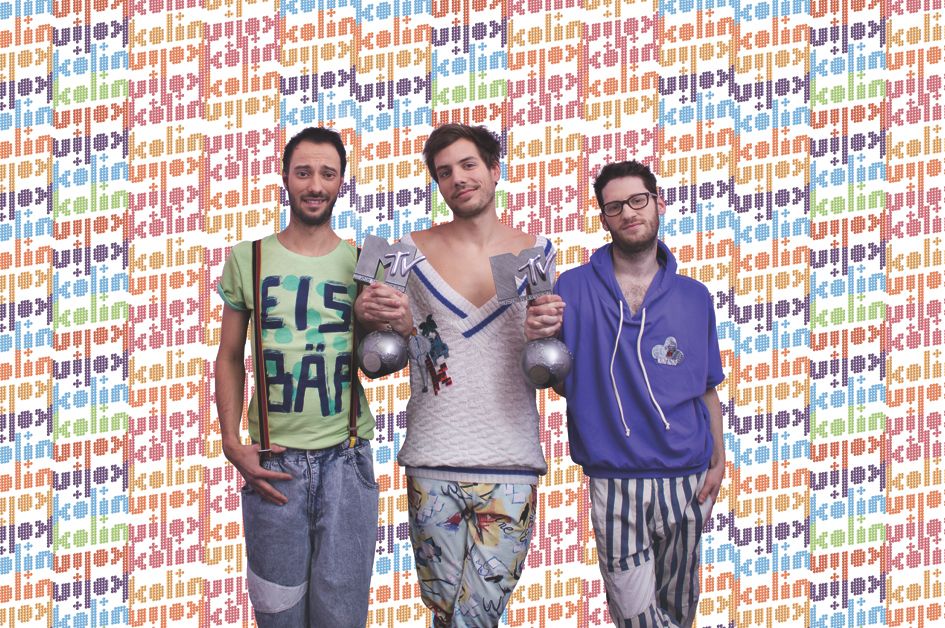 At the Arch, Klaxon's James Righton delivers a mesmerizing and brilliant performance in his new project Shock Machine, portraying full impresario in pale blue suit with expressive dance moves, entertaining art pop. Smiling faces glance on, as James involves the crowd, reaching out to people in the audience performing tracks from, 'Lost in Mystery', 'Shock Machine' to 'Unlimited Love', James leaves us humming the lyrics, "nothing you can't do when your loves unlimited".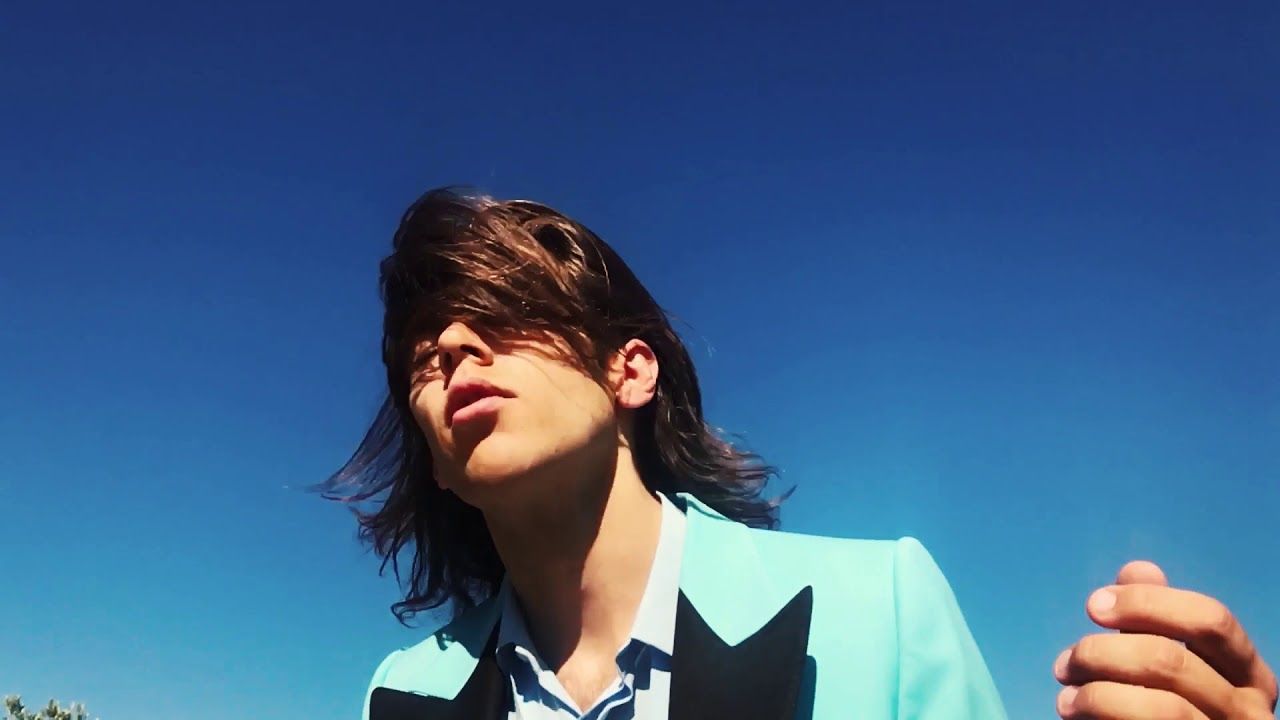 Bella Union's new signings Lowly captivate with their free form dream pop, experimental and expressionistic musings, the 5-piece immerse themselves in sounds and atmospheres of life that intertwine to create a stillness. It feels like a performance that is a fresh interpretation, reinvented each time. Nanna Schannong and Soffie Viemose vocals pierce each other, as they meet on a canvas to share an array of magical ideas and unlike a fairytale, they offer something more tangible as they take the audience on a journey, not forgetting anyone along the way.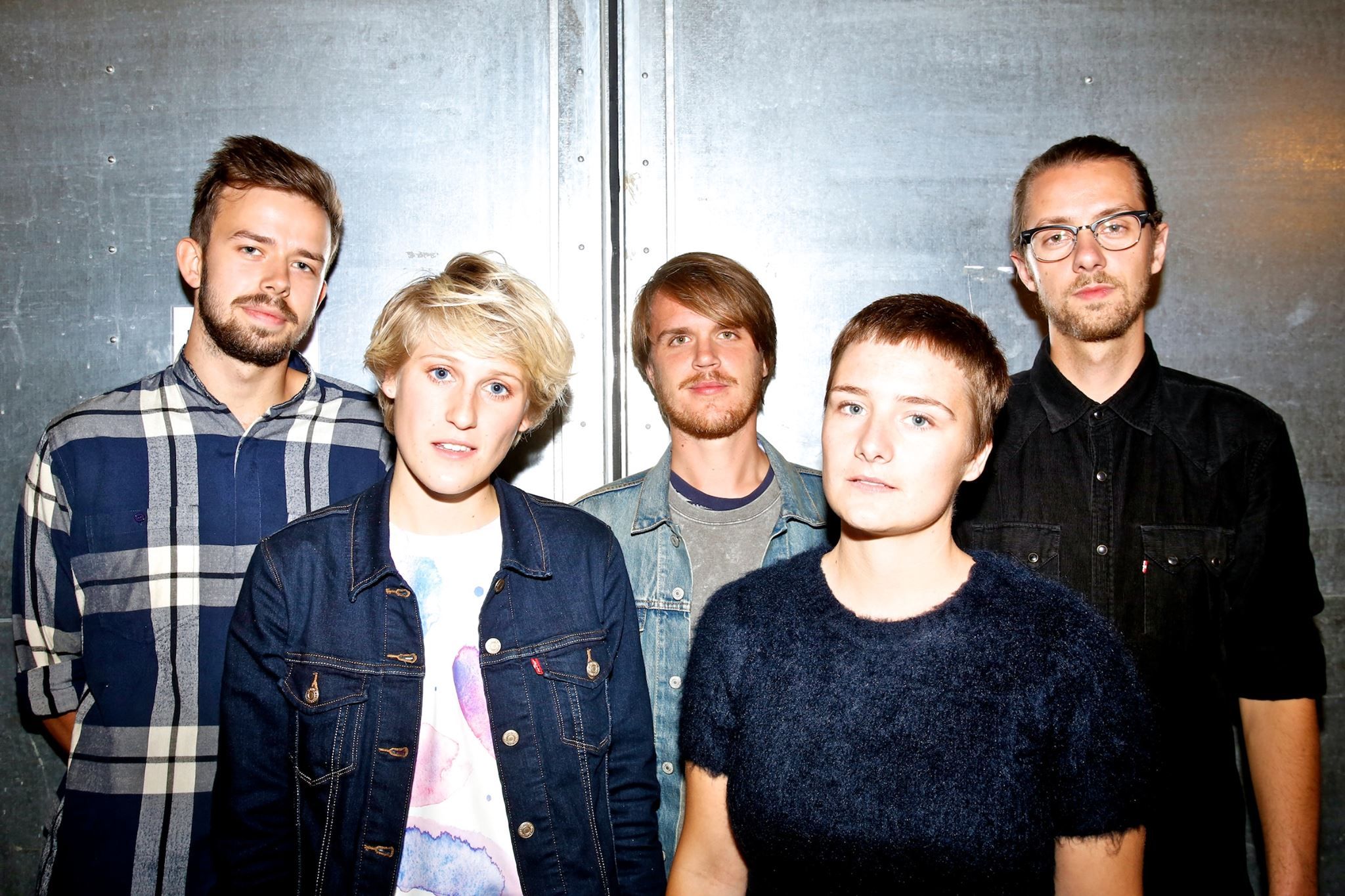 Acts we are most like to hear more from this year, Australian act Olympia, James Righton from Shock Machineand Lowly are the most outstanding acts of the weekend, taking us on a magical journey, while Asteroid Sonsand Flamingods bring the best party. As the festival starts to burst at the seams, it is time to re-think about adding bigger venues and making all shows somehow accessible to everyone and if we are going to start to resemble Texas, more sunshine please.
For more info head to www.greatescapefestival.com
Words by Sam Chamberlaine