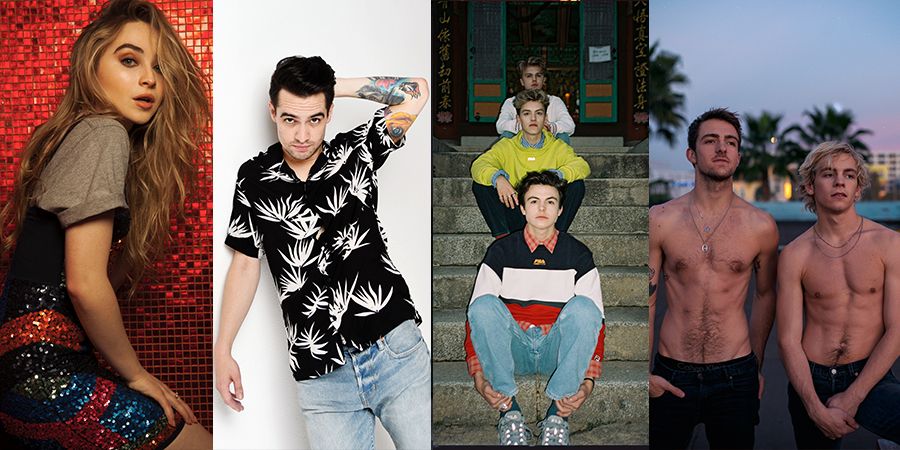 The 1883 Pop Playlist
This week's best music, with tracks by New Hope Club, Taylor Swift, Charlie Puth, Why Don't We, and more.
August has been a great month for new music, especially for new releases from pop artists. This week alone welcomed new tracks from Charlie Puth with his dark-pop track I Warned You and a new single by Latin American boy band CNCO with their first song Ya Tu Sabes, from their upcoming EP.  We are even ending this week on a sweet, poppy note with pop superstar Taylor Swift releasing her much-anticipated 7th album Lover, which is already garnering lots of praise for Swift's hooks, bridges, and ability to consistently be reflective.
Check out 1883's weekly playlist below featuring a blend of new singles and other well-loved tracks by some of 1883 past cover stars.
playlist by Kelsey Barnes