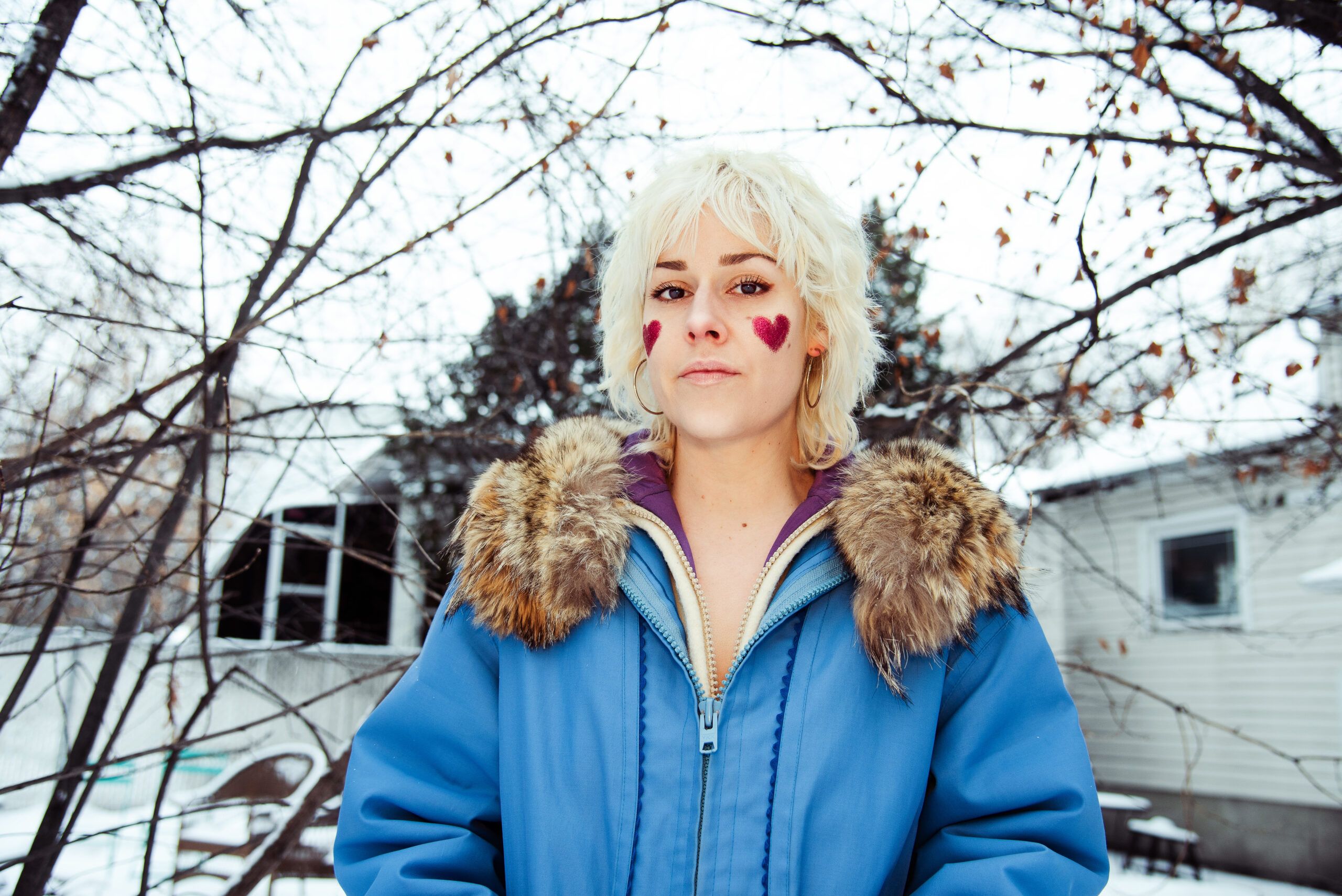 VISSIA – The Cliffs – Video Premiere
Canadian Alt-Pop artist, VISSIA, goes on a journey with the beautiful visuals on her video for her latest release 'The Cliffs', premiering today on 1883.
The singer-songwriter from Edmonton, Canada, is known for releasing songs that draw upon dance, R&B, rock and soul elements. But it is VISSIA's talent for writing lyrics that conjure a world within the listener's mind, that really shows off why this artist has continued to gain traction. And with her latest release entitled The Cliffs, VISSIA has once again proved why she is a fast-rising artist that you need to take note of. Today, 1883 Magazine is exclusively premiering the music video for The Cliffs.
Directed by Wesley Hilario, the track's video features a rustically beautiful backdrop as it was shot in the Drumheller area of Southern Albert, Canada. The video follows VISSIA whilst she drives a sky blue 1978 Mustang around the area, actress Eva Foote stars as a hitchhiker and companion. This feel-good video features stunning landscapes, a charming bar named The Last Chance Saloon and many well-articulated shots, it's a deeply enjoyable video to watch from start to finish.
If VISSIA's latest release is anything to go by, you can expect her forthcoming new LP, With Pleasure (spring 2021), and its accompanying visuals to be amazing.
Watch the video for The Cliffs below, for more info visit www.vissiamusic.com