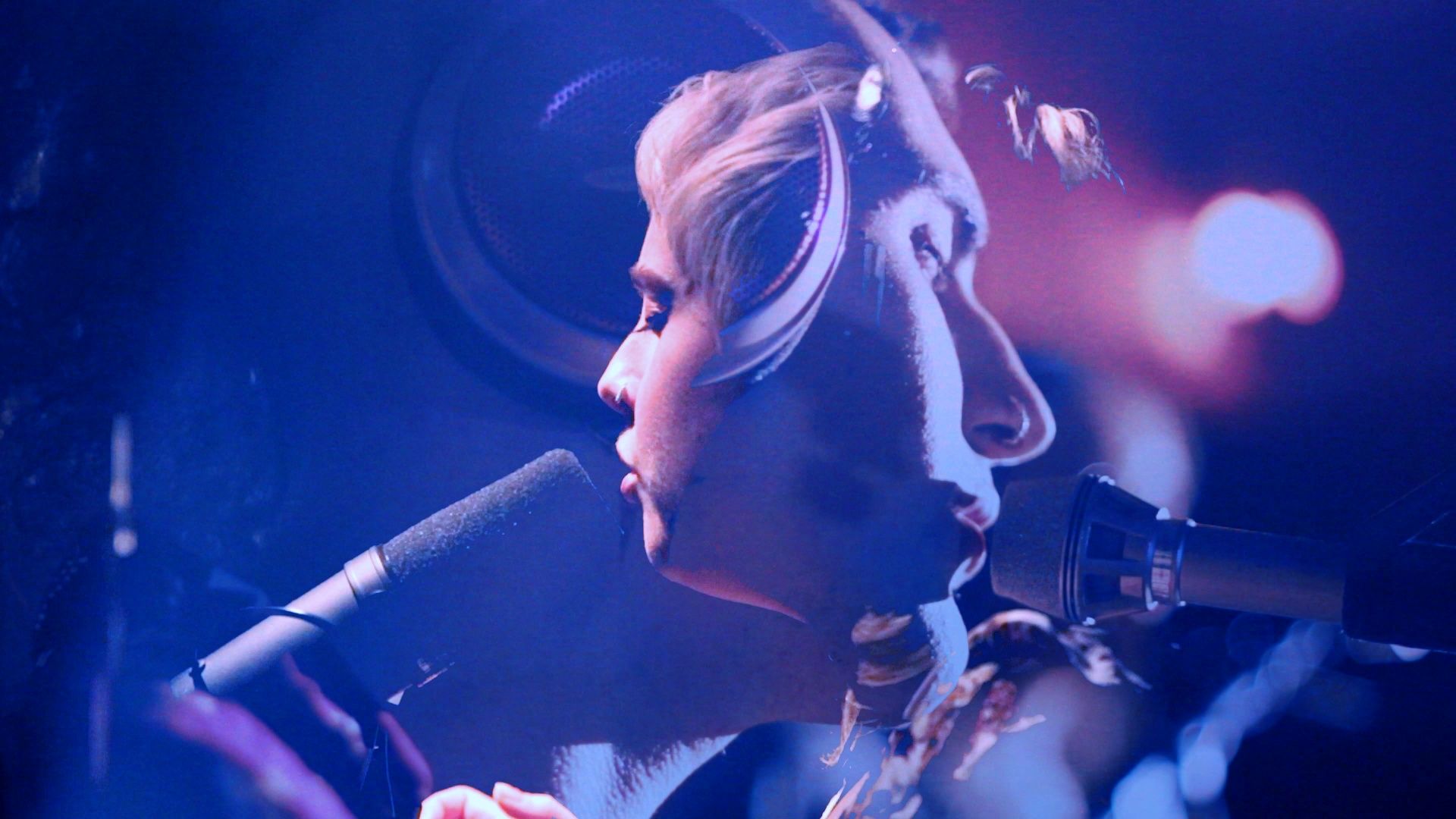 Neon Gru – Moonlight
Emerging Alt-Pop Band Neon Gru premieres new visual for 'Moonlight' exclusively on 1883 Magazine.
After breaking onto the music scene with their 2019 single release 'Growing Pains', the eclectic alt-pop act Neon Gru is finally giving listeners what they've been waiting for: their debut EP. 'I Am A Bird' is the first body of work released by the 6-piece London band, a collection of work that highlights the band's deft production and seamless ability to mix and blend genres at their whim. Individually, band members Ny Oh, Ru Lemer, Nuno Brito, David Dyson, Leon Itzler and George Risk are some of the best in their respective fields (and being sought out by the likes of Harry Styles, Dalton Harris, Nile Rogers, and more) because of their unique musicality. Solely independent, the band is one to watch — with their utterly compelling sound and cumulative force as individuals put together, it's only a matter of time before they blow up.
'Moonlight' is a fan favourite — a track that was once only available as a live session is fully produced with intricate sounds, some vintage electronic drums, and an intimate vocal performance by Ny Oh. The video for the track is a mesmerizing journey as the main character of 'Moonlight' battles the elements and finds themselves.
Be sure to check out Neon Gru's debut EP out tomorrow & check out their visual for 'Moonlight' now! 
Website: neongru.com
Facebook: facebook.com/neongru
Instagram: instagram.com/neongru
Youtube: youtube.com/neongru
Spotify: neongru.com/spotify