What makes music important when it comes to gambling?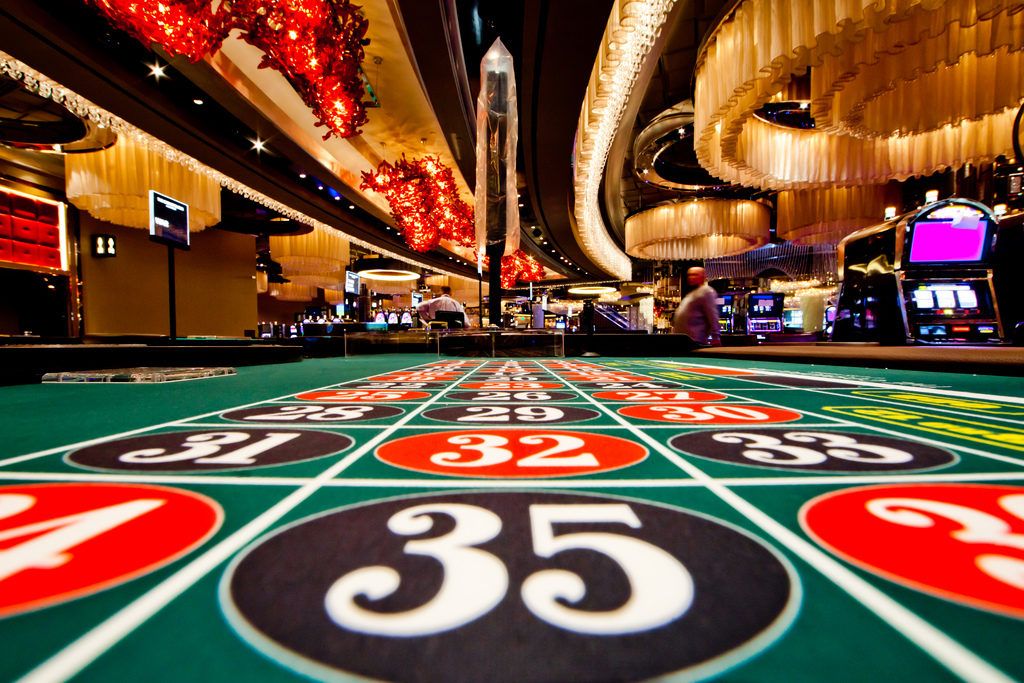 Music plays a huge role in the lives of every human being. Be it at the gym, in a bar or even in your office – music disseminates emotion and it can strongly affect our behavior. 
This is also the case when it comes to gambling, no matter if it's a video game on your PlayStation or you are in the Casino playing Roulette.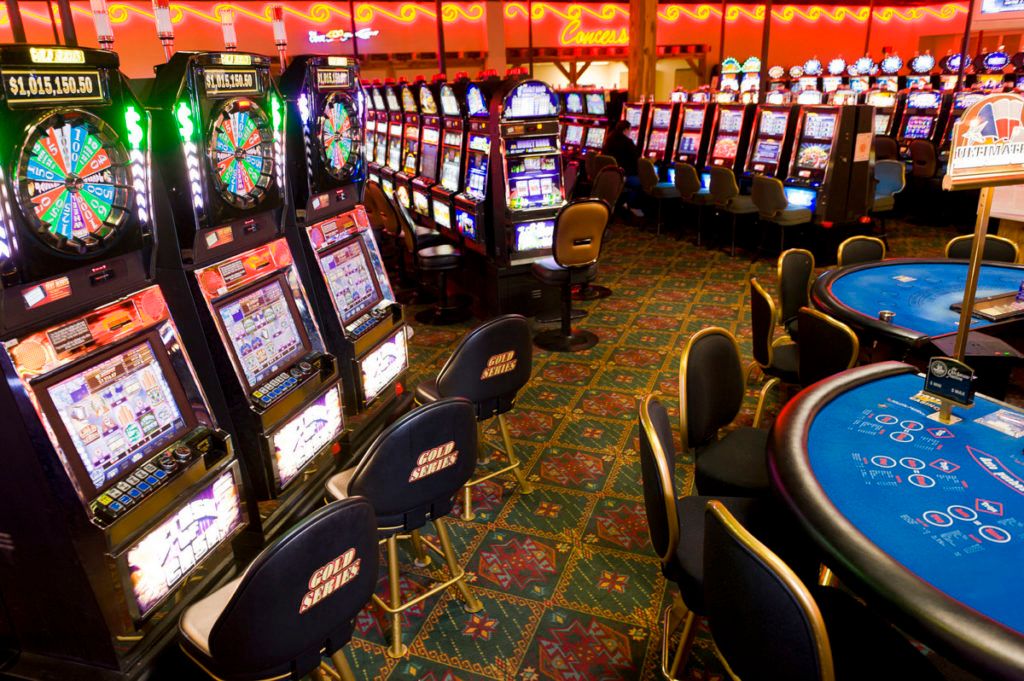 But how can music influence the gambling process? Imagine that: If you step into a casino and you get immediately greeted by loud and up-beat music, how would that make you feel? Exactly, it would make you feel hyped up and maybe even a bit anxious. However, if you visit a casino and you notice the music being mellow and low-key you'd probably enter with a rather relaxed and more focused mood. These factors can heavily impact your decision-making while playing Black Jack, Poker or Roulette. Up-beat music will decrease your focus enormously and decisions might be impulsive, whereas lounge music might strengthen your mind throughout the process. After all, it's all about the money, and you wouldn't want to lose your hard-earned money in a game of Black Jack and be embarrassed about that for the rest of your life, right?

The same example, however in a different way, goes for when you are playing, let's say, on a slot machine. Now, everyone loves to push their luck on slot machines every now and then: Even having the tiniest chance to become a millionaire after only investing a couple of pennies? That is everybody's dream, let's face it. And for that kind of game there needs to be animating sound effects – those melodies are important to be energetic, because with motivating sounds the customer will most likely spend even more money on these slot machines. Sound effects that hype a person up will result in an increase of motivation and energy, which, in this case, is such a great way for the casino to generate more money through that! Plus, you wouldn't want there to be slow jams in case of a big win, would you? 
So what would be the perfect soundtrack to play in a casino? After all, there are various machines and games which, as stated in the examples above, require different types of music in order to impact the gambler. There are many songs about casinos and gambling in general – over decades this topic has proven to be highly popular in the music scene – ranging from contemporary artists such as Lady Gaga (Poker Face), Katy Perry (Waking Up In Vegas) or Rihanna (Russian Roulette) but also old school legends, including Kenny Rogers (The Gambler) and Motorhead (Ace of Spades).  
Our favourite soundtrack for when you are facing your competitors for a game of Black Jack, Roulette or Poker is, without a doubt Ray Charles's tune 'Black Jack'. Not only will the smooth and laid-back jazzy vibes get you in a great mood thanks to its inspiring lyrics about luck, but it will also strengthen your concentration – so nothing will stand in the way of your millions anymore.
However, when you are trying to crack some dollars by playing Wheel of Fortune, King Cashalot or Mega Moolah it's a different story – in our opinion the best tune would be the classic anthem 'Viva Las Vegas' by the one and only Elvis Presley. Not only the lyrics are pretty accurate but also its bubbly up-beat sound will crank up your excitement enormously. 
So what are you waiting for? Let the gambling commence! 
Words by Antonia Künzel