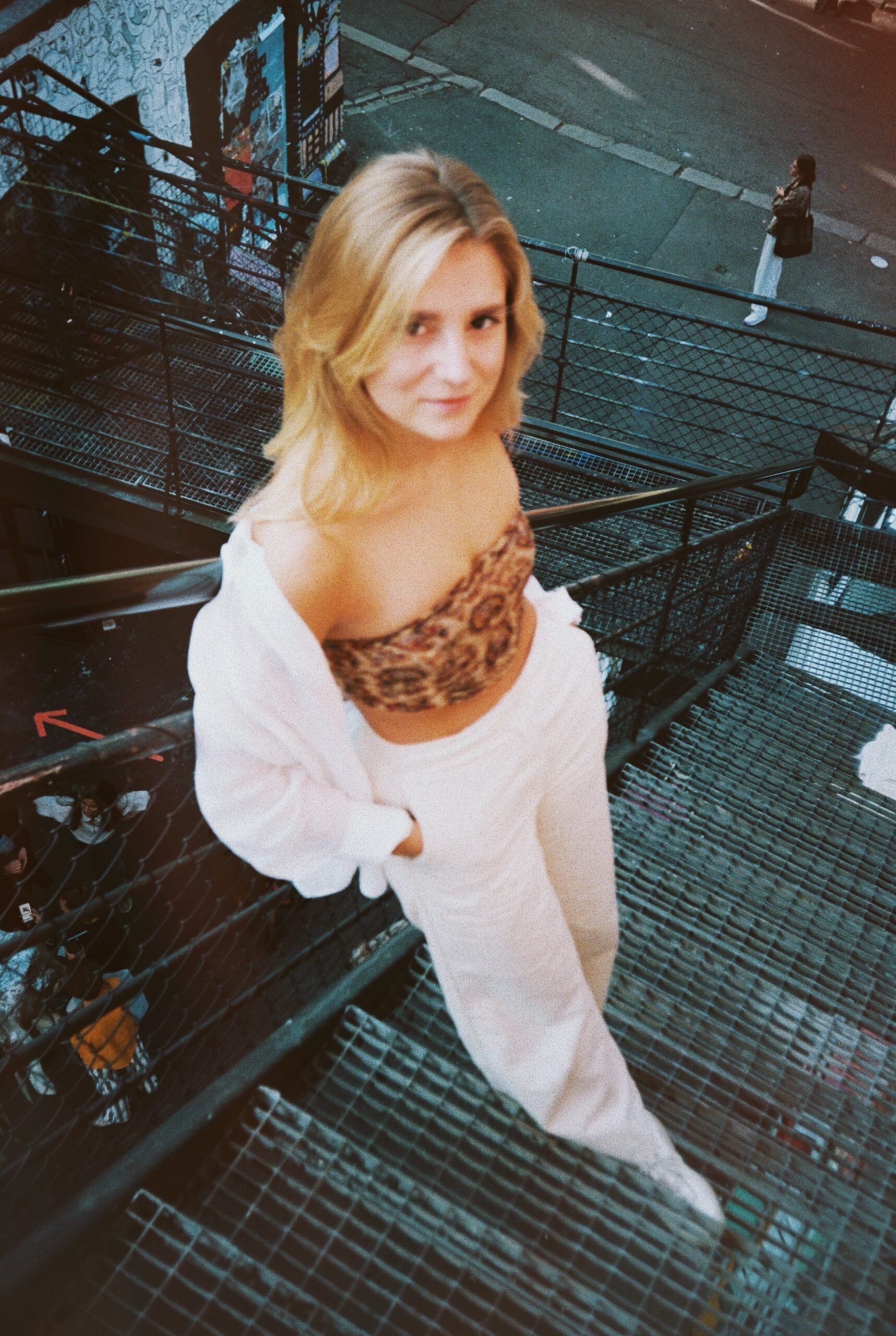 Yndling – Childish Fear – Premiere
Norwegian dream-pop artist Yndling transports you to another world with her whimsical new single 

Childish Fear

. 
Unveiling her debut single, Yndling (a.k.a Silje Espevik) takes you into her own little world, where everything just feels so much better. The hazy Childish Fear brings a wash of free-flowing synths and bewitching melodies. Through her distinct vocals, Yndling sings about her worries of not being able to maintain the honeymoon stage of a relationship. A feeling we've all been familiar with at some point in our lives, the songwriter provides comfort in the fact that these emotions are natural and they come and go, just like rain clouds. 
Childish Fear was produced by Adrian Einestor Sandberg, who gives the track a sleek and polished finish. Combined with Yndling's raw vocal delivery and the twinkling, layered instrumentation, the overall result is quite simply all-encompassing. The musician explains, "I wanted to communicate a mood or a feeling with the song that evolves and becomes more consuming as the track unfolds."
Despite its sombre narrative, the laid-back song brings a warmth, just like a big hug. For a debut release, we're anticipating an exciting year ahead for this Norwegian sensation. Believe me when I say Childish Fear will be your next lazy day playlist addition. 
Check out 'Childish Fear' below. Follow Yndling via @din.yndling
Words by Joe Beer 
Photography Elise Hisdal