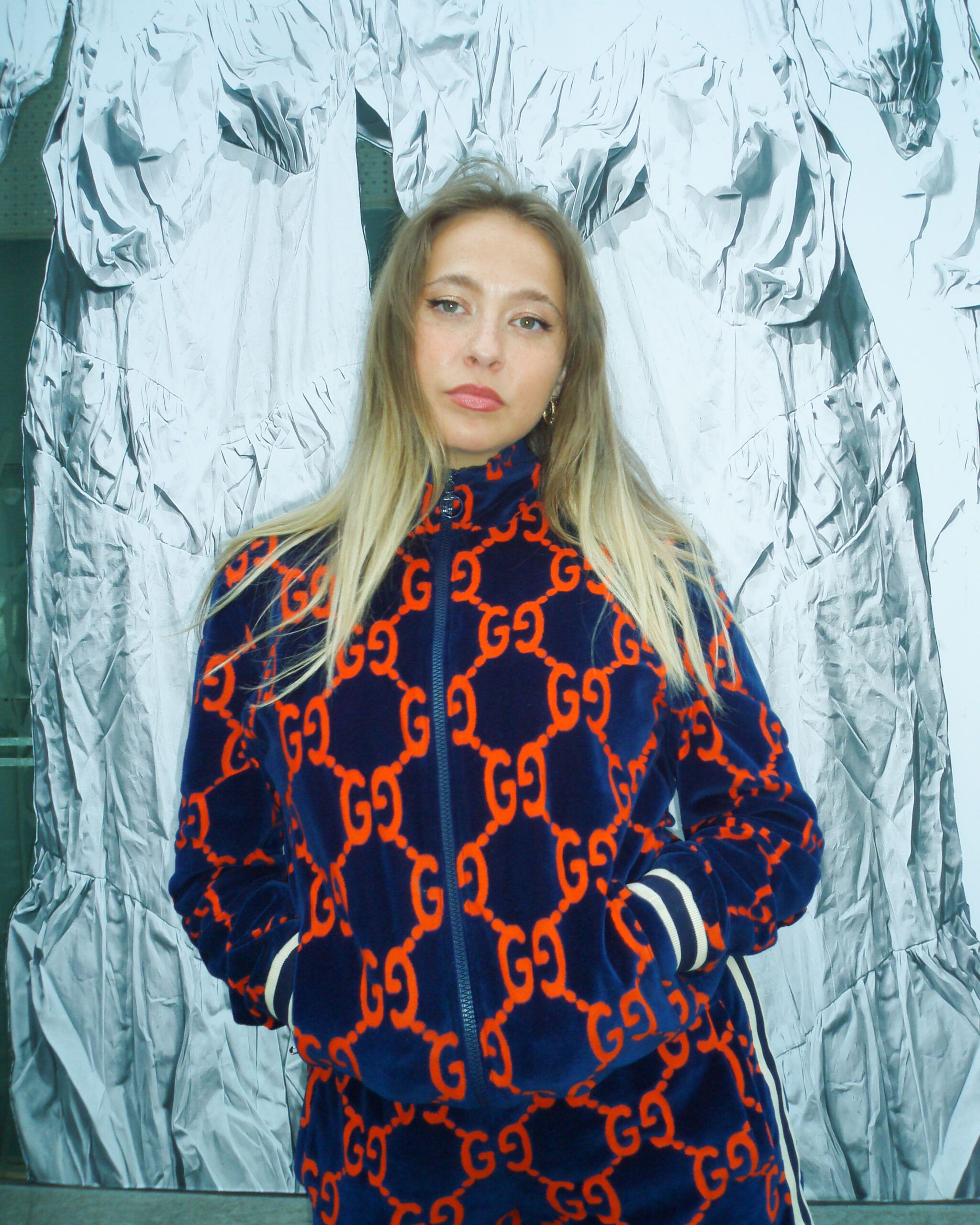 1883 On Rotation: The Glowe Playlist Takeover
Singer-songwriter Glowe takes over this week's 1883 On Rotation playlist.
Since 2019 the rising artist Glowe has been steadily growing her fanbase. It's all thanks to her infectious blend of alt-pop tunes that boast catchy melodies, relatable lyricism, and lush vocals. Over the last few years, the songwriter has gained support from various tastemakers such as the team on Radio 1's Future Pop, landed herself on numerous Spotify editorial playlists, and even sold-out headline shows in London and a debut showcase in LA. Alongside all this, the independent artist has admirably proved to be one that not only makes killer tracks but also champions her fellow songwriters. Earlier this year as a way to celebrate International Women's Day, the musician launched her own event series entitled Glowe & Guests, where she organised a lineup of all female acts for a show in the UK's capital. Now, Glowe is back with her newly released single, Bad Ideas. The track itself acts as an ode to partying, it's an effortlessly fun song which has landed at the perfect time to soundtrack your summer nights out.
So to celebrate the release Glowe has taken over this week's 1883 On Rotation playlist. She's exclusively curated twelve songs that she's loving at the moment. Go take a listen!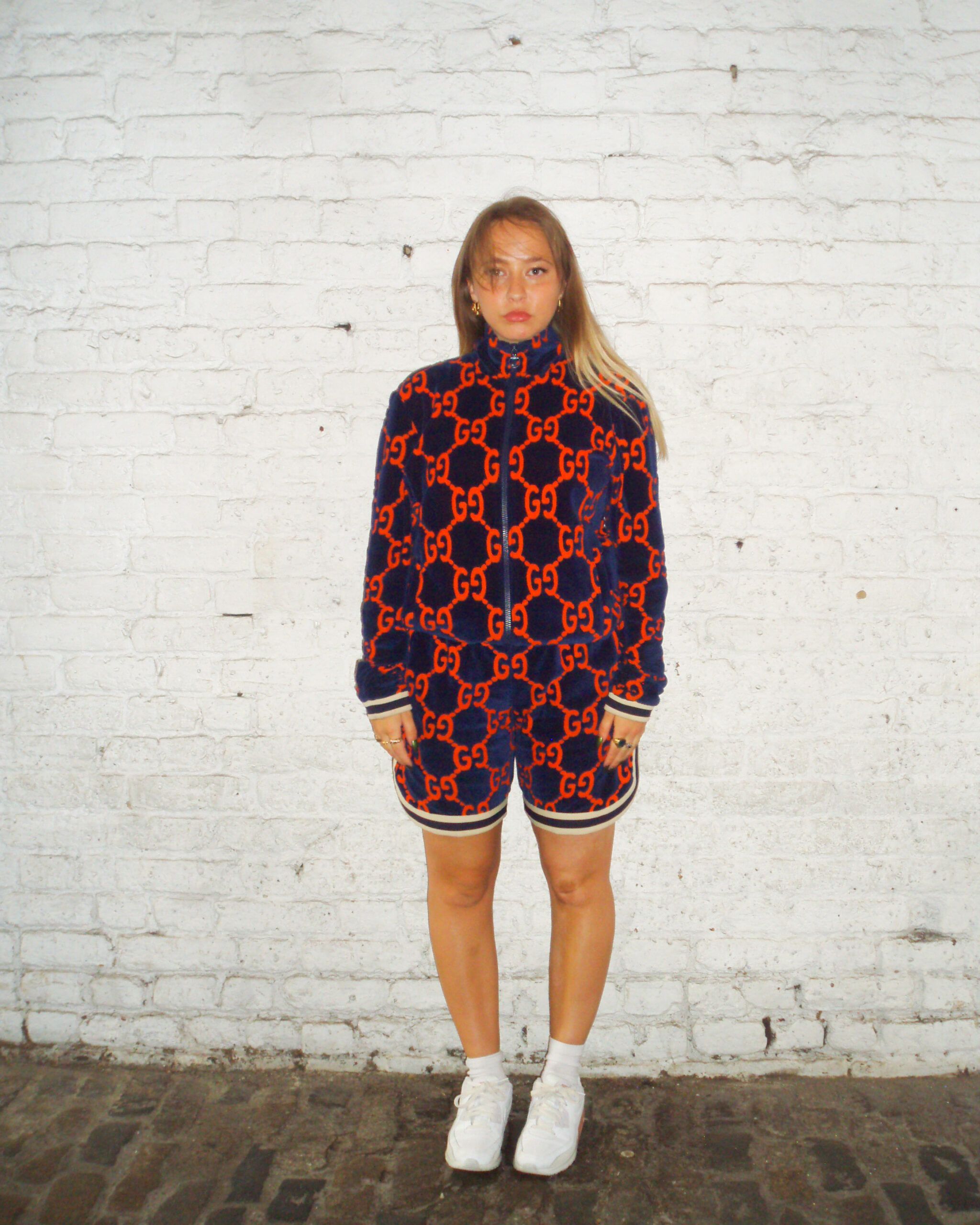 Bad Ideas – Glowe
We might as well start the playlist off right with the track of the summer.
Energy – Sampa the Great
This song was a huge inspiration for my debut EP 'Daughter' and it continues to be. I love the lyric 'if I ruled the world money stacks for all my daughters.' It puts a lump in my throat and a fire in my belly.
X10 – Koffee
This song is literal sunshine in a bottle. 
Dull – Asake
As this song builds it just keeps adding more and more beautiful layers. I love how the vocal and instruments bounce off each other. I just wish it was longer.
Gidget – Free Nationals 
That vocoder! It makes me squeeze my eyes together and scrunch my face up in happiness.
Sexy Villain – Remi Wolf
She's one of my favourite songwriters, just the coolest. I want to be her friend.
KILL DEM – Jamie XX
I found this song during lockdown and I felt SICK with desperation to party. It still does that to me when I listen now 
Backwards – Lil Silva and Sampha
The beat in the chorus is so unique you simply cannot listen without bopping your head. This song deserves much more attention and love.
How deep is your love  – PJ Morton and Yebba 
Yebba's vocals are utter perfection on this track.
Demon – Sad Night Dynamite &  Moonchild Sanelly 
You know when you're acting a little bit psychotic but kind of love it? This song fuels that.
Take It – Manny Martley
This song just reminds me of being in Ibiza dancing round our twenty person villa, laughing my head off at my crazy friends. 
Drunk In Love – Amen Sioux
I'm leaving you with a new artist I've discovered. I love the guitar part. A proper sunset, roof down vibe.
Bad Ideas by Glowe is out now. Follow Glowe @glowexx
Intro Cameron Poole