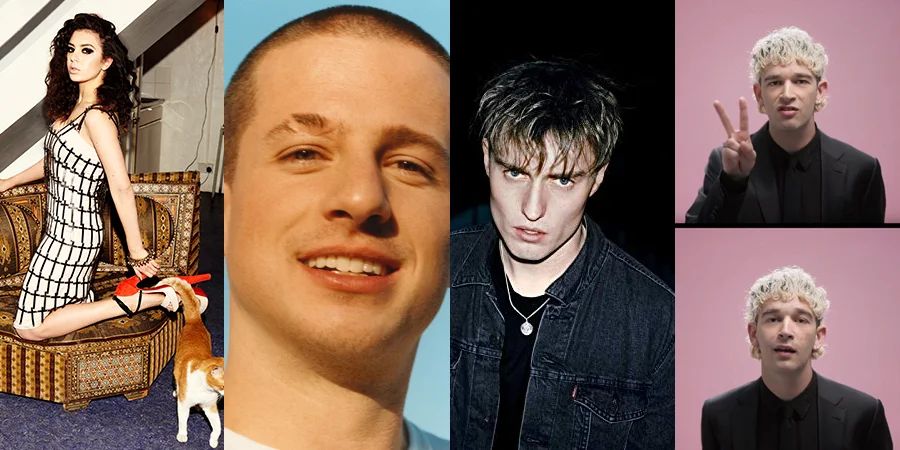 The 1883 Weekly Playlist #1
Compiling the best of the best in new music in our weekly playlist.
In this week's playlist, we've selected the best of the best of new music. NAHLI explores the memories of past relationships in Mama's Boy, Charlie Puth heads back to high school in his song Mother, which Puth describes the song as "about the high school experience I never had," and we even have a collaboration from some of the best acts in music right now: Ariana Grande, Miley Cyrus, and Lana Del Rey come together for Don't Call Me Angel for the new Charlie's Angels film.
Follow our Spotify here.
playlist by Kelsey Barnes