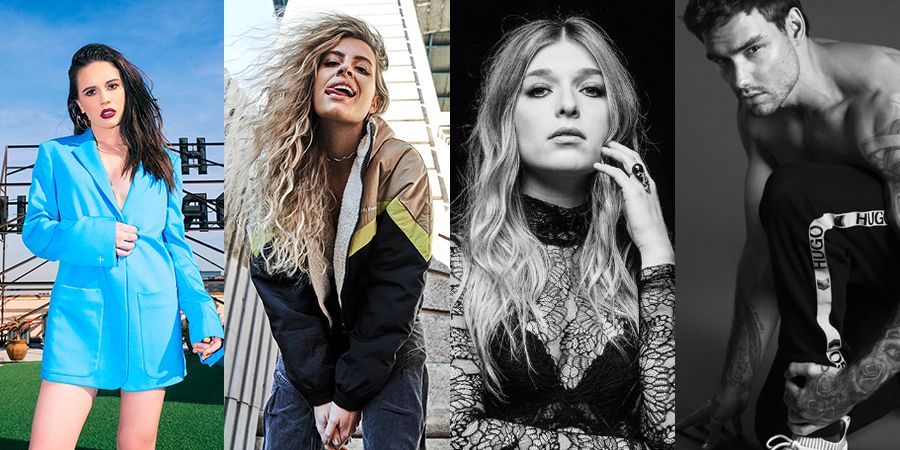 The 1883 Weekly Playlist #2
Liam Payne, FLETCHER, Bea Miller, and Julia Michaels are just a few of the great artists making waves this week with new tracks.
This week we welcome great new music from a number of artists. New tracks from emo girl pop princess Maisie Peters, who just released her first single This Is On You, from her upcoming EP It's Your Bed Babe, It's Your Funeral, a new collaboration between Liam Payne and American rapper A Boogie wit da Hoodie with their song Stack It Up, a new song from Julia Michaels for the Facebook TV show Sorry For Your Loss, and we see the first single in years from Grammy-nominated artist Mandy Moore with her new track When I Wasn't Watching.
Listen below & follow our Spotify here.
playlist by Kelsey Barnes