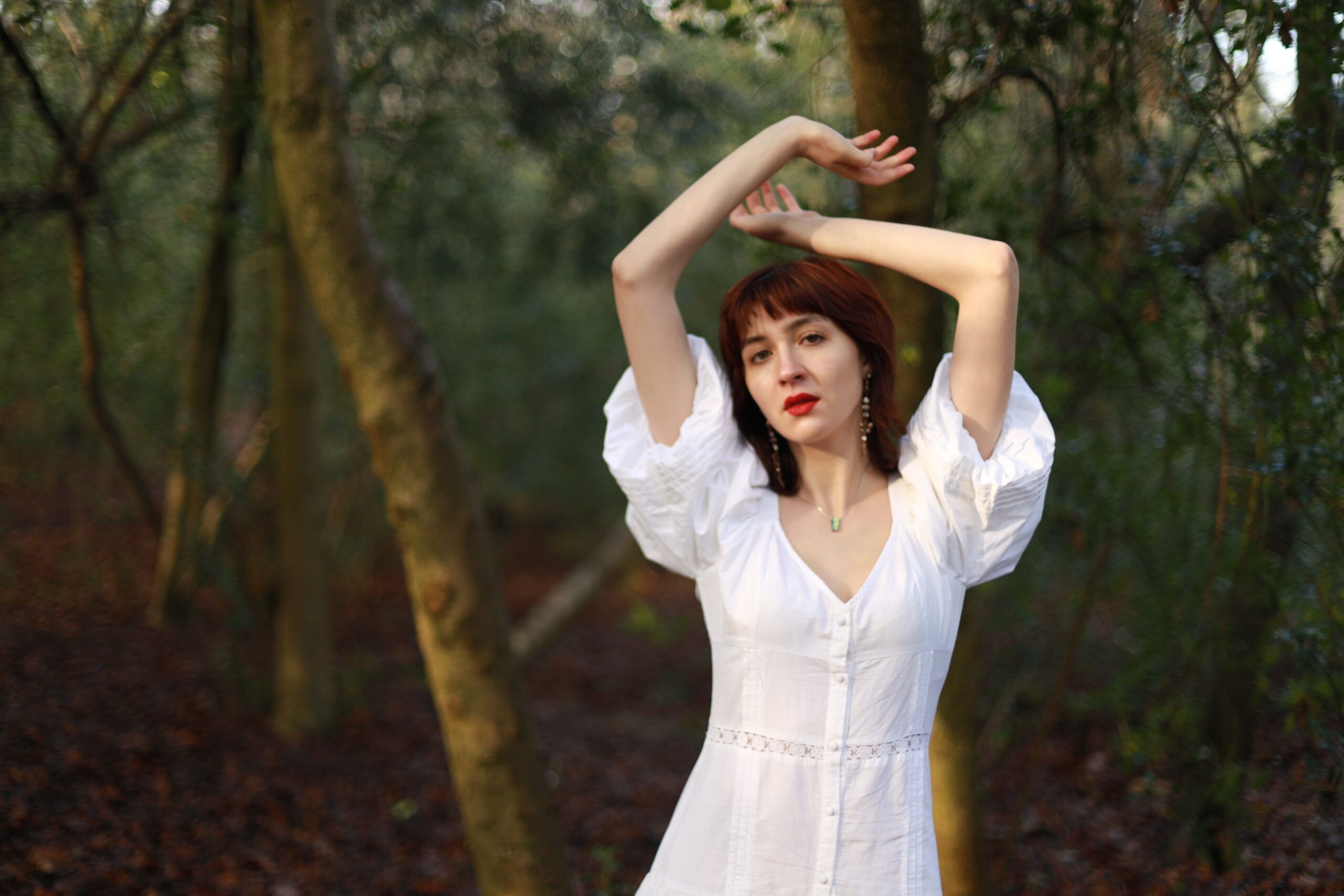 1883 Magazine chats with Molly Burman about her new single Pretty Girl, her dream collaborations, the venue she enjoyed playing the most and what it's like to work with her dad in the studio.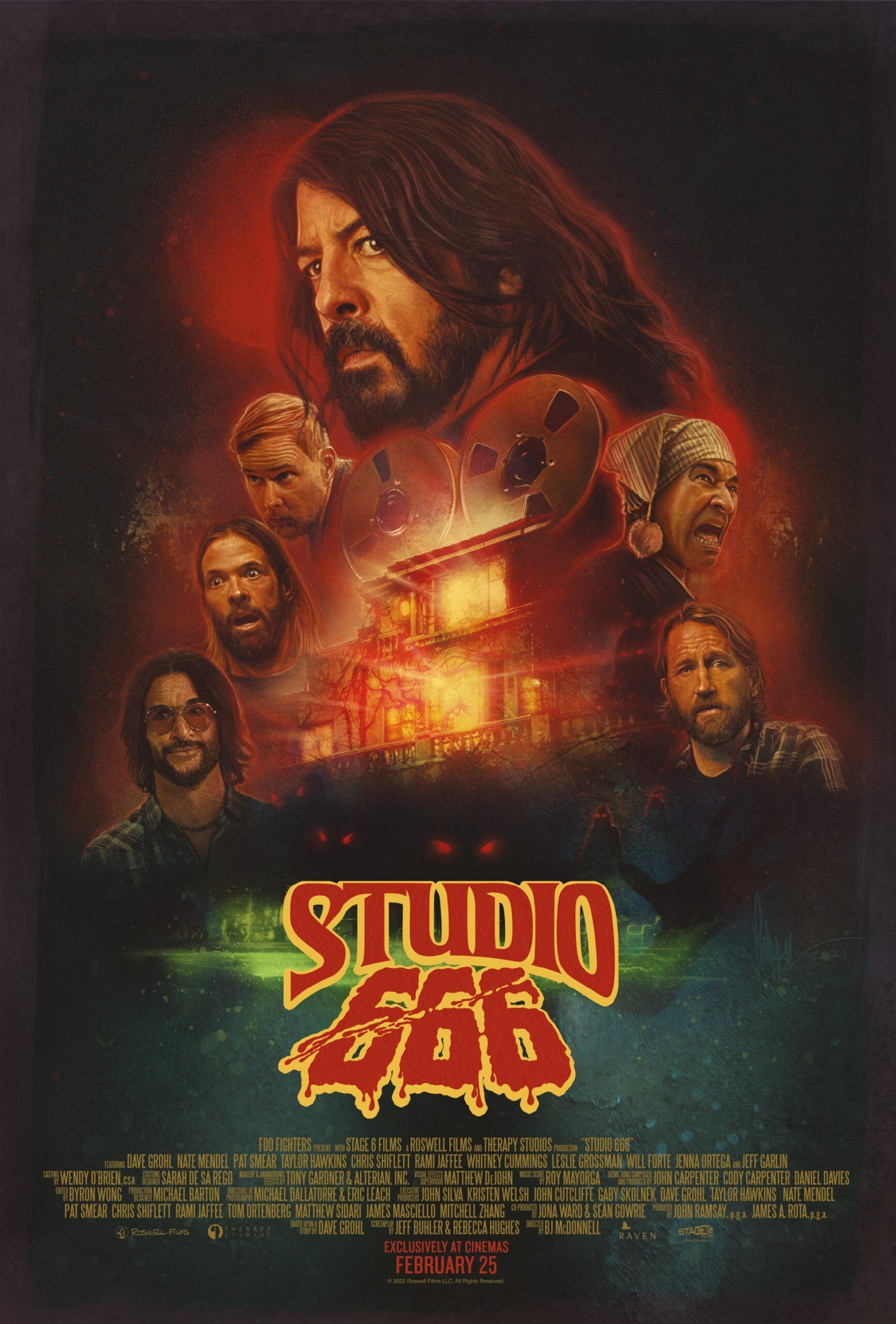 1883 Magazine reviews Studio 666, a horror film starring Dave Grohl and the legendary Foo Fighters.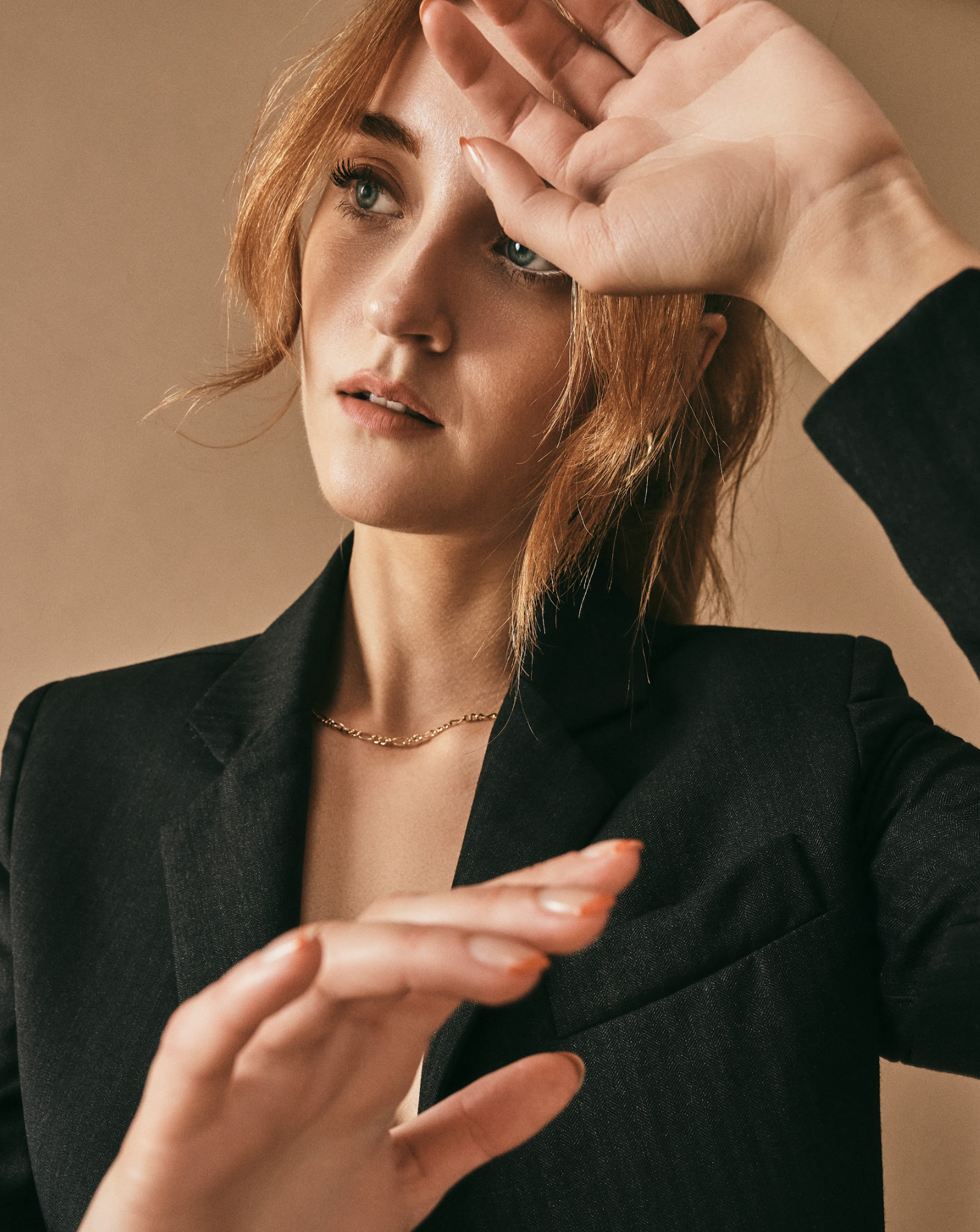 London-based singer Lees dazzles on her debut EP Night Wars. Arguably for most new artists, the debut EP can be a tricky hurdle to nail, especially as they begin to establish their art within the music industry. Yet Singer-songwriter Lees has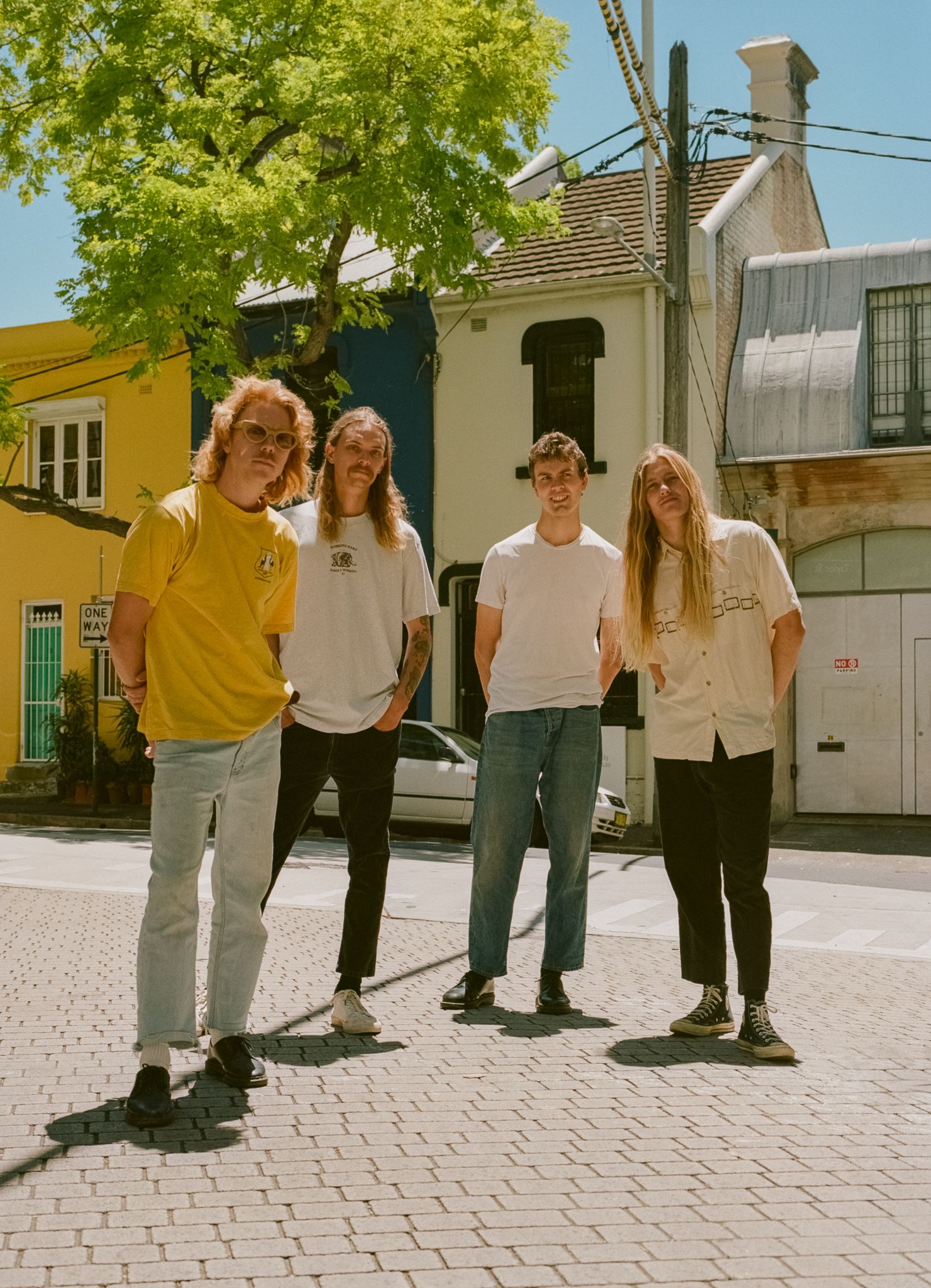 The fast-paced way of life can quickly catch up with us, and sometimes we need reminding to stop, slow down and take a breath. Australian four-piece The Moving Stills have just delivered the perfect antidote for life's roller coaster, in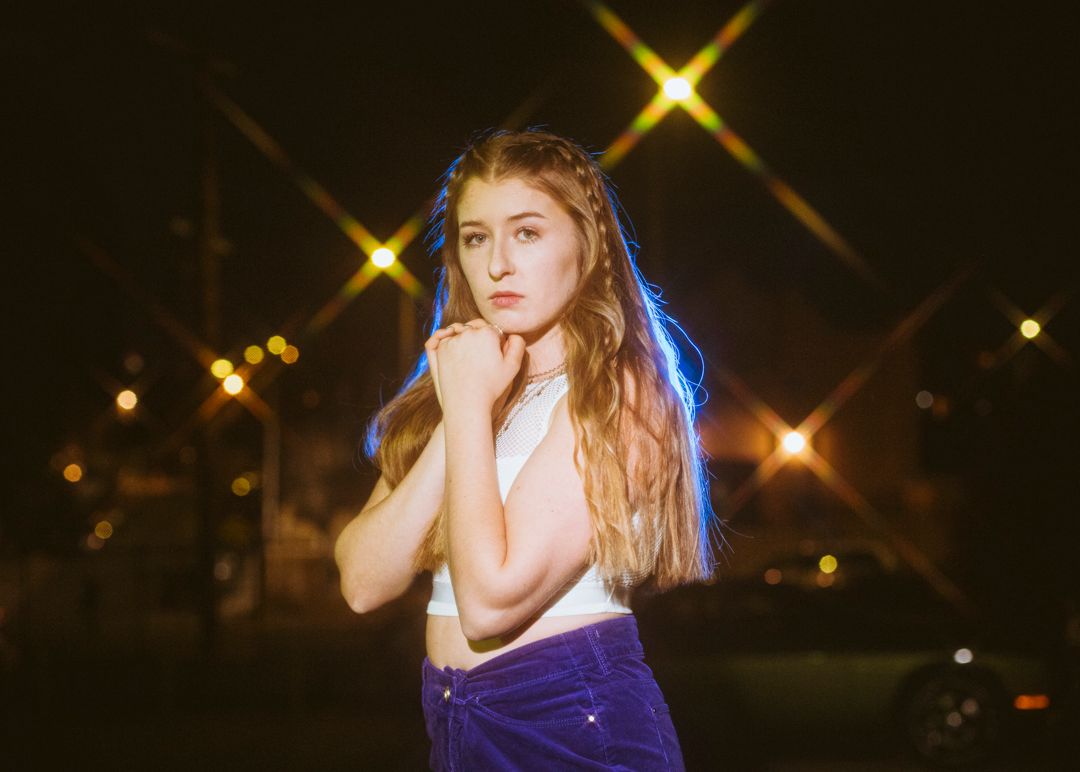 1883 Magazine chats with Alexa Cappelli about her new EP Confused @ 22, what was the thread that connected all of the songs together, concept writing, and more.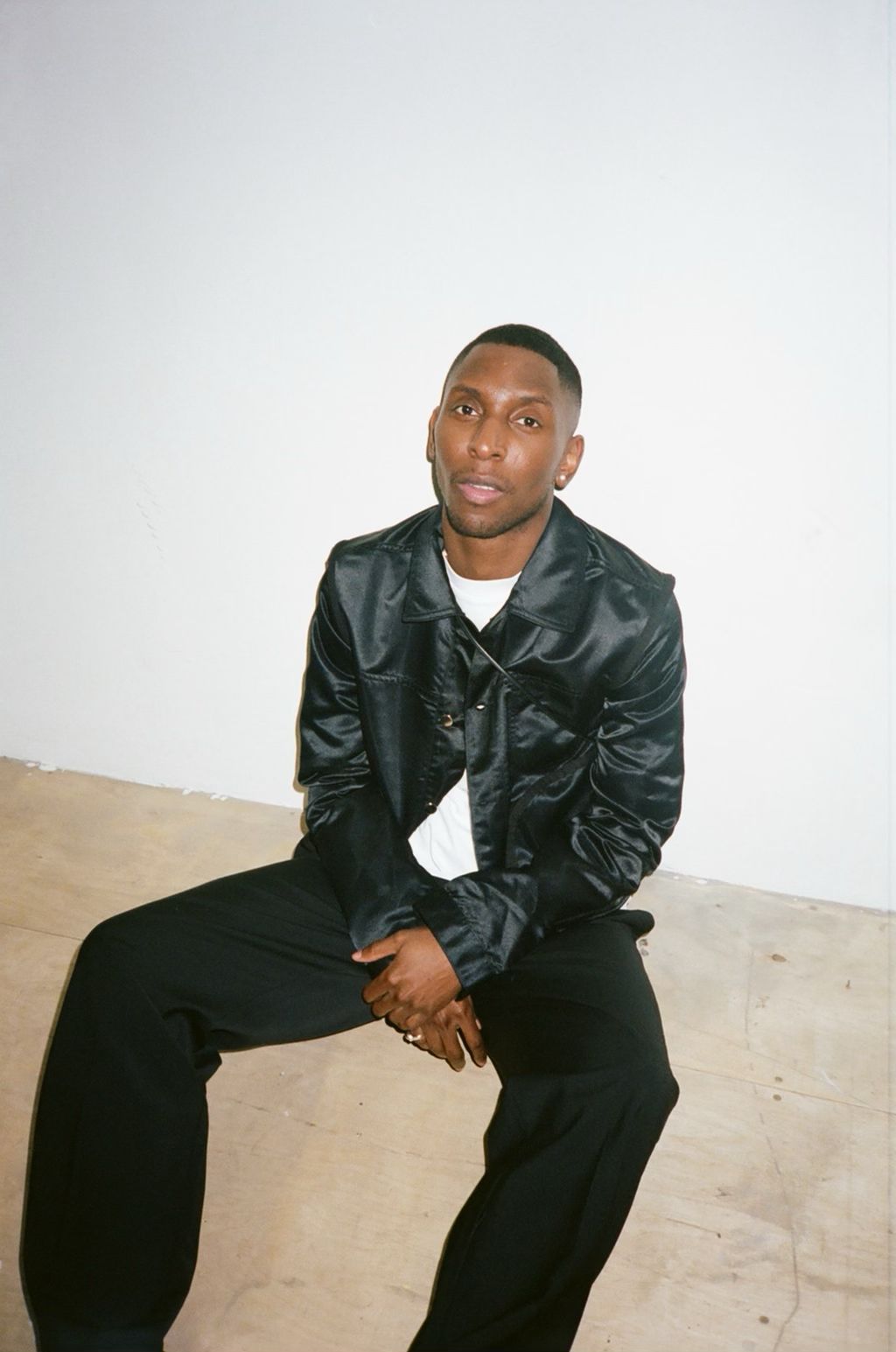 I believe that is where we are in February 2022 its time for people to stop questioning whether or not UK R&B is a thing. In the past decade that I have resided in this country I have been hearing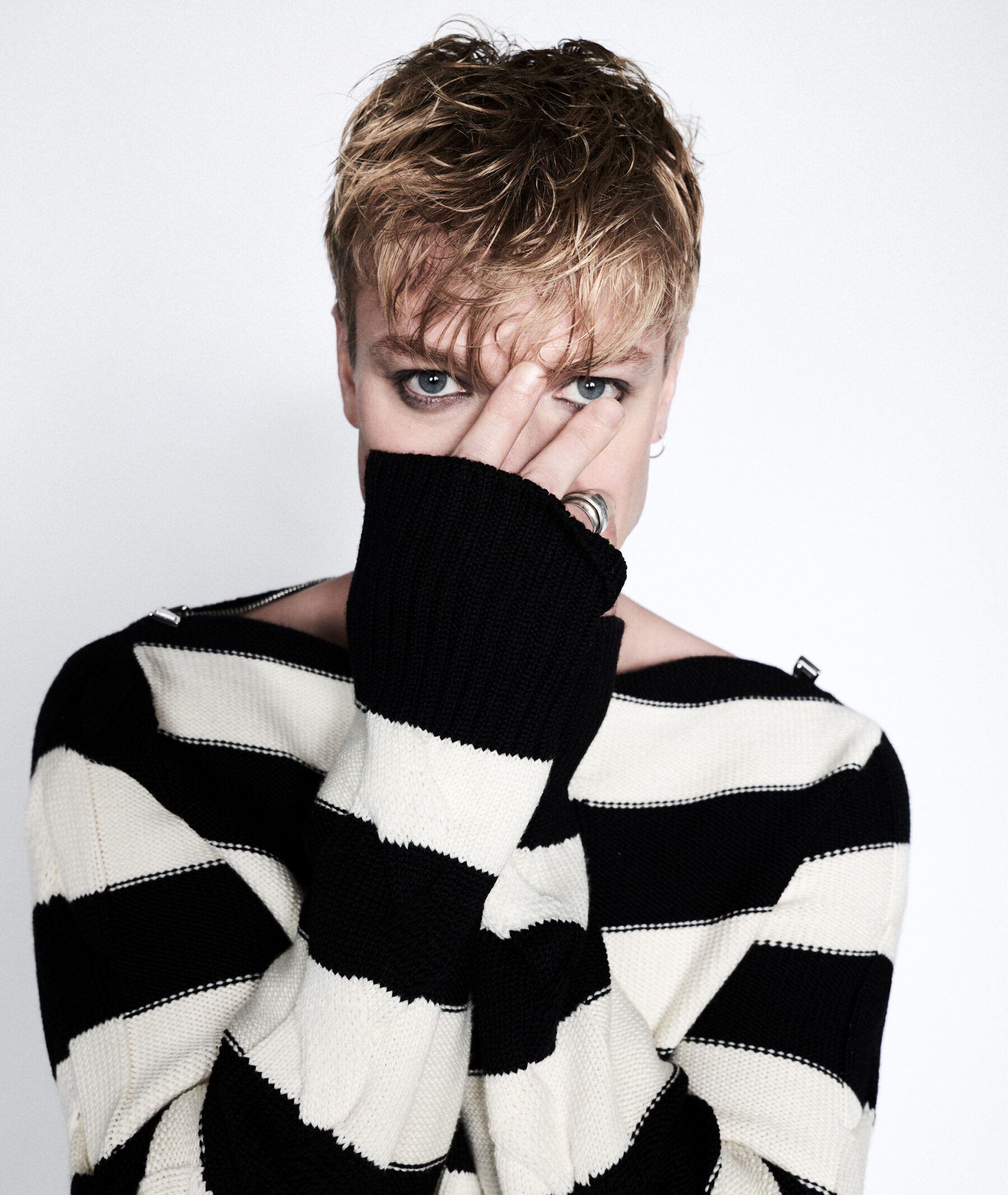 1883 Magazine's Kelsey Barnes chats with Tom Rhys Harries about filming Suspicion, his upcoming West End play The Seagull, what character he'd like to star in the Dune sequel, and more.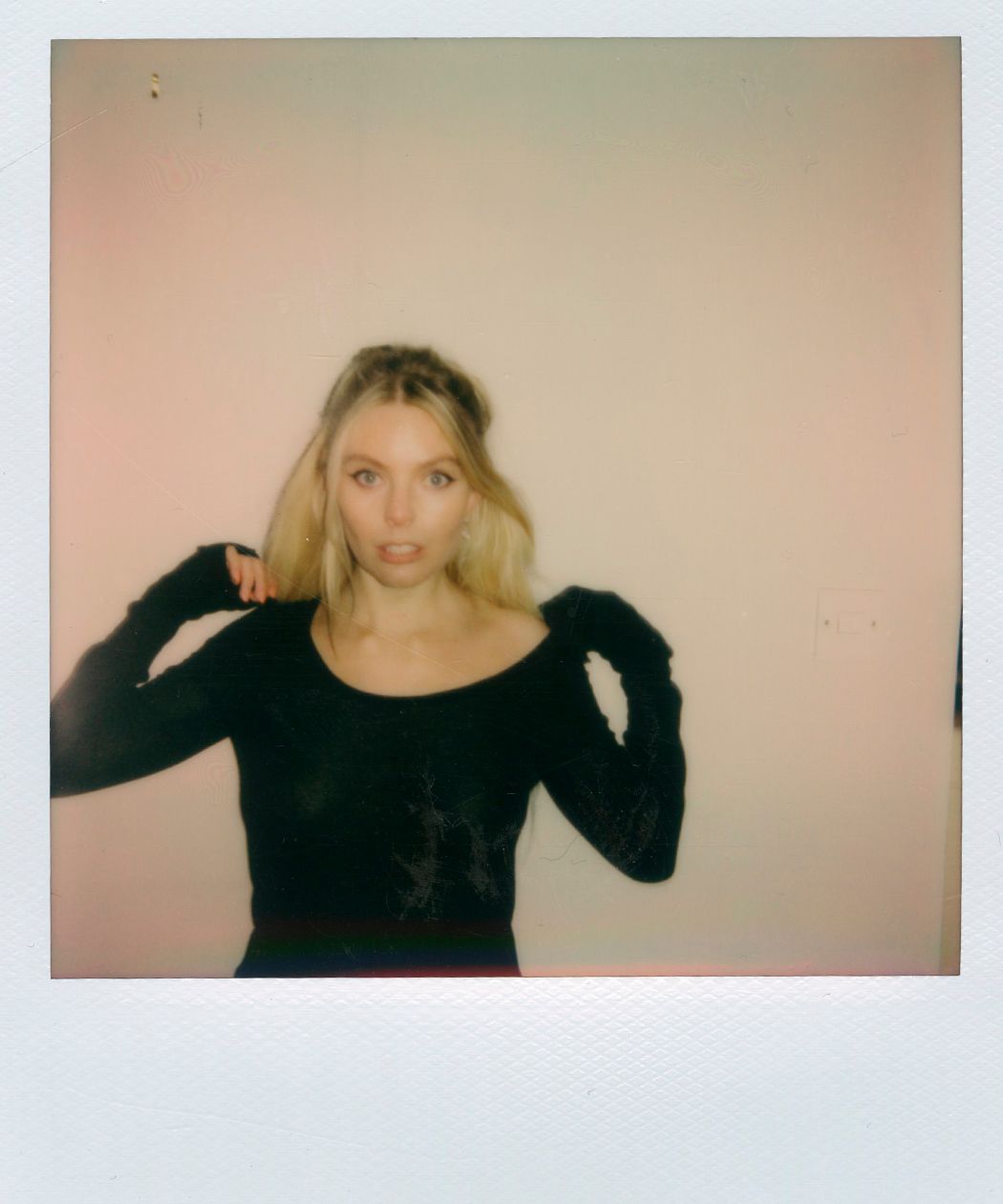 1883 Magazine's Kelsey Barnes chats with Nell Hudson about filming Texas Chainsaw Massacre, authoring her upcoming book Just For Today, ethical fashion, and more.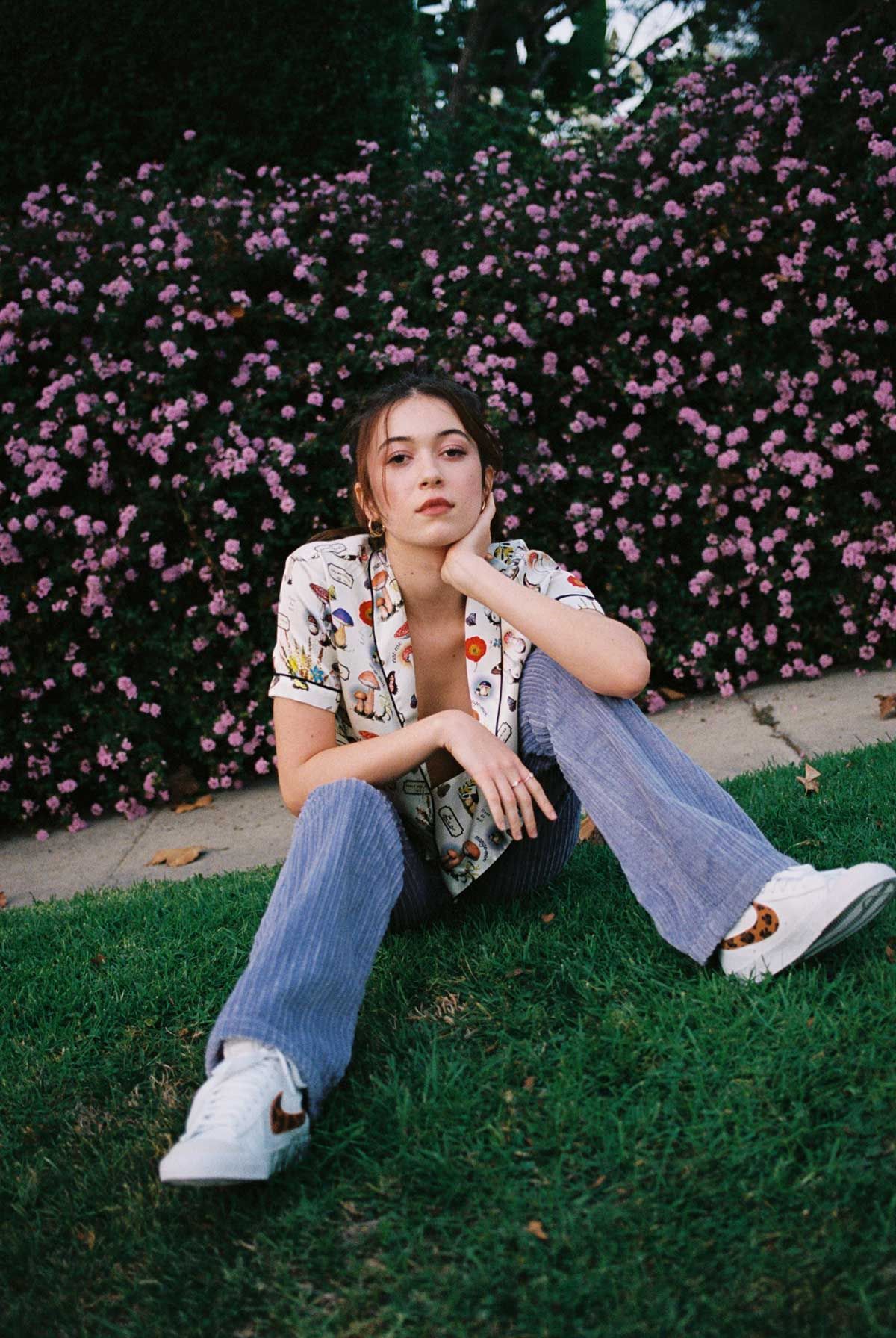 Rising actress Grace Kaufman chats with 1883 Magazine about The Sky Is Everywhere, depicting grief and loss on-screen, what she did to get into character, and more.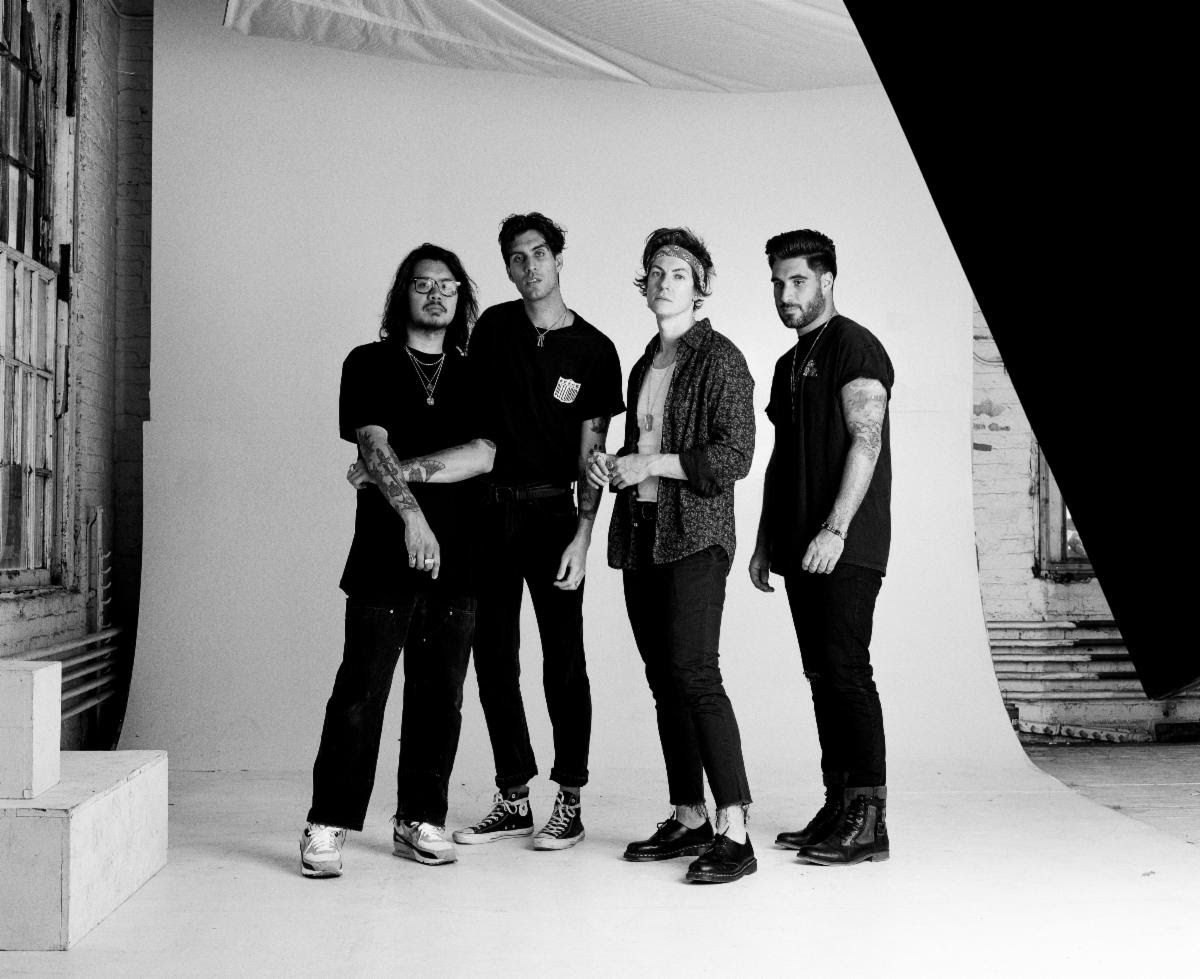 To celebrate the release of their upcoming highly anticipated debut album, Still Point In A Turning World, Young Rising Sons curates this week's 1883's playlist. A debut album is always a major moment for any band, but for New Jersey band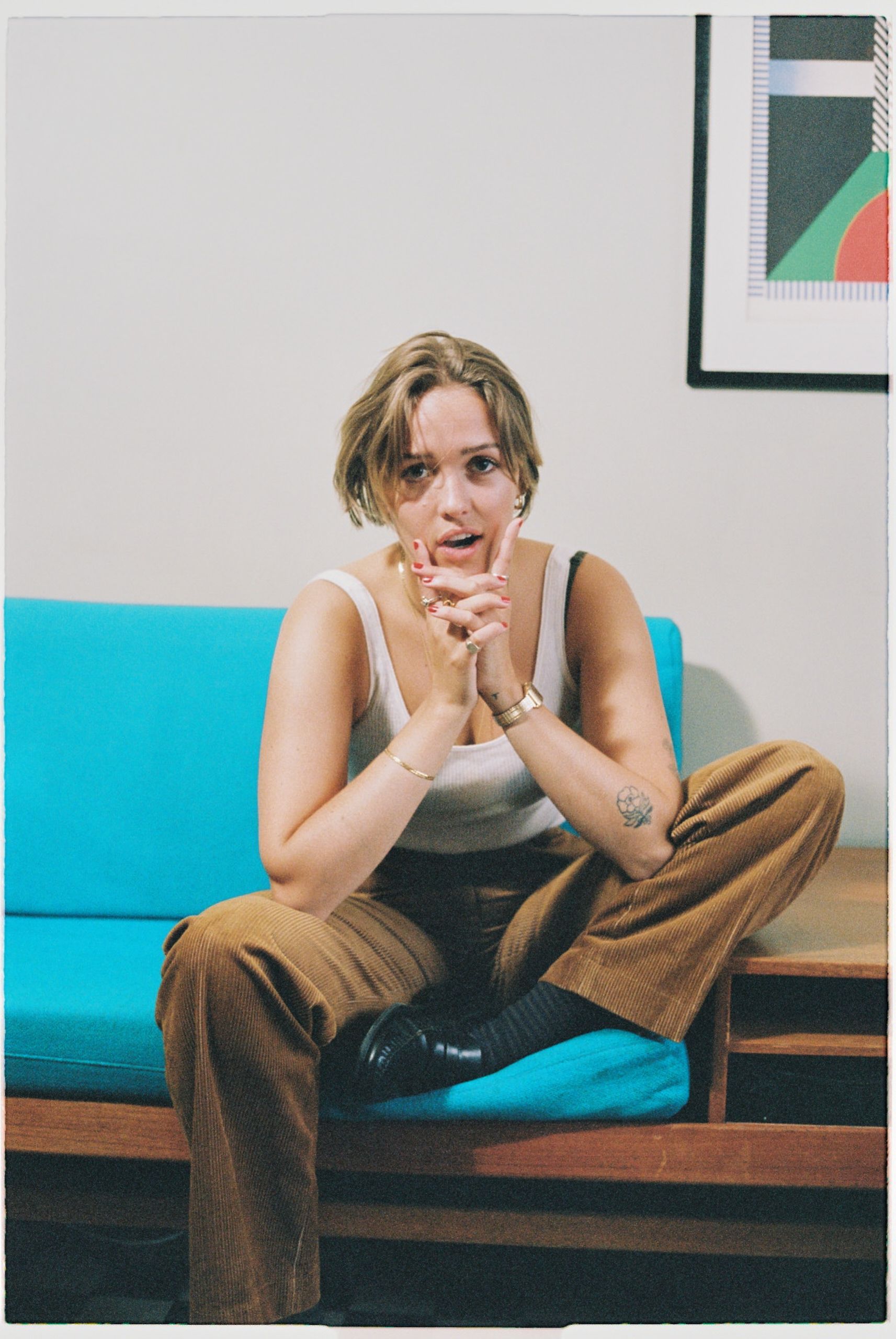 Having found global success from her starring role as Saxa in Netflix's series Ragnarok, Resa Saffa Park returns to her love of music and "main priority" with the release of her latest project titled Spaces. Born in Dubai, studied in Liverpool and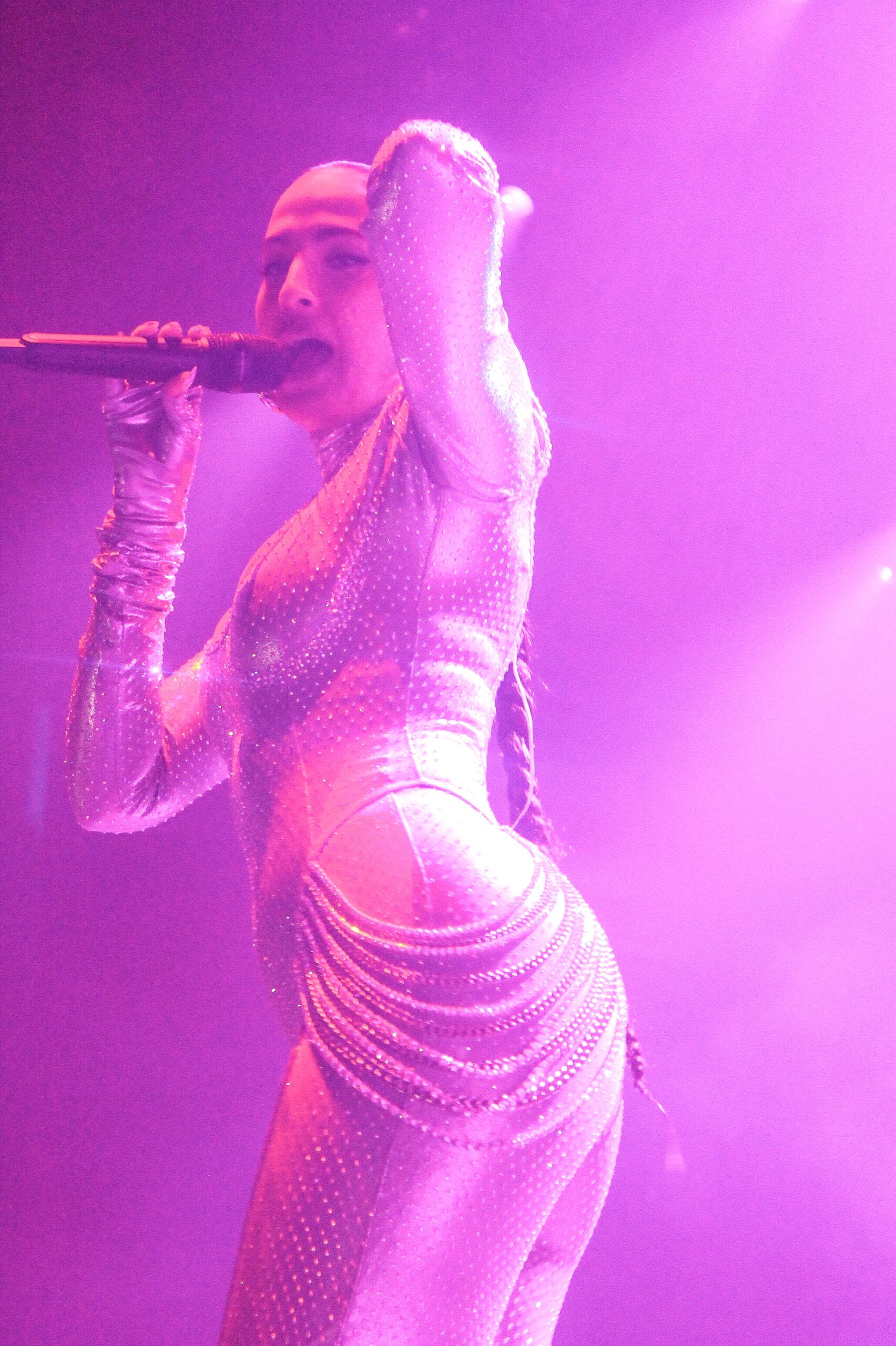 When the release of Snoh Aalegra's last album Temporary Highs in the Violet Skies one thing I knew was that I had to be at the show. So of course when the announcement for her UK I was beyond ready. Cut to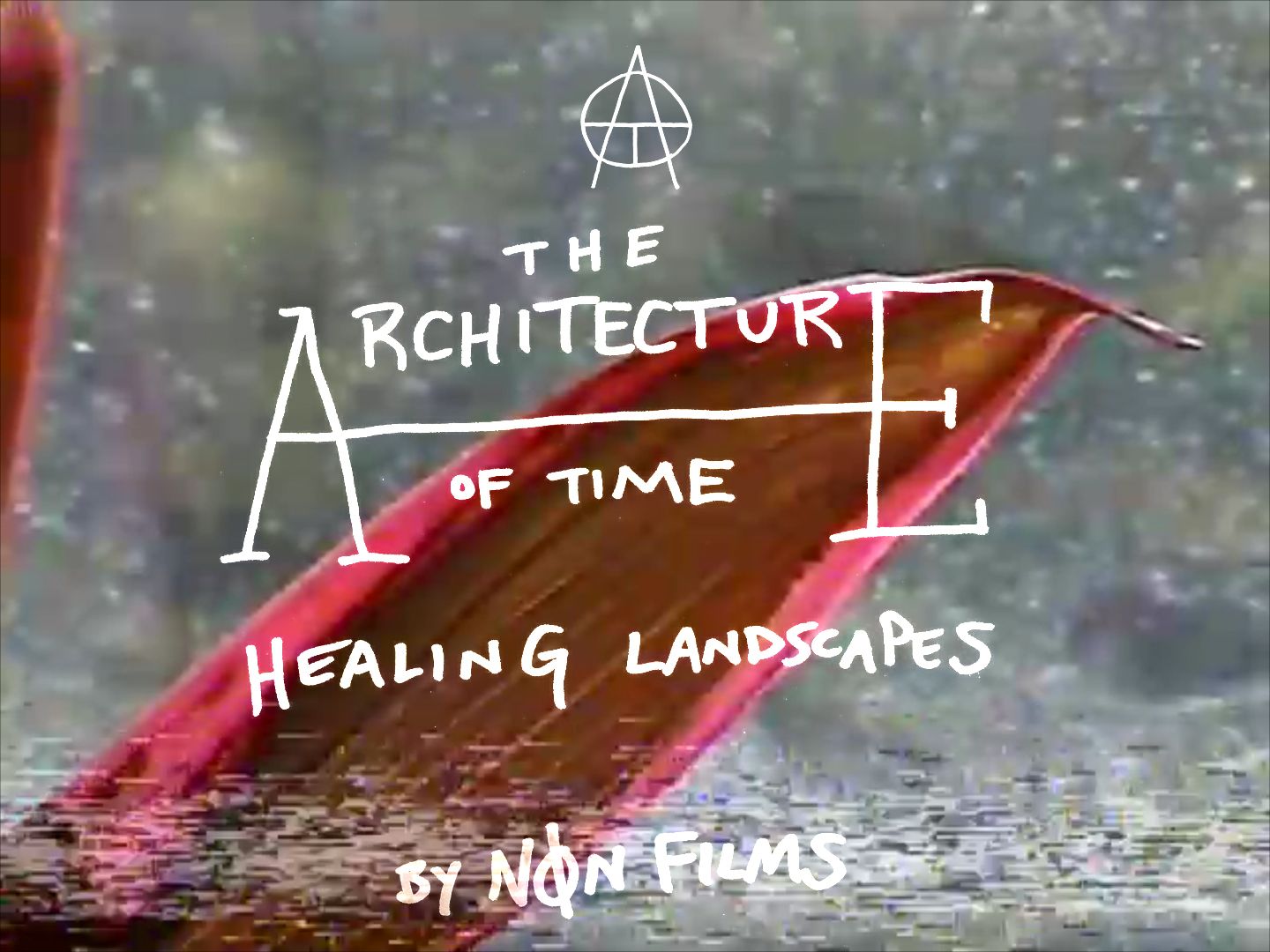 1883 Arts Editor sits down with New York-based experimental filmmaker Brian Ratigan, the founder of the award-winning independent studio Non Films, to discuss his latest project, The Architecture of Time, and more.
1883 Magazine chats with Irish actress Aisling Franciosi about her Netflix film The Unforgivable, the pressures of social media, becoming a red carpet style icon, and more.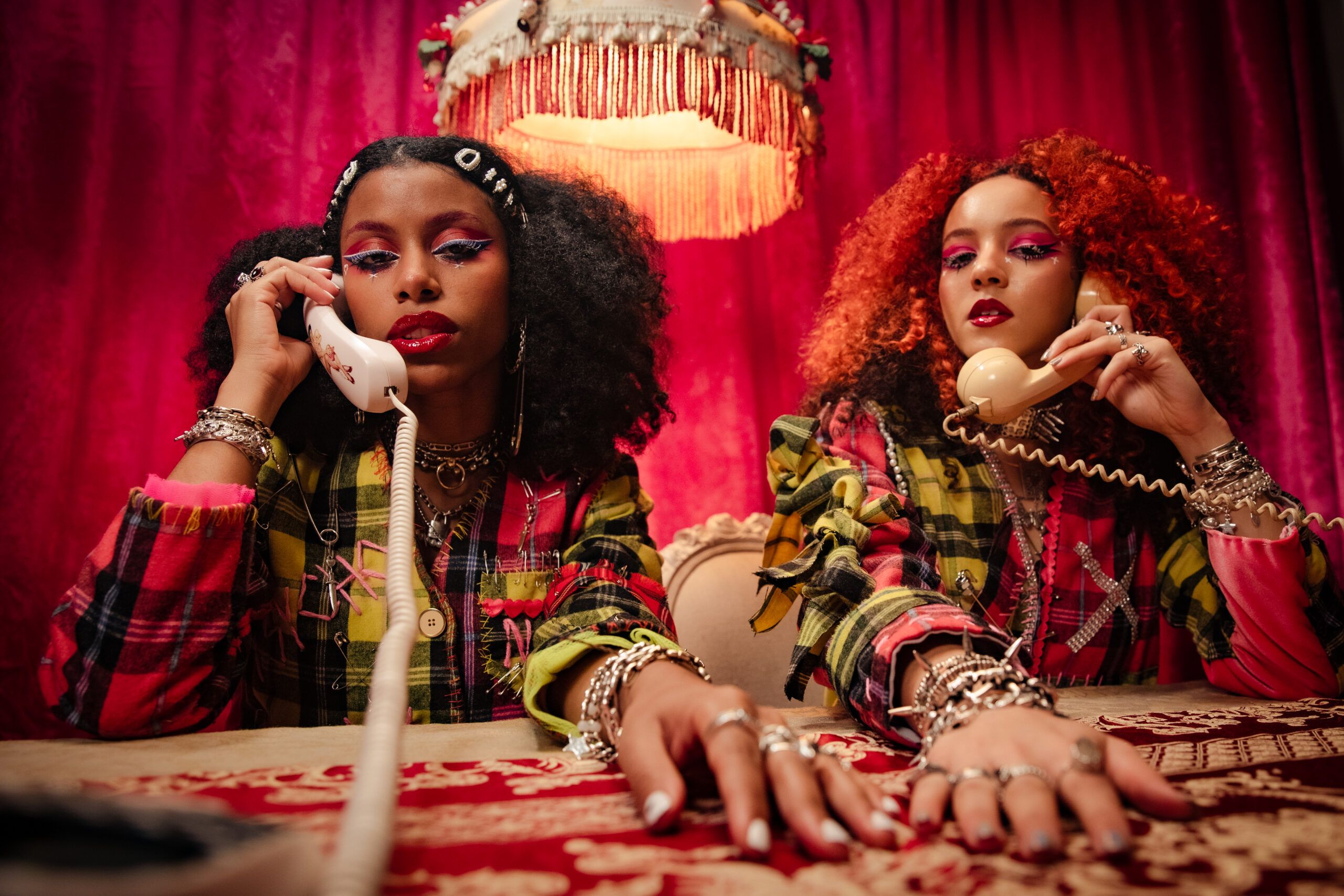 Amidst their UK headline tour, Love & South sat down with 1883's Cameron Poole to discuss the music video for 'K.M.B', the new Nova Twins era, and more.