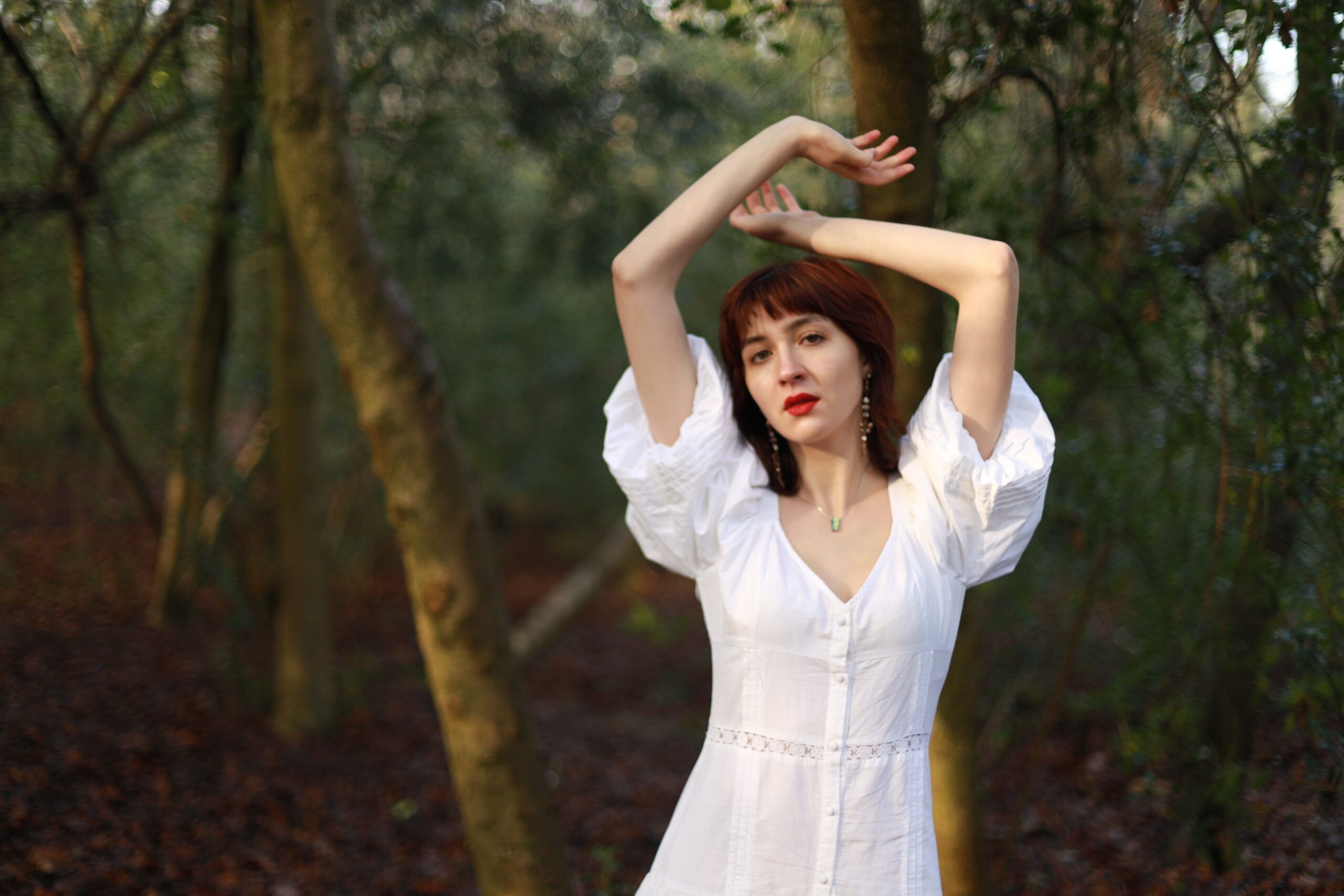 Molly Burman
Following on from an acclaimed debut EP, Molly Burman is redefining what it means to be 'pretty' with her new single Pretty Girl.
With songs about mansplaining misogynists and learning to love her own company, Molly Burnham continuously writes about topics of a certain magnitude. She released her debut EP Fool Me With Flattery in August 2021 and it was full of inspired lyricism and tranquillising harmonies. She's now back with another meaningful piece; Pretty Girl. I think most of us can relate with feeling vulnerable and insecure. We often lean on stereotypical ideals to feel accepted, whether it be adopting certain styles to 'fit in' or staring into a mirror wishing our body appeared differently. These are some of the feelings that Burman felt when she wrote the track. Taking inspiration from real-life experiences, Burman's music captures you with its soothing harmonies and dreamy guitar riffs. Since starting her writing journey at the age of six and self-producing everything since her mid-teens, Burman has come a long way and she's only just getting started.
In conversation with 1883 Magazine Molly Burman chats about her new single Pretty Girl, her dream collaborations, the venue she enjoyed playing the most and what it's like to work with her dad in the studio.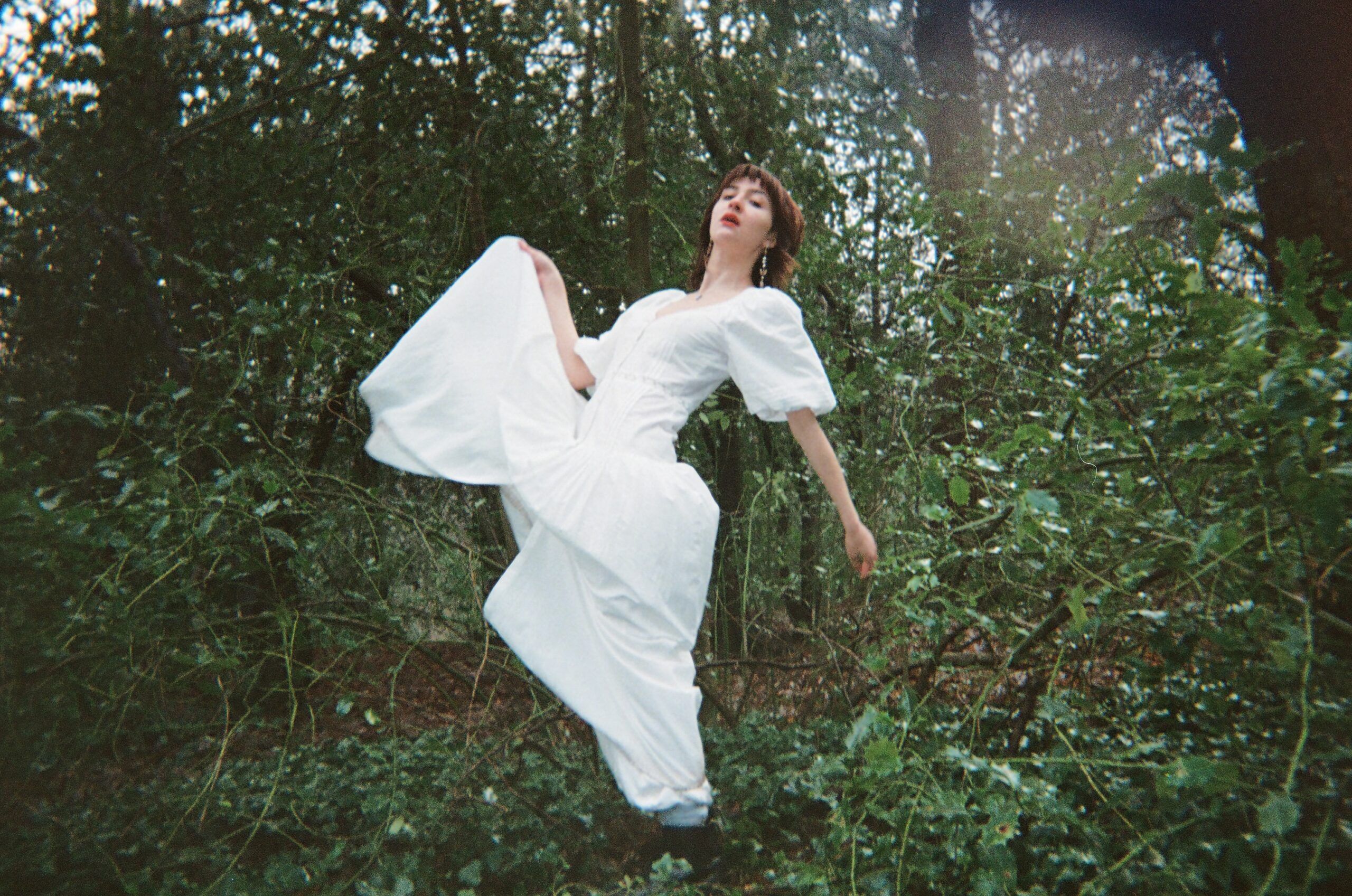 Hi Molly, your new single 'Pretty Girl' is out now. Can you please tell us about it, how did the idea for it come about?
I wrote it at a time when I was feeling really vulnerable, I wanted to write a song that would make me feel seen and comforted. There was a song I listened to called 'all the pretty girls' by KALEO, and it got me thinking about what people view as pretty and what it means to different people, so I decided to write a song about it.
How would you describe your sound to people who haven't heard your music and who are your main musical influences?
My sound is very dreamy and sweet and packed full of harmonies and guitar riffs. I'm subconsciously influenced by all different genres from country to indie to funk, but mainly I'm influenced by my life and the things happening around me!
You previously mentioned that All Points East festival in 2019 was the first proper gig you had played, since then what has been your favourite place to play and what would be your dream venue?
It would have to be a gig I did in Paris at La Machine Du Moulin Rouge, it was such an honour to play there and the venue was absolutely beautiful. I would love to play Brixton Academy, I've always loved that venue and I've seen loads of gigs there, so to play it myself would be really surreal.
It's interesting that you come from a very musical background, for example, your father was in a band and your mother was a singer in a musical comedy act. Your dad co-produced your EP Fool Me With Flattery. Do you find it easy to work with a family member on musical projects when writing and recording?
When I was younger, I was a bit of a moody teen so I would get a bit stroppy, but now that I'm older we have a really good working relationship and know exactly what process works in the studio. It feels super comfortable working with my Dad because I trust him and also, we can both be completely honest with each other.
Would you like to collaborate with other artists in the future? If so, who would be your dream collab?
I would love to!!! There are so many people, but my dream collabs would be Taylor Swift, Mura Massa or Dora Jar.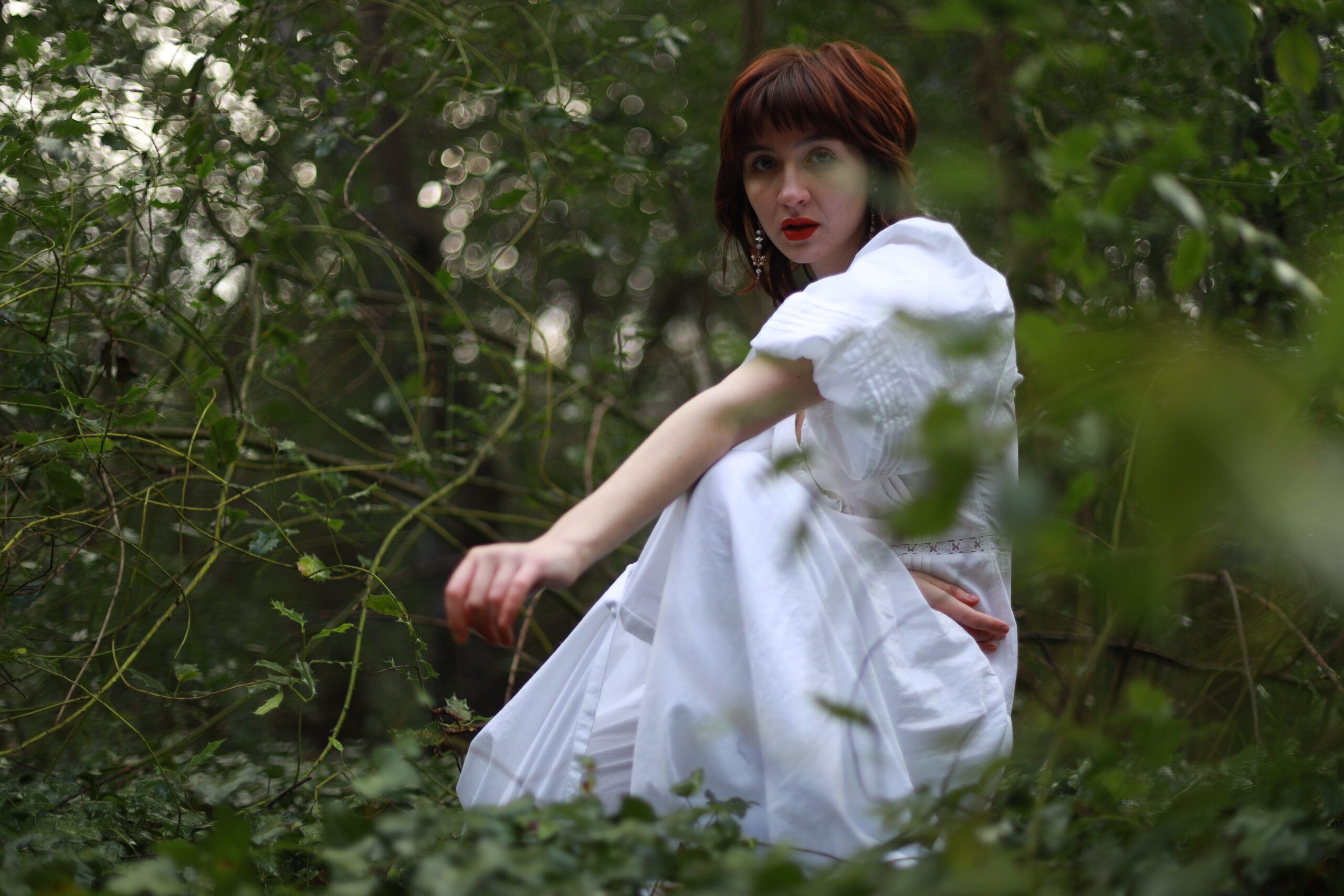 Going back to the new single, Pretty Girl, you said you wrote it when you were struggling with trying to be what you thought was 'perfect' but ultimately realized you can only 'truly be pretty' when you 'feel like it'; doing things you love, wearing bright colours and not trying to be someone else, which is an important message for young girls and young people in general.  What do you hope people take away from listening to your single? Do you hope it may help other people to redefine their idea of "pretty" or "perfect?"
I hope that people can just feel seen and relate to it, I want for them to view themselves in the lyrics and decide what pretty means to them. Everyone is so different and that's such a wonderful thing, so for people to hear this song, embrace that and feel a little bit more comfortable in their own skin would be incredible.
When it comes to songwriting, how do you get out of a creative rut? And what tips would you give to people trying to get into writing in the first place? 
I always find that it's best not to force things, for me, writing should be a natural process and not too manufactured. Usually when I'm in a rut, I leave it for a few days and then try to write a bunch of rubbish songs, just to get them all out of my system and then eventually my rut will pass. And for people trying to get in to writing, I would say the most important thing to do is to really tap in to your emotions, you need to feel something really strongly and then use those emotions to create music. It can be useful to start off with just words, like poetry and let the melodies come after that.
Finally, what's next for Molly Burman this year?
You can expect lots of new music, videos and more live shows!!
Molly Burman's new single Pretty Girl is out now. Follow Molly Burman @molly.burman
Interview by Gabi Oates