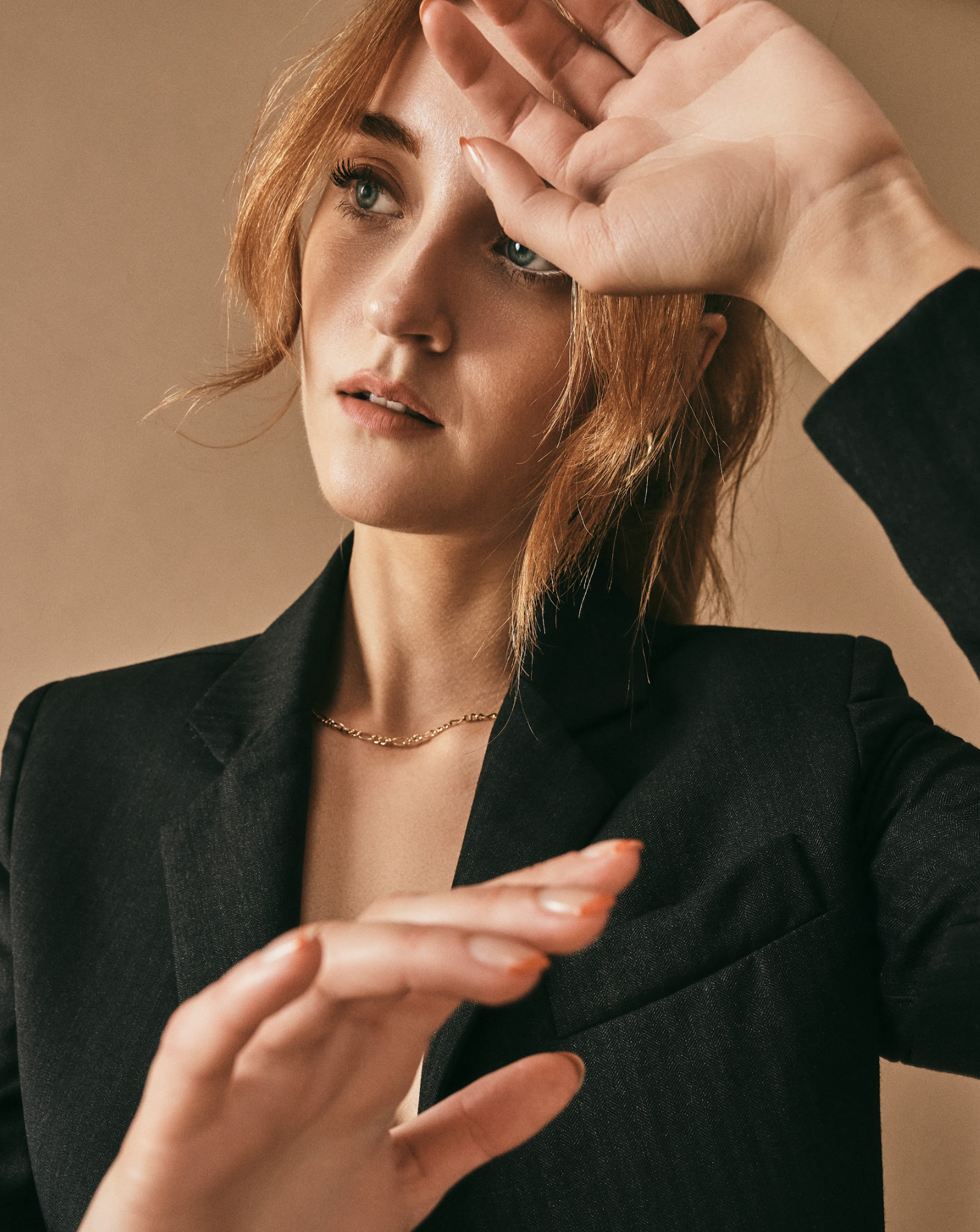 Lees – Night Wars – Track By Track
London-based singer Lees dazzles on her debut EP Night Wars.
Arguably for most new artists, the debut EP can be a tricky hurdle to nail, especially as they begin to establish their art within the music industry. Yet Singer-songwriter Lees has undoubtedly proven herself to be a hotly-tipped newcomer, thanks to her lush debut EP Night Wars' Penned remotely over the course of the lockdown, it's a beautiful body of work that incorporates elements of trip-hop, electronica, and gospel. Lees's sublime vocals command the listener's attention throughout the four-track extended play whilst she thematically traverses  heartbreak, love, the quirks of growing up in an unconventionally religious household, and more. For it being the artist's first EP, it's an impressive fully-realised vision, you can easily tell that Lees has worked hard to create a project that is a delicate mix of sounds and introspective storytelling, with help from her collaborators Eg White (Adele) and Liam Howe (Lana Del Rey, FKA Twigs). It's no wonder that she's already picked up support from BBC Introducing and other tastemakers.
To celebrate the release of Night Wars, Lees wrote an exclusive track-by-track article for 1883 Magazine where she spoke in-depth behind each song on her debut EP.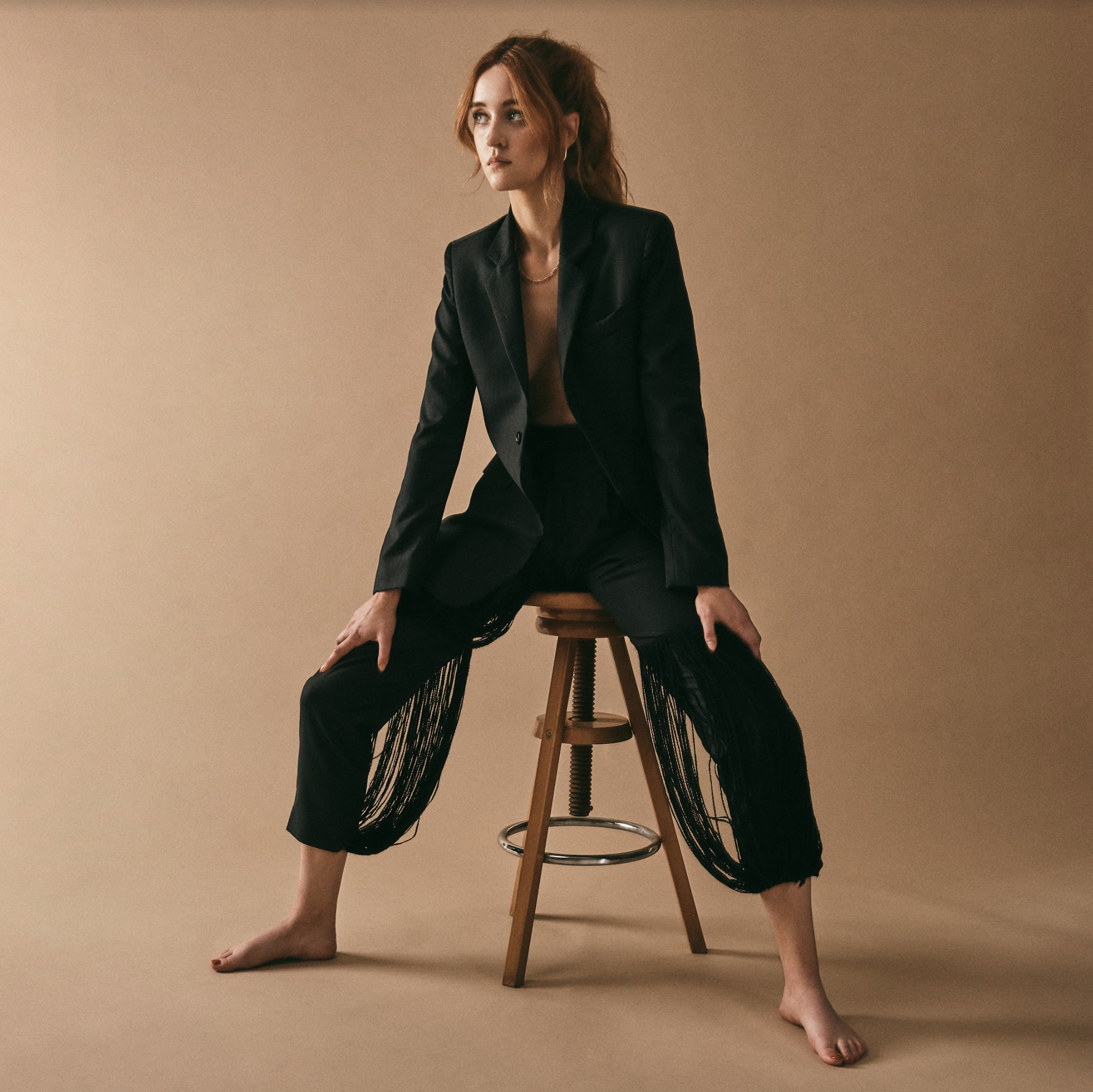 Honeymoon Suite
'Honeymoon Suite' is just a mess of memories. I wrote it when I had finally found a place of peace with my breakup, with a series of breakups actually. I had been through a difficult year with some friends and family. And I think as the dust settled, I was able to be grateful for memories that were too painful to think about up until that point. I feel like this song was almost a way of canonising those moments so I could put them away and let them go. It was really cathartic to write in that sense.
California 
To be honest, I'm still trying to work where 'California' came from, It's about a lot of things! Ultimately it's about being in a relationship with someone whilst they're experiencing growing career success and the conflict of feelings that come with that. I was really angry when I wrote it, it felt like it came from a powerful place of knowing myself and what I wanted. But actually the longer i've sat with it, the more of my insecurity I can hear in it. It was a really interesting song for me to write and despite it sounding the most self assured, I'd say it's my most vulnerable song.
Night Wars
A first love is all encompassing because you haven't learned to protect yourself. At the end of my first relationship, we both existed for a really long time within this backdrop of that first year of infatuation. Neither of us wanted to recognise we were in a bad place and I negotiated with that for a long time. I thought somehow the feeling would come back to us and 'Night Wars' is about the conflict of that hope and hopelessness. I think you can hear that conflict in the music as much as the lyrics. 
Hold Myself
'Hold Myself ' is a heartbreak song. When I was in the midst of it, I had to find ways of self comforting to get to sleep, to be ok. I'd sleep with a pillow and I was constantly looking for distraction. One night when I was on my way home at like 4am, I couldn't bear the idea of having to sleep by myself. My dad is a vicar and the church was right next to our house, so I took the keys, went to the church piano and wrote hold myself. This one was very much written in real time.
Overall: Night Wars EP
This EP is really vulnerable, I wrote these songs during lockdown with a lot of time to be by myself and ruminate; each processes a different stage of grieving a relationship. It's about things unsaid, the build up of anger and both the impermanence and transcendence of falling in love. 
'Night Wars' by Lee is out now. Follow LEES @Leeeesus
Intro by Cameron Poole