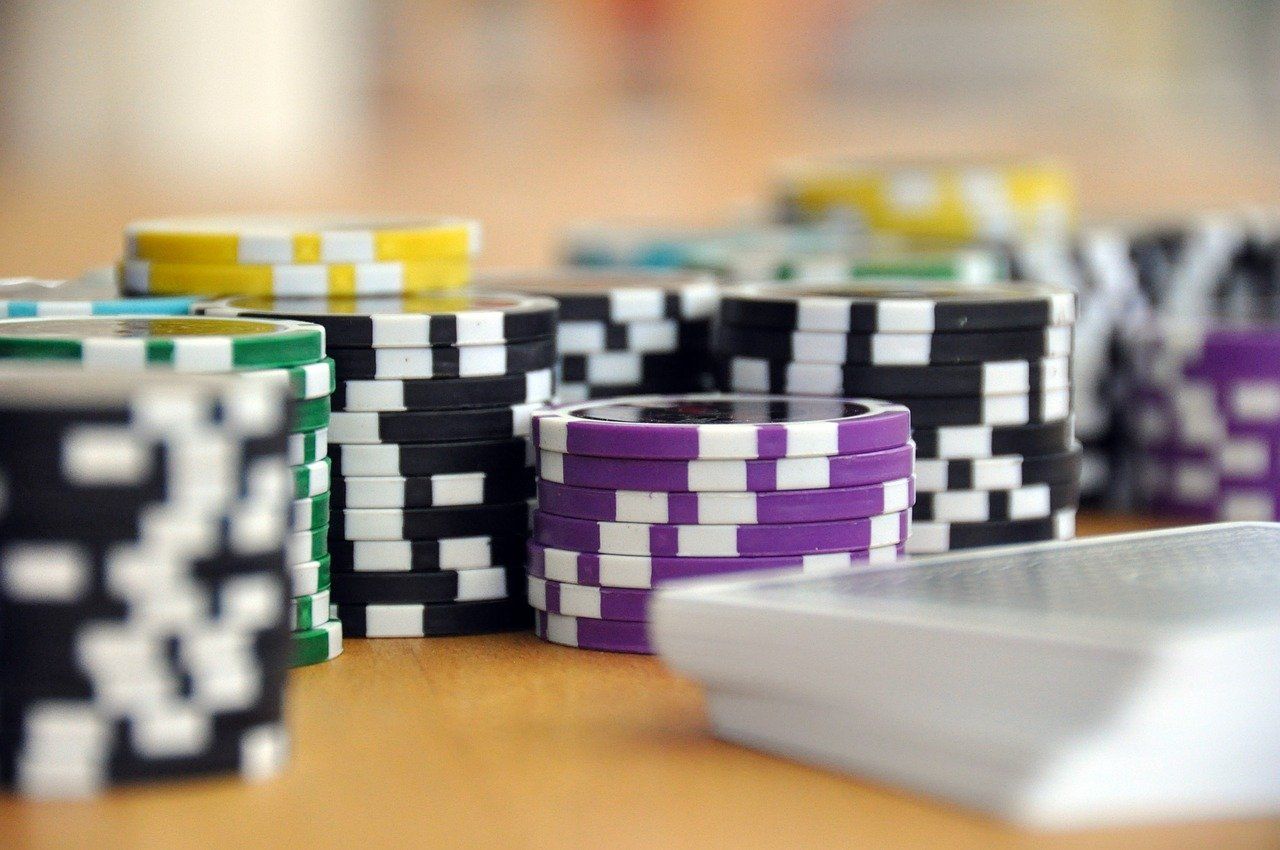 5 Figures to Watch if You're Getting Into Poker
It has become easier than ever to play competitive poker from the comfort of our own homes, something we've all been thankful for during the pandemic.
With venues opening up again to events, including live music, we're eager to see the return of poker tournaments to casinos and television. So, if you've gotten into poker during lockdown and are wondering who to keep an eye on in the scene, here are a few names to everyone needs to watch.
Michael Mizrachi
This Miami-born poker player is always one to watch when he hits a tournament. As a young man, he had aspirations to become a doctor but dropped out of college to play poker full-time. Still, Michael Mizrachi attends the tables with that intense focus needed to succeed in medicine. Nicknamed "The Grinder" for his intense playstyle, his demeanour at the table gives absolutely nothing away but his impressive winnings and two World Poker Tour titles show that he's not one to be overlooked.
Phil Hellmuth
Phil Hellmuth is considered by many to be one of the greatest poker players of all time and his impressive resume of wins and titles certainly backs up that claim. He has more World Series of Poker bracelets than anyone else with 15. His closest competitor? A slew of rivals at 10, meaning that they will need a lot of work to catch up to Hellmuth's impressive haul. His play can be somewhat polarising, with his tendency to react emotionally to losses, but that just makes him that much more fascinating to watch. His nickname might be "The Poker Brat" but it doesn't take away from the fact that he has the numbers to back up his claim as one of the best of all time.
J.C. Tran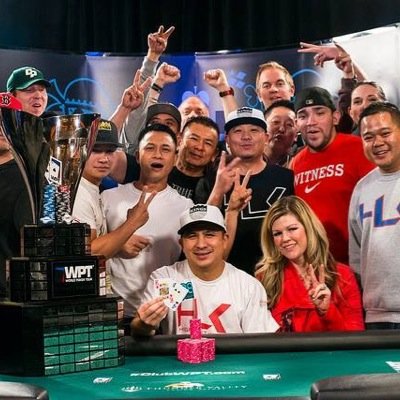 This two-time World Series of Poker title holder is consistently in the top 10 of money winners. The Sacramento-based player has a string of high profile wins under his belt and an ability to stare down his opponents to get even the smallest bit of insight into their hand. Whether he has the short stack or is coming onto the final table with the most chips, it is impossible to know exactly what J.C. Tran is going to do next and that's what makes him such an exciting player to watch.
Darren Elias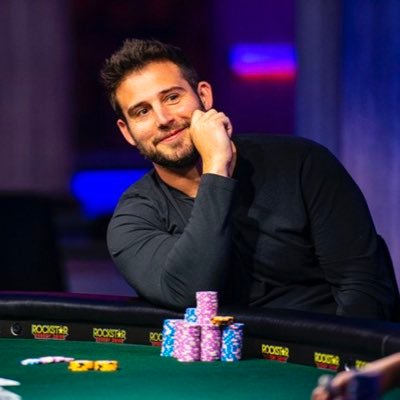 Despite being just 34-years-old, Darren Elias is in excellent company when it comes to his accomplishments in the world of poker. He holds the record for the most World Poker Tour titles, with four and has amassed more than $7 million in winnings from live tournament events. With his understated style, he is quickly rising in the ranks of the poker world, making him an exciting prospect to watch for veterans of the scene and newbies alike. With six years until he is eligible to be inducted into the Poker Hall of Fame, it will be interesting to see if he can keep up that momentum until he reaches 40 and beyond.
Feder Holz
Feder Holz is only 28-years-old but is already ranked number four on the World Poker Tour for earnings, making him a prime candidate to become one of the highest earning players of all time. He is already Germany's highest earning poker player of all time. He has two World Series of Poker bracelets to his name, including one as recent as 2020. His star is quickly rising within the poker scene so fans would be wise to take note and learn from his serious, logical style of play.