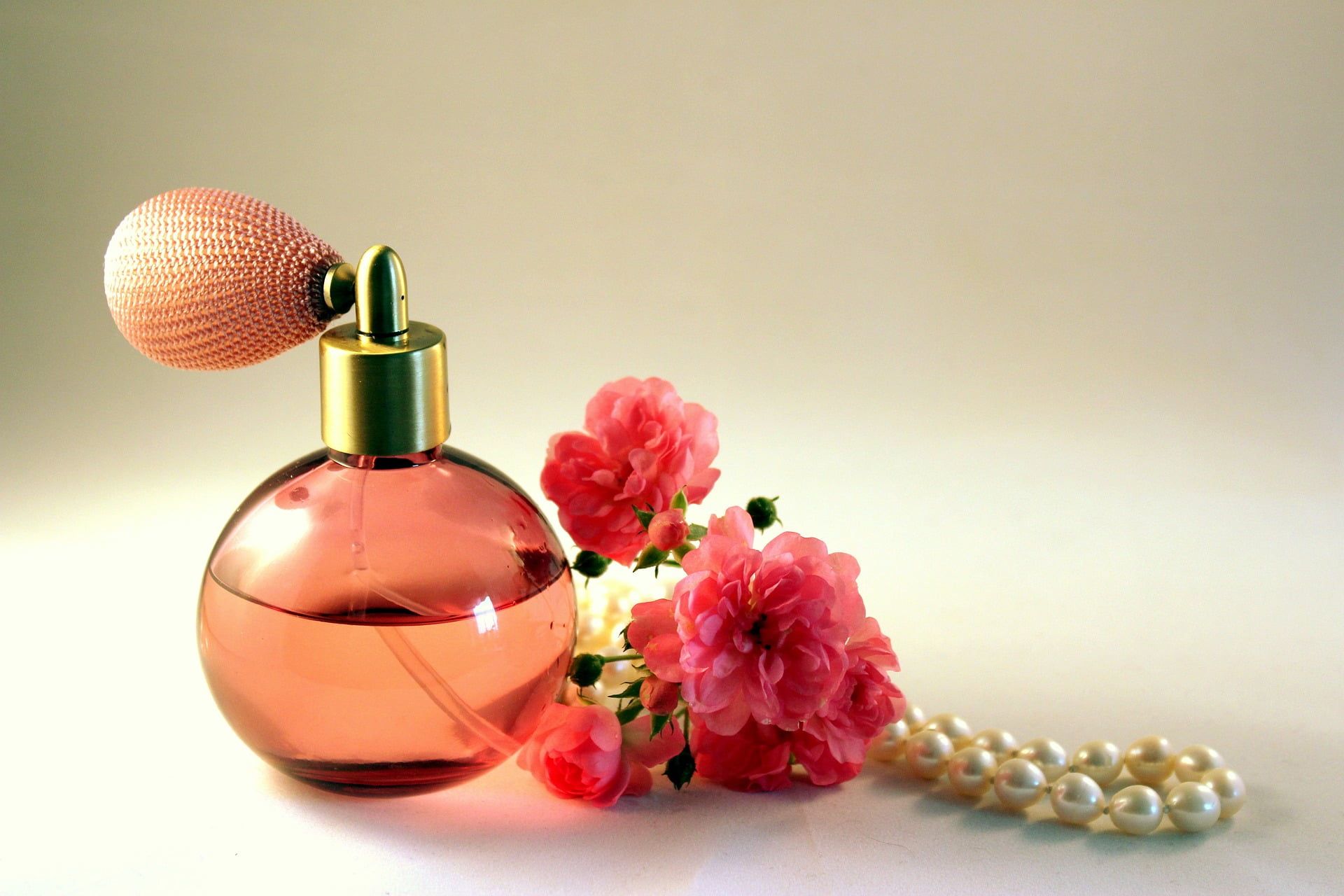 5 Perfumes A-List Stars Are Wearing Winter 2024
The dynamic scent of a perfume is enough to elevate anyone's beauty regime. 
They are multifaceted with so many different aromas available, offering the wearer versatility for any occasion. It could be argued that perfume is part of 1883 Magazine's DNA as we took our name from the year the French fashion designer Coco Chanel was born. The trailblazer gave the world the iconic, Chanel No.5 Aau De Parfum Spray. Undoubtedly, fragrances are used daily by individuals across the globe, including many of the talented A-list celebrities that are celebrated in pop culture today.
1883 Magazine has rounded-up five of the in-demand perfumes that the crème dela crème in the entertainment industry are caught frequently wearing.
Kilian Paris Angels' Share
Internationally acclaimed singer-songwriter and businesswoman, Beyoncé Knowles-Carter, is one of the biggest artists currently around. Nicknamed Queen Bee, the multi-award-winning was reportedly seen at Harrods in London whilst over in the UK in June for her Renaissance world tour.
It has been reported that the songwriter is allegedly a wearer of Kilian Paris, specifically the brand's Angels' Share. It's a beloved fragrance from the business' Liquors collection and features woody notes with cognac, hazelnut and oak.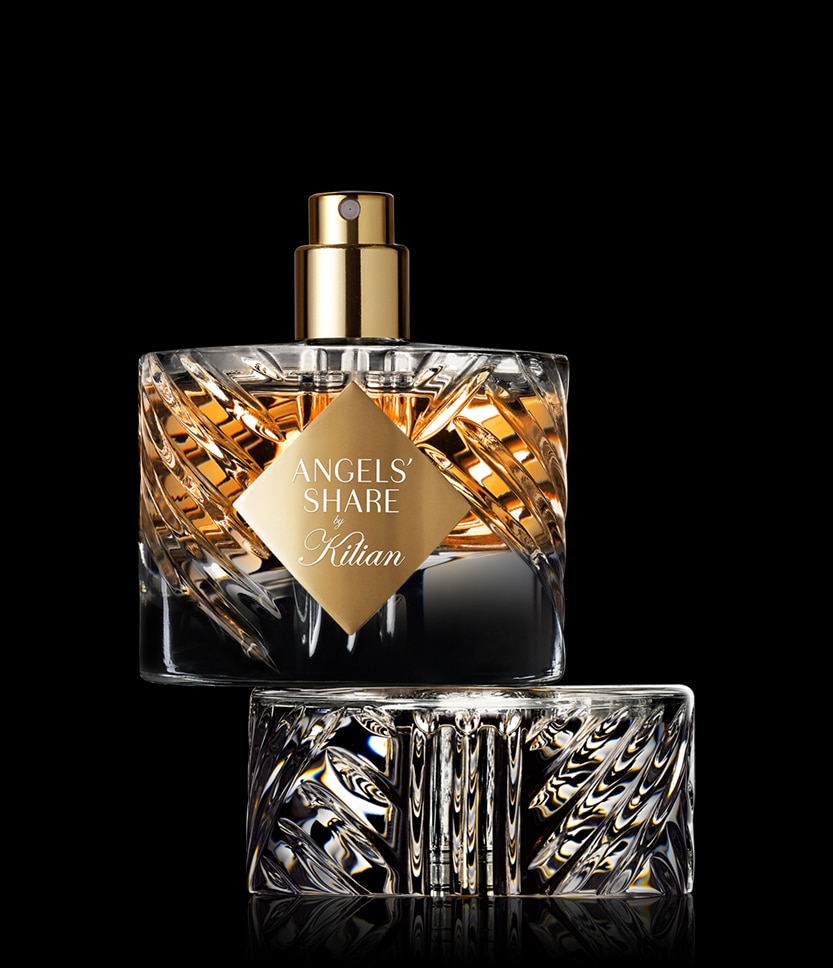 A 50ml bottle retails at £195 and can be purchased here.
Le Labo Santal 33
The multitalented actor from Liverpool, Jodie Comer, has become one of the most sought after names in the acting industry.
It's all thanks to her mixed roles appearing in Killing Eve, Free Guy alongside Ryan Reynolds, and many other exciting projects in TV and film.
The actor has stated she wears Le Labo's Santal 33. It's known to be an eau de parfum with a mix of exciting notes such as iris and violet, mixed together with spicy, leathery musky notes.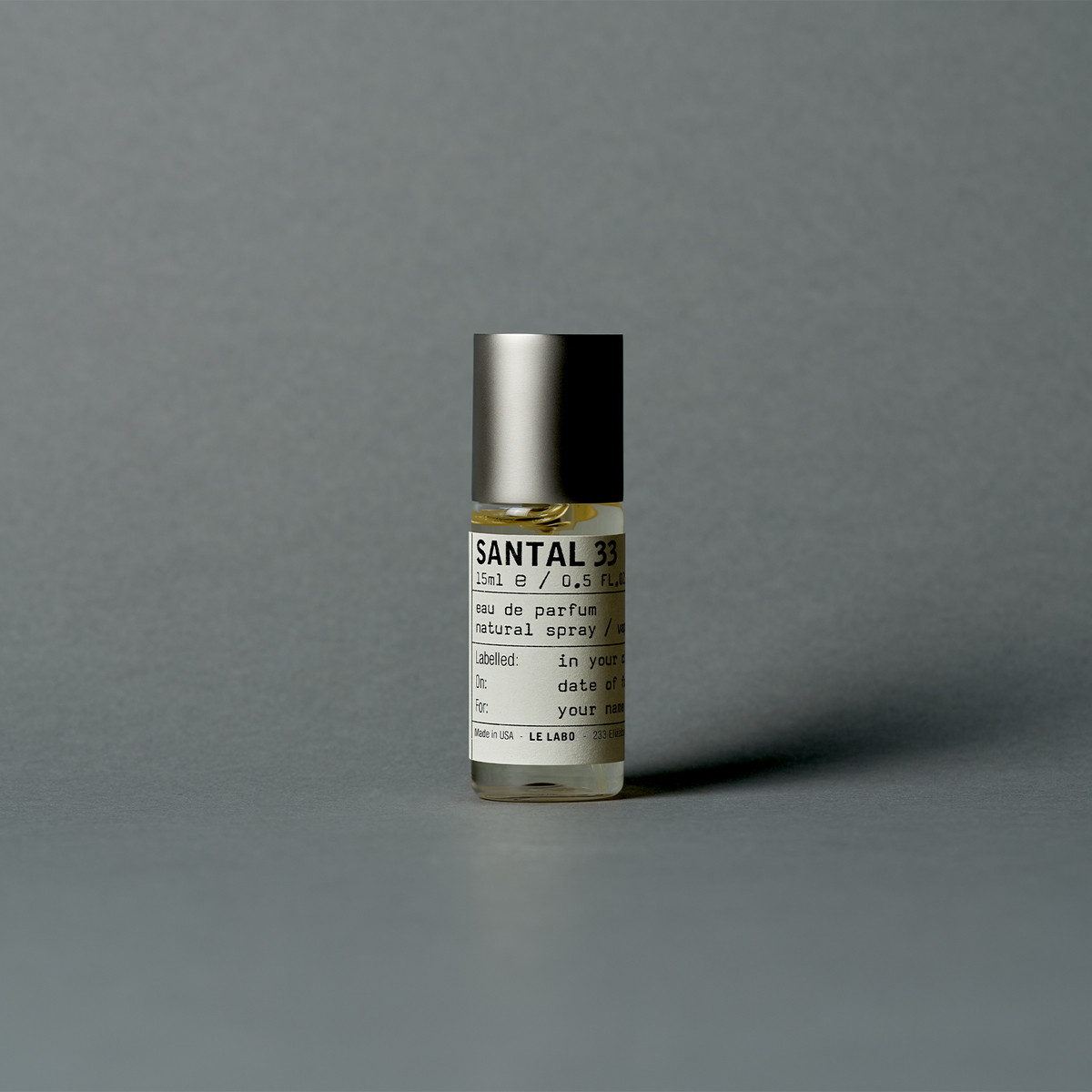 Prices start at £72 for a 15ml bottle from www.lelabofragrances.com
Dior's Hypnotic Poison
The British songwriter Adele is a 16 time grammy award winning vocalist, she has captured the hearts and minds of fans all across the world.
She is best known for hits like Rolling In The Deep, Hello, Make You Feel My Love and more. The vocalist is known for being a larger than life personality on and off the stage.
It's been well documented that the world-dominating music artist is a fan of Dior. She's specifically a fan of Christian Dior's Hypnotic Poison. It has a scent which gives off notes of bitter almond, jasmine sambac, vanilla and other sensual musks.
It's available for £97 (50ml) from www.dior.com
Molecule 01'
Previous 1883 cover star Lizzo is another name that doesn't need an introduction. Her brand of infectious feel-good pop music has made her a household name ever since she came leaping onto the music scene several years ago.
The singer revealed in a previous interview with The New York Times that she wears Molecule 01'.
It's a distinctively unique fragrance which is "hyper-modern" with a "cedarwood note with a velvety sensation" according to the brand.
Due to the way it was made, the perfume seems to have a long lasting scent which seemingly vanishes and then re-appears.
You can purchase a 100ml bottle for £95 from www.escentric.com
Dior Diorissimo EDT
Fashion supermodel and entertainment personality, Naomi Campbell, has been captivating runways for years now. She was the first black woman to grace on the covers of Time and Vogue France.
Back in 2018 at the Fragrance Foundation Awards, the powerhouse spoke to an interviewer and confirmed her love of "florals".
The second Dior perfume to make the list, Naomi Campbell has confirmed she is a fan of the lily of the valley fragrance, Diorissimo.
A 50ml bottle retails at £82 from www.dior.com