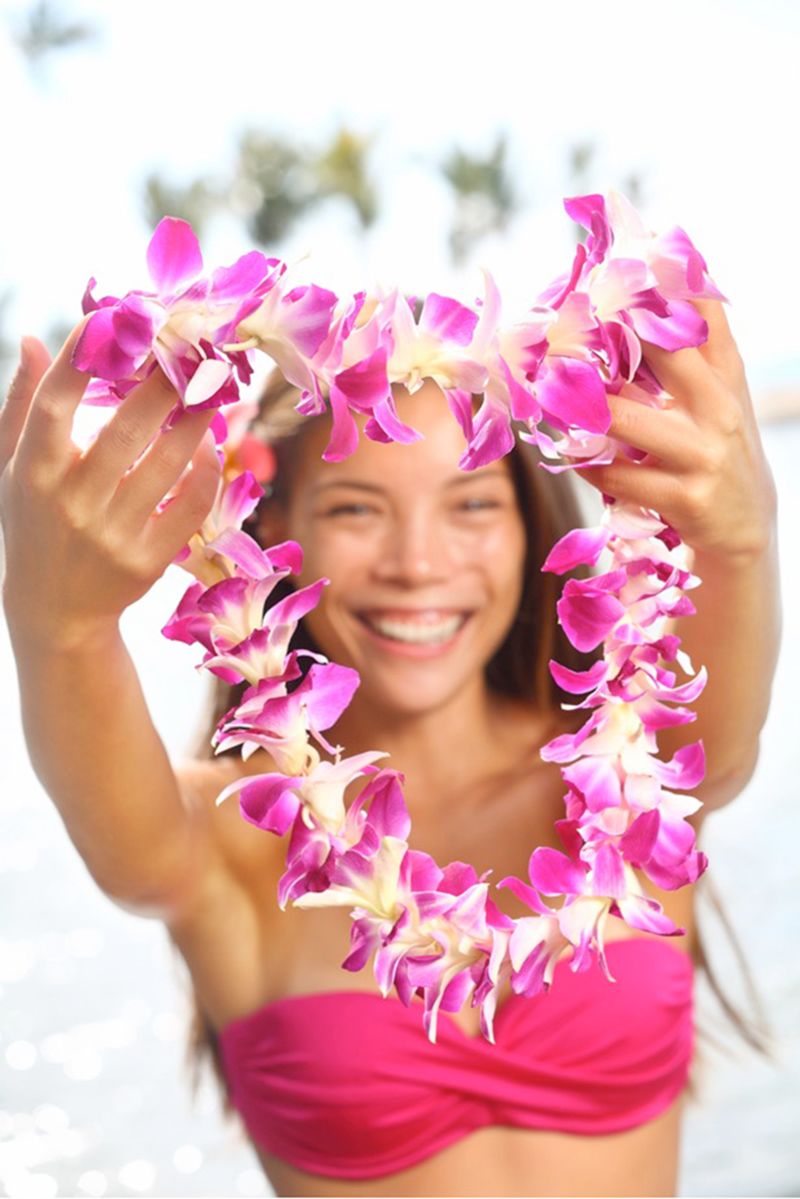 6 Fantastic Tips to Get the Most out of Your Hawaiian Cruise Experience
Been dreaming about taking a cruise to the Hawaiian Islands, but your budget just won't allow for it?
Newsflash — taking a cruise to Hawaii doesn't have to bankrupt you!
Contrary to what many people may think, you don't actually have to spend a fortune in order to explore each port you visit. Here's how to how to make the most of a Hawaiian cruise experience without spending your entire life savings.
How to Save Big and Enjoy Your Hawaiian Cruise Experience
Don't miss out on things that will make your trip fun, but also don't make mistakes that can cost you big. Here are a few handy tips to help you stick to your Hawaiian cruise budget, without forgoing enjoyment and exploration.
Opt-Out of Expensive Shore Excursions 
There's no other way to put it — shore excursions can really chew into your cruise budget. Instead, you can simply catch a boat to shore (there may a small fee, cruise depending).
You have a chance to experience the gorgeous island on a Hawaii cruise at your own pace, without being rushed around from one over-hyped excursion to the next.
Make the Most of the Free Beaches 
All of the best beaches in Hawaii are free and open to the public. You don't need to flash a fancy hotel room key to find yourself a spot and lap up the beauty of the local beaches.
Even if a beach is backed by a row of luxury resorts, these public beaches require no entry fee. Make the most of crowd favorites such as Kaanapali Beach on Maui and Hapuna Beach on The Big Island.
Find Discounted Deals on Car Rental 
If you choose to opt-out of the shore excursions, you'll need a form of transportation. The great news is that you can find great car rental deals across all of the Hawaiian Islands.
Popular pickup spots include Maui, Honolulu, Kauai, Kona, and Hilo. You should be able to budget approximately $40 per day for a car rental, which can be divided between four people!
Explore Hawaii's Natural Attractions On Your Own 
You don't need an overcrowded (and overpriced) touring bus to cart you around to some of Hawaii's most beautiful attractions. You can simply do this on your own, at your own pace.
Most of Hawaii's natural attractions such as waterfalls and hiking trails are completely free. Other more popular state parks or historic sites may charge a small fee, but it's well worth the price.
A good tip is to go for the Tri-Park Pass which will cost you only $25. This gets you entrance into three national parks including the Big Island's Hawaii Volcanoes and Pu'uhonua o Honaunau, as well as Haleakala on Maui.
Make the Most of Happy Hour Specials
Lunch and happy hour specials are a dime-a-dozen across all of the Hawaiian Islands. If you get hungry on your shore excursions, skip the price tag of dinner, and make the most out of these deals.
Find yourself a lunch or happy hour special, which usually run from 3-5 pm, including reduced drink and entree prices. This is a great way to refuel and experience the local food, culture, and atmosphere.
Avoid "Discounted" Local Tour Deals 
Don't get suckered in by local operator kiosks promising discounted island excursions and activities, in exchange for a timeshare sales pitch.
First of all, their rates aren't discounted at all. Second, don't waste your time inside a conference room when you could be exploring Hawaii at your own pace.
Get Your Lifestyle and Travel Inspiration Fix 
We hope these money-saving tips on a Hawaiian cruise experience have inspired you to book that trip of a lifetime!
Looking for a dash of global travel and lifestyle inspiration? Be sure to check out the rest of this website and get your fix.