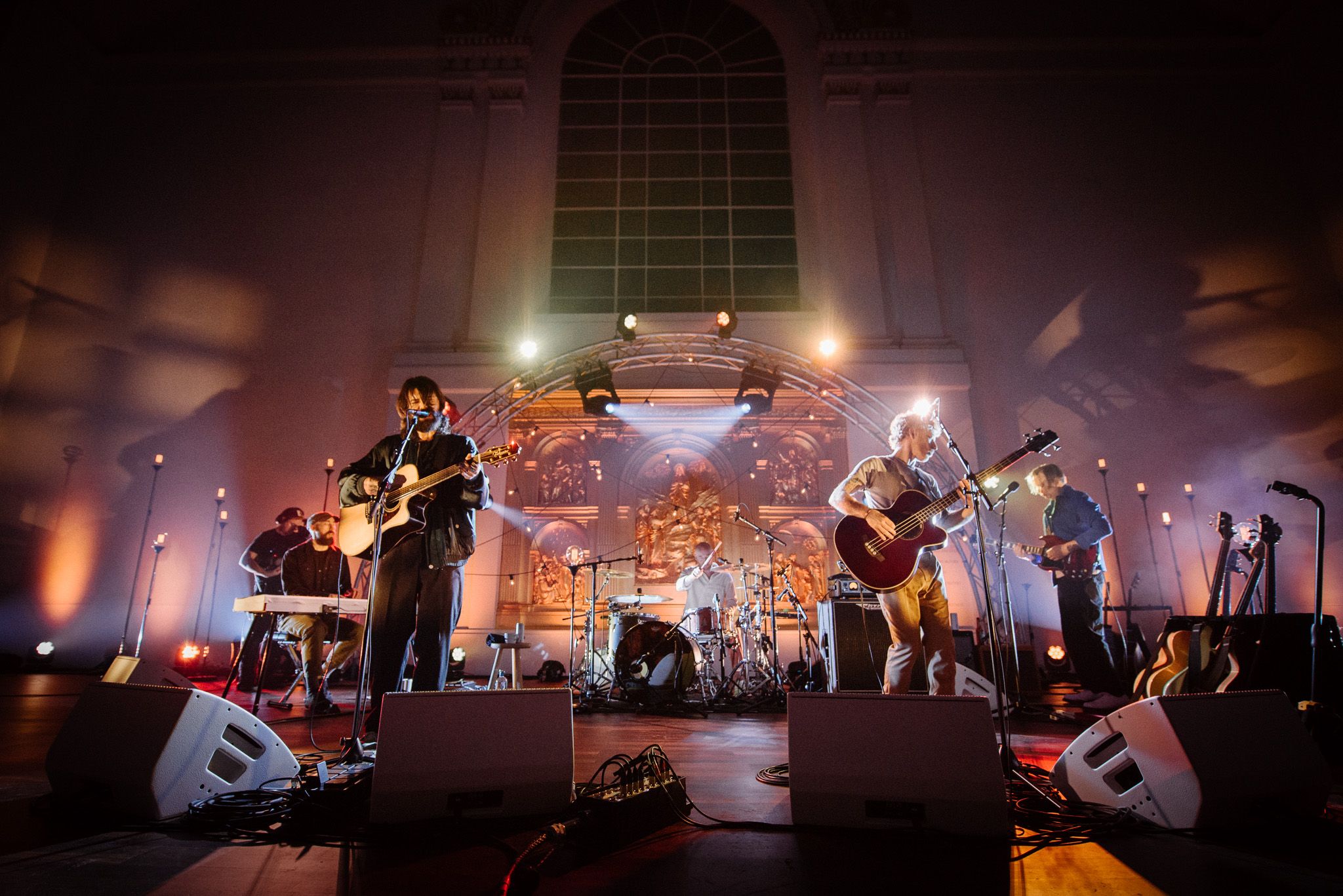 Biffy Clyro at the Hackney Church for Radio X and Barclaycard
There's that awkward moment when you realise for all these years you've been saying the name of one of Scotland's biggest rock bands incorrectly, it's Biffy Clyro, not Billy, dam it. My reading curse strikes again.
But thought it was best I confess my sins at Hackney Church where the Kilmarnock trio played a stripped-down 60 minute set covering their 6 albums as part of the Radio X Presents with Barclaycard series. The last time I had seen church aisles this packed was a random visit to the Bible Belt back in '93. It's safe to say I much preferred this.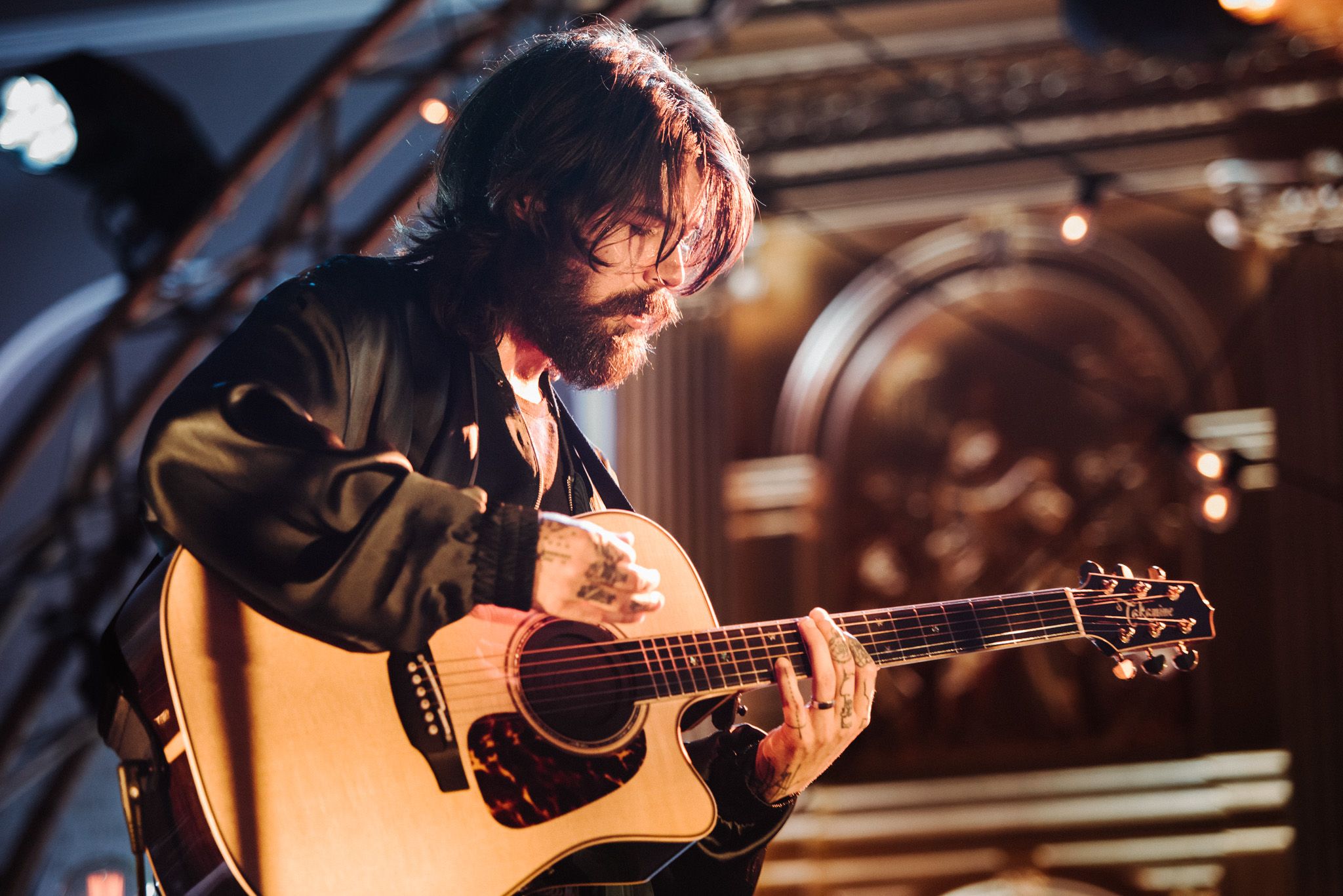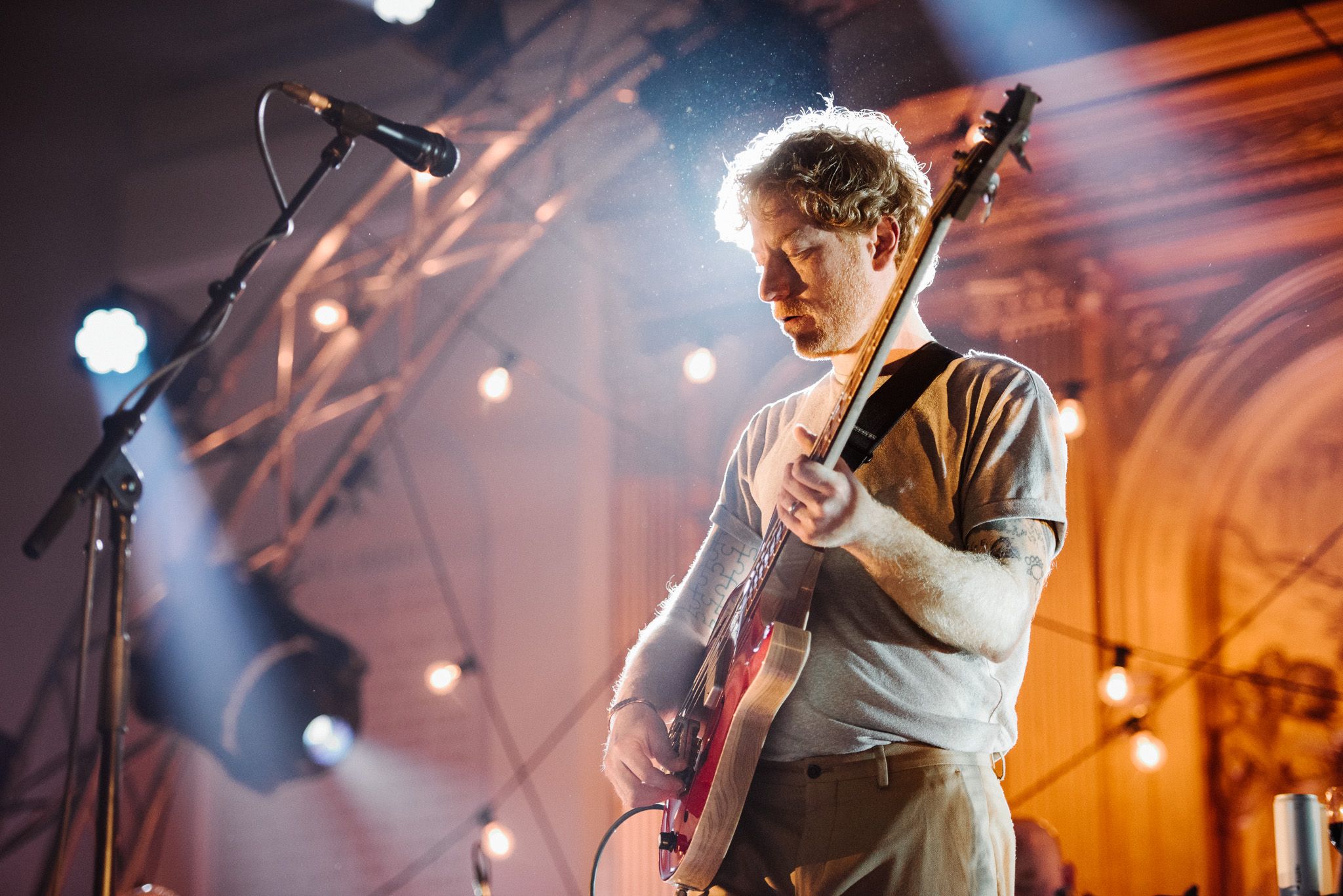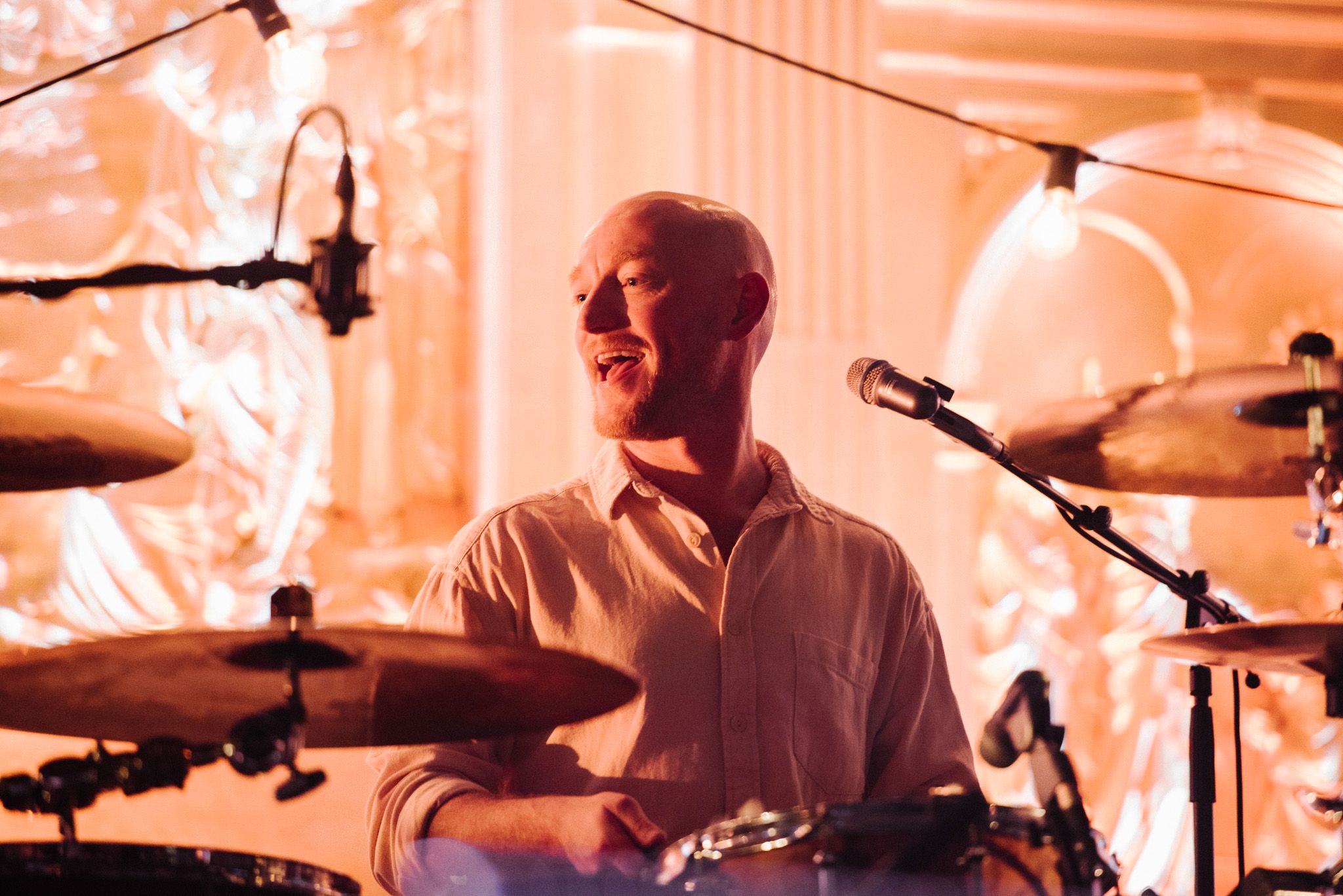 This being the last leg of their UK tour before they head off to the US and Canada, they smashed out some 13 hits to an audience of competition winners and die-hard fans. Kicking off with Instant History, the suitably named Biblical (complete with a riff from Nirvana's Come As You Are) to the more mellow Opposite and the beautifully composed Re-Arrange with the perfectly timed audience 'double claps'.
Of course, as this was a Biffy Clyro (not Billy) gig, the night was rounded off with the iconic Many of Horror. With Simon Neil passing the singing reigns to the audience for much of the haunting performance.
Maybe I should give this Church thing another chance?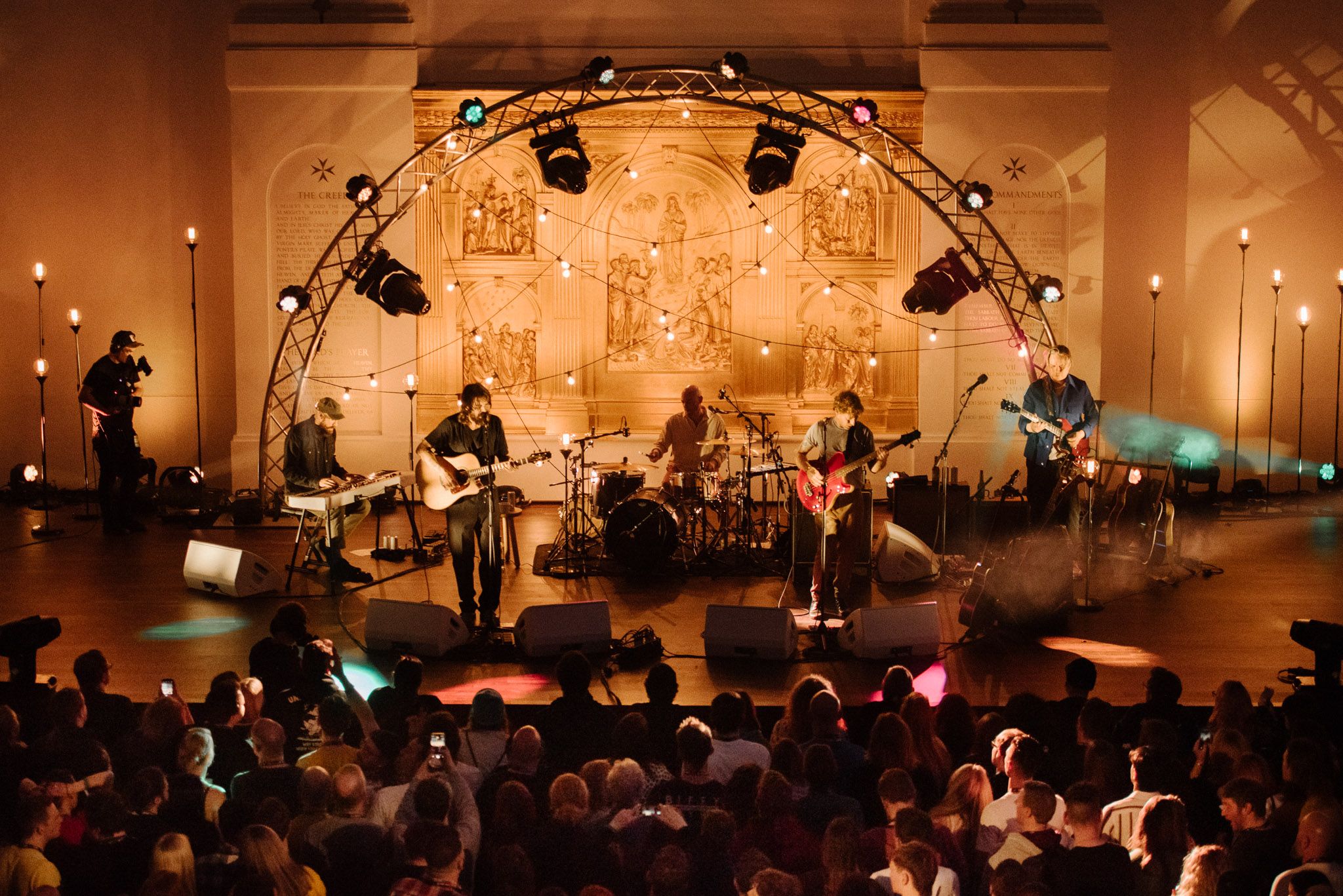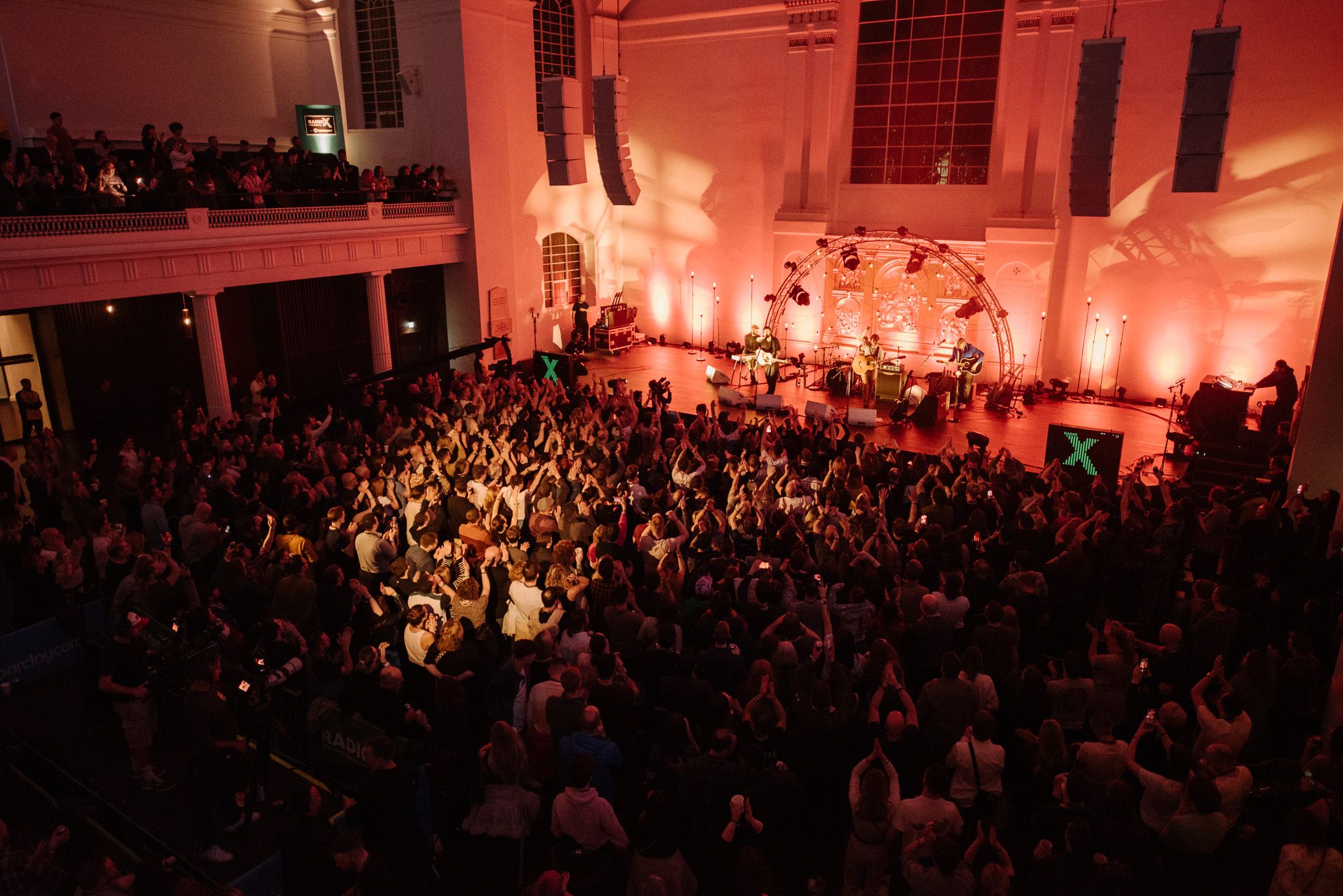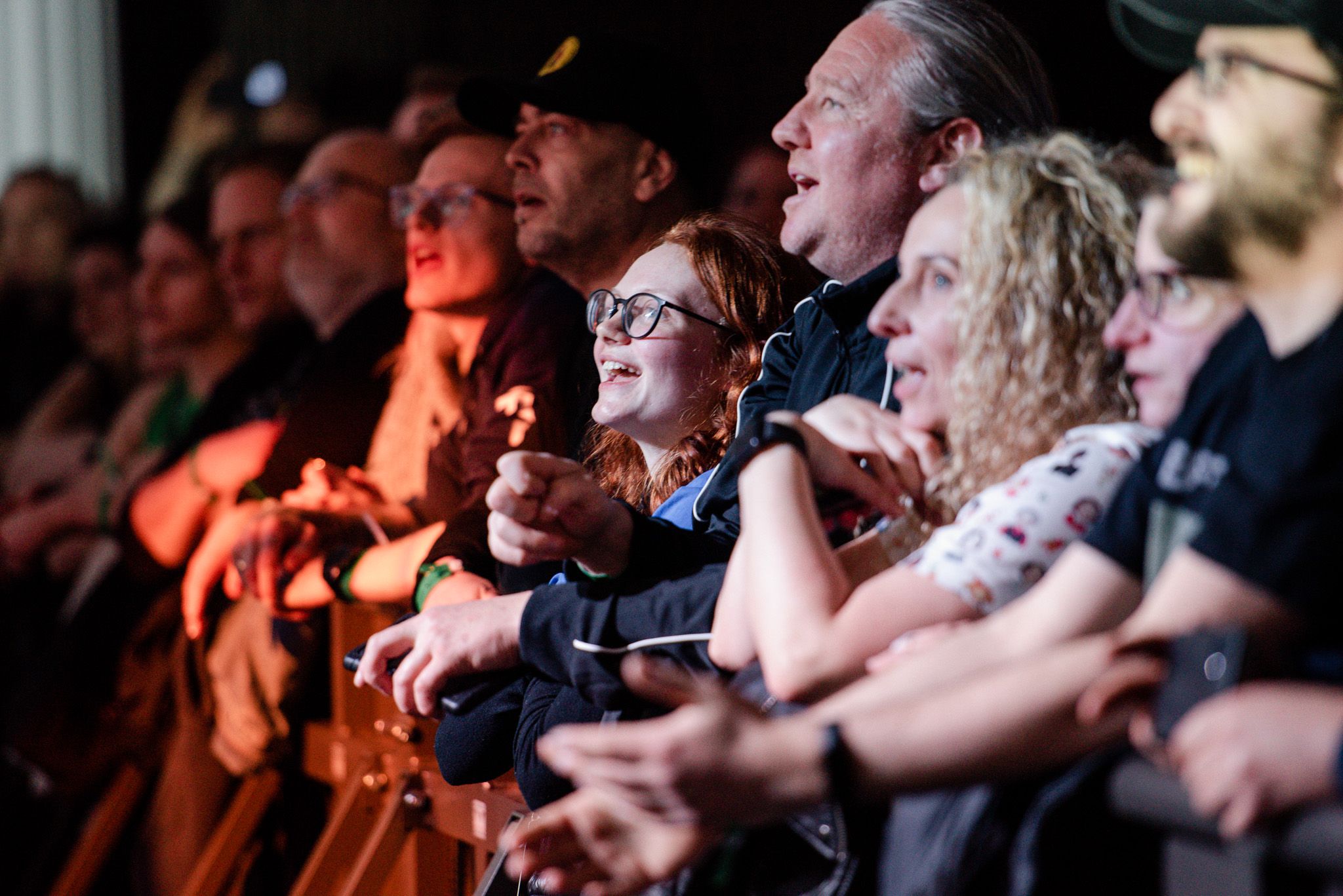 Highlights from Radio X presents Biffy Clyro with Barclaycard are available exclusively on Global Player.
For the latest on Biffy Clyro visit www.biffyclyro.com
Words by Jay Mitchell
Photography Callum Baker