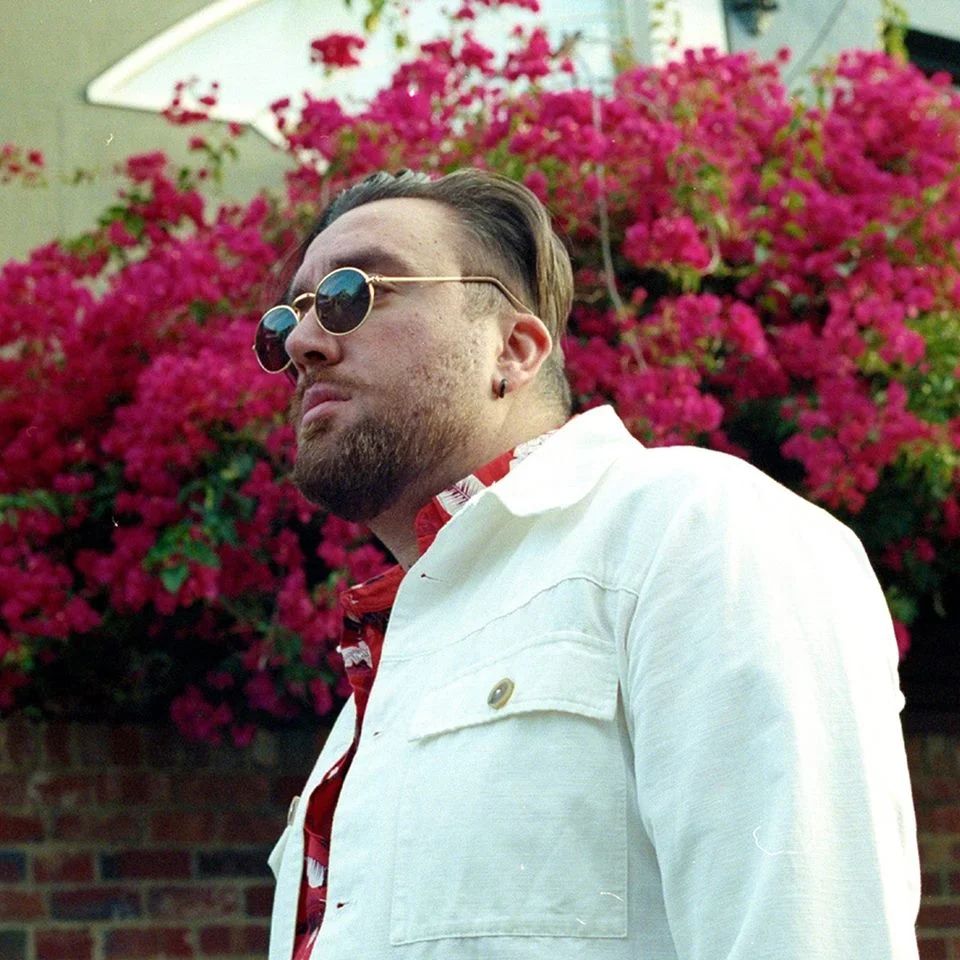 Blush'ko – Desires – Video Premiere
After his highly successful EP release 'Blush'ko In Love Pt.1', Melbourne-based singer-songwriter and producer Blush'ko has recently unveiled the eagerly anticipated second part 'Blush'ko In Love Pt.2'.
The EP is a beautiful ode through his journey of love and self-development. Blush'ko shares these experiences through an effortless production that boasts with a brilliant fusion of electronica and soul alongside honest lyrics.
Following up on singles 'Japanese Hotel' and 'Too Late', among other, he recently released his stunning song 'Desires', with the video for its stripped version now premiering via 1883 Magazine.
"I was in the weirdest mood at that time I was working on 'Desire's. I had gotten really close to someone who I only called friend! And it messed my brain up, I was overthinking everything, but really I just wanted to be back with her and tell her how I felt. I never got a chance to tell her how I felt but if she's hears it, she might pick up on it."
The visuals showcase the Macedonia native's incredible talent and endlessly deep passion for music, without a doubt. Stay tuned for more to come from him this year!
For more information about Blush'ko: https://www.facebook.com/blushkokickeet/
Video credits: Loops Live (Melbourne-based YouTube Channel)
Written by Antonia Kunzel