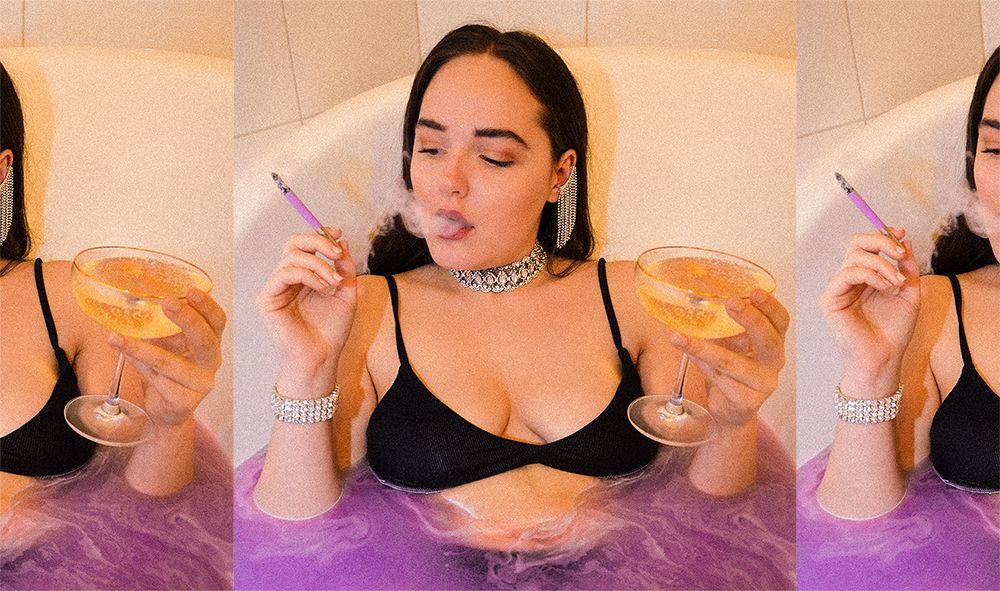 Maydar – Fool Me Twice – Premiere
With her angelic vocal tone and catchy music that gained her global recognition, the Swedish pop sensation Maydar is now set to unveil her debut EP 'Fool Me Twice', exclusively premiering via 1883 Magazine today.
Stockholm based Swedish pop sensation Alexandra Shanahan who goes by the name Maydar is an aspiring independent singer, songwriter, producer and DJ. Followed by her previous three-hit releases, Maydar is now set to release her seven tracks long co-produced debut EP titled 'Fool Me Twice', releasing on May 24. The latest EP reflects a more mature songwriting style and is laced with a good mix of strong melodies and intense lyrics blended with soft intimate vocals that deliver exciting music you wouldn't want to skip.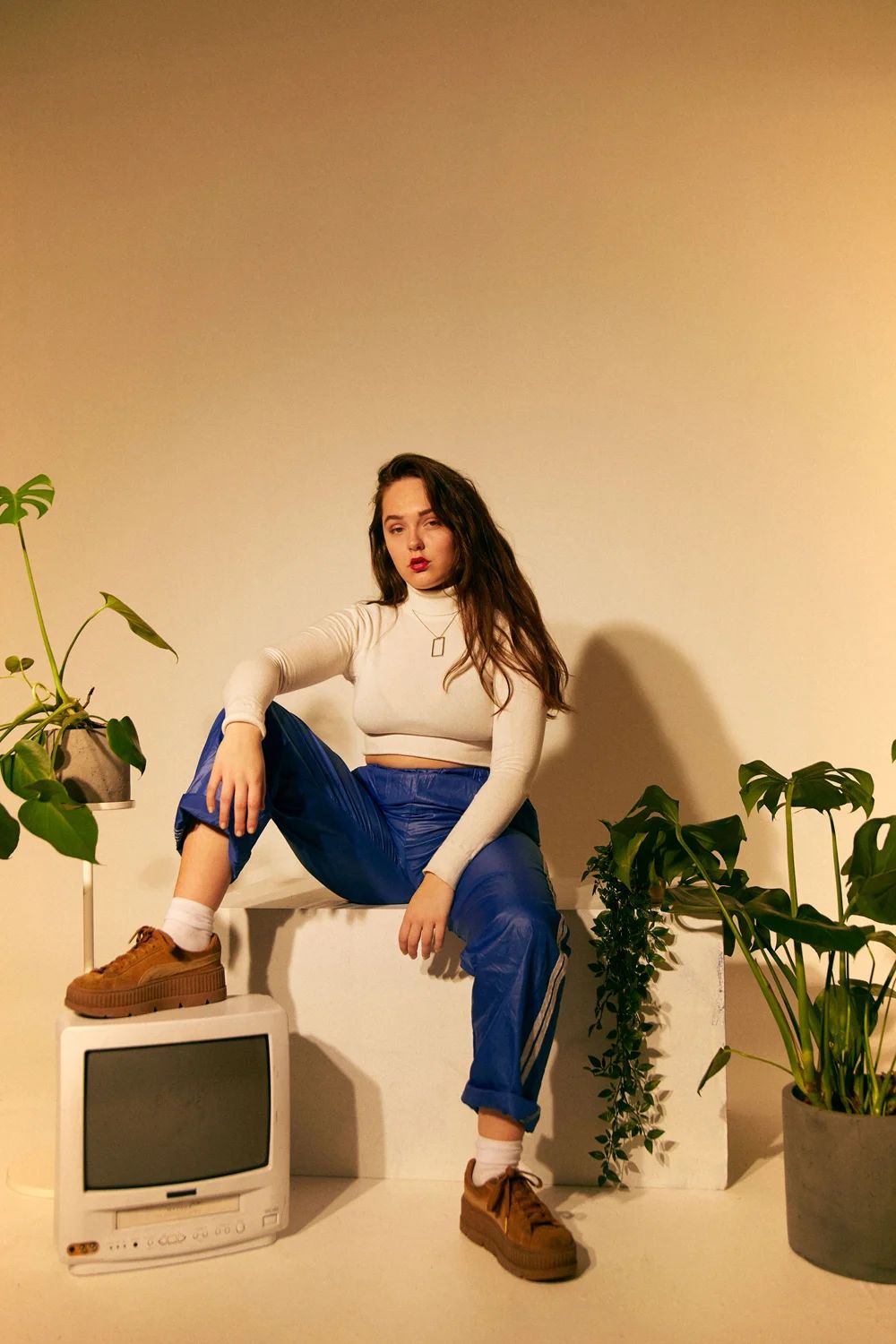 'Fool Me Twice' offers four brand new singles along with the dazzling lead single 'Lose My Mind', dark melancholy 'Body Bag' and the much loved 'Sweet Talk'. The EP is written and self-produced by Maydar with an effortless blend of modern RnB and dark pop with slick production and much relatable lyrics. The theme of the EP is knitted around revenge, love, anger, sex, sadness and joy, giving it a very personal yet confident twist.
"I find that the music industry often wants female artists to only play one role: like for example you're either the sexy, confident woman or the girl who sings sad songs about heartbreak. I've always found that annoying, and it's one of my goals as an artist to convey a woman of many parts". – MAYDAR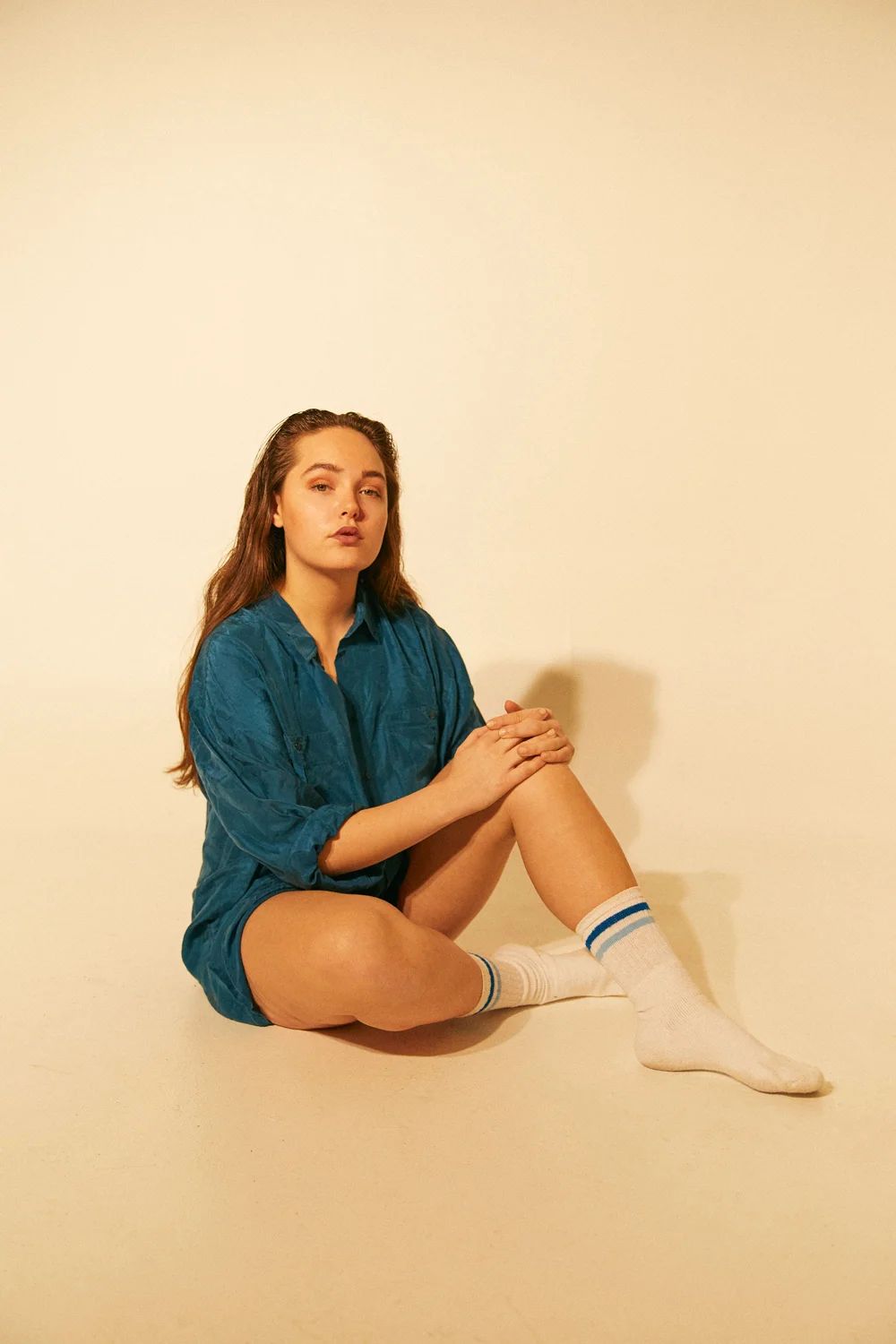 This young multi-talented Swedish artist has not only played in her hometown but has begun her international assault by playing live shows in France, Italy, Holland and the most recent in the UK. Maydar has previously worked with artists like Imenella, Kida Kudz , Jelly, Cadet and Yung Titties and also went on tour in Ghana with the Swedish/Ghanaian afro-pop-artist Aurelia Dey. With over 800,000 plays on Spotify, Maydar is looking to bring her music to the UK with a run of shows and promo in July, post the release of the EP.
Listen to the EP 'Fool Me Twice' below!


For more information about Maydar, head over to @MaydarMusic
Written by Khushboo Malhotra