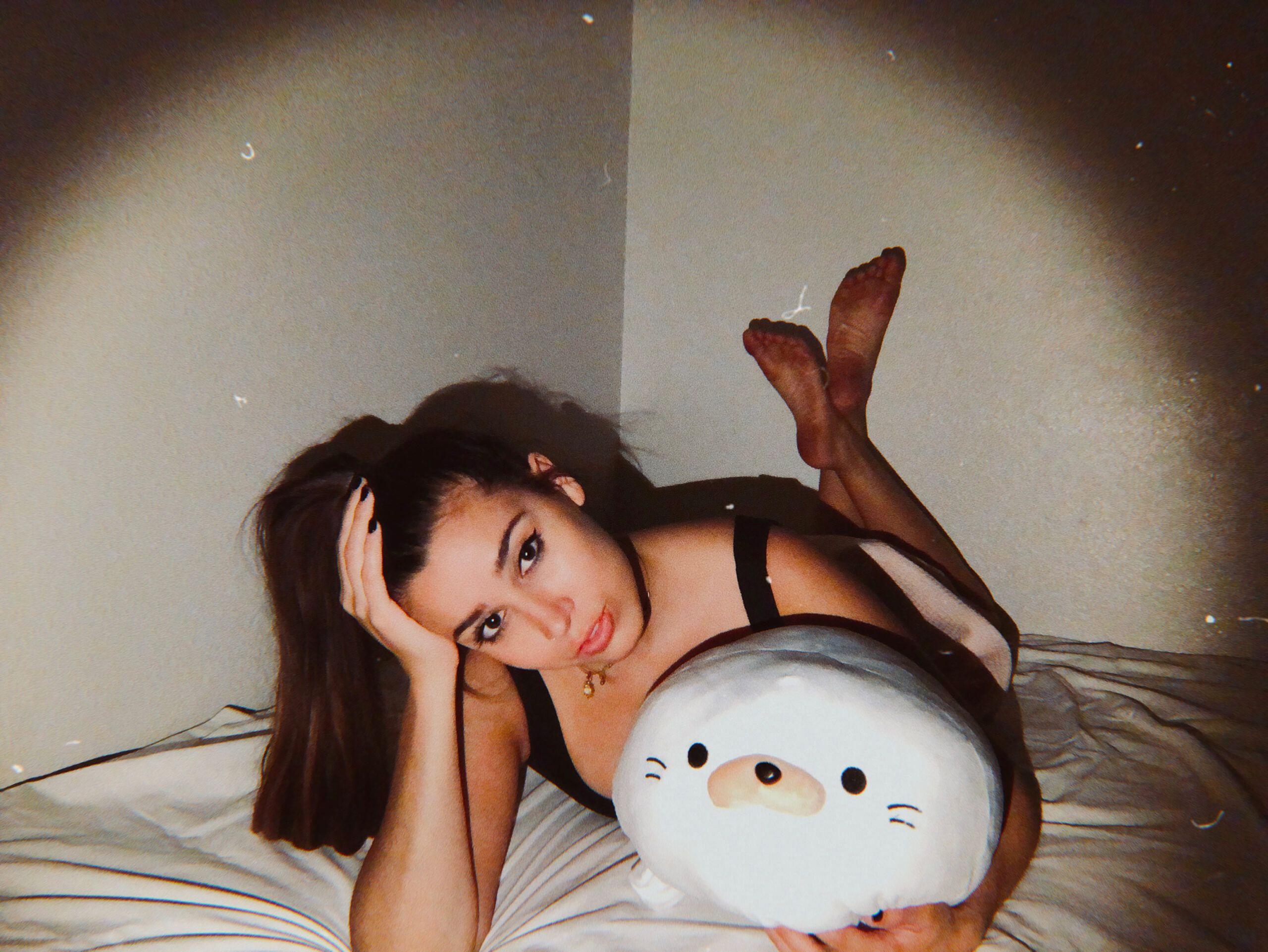 Britt Lari – Wild – Track Review
Co-produced with Dominic Lalli of dance duo Big Gigantic, 
Wild
 is the new electro-pop single by Peruvian-born, now LA-based singer-producer Britt Lari.
You may have previously heard this track in HBO Max's The Sex Life of College Girls, if not then you are in for a real treat. A colourful and creative collaboration with Dominic Lalli of dance duo Big Gigantic, the new single finds Britt crafting a feel-good uptempo electro meets pop backdrop. The contrast of organic instrumentation coming from syncopated marimba chord progression and infectious saxophone riff with more processed drums and FX samples allows this single to stand out amongst her more electronic-leaning catalogue. Known for her classic turned EDM covers of the likes of Ben. E King's Stand By Me and Eurythmics Sweet Dreams, Britt has showcased her versatility as both a producer and singer whilst garnering millions of streams online.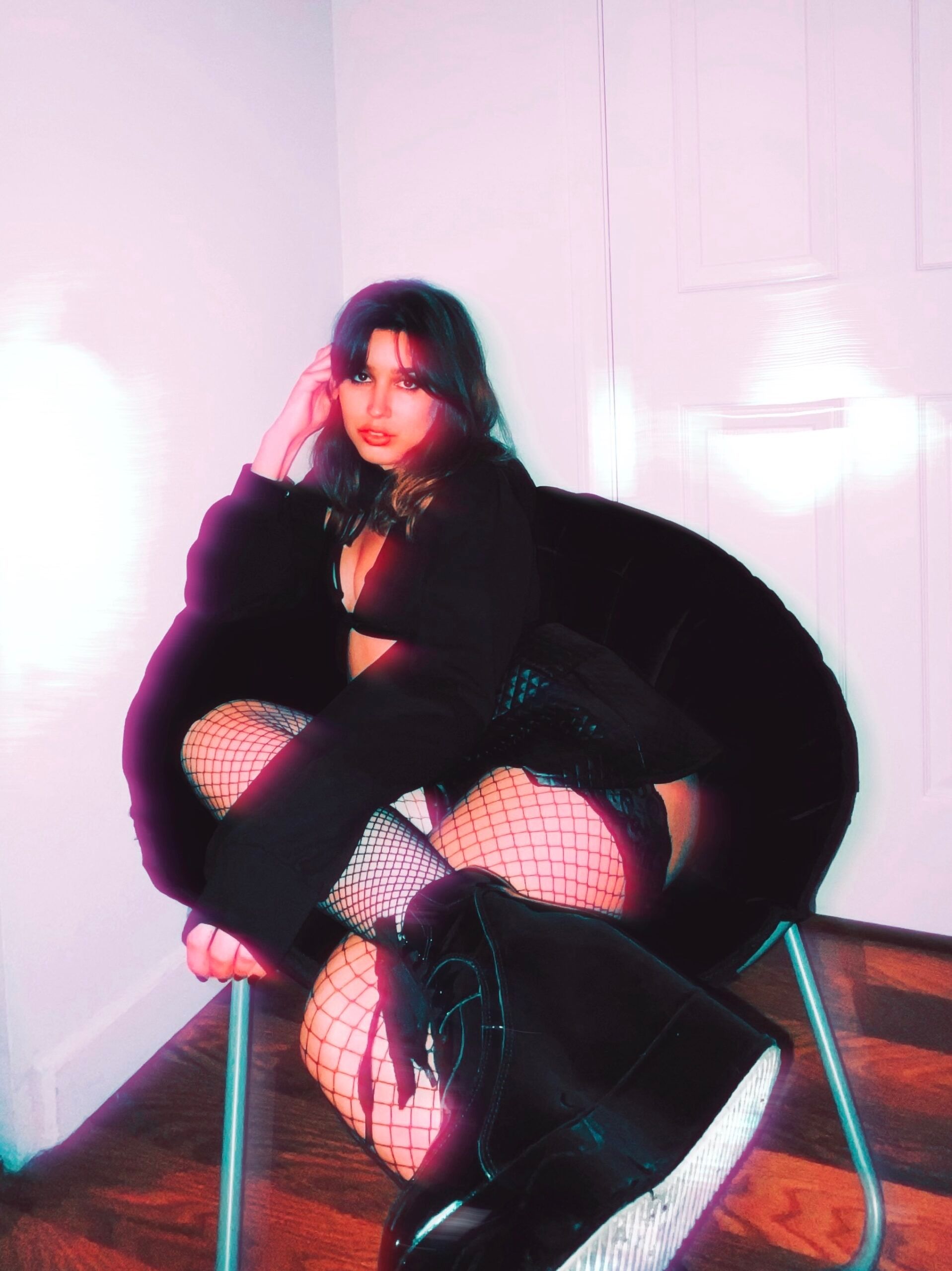 One of her first self-produced tracks to date, Wild really does display an exciting artist who seems to have no weakness in their repertoire. From a strong and soothing vocal tone to a deep understanding of sound design and music production. While I enjoy her previous releases, this release feels like Britt is gradually developing her own sound and artistic lane, one with endless possibilities. We're excited to see what's to come.
When asked about the new single, Britt described that "'Wild' is a special track because it allowed me to immerse myself in it from every angle. I literally went wild with production and had a blast expressing my personality with the writing and singing.
Inspired by Big Gigantic, I had to send it over to Dom Lalli and he ended up adding his touch of production which took the track to a whole new level. As if getting to work with one of my role models wasn't enough, this track also surprised me by landing a sync placement on HBO Max's 'The Sex Live of College Girls' through my sync agency, Low Profile NYC. I could not be more grateful to Dom, Low Profile, and DK Projects for helping me bring this project to life!"
Wild is out now, follow Britt via @brittlari
Words by Dean Benzaken