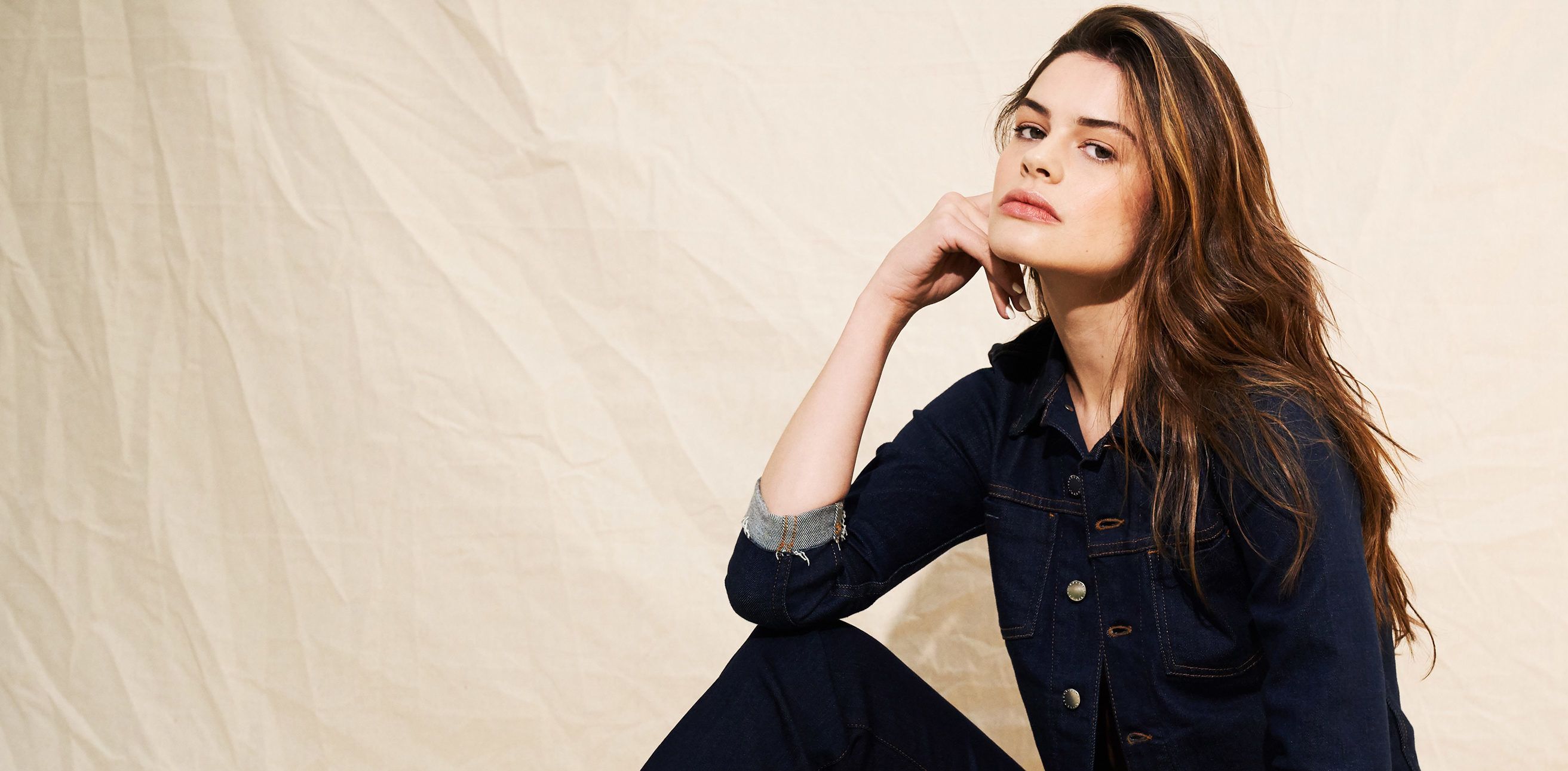 Caroline Day
1883 Magazine meets rising star and bombshell Caroline Day to discuss her latest film The Goldfinch. Caroline stars alongside Nicole Kidman and Sarah Paulson in this award-winning adaptation of Donna Tartt's novel.
We speak to Caroline about her journey in the film industry so far and her experience of working with established actors such as Denzel Washington and Amy Schumer.
You star in The Goldfinch, a film from Warner Bros. Pictures and Amazon Studios which is based on the award-winning book of the same name. For those who have not read the book, what can you tell us about the story and your character?
The story is incredibly multi-layered, principally it's about an art heist. A young boy and his mother spend the afternoon in a gallery during which there is a terrorist attack. The boy and his mother come across 'The Goldfinch' painting and they end up taking the picture with them which leads them on an adventure around the world. During the film, the boy is taken in by a family on the Upper East Side [in New York City] and he ends up engaged to the daughter of this family.
I play the friend of that daughter. I found the role very comfortable to portray and I was immediately gripped by the romantic notion of the script when I first read it.
You studied Art history before you pursued acting. What interested you in becoming an actor and pursuing it as a career path?I've always loved acting and growing up, I would definitely consider myself a 'theatre geek'. The passion was there from a very young age. Interestingly enough, my Art history background has proven useful to my career, especially now having worked on The Goldfinch.
So throughout the film, I felt I had a natural understanding of its context to a greater extent. I've always had the experience of getting on stage from an early age, and I am constantly even now developing ways of how to become better at my craft. I think with acting, you can never do enough. There's always something to explore and to discover about the profession.
You started out as a classically-trained singer/actor/dancer for the stage. How has this training translated into your work within the film industry?
The training has been incredibly beneficial. I believe as an actor, the more skills you have the more you are considered for. My training has allowed me to be more malleable, and I feel it has equipped me for whatever I'm presented with. Acting on stage requires you to be alert and prepared for the possibility that anything could happen. A lot of things can go wrong in live performances, even if sometimes the audience is not always aware. Therefore applying it to my career in film, my training ensures that I am well-prepared to adapt myself to any situation. There are definitely differences between the two, working on stage is a lot more unpredictable than working in film.
I'm happy I have had the opportunity to train in both fields. It has given me more versatility as an actor. The Goldfinch's director John Crowley has worked on stage before, so I felt that there was a commonality between us which made it easier when working together.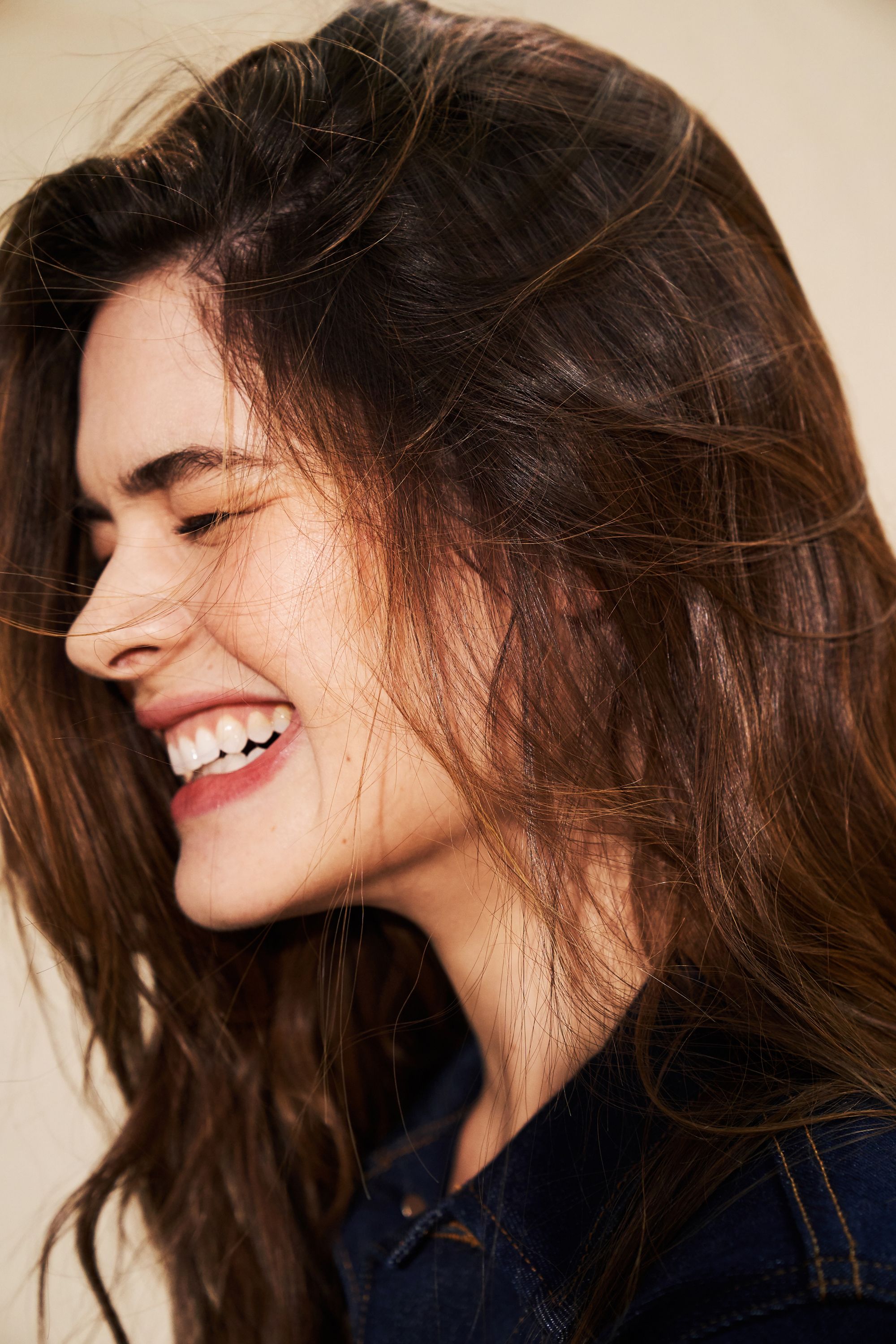 You have worked on a variety of films including romantic comedy I Feel Pretty with Amy Schumer and alongside Denzel Washington in action thriller The Equalizer 2. Is it a conscious decision to go for different roles, and how do you go about choosing them?
I think it's a very happy accident that I've had the privilege to work on so many different films. The variation has certainly given me a big education on how to be versatile as an actor and portray different characters. I've been very fortunate with the roles I've played thus far in my career. Every set I've worked on is very different and has been an amazing learning process.
Working with Amy was unbelievable, she is such a confident, strong actor and her improvisation skills are amazing to watch. I learned a lot working with her, and she was inspirational to learn from on set. I feel that all the roles I have worked on so far have embodied a strong female. I always gravitate towards roles that I feel embody this confident femininity. It's a very transitional time in the industry at the moment. I think, as a female actor, it's about figuring out how to do it the right way for yourself and establishing what sort of actor you want to be.
Working with Denzel during my career was also very fortunate; he imparted very good advice about the industry. Denzel is naturally talented and charismatic; he was a pleasure to work alongside. Of course, as I said before, Amy was great too; she has so many different talents including writing. It's always impressive to see an actor with a large skillset.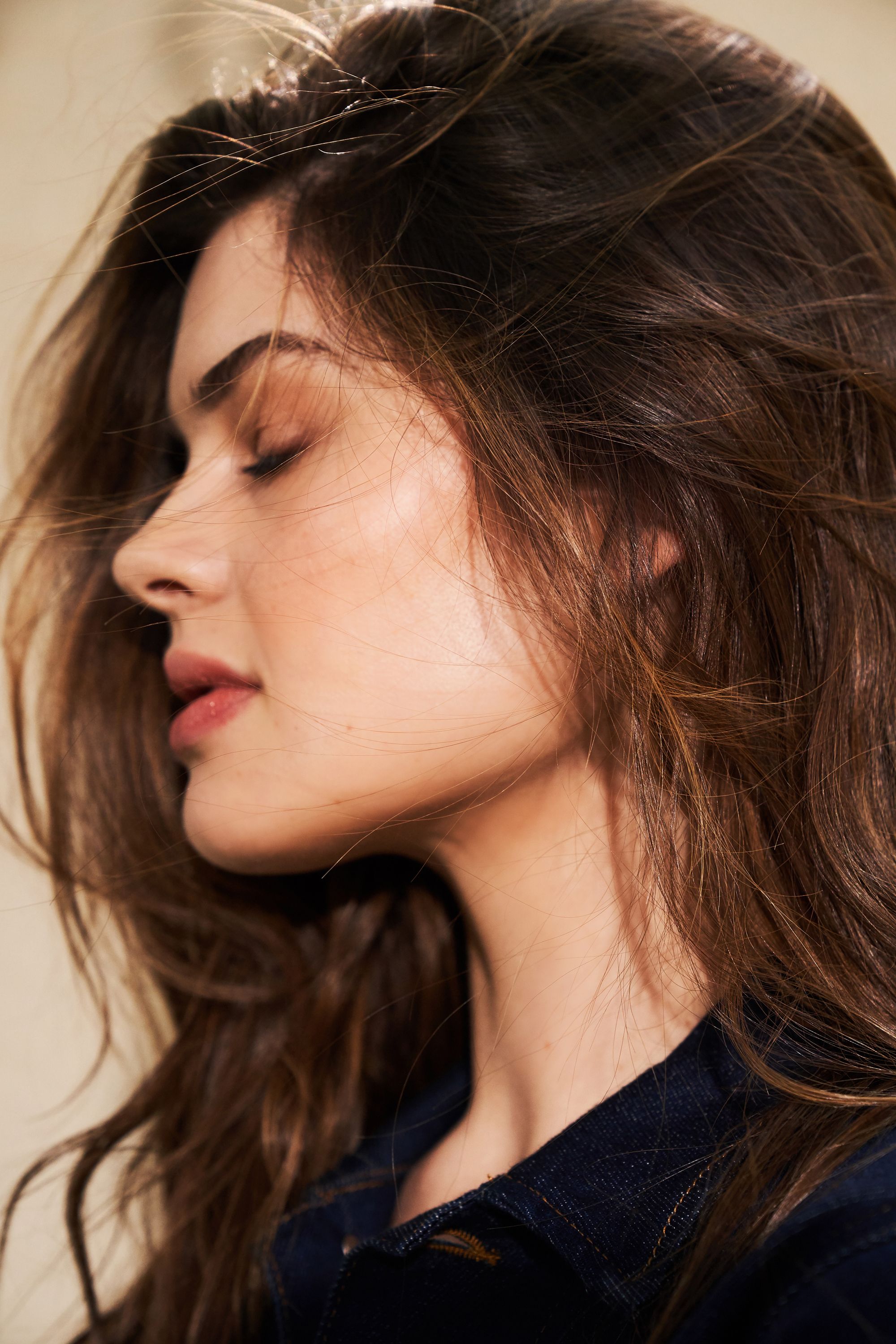 How did you feel on the set of The Goldfinch working with such established actors such as Nicole Kidman and Sarah Paulson?
It was an amazingly educational experience like I've said about all my work so far. However, working with Nicole Kidman was definitely a highlight of my career so far. Nicole has the ability to do anything that is required of her on set, with confidence and poise. Nicole had a deep understanding of the entire process of filming; she understood the hard work and effort from all angles that it takes to make a film like The Goldfinch. I think one of the biggest things I've learned from working with her is to have an awareness of every aspect of what is required to successfully produce a film.
All of the actors I've worked with have presented a different uniqueness and individuality which has fortunately given me incredible insight and understanding into the various different ways there are working within the profession.
Team Credits
interview by Georgia Verity
photography Hudson Taylor 
styling Natalie Hoselton 
hair Clayton Hawkins @ Starworks Artists 
makeup Desirae Cherman @ Exclusive Artists Management
The Goldfinch is out in theatres now!