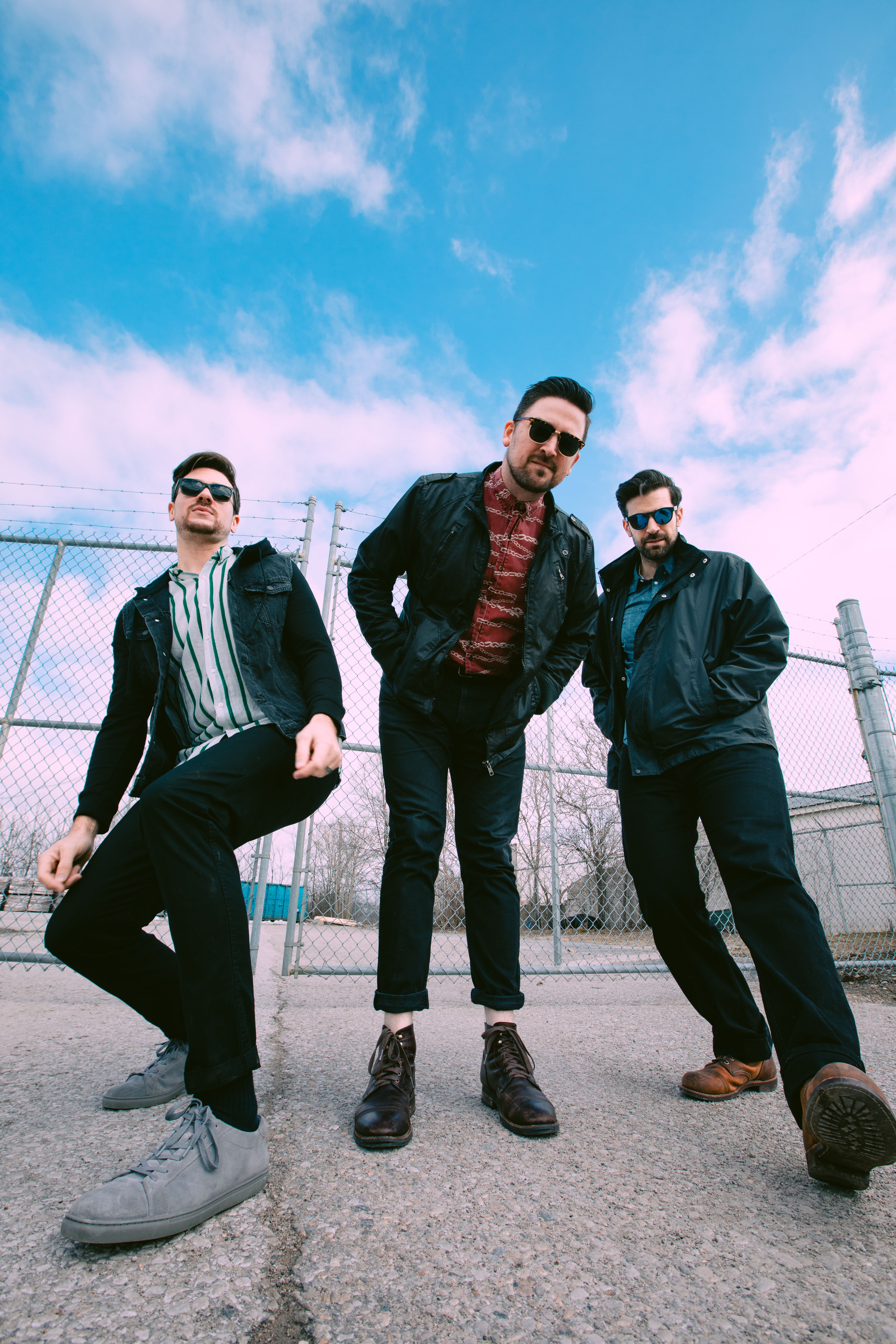 Daniel Ellsworth And The Great Lakes – Step Away – Exclusive Premiere
Daniel Ellsworth and The Great Lakes, band that calls themselves the wise lost boys, is ready to explore sadness, optimism, and the heaviness life can bring in their latest release Step Away, premiering exclusively today on 1883 Magazine.
The band formed in Nashville in 2010 and released their first full-length album, Civilized Man, in 2011 to great acclaim. Daniel Ellsworth And The Great Lakes constantly push the traditional boundaries of the pop genre with their swooping sounds and ability to incorporate the feeling of euphoria in their music. The line up consists of Daniel Ellsworth on vocals & keys, Timon Lance on guitar, and Marshall Skinner on bass, with each of the men working together to create a new landscape of pop music with a collection of songs that remind listeners of their youth and the roads that lead us to where we are meant to be.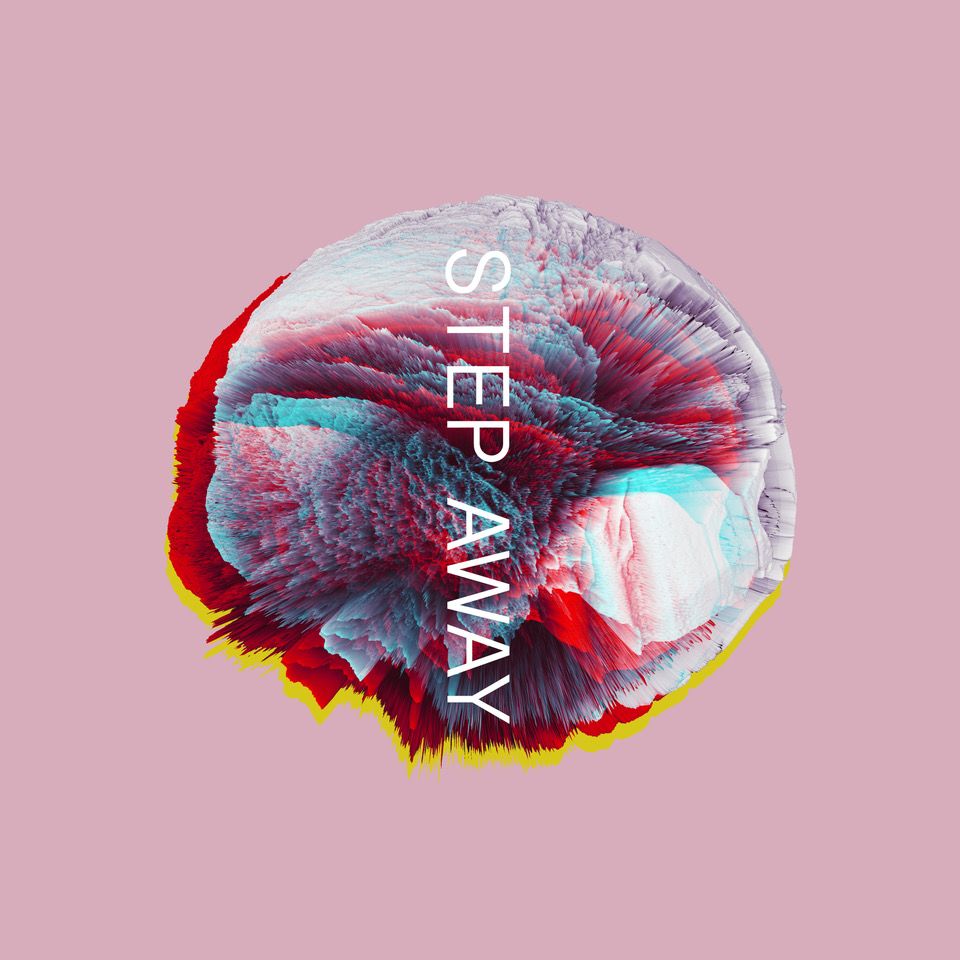 When we asked the band about the inspiration behind the song they said, "Step Away" is a self-reflection about embracing sadness while staying cautiously optimistic about the future. Life can be shit sometimes. It can be really heavy and most of the time it doesn't make any fucking sense. Sometimes we forget that it's okay to feel that heaviness – to allow ourselves to feel sadness. The song is a reminder to myself, and everyone, that those feelings are valid but also that how I felt yesterday, or feel today, doesn't have to be how I feel tomorrow. It's also okay to let some things go, invite change and open yourself up to letting some new light in."
Check out the band's new single & video below.