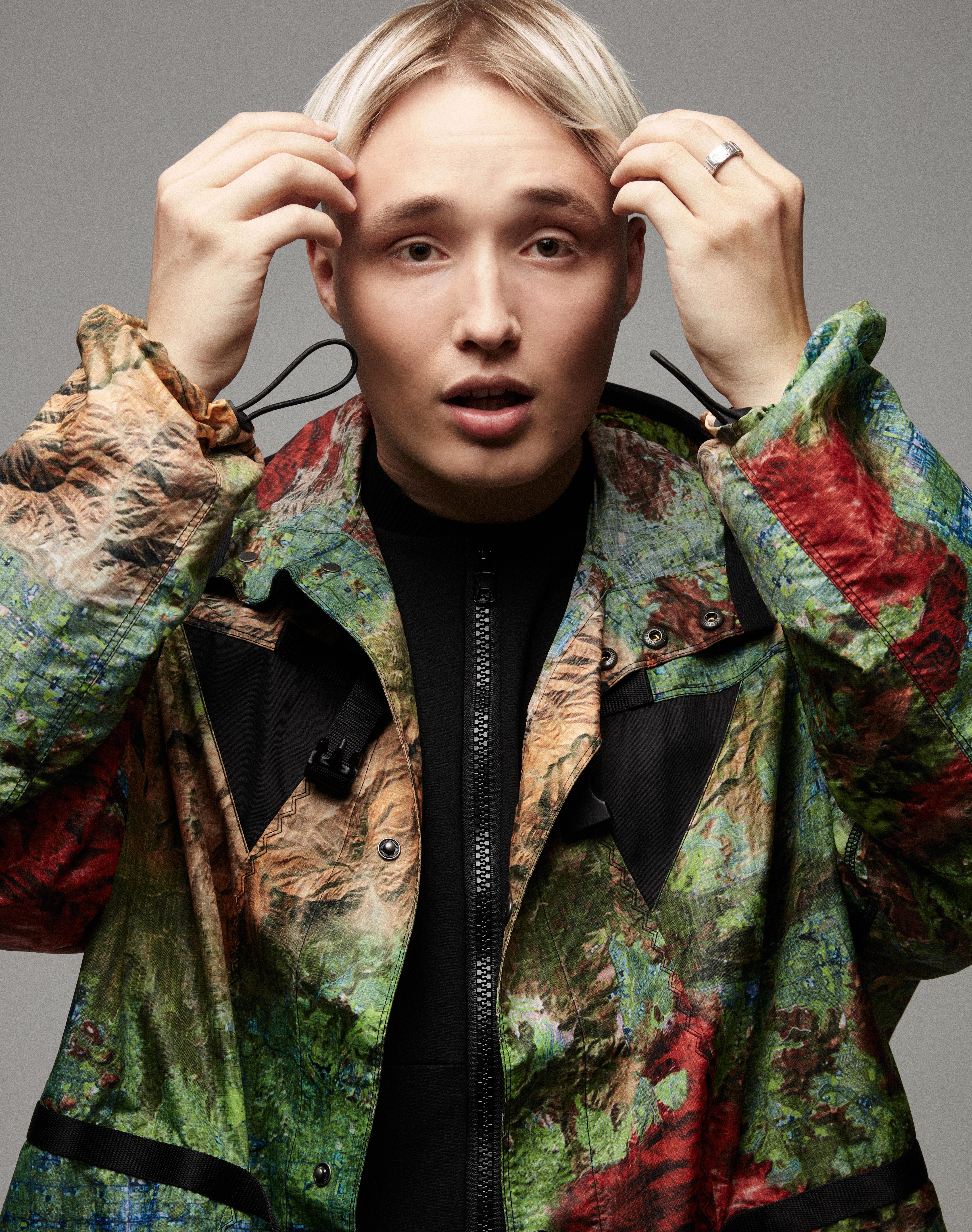 Isac Elliot – Waiting Game – Premiere
Finnish pop singer Isac Elliot first made waves when he was just 13 years old.
Now, at 18, he's ready to step into a new stage of his career and prepares to release the artsy music video for his latest single Waiting Game.
Isac Elliot has been deemed the 'Finnish Justin Bieber' by fans and 'Finland's unlikely teen pop star' by publications, but it is highly debatable to state Elliot is so much more than your typical run-of-the-mill pop singer. At just 18 years old, he's a veteran in the music industry with a number of hits, he creates hysteria wherever he goes in his home of Finland, and he has created such a distinct vision for his career that many artists both young & old would dream of imagining.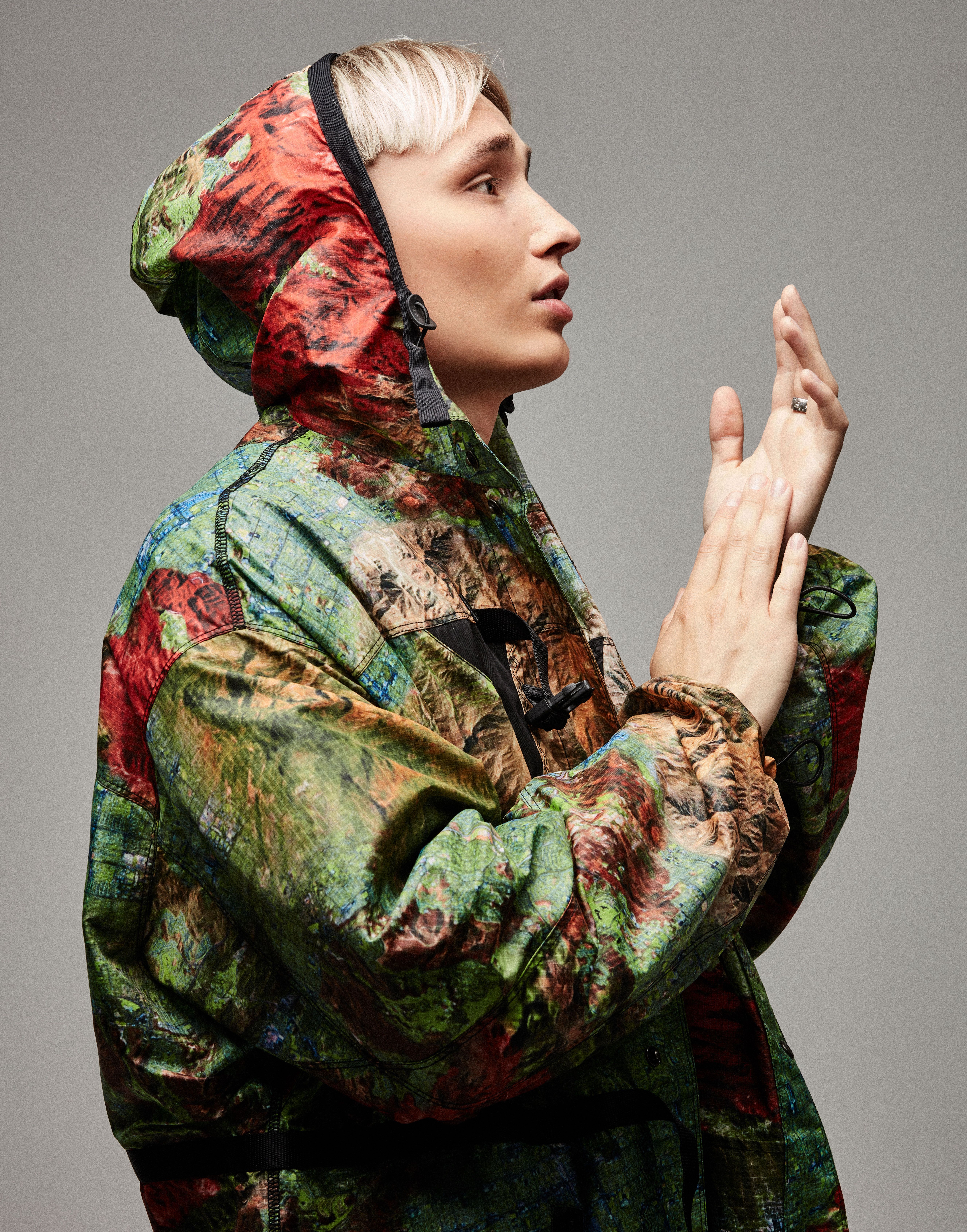 Today marks a new chapter in Isac Elliot's career with a new, more mature video for his single Waiting Game. To celebrate the release of the video, Isac filmed a special intro for 1883 Magazine (and even mentions a surprise coming for his fans in October)! Check it. & the music video for Waiting Game below.
For the latest on Isac Elliot visit www.isacelliot.com
By Kelsey Barnes @kelseyjbarnes
Photography Ryan Saradjola www.ryansaradjola.com