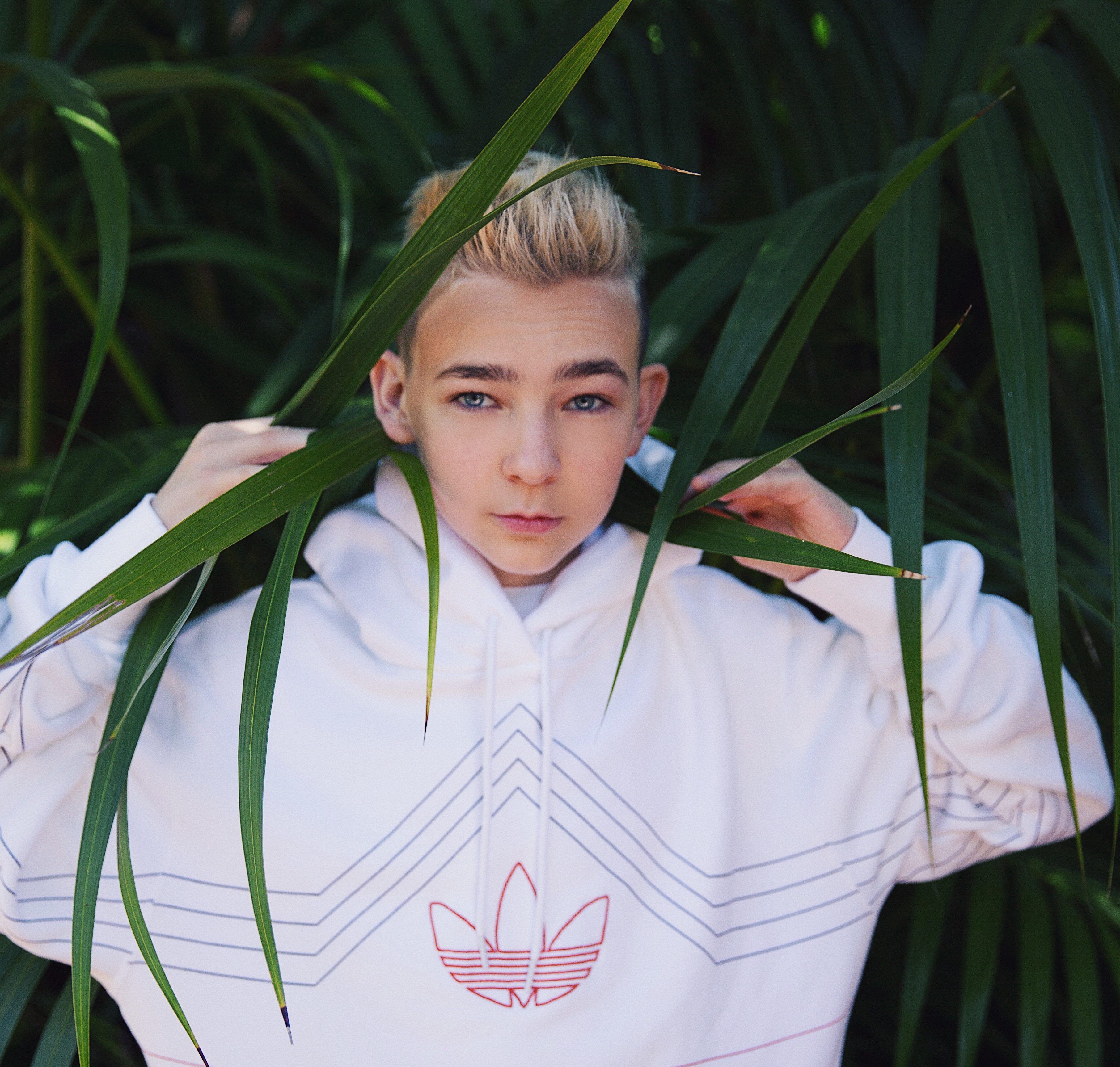 Denis Coleman – Imperfect – Video Premiere
Video Premiere
At only the age of 15 Denis Coleman is already creating a huge buzz in the music industry. US-born and now London-based, the singer got started in music when he was just a young kid and went on to write his first ever pop song when he was 10 years old.
Ever since, he has studied at the Royal College of Music, won a songwriting competition and has been touring across the country doing motivational talks and numerous shows, among other. A true pop-star in the making!
Now, he is set to unleash the highly anticipated music video for his successful single 'Imperfect' in which he speaks up about growing up in a generation that is obsessed with photoshopped images, pressured by social media and urged to fit into society.
"Imperfect is one of my favourite songs I've written, and its meaning really comes through on two levels. […] It's kind of a promise, a sort of self-promotion and a confession at the same time." – Denis Coleman
Watch the video below:
Denis Coleman is supporting The Vamps on their UK tour alongside New Hope Club this summer.

For more of his music head to https://www.youtube.com/channel/UCnONmWijw2__skH6OOc0bKQ
Written by Antonia Kunzel