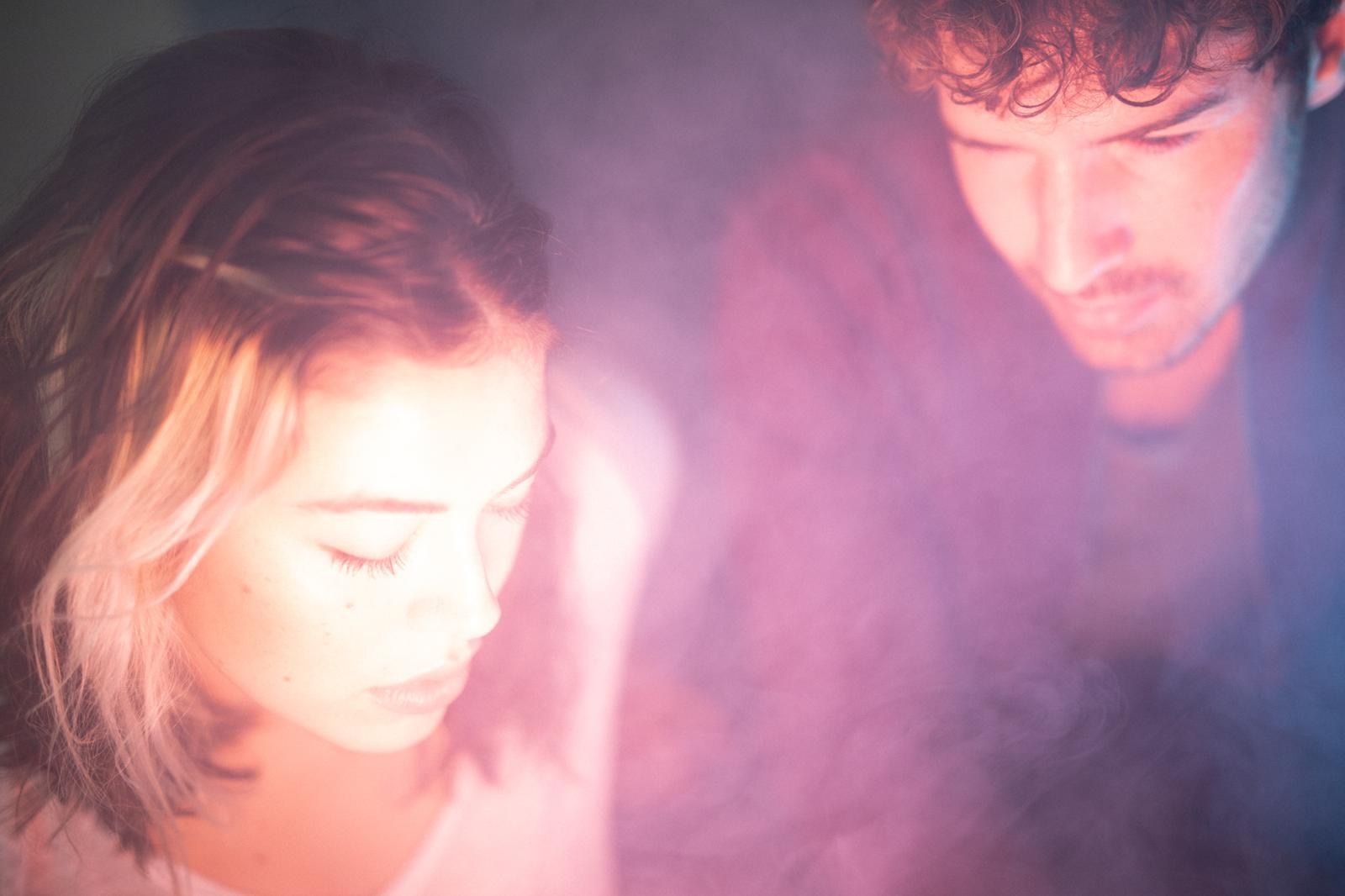 Mauwe – Ain't It Magical – Exclusive Video Premiere
Bristol is slowly but surely becoming a hotspot for music across all genres – among them is Mauwe, an indie and electronic pop duo. Now, they are due to release their brand new single 'Ain't It Magical', premiering exclusively on 1883 Magazine today.
Developed through the friendship between songstress Portia and Jay, who focused more on the production-side of things, the Mauwe project was born two years ago. Ever since, they have seen highly positive appraisal from major industry outlets and charted on radio stations and playlists in the UK and beyond.
'Ain't It Magical' now sheds a completely new light on them and showcases a side that we have rarely heard from them before. Once again the duo have demonstrated their great ability to create a song with smooth and infectious production and stunning vocals that will make you lose yourself to the music – this one is the perfect one for the out-of-the-box thinkers.
"Ain't it magical is a song for the people out there who feel they are dancing to a different beat. The individuals who want something more and the creatives that are tired of the same regurgitated social routines. We wrote it based on that feeling that can often creep up at a party… when you aren't connecting with the people around you, or even that you're not remotely on the same wavelength." – Mauwe
Listen to the song below!
For more info about Mauwe head over to https://soundcloud.com/mauwemusic
Written by Antonia Künzel