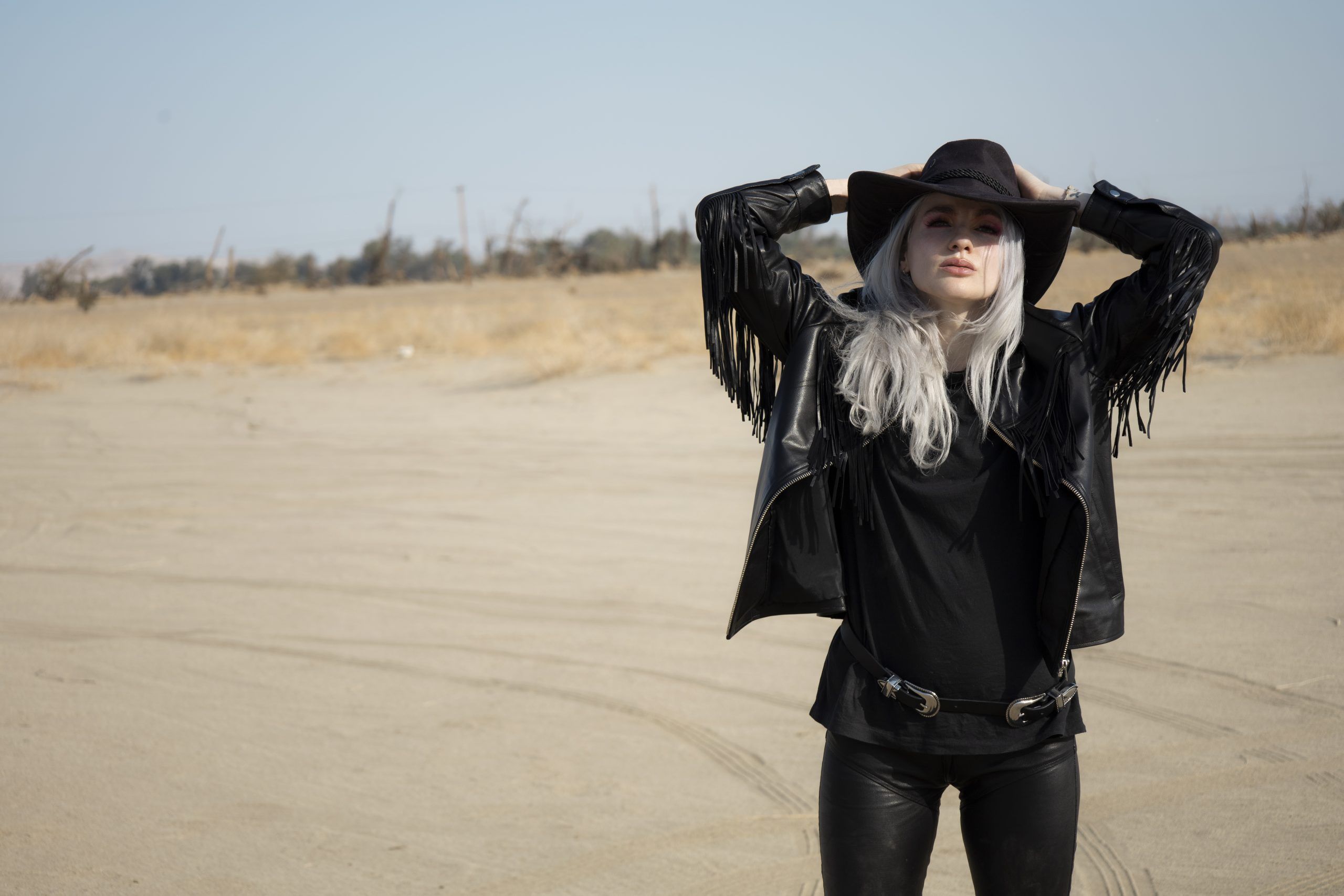 DEVORA – Elvis (Acoustic) – Music Video Premiere
Outlaw-pop singer-songwriter DEVORA debuts her new visual for the stripped-back rendition of her song Elvis, premiering exclusively on 1883 Magazine.
If an artist names a track after one of the most iconic and prolific singers of all time, it typically can go one of two ways — very, very good, or the polar opposite. For DEVORA, who recently released her incredible track Elvis, it's clear when listening that it's obviously the former. Today she unveils the visual for the acoustic version of Elvis, a poignant, stripped-back rendition of the song that showcases her powerful vocals. In the visual DEVORA brings viewers to her natural habitat — the desert — and finds herself between a larger-than-life scorpion and bug.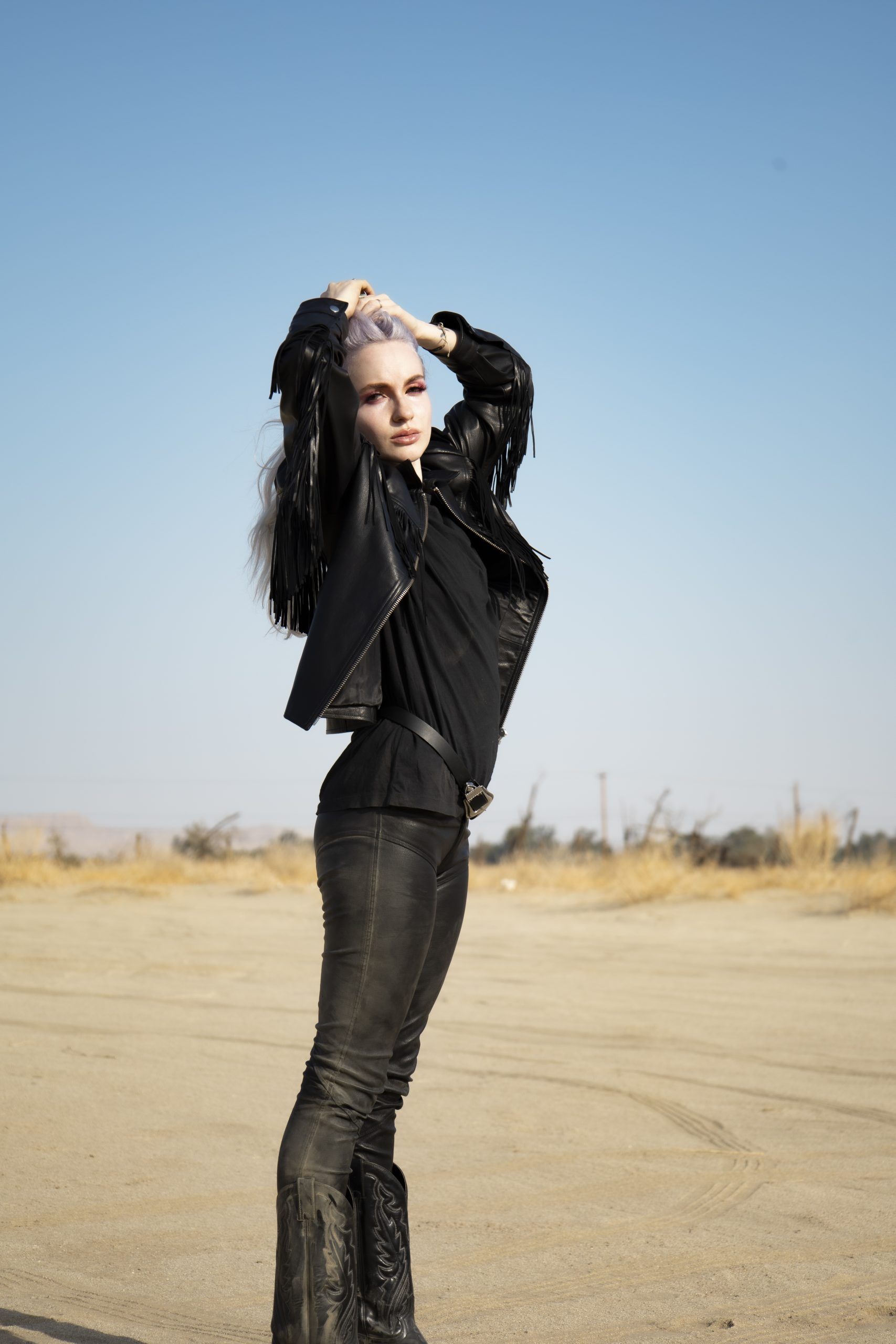 Bridging her Western roots and her signature "outlaw pop" sonics, Elvis is a track that evokes strong, nostalgic emotions for DEVORA. "It brings up both the good and the bad," she explains. "I wanted to capture the all encompassing glow and warmth that one feels when they hear their favorite song on the radio; a song that floods us with memories from a distant time and place. Music has the power to make us remember and can take us back to the exact time and place of a memory; memories of a relationship, a place, a feeling, a moment in time. Music also has the power to help us forget and transport us to moments in the past. A song can feel like a beacon of hope for many, and I really wanted to illustrate the feeling of turning the radio on, hearing "that" song; YOUR song that gives you solace, and being left with the feeling that no matter what, everything is going to be ok. This acoustic version of "Elvis" really instills the emotional imagery, and the lap steel (played by Abe Levy) and acoustic guitar (played/ produced by Tony Hoffer) really carries you away; top down and radio blaring on a dusty desert dirt road."
"I was always fascinated by Elvis as a child," DEVORA describes, speaking further about the connect she has to Elvis. "My great grandmother was friends with him, and she would tell me stories about how they would have dinner together when he was in town for a show She would describe what seeing him live was like, and since I was a kid, Elvis always seemed like this untouchable god of sorts. Almost like a mysterious spiritual energy that you couldn't quite see or attain…it was transcendent. She would play his records and I always felt an immediate sense of peace wash over me. I remember visiting Graceland for the first time when I was 7 and it's magnificence was permanently etched into my mind. There's something quite haunting and melancholy about Graceland and I remember even at 7 years old, I felt it and became forever intrigued."
Check out the premiere below!