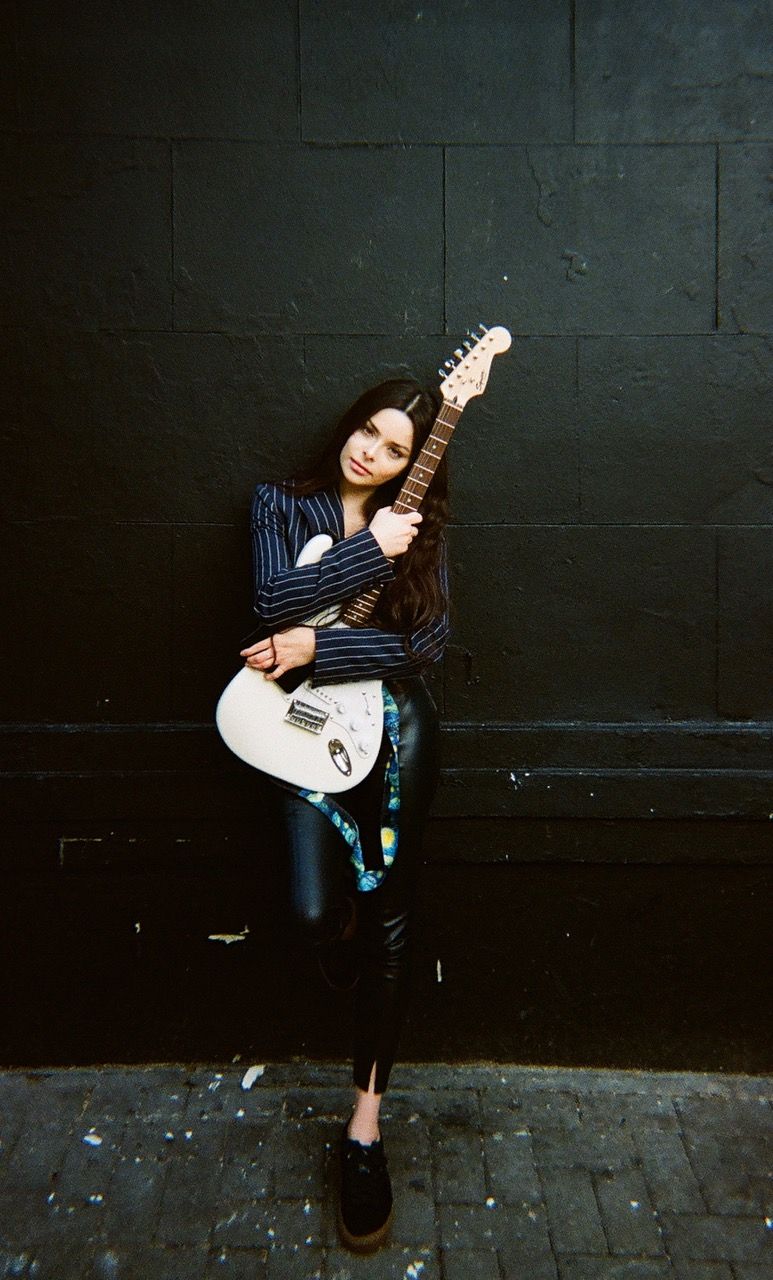 Ekaterine – 'Changes' – Single Premiere
Pop-rock newcomer Ekaterine finds euphoric bliss by breaking the rules in her new single 'Changes' premiering exclusively on 1883.
In a world where women are conditioned and encouraged by society to be meek and not to step out of line, sometimes we need someone to remind us why we must do the opposite. Lucky for us, Ekaterine new single 'Changes' does just the trick. Fusing perfect pop production with empowering and cathartic lyrics, Ekaterine pulls from the great female singer/songwriters before her. Carving her own path is not something foreign to Ekaterine; from running away from boarding school to get a record deal to using songwriting as a form of therapy, she aims to let music shape her life and guide her to where she's meant to be — the entire message behind 'Changes'.
Check out Ekaterine's new single 'Changes' now! For more info visit www.ekaterine.co.uk