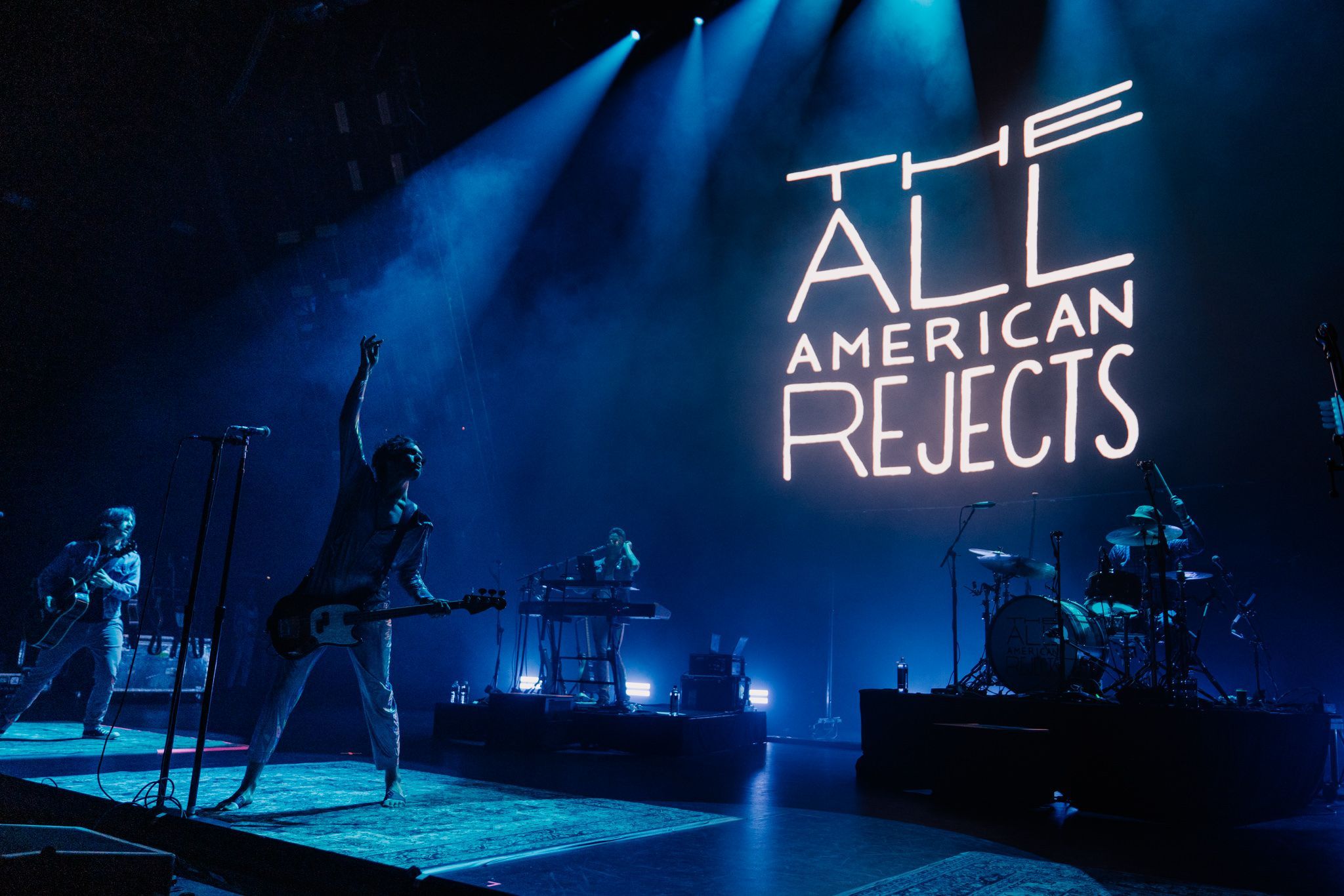 The All-American Rejects | Live in Los Angeles
Over twenty years later, The All-American Rejects still put on one of the best rock & roll shows of all time. With just three full-length studio albums under their belt since they released their debut single "Swing, Swing" in 2002, the band has somehow put together a ~90-minute set of nothing but hits, filling the 6,000+ capacity Youtube Theater in Los Angeles with bursting energy and nostalgia. 
Hilariously titled The Wet Hot All-American Summer Tour – a play off of the band's name and the film Wet Hot American Summer – the tour consists of The Rejects, with support acts The Get Up Kids, Motion City Soundtrack and New Found Glory. An extremely stacked lineup for those millennials who spent their youth attending Warped Tour adorned in their latest Hot Topic gear, the show felt just as spirited as it would have 20+ years ago, but ironically one of the biggest tours of their careers. The tour came about after The Rejects had an eye-opening experience playing When We Were Young Fest last year in Las Vegas. "I think that was a huge moment for us to be taken aback and say like, oh my god, people care," Rejects frontman Tyson Ritter stated in an interview this summer with 1883. "That was definitely the reason why we were like, hey, maybe we should polish off the old instruments and try to try to do a dance around this country one more time for old time's sake."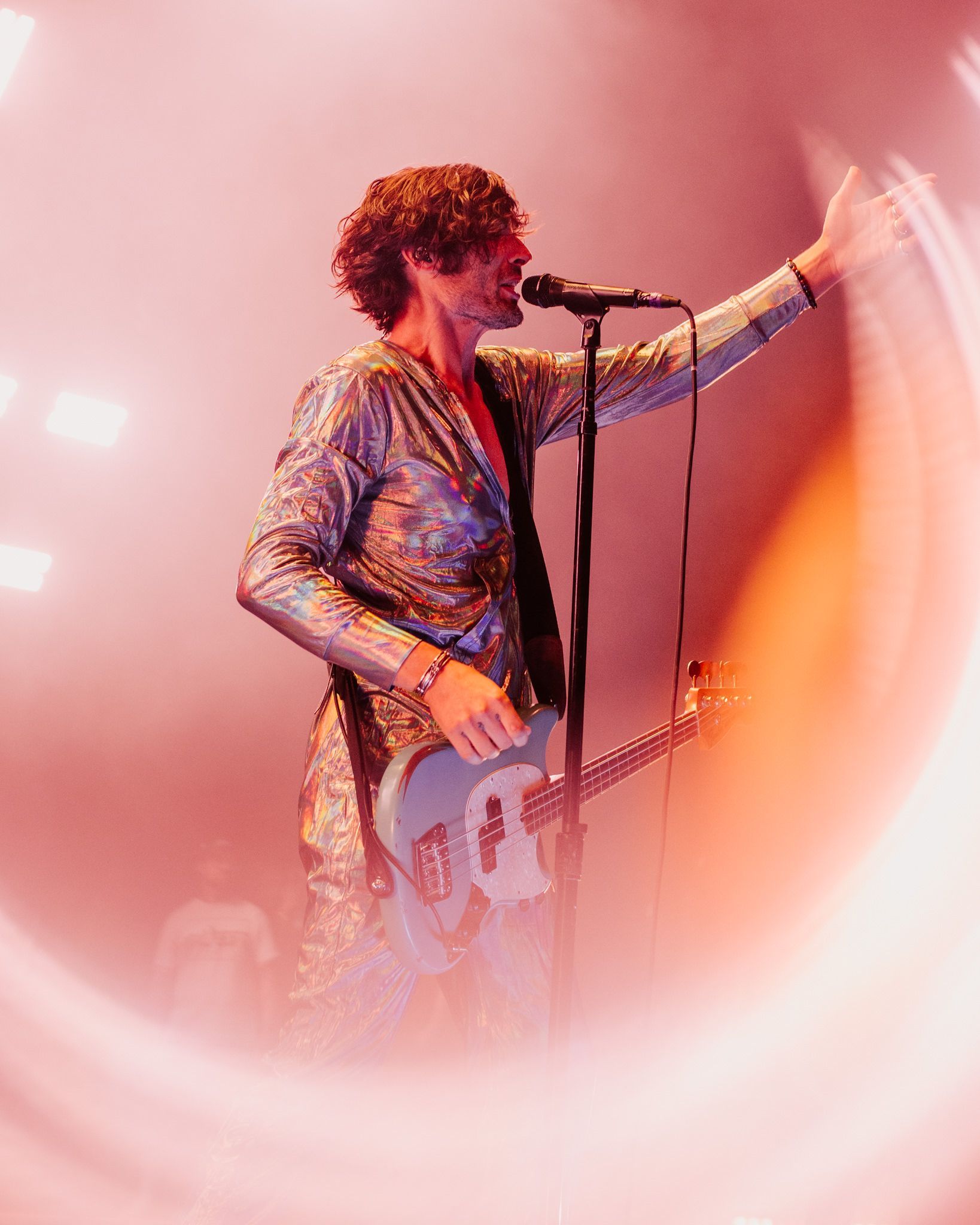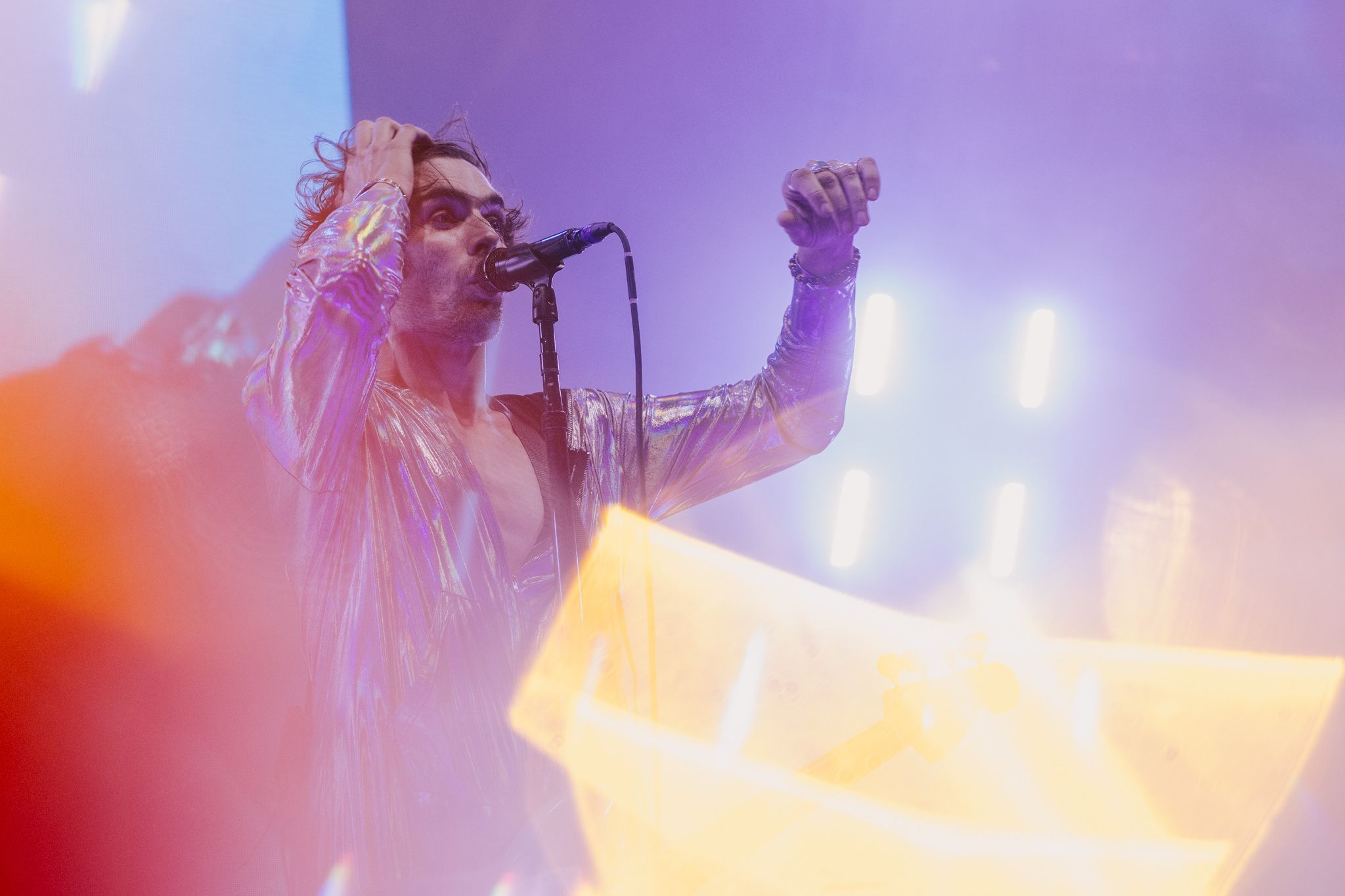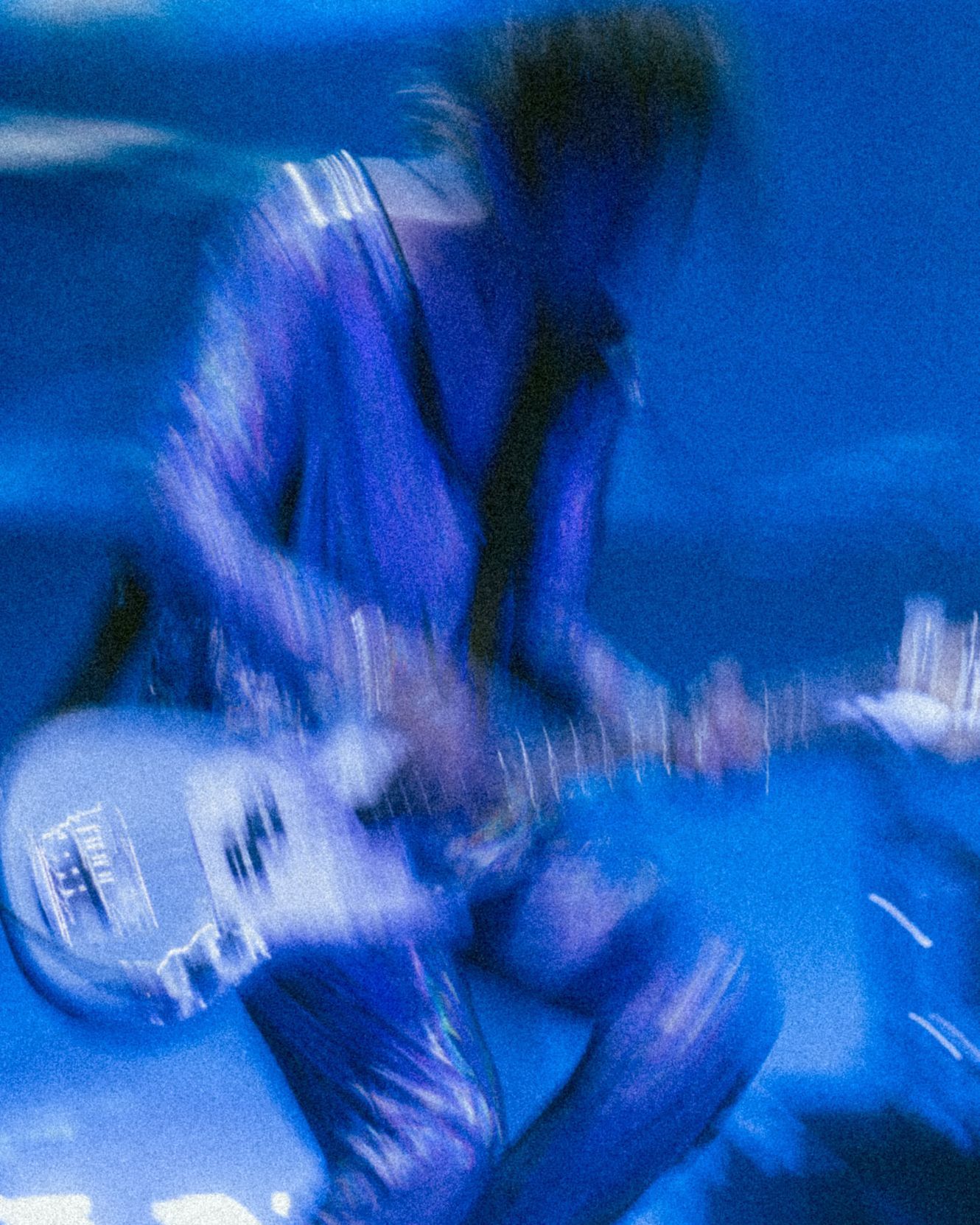 Kicking the show off with "Swing, Swing" followed by "My Paper Heart," the first two singles off the band's debut self-titled album, the crowd hung onto every lyric and anecdote throughout the entire 17-song set. During the acoustic "Mona Lisa," Ritter made his way into the pit of the crowd for an intimate serenade, laying down in the middle of the audience with a few fans. Once he made his way back to the stage, Ritter was handed a ukulele to perform "There's A Place," which somehow made the big theatre feel small and intimate – a true highlight from the night. The show ended with a two-song encore, "Move Along" and "Gives You Hell," leaving the concertgoers fulfilled and overflowing with wistfulness. 
The chemistry between the four original members is guaranteed to take you back to where you were when you first fell in love with The All-American Rejects. And there's an authenticity that comes with seeing the group that gave the world hit songs like "Dirty Little Secret" and "I Wanna." The concert was a life-affirming reminder of what this kind of comeback performance can mean to those who came of age with The Rejects, a bewildering blend of dirty jokes and songs that hit you firmly in the feels.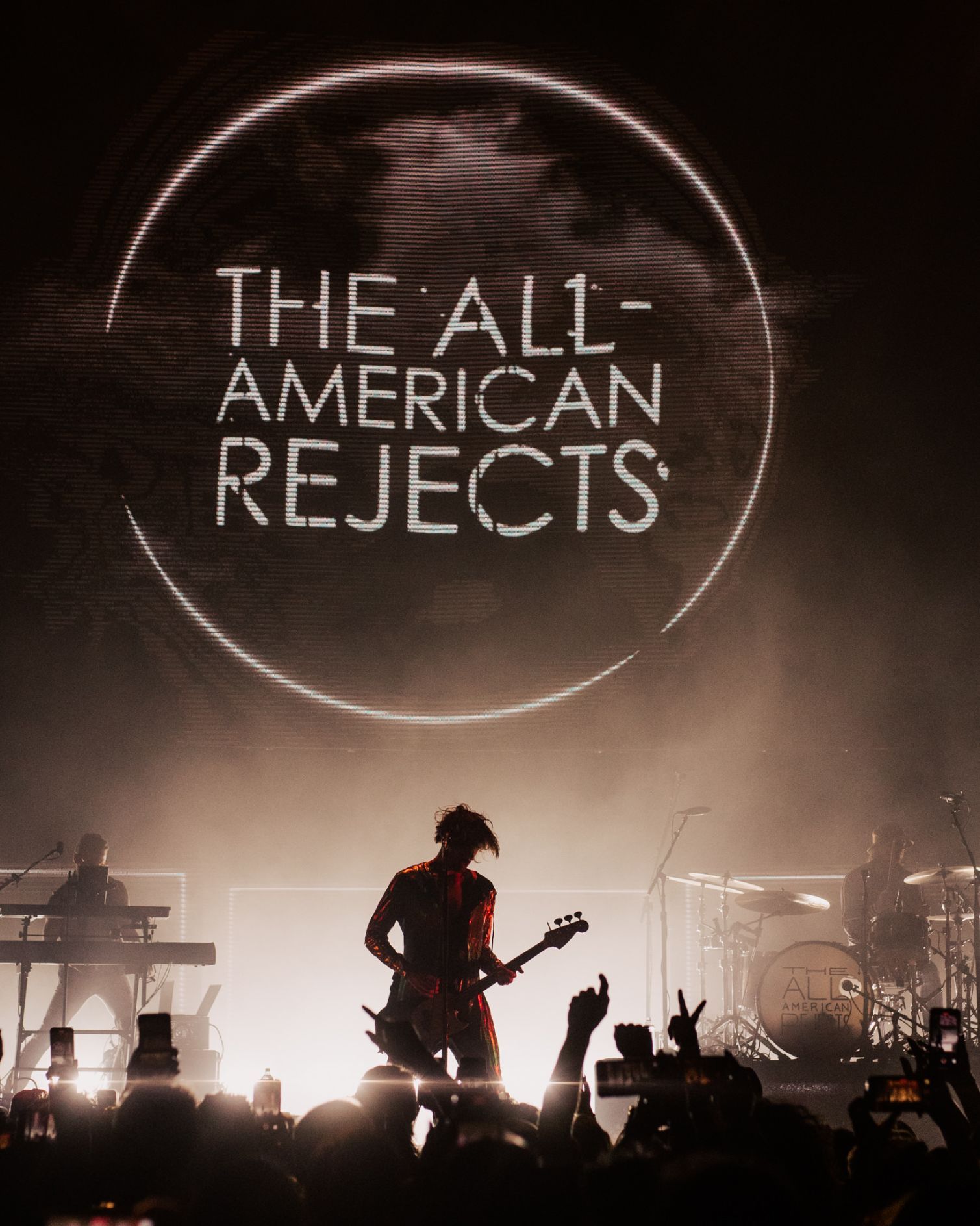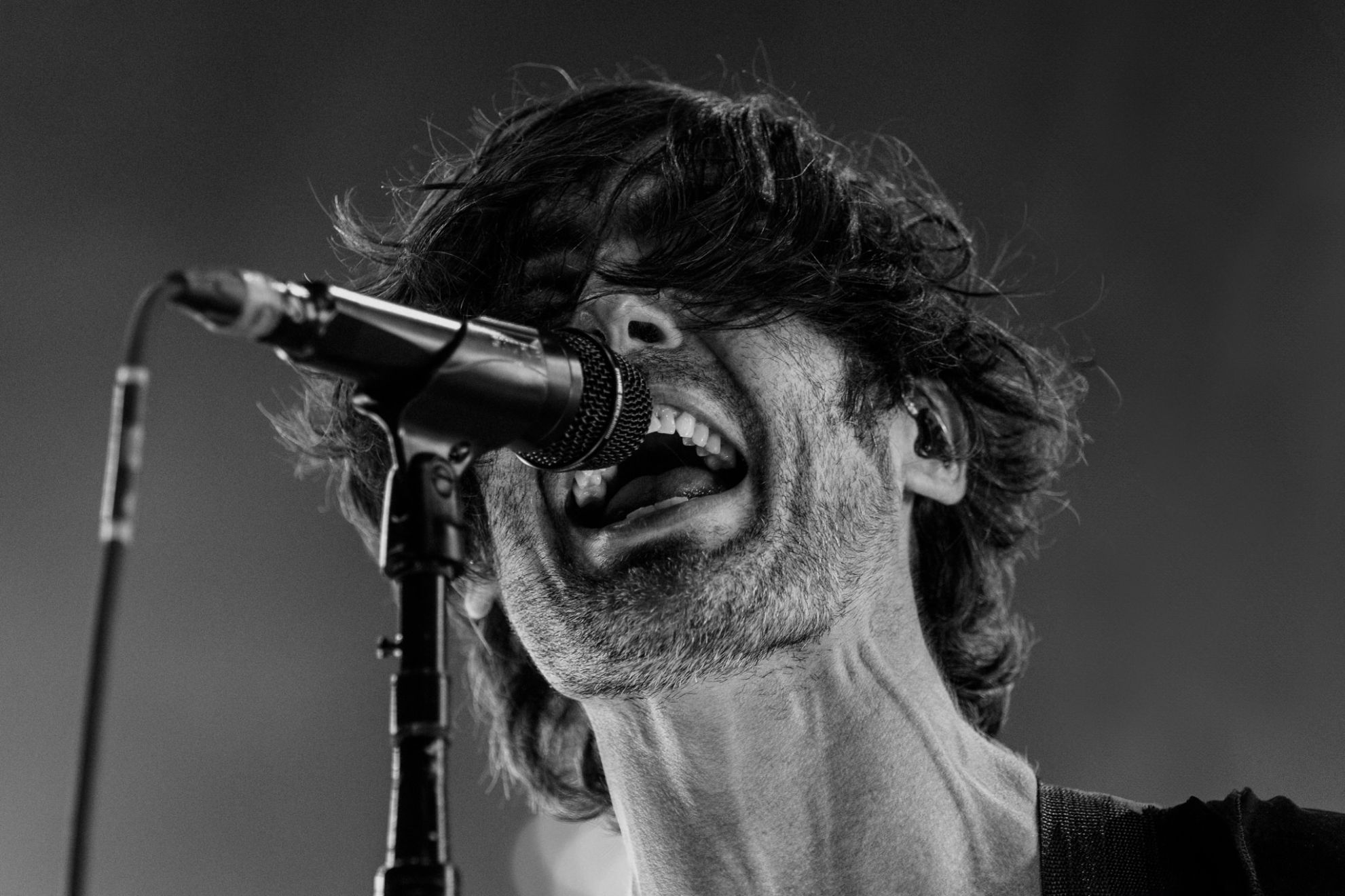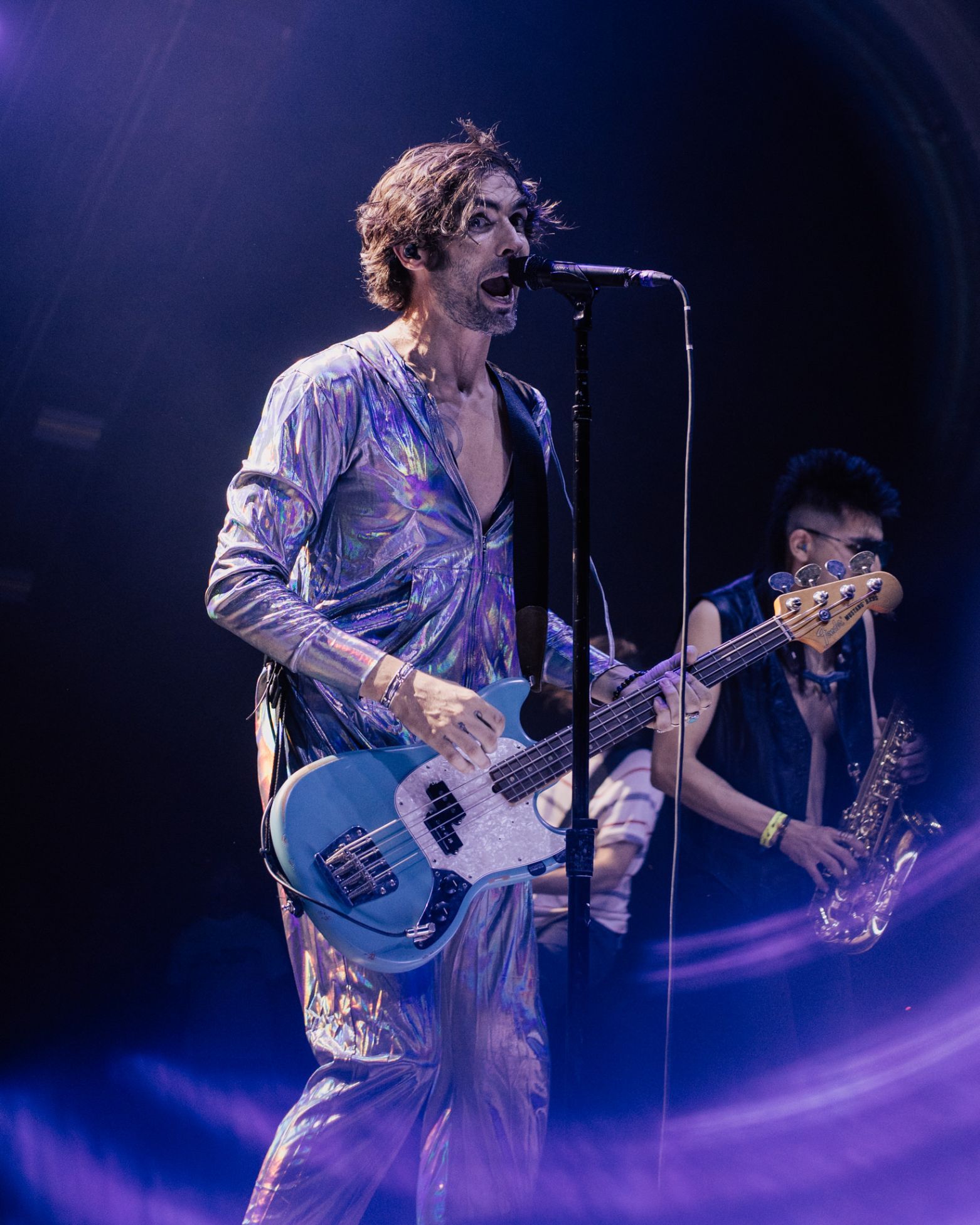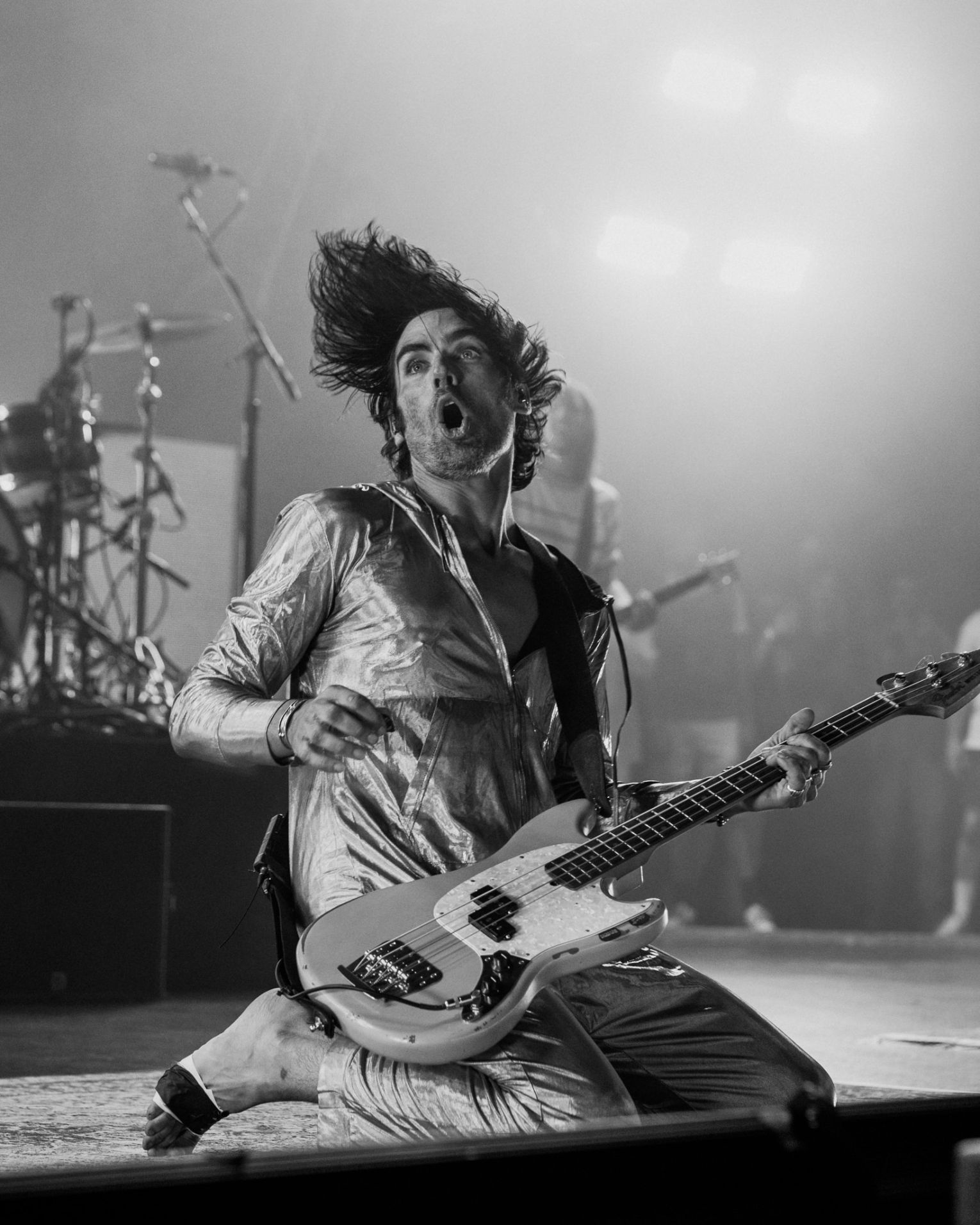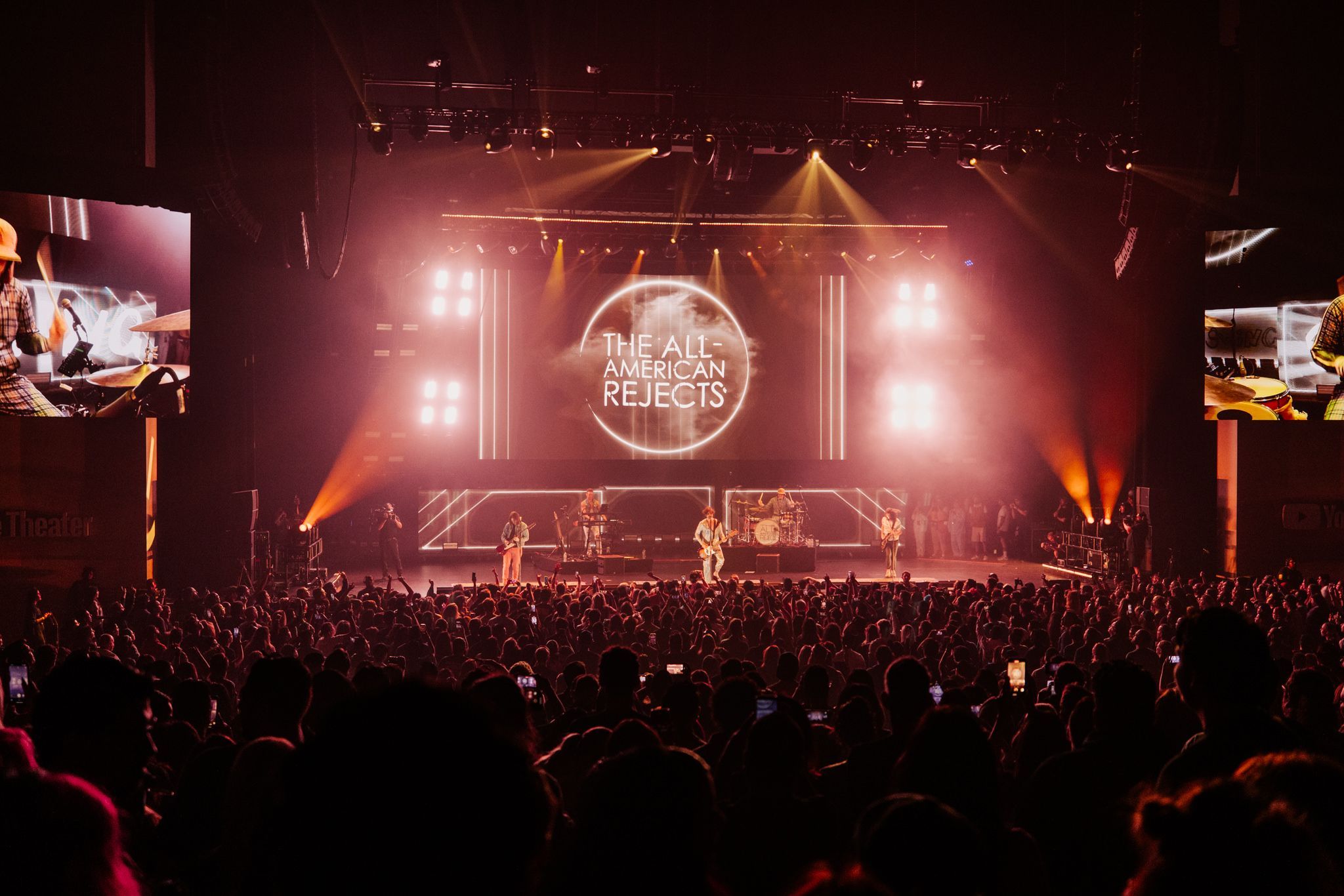 Get tickets to the remaining Wet Hot All-American Summer Tour dates HERE.
Review Rachel Martin
Photography Anna Lee Media