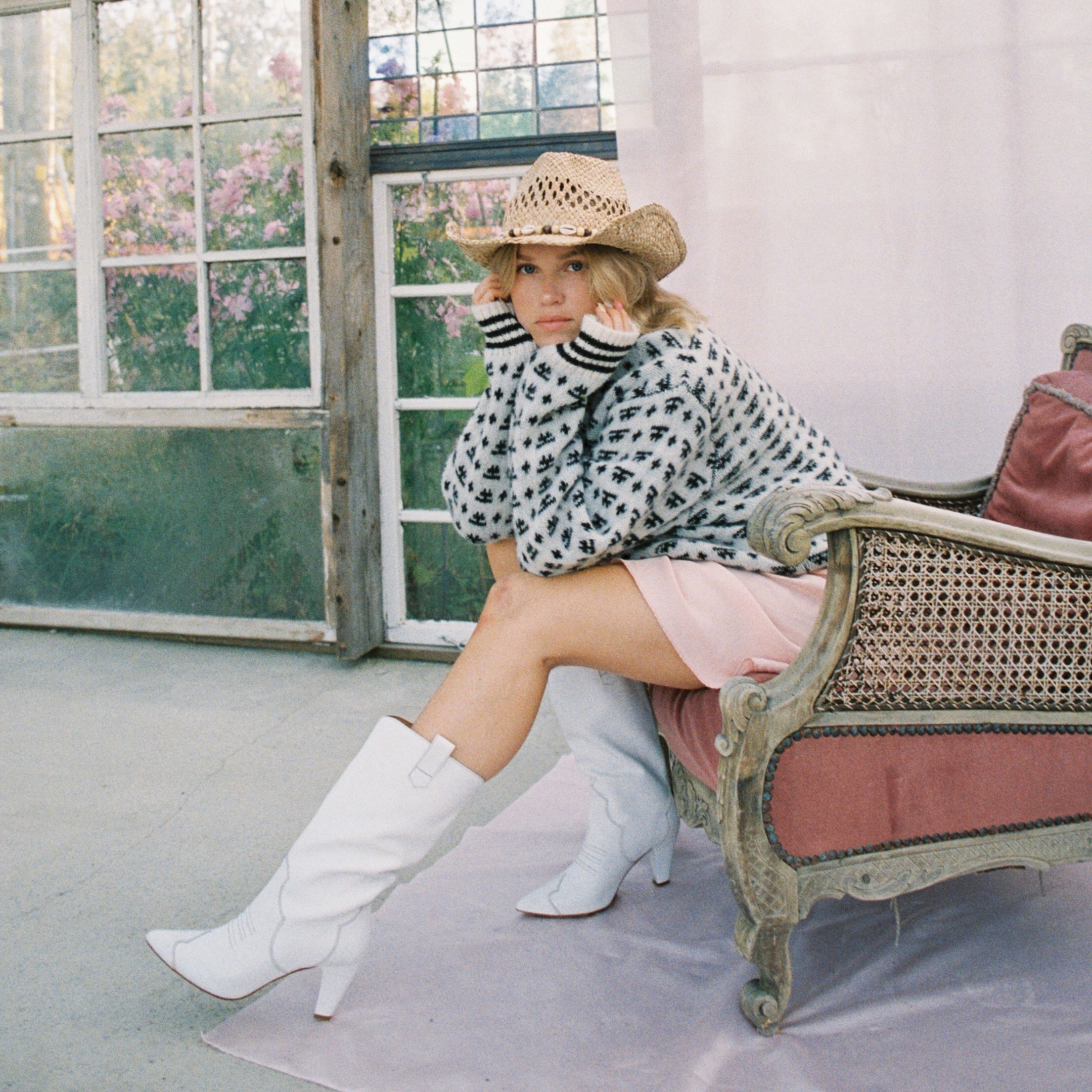 Emma Jensen – Better – Video Premiere
Norwegian singer Emma Jensen premieres the live acoustic video for her new single 'Better' exclusively on 1883.
As a way to honour how the song was originally penned & created, singer Emma Jensen created a stripped-down, acoustic version of her track 'Better'. The original version, which is the first track from her upcoming debut EP, found Emma collaborating with the multi-talented Stockholm duo Mad Fun.
Although the collaboration created a song with layered pop synths & beats, the stripped-down version sees Emma at her very best: showcasing her strong vocals. When asked about the video Emma states, 'We wrote Better on the piano, so I was very excited to do an acoustic version. The video is filmed at my dad's place by the Oslo Fjord where I grew up. It was a beautiful summer day so filming outside was perfect.'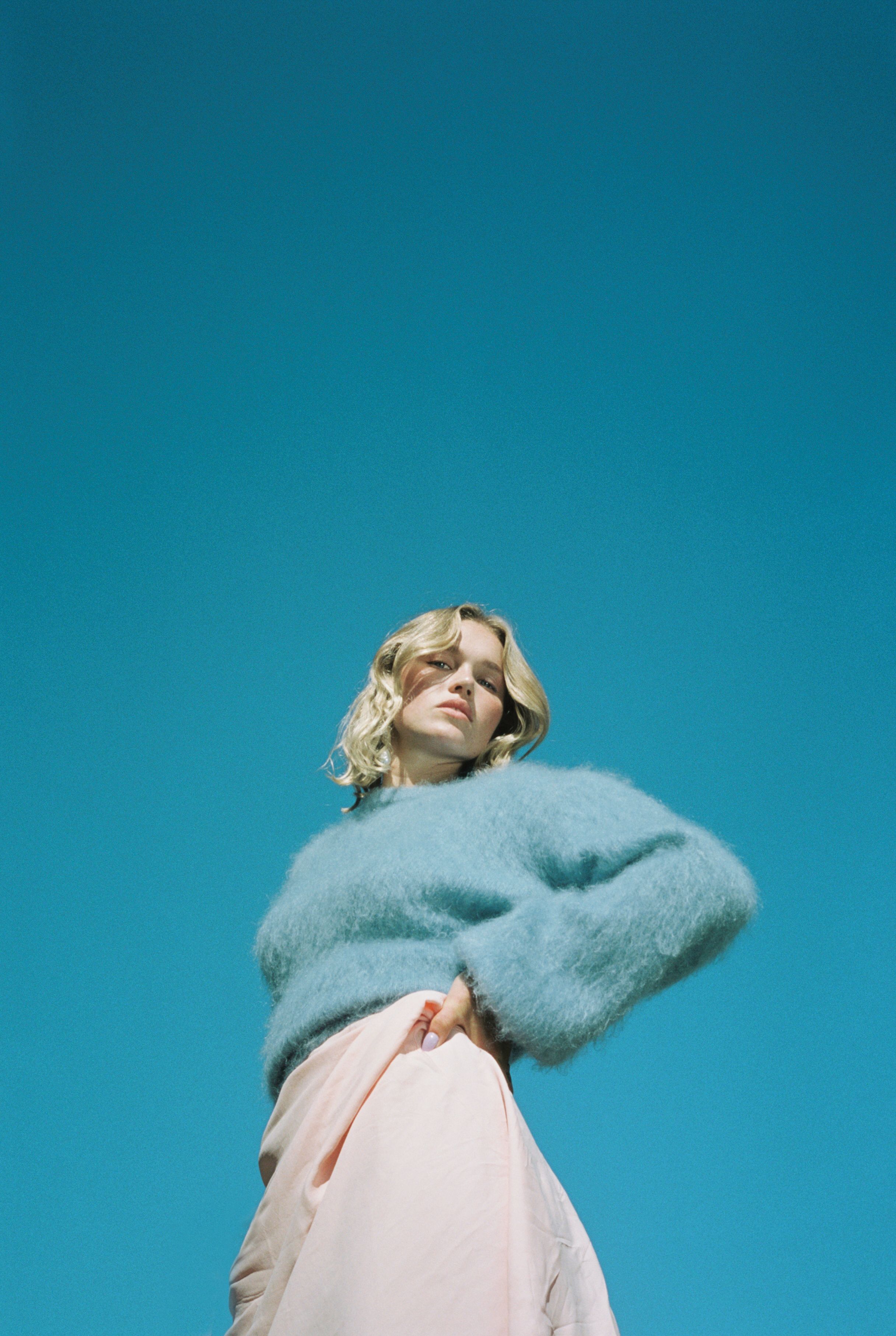 Check out the video for the acoustic version of 'Better' below!
words by Kelsey Barnes