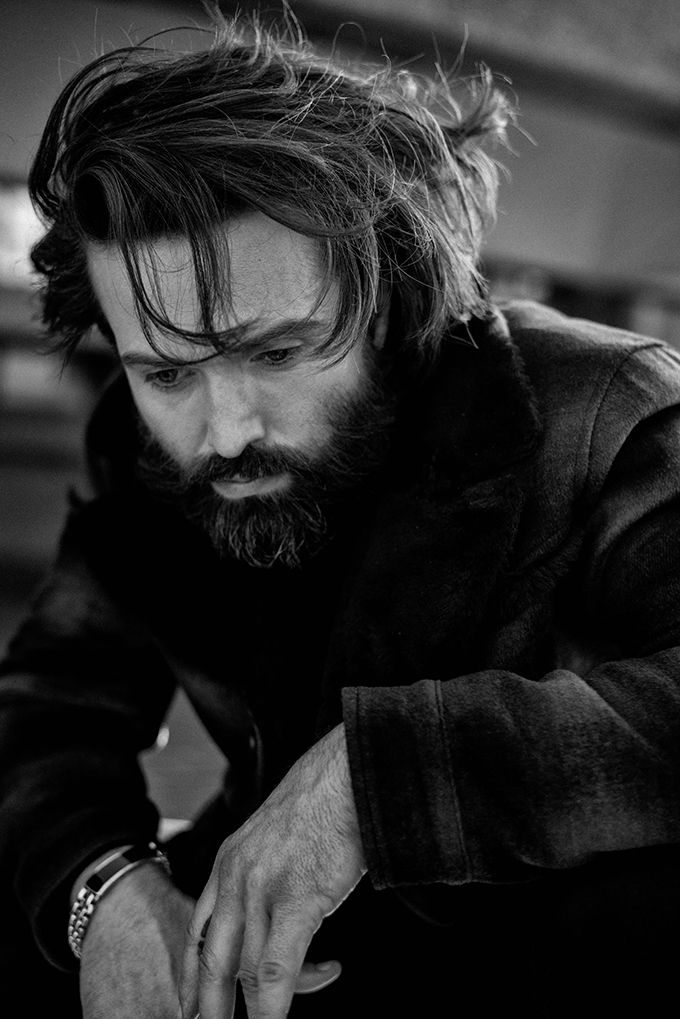 Emmett J. Scanlan
Following the launch of the Prime Issue. we have a sneak peak of our feature with Irish actor Emmett J. Scanlan, star of ITV's Butterfly.
"I remember thinking what a cool job that is, to inspire, to entertain, to make a difference", he tells us."We ain't saving lives but if we're lucky we may get to touch a few…That's why I got into this game".
Emmett recently appeared in the hit Netflix series Safe which came out this past May. "It was an exquisite experience. And it came at the most perfect of times". He also be appeared in ITV's new drama, Butterfly, which came out just weeks ago. "It's divisive. It won't please everyone. But it needs to be told".
Beyond this, we will also be seeing Scanlan in Women on the Verge and Lore, exploring the notorious, real-life mass-murder story of Burke and Hare, "It was a ridiculously good experience. As well as dark, dark place to inhabit".
Catch our full interview and feature with Emmett Scanlan in 1883's Prime issue, pre-order now via www.1883magazine.com/buy
Butterfly, a three-part mini-series, on ITV, with Part 3 airing on 28th October at 9pm.
Women on the Verge currently airing on W, Thursdays at 10pm
Lore season 2 currently airing on Amazon Prime.
Words by Ellie Jackson
@emaeja
Photographer – Joupin Ghamsari
@joupin
Styling – Stevie B
@steviebstylefashion
Styling Assistant – Amanda Earle
@shortiestyles
Grooming – Brooke Simons
@brookesimonsmua
Special thanks to The Sutton Arms
www.sutton-arms.co.uk
Buttefly official trailer link: