Exploring the upscale London district of Mayfair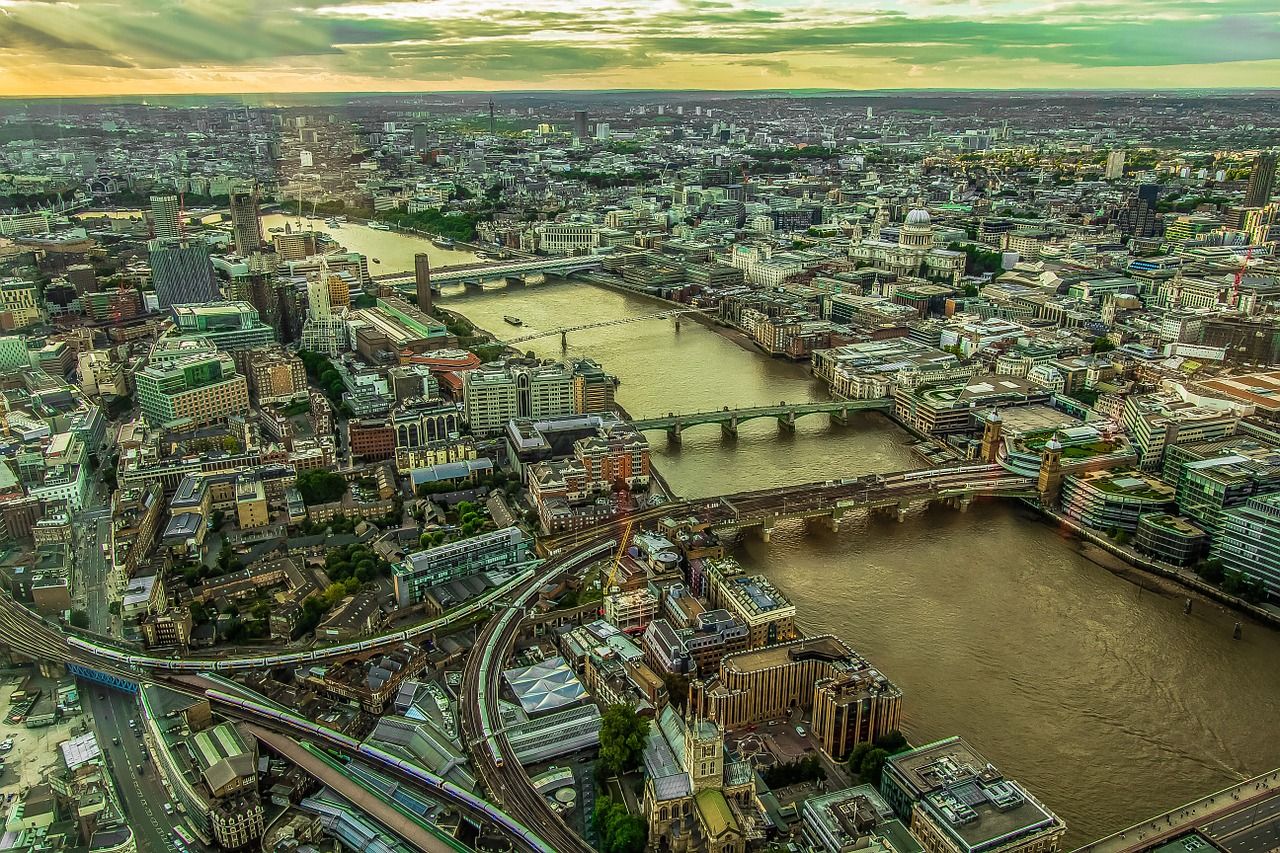 The suburban neighbourhood of Mayfair is one of the most talked-about areas of the English capital, London. Named after a springtime fete hosted back in the 1600s, Mayfair has long been considered one of the most affluent parts of central London, with a host of stunning attractions for those seeking upscale living with a difference.
Mayfair's indulgent corner of London's West End is synonymous with luxury. Whether it's pristine streets and squares, well-kept Georgian townhouses or bespoke boutiques, quintessential London Mayfair certainly is.
Keen to get under the skin of Mayfair? We've put together some of the hidden gems of these sumptuous suburbs, just a stone's throw from the bright lights of London's West End:
Find some new threads on Savile Row
If you enjoy getting suited and booted, you'll be pleasantly surprised to read that Mayfair is home to one of the world's most famous streets for bespoke tailoring. While many women consider the streets of Milan or Paris to be the height of female fashion, Savile Row is the place to be for executive menswear. There are few better examples of British craftsmanship than in the bespoke tailors on Savile Row, who hand-tailor some of the most stylish made-to-measure suits.
GQ warns that Savile Row is currently experiencing an influx of overseas designer labels to the street, so it has pinpointed a whopping 23 authentic tailors to sample, some of which are still family-run after multiple generations.
Exclusive casino action at The Palm Beach
Fancy dressing up like James Bond and playing a few casino games in Bond's neck of the woods? There are 24-hour casinos operating in the heart of Mayfair. The Palm Beach Casino is a classy establishment with heaps of high-limit tables operating. You'll need deep pockets to spend an entire evening here, that's for sure!
As a high-stakes casino, you'll be hard-pressed to find any sign-up offers as a new member at any of Mayfair's casinos. This is increasingly symptomatic with many other land-based casinos that no longer feel the need to incentivise new customers. It's in the online industry where people search for a no deposit online casino in the UK nations due to the severe competition in the marketplace.
A trio of Michelin-starred eateries
Mayfair boasts more Michelin-starred restaurants than any other suburb of central London. If you're a passionate foodie – and you have the budget for it – you'll adore the Asian-inspired cuisine on offer here. The Araki is particularly fascinating, with a small-scale sushi restaurant that seats only nine people. Be warned that it charges £310 as a minimum per cover.
Indian fine-dining eatery, Gymkhana is well-known for its high society clientele that venture to Albemarle Street for a mouth-watering mix of tandoor roasts, charcoal grills and seasonal curries. Last but by no means least, the contemporary Cantonese delicacies of Hakkasan are also a huge favourite, with high-end tastes combined with world-class mixology for a great evening out.
Celebrity-spotting in upmarket cocktail bars
Speaking of mixology, Mayfair's nightlife scene is oozing with lavish, exclusive cocktail bars; many of which will house A-list celebrities from time to time. If it's a unique bar you're looking for, look no further than Mr Fogg's Residence, which specialises in its 'tipsy tea' and other light-hearted concoctions guaranteed to put a smile on your face – particularly in the colder months when London's best rooftop bars are out of action.
If you're keen to extend your evening in Mayfair well into the early hours, there are plenty of nightclubs that also double-up as celebrity hot-spots. Mahiki is arguably the most popular celebrity haunt, with the likes of Prince Harry and Beyonce known to have frequented here in the past.
Unwind in pristine green spaces
The very next day, if you want some peace and a chance to blow away the cobwebs from the night before, Mayfair also boasts plenty of lush, pretty greenery to sample in the heart of London's urban sprawl. You can kick back and soak up the rays and watch the world go by from Grosvenor Square and Berkeley Square, both of which are havens for professionals that work nearby.
Those that appreciate fine art will also love being a stone's throw from the Royal Academy of Arts, complete with a free-to-enter gallery that's overseen by the artists themselves. Mayfair really is a decadent London experience in every sense of the word.