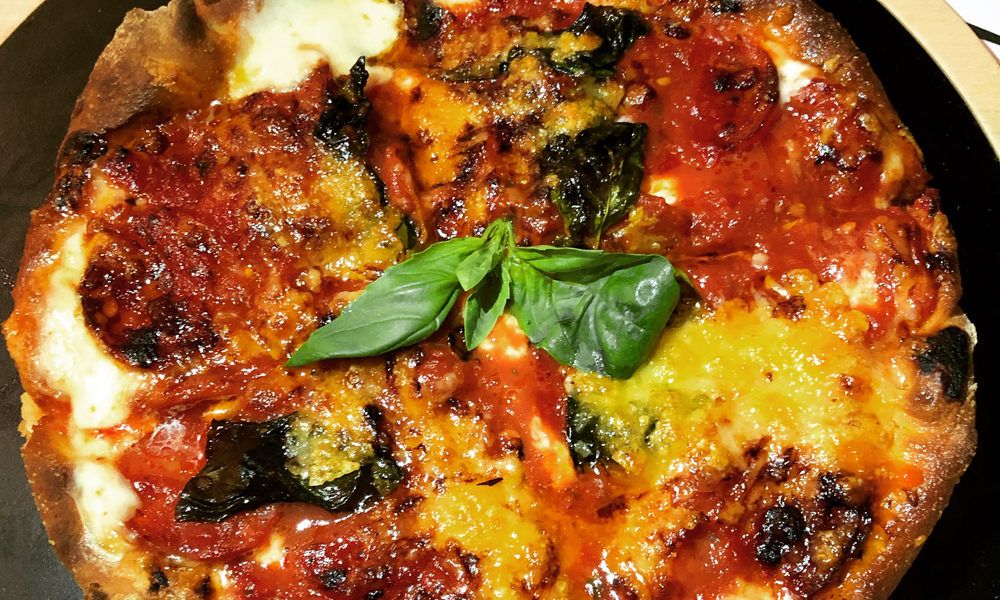 Food And The City – April 2019
Here are some of London's hottest new restaurant openings which our resident foodie influencer @luisainsta went and tried out for you. You're welcome!
Kalifornia Kitchen
All hail this brand new vegan Mecca! An über chic insta heaven, Kalifornia Kitchen is the brainchild of vegan influencer Loui Blake – think marble, hot pink velvets, and chrome detailing. Specialties on offer include all vegan everything and CBD lattes; with puds priced at £10 and coffees costing up to £5.50 I'll be saving this one for a special occasion!
www.kaliforniakitchen.co.uk/our-food
Flat Iron – London Bridge
I had actually never visited Flat Iron before (bad foodie!) but was positively taken aback by the simplicity of their menu – there is one steak on offer (a bargain at £11!), various sides to choose from (I got all of them, obvs), and the most delectable table-side torched Baked Alaska you have ever seen for dessert! They have just opened up a new branch in London Bridge and I loved everything about it – except for the creepy statue of the Virgin Mary hidden behind a corner in the ladies' loo!
numnum
I love to anticipate the 'next big thing' as much as the next influencer so I just feel the need to get this out: numnum is going places! Everything we are there was amazing, particularly the bone marrow fried rice (the roasted chicken is divine too!). They currently only have one restaurant in Southwark but I am absolutely positive they will be a national chain in no time. You heard it here first!
Japes
As someone of Italian heritage, people are shocked when I tell them I am a huge fan of Chicago deep pan pizza, but the truth is that I just can't get enough! Of course nothing will ever compare to Pequod's in actual Chicago, but if you're tragically stuck on this side of the pond, Japes is as close as it gets. Oh and I forgot to mention that they serve the best damn waffles for dessert!
Thunderbird Fried Chicken – Brixton
Okay, so we all know I love a good KFC post-Mahiki at 3am, but did you know that such a thing as gourmet fried chicken exists?! If your answer was "no" then you need to head over to Thunderbird Fried Chicken (they just opened a new branch in Brixton) and get your hands on some of their salted caramel fried chicken wings. Yes, you read that right!
Pastaio – Giant Robot
Ditch that Pret sandwich and head over to recently opened Pastaio in Canary Wharf's Giant Robot for the lunch break of your dreams! Handmade pasta in an informal setting with big communal tables and quick and friendly service; what more could you possibly want?!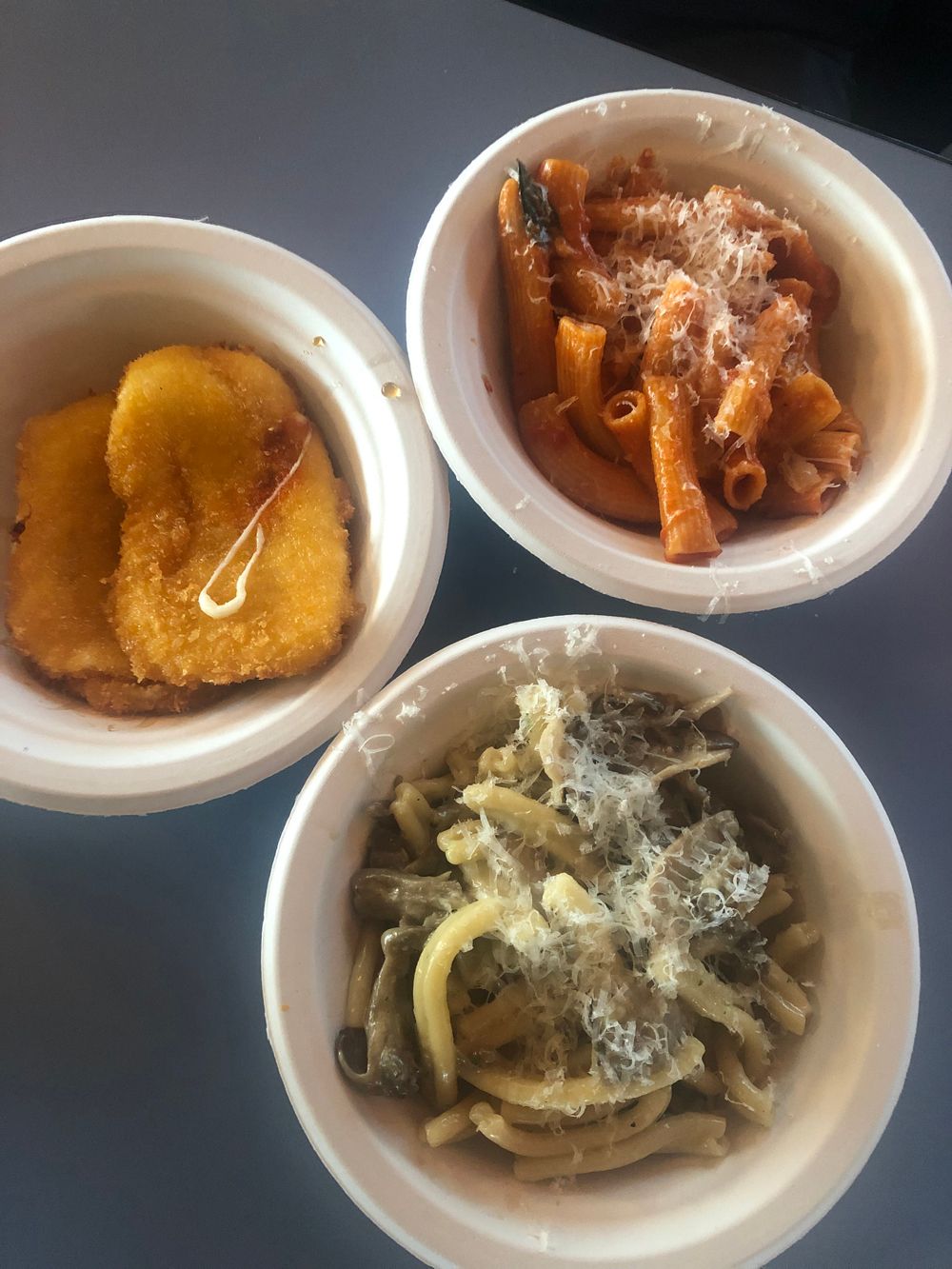 Words by @luisainsta