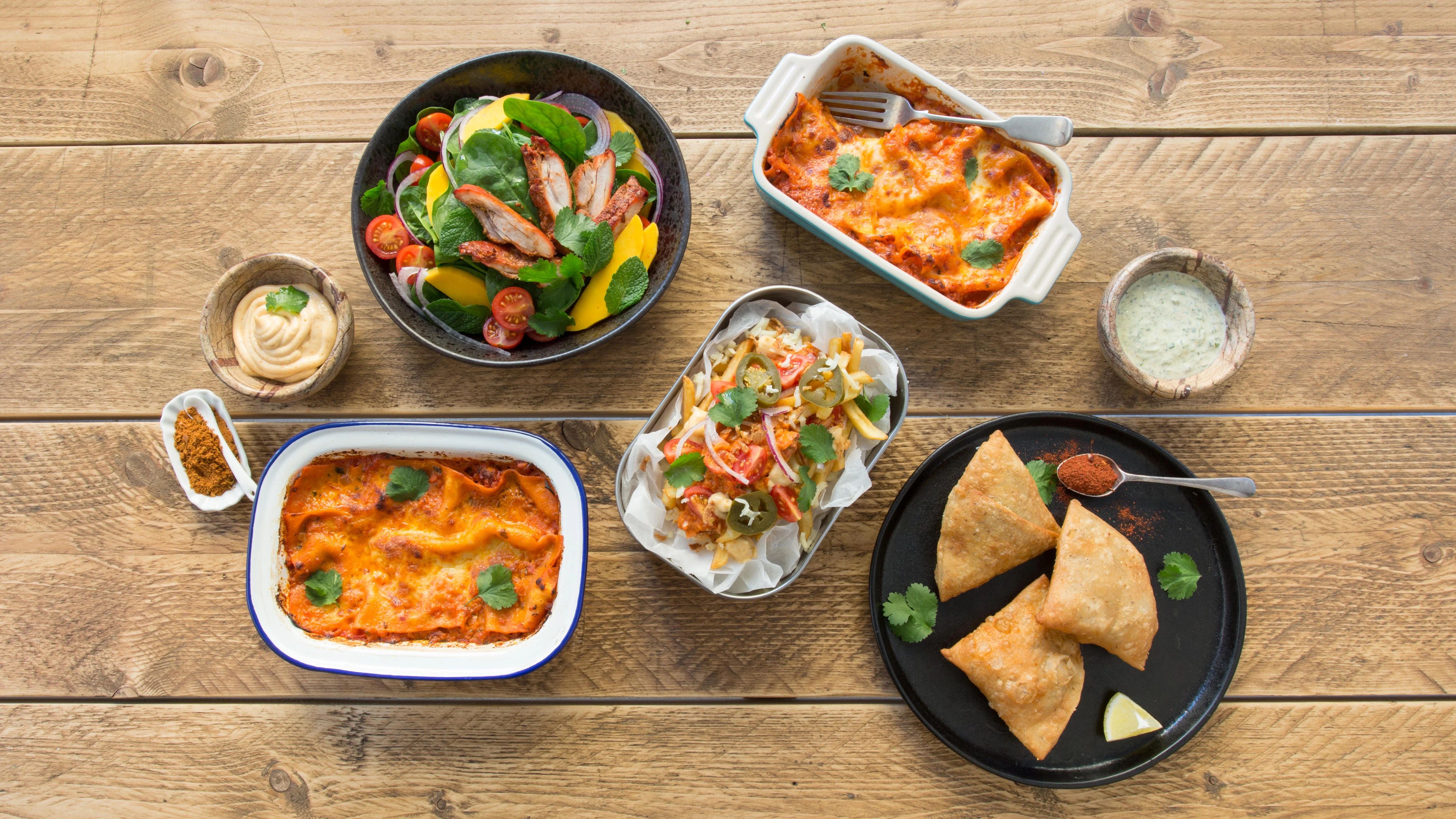 Food & The City – October 2019
Our foodie resident, influencer @luisainsta has tried out some of London's hottest new openings for us, here are her thoughts…
Kiss My Grass
Recently opened in Fulham, Kiss My Grass is bound to soon become a pillar of the finally growing West London vegan food scene (I was honestly getting a bit tired of schlepping all the way to Shoreditch every time I wanted a guilt-free supper!).
The whole concept is to stave off of meat substitutes and vegan copycat dishes (impossible burger, anyone?), and just focusing on the vegetables themselves and letting them take a very tasty center-stage. Definitely worth a visit for their plant-based brownie and service with a smile!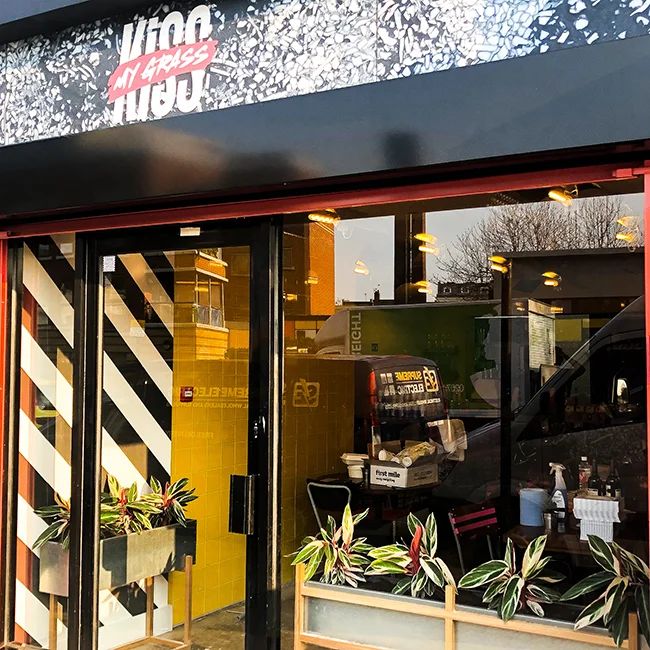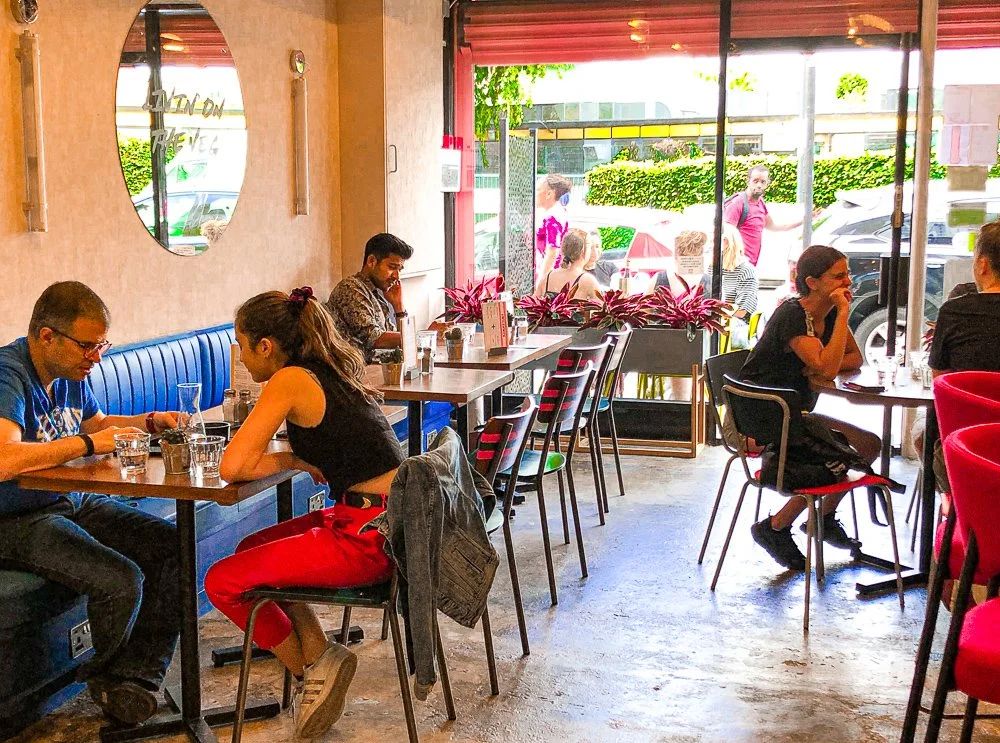 Emilia's Crafted Pasta – Aldgate
As someone who grew up in Italy, I am always reluctant to order pasta when eating out – and the thought of visiting a restaurant that focuses exclusively on Italian carbs seemed like my worst nightmare.
Nonetheless, Emilia's has received rave reviews since the opening of their first branch, so now that they have expanded to Aldgate, I couldn't turn down an invitation. For fear of being labeled as a pasta snob by some of my British friends, I brought my best friend from childhood Michelangelo with me instead, who just happens to be an Italian restaurateur – no pressure! Our verdicts were one and the same: the pasta at Emilia's is simply delectable. The restaurant itself is unpretentious and modestly priced, keeping the menu to only a handful of carefully curated, well-executed options. They would do well with expanding their wine list to include some more refined options in my opinion (see what I meant by my friends calling me a food snob?), but I would certainly dine here again!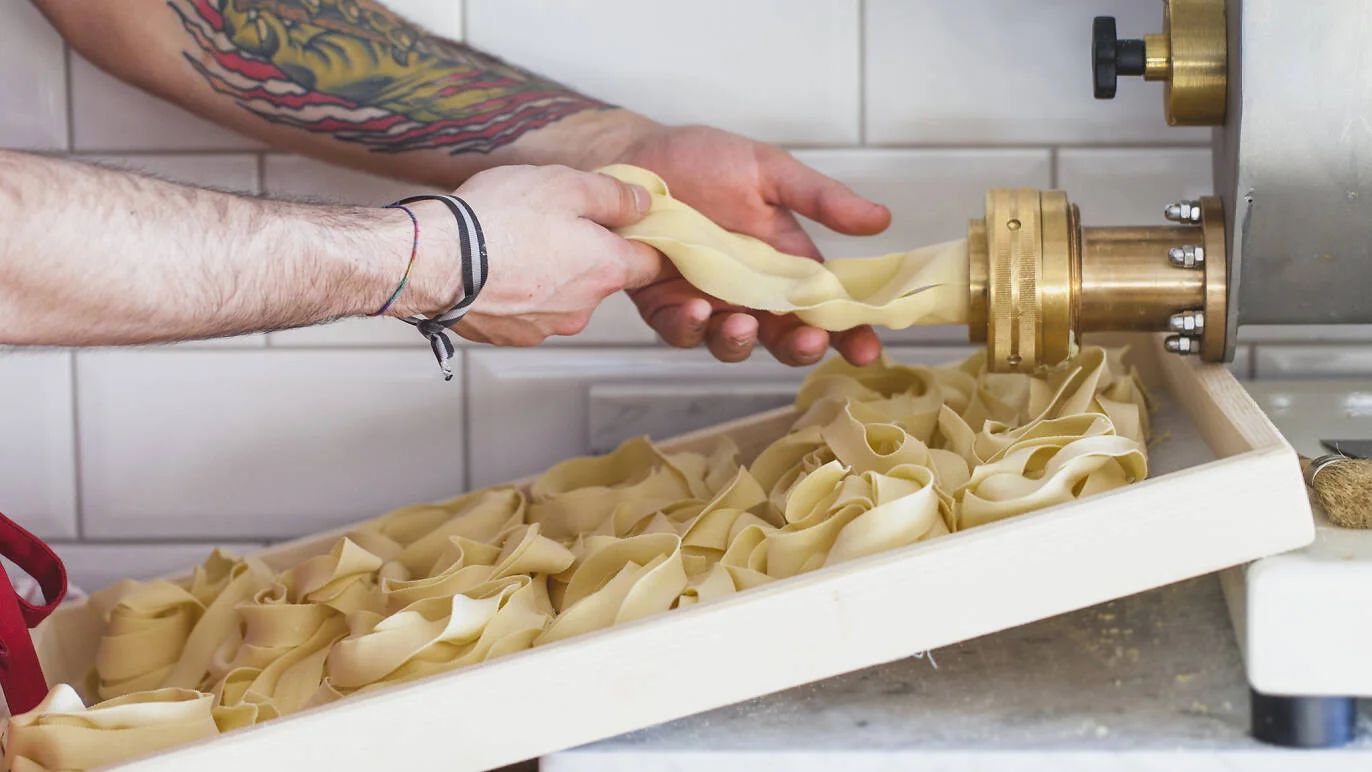 Secret Samosa Club
With a loyal Canadian following which includes PM Justin Trudeau, chef Rick Matharu was always destined for big things when he brought his talent over to London. A pioneer in Indian-Canadian fusion cuisine, he set up the Secret Samosa Club – a delectable pop-up that changes location and menu every few weeks – a smart way for them to become known around the whole city! The current menu includes dishes such as the Punjabi Cheeseburger Samosa and Butter Chicken Poutine, bringing them into the coveted niche of restaurants serving dishes that sound so wrong but taste so right. I visited their latest pop-up at the Shrub & Shutter Bar in Brixton (which is worth a visit in its own right for their crazy innovative cocktails) and loved every bite. Check out their website to find out about their next pop-up location.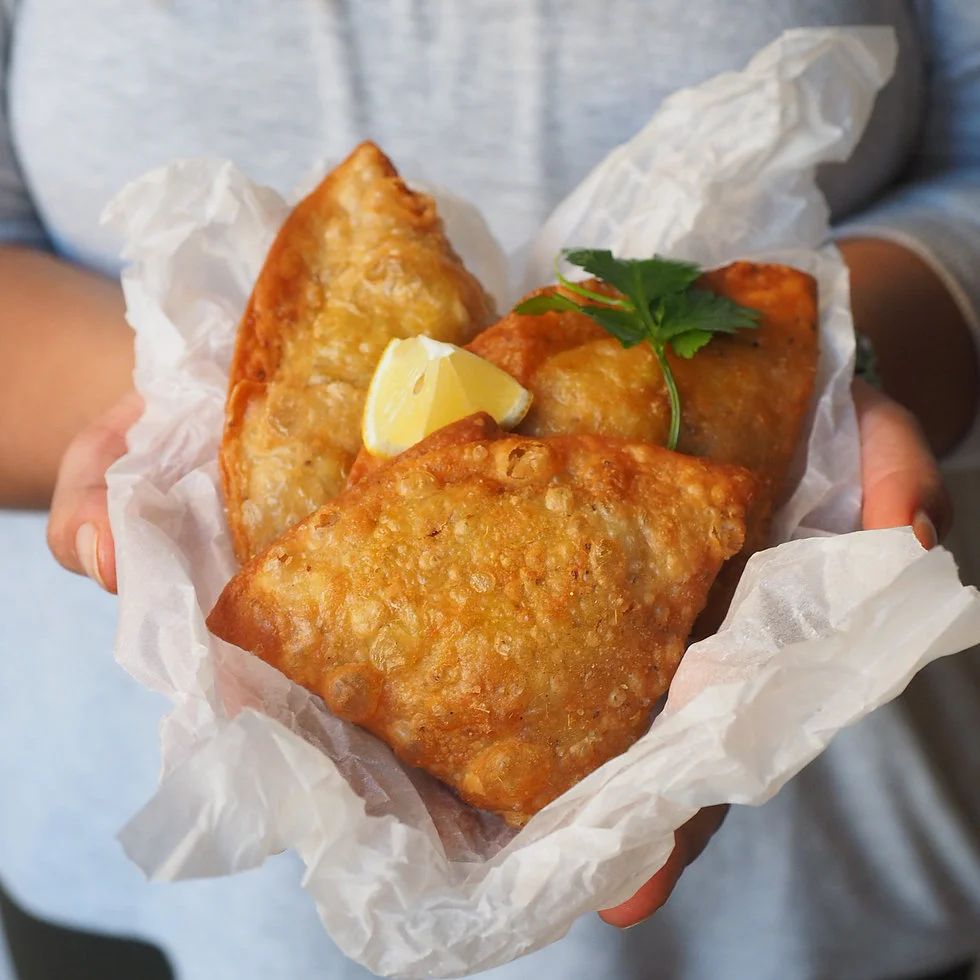 Caffé Cinquanta
When I first heard of Caffé Cinquanta, it was described to me as a casual Italian eatery serving authentic, hearty food. So I was actually pretty taken aback by the grandeur of this art deco locale. It's immediately clear why it refers to itself as a café rather than a restaurant; sitting at one of its small wooden tables overlooking Baker Street while being waited on by their all Italian staff you might be forgiven for thinking you've stepped back in time to a 1930s literary coffee shop in Turin. The food is great and portions are huge – my favourite part of our meal was the fact that the waiters not only give you the option of adding shaved truffle to any dish, but that they vividly encourage it! I devoured a perfectly cooked, truffle adorned Cacio e Pepe. Worth a stop even just for coffee and cake: their tiramisu is the best I have ever eaten – including on trips to Italy!
Words by Luisa Ruocco @luisainsta