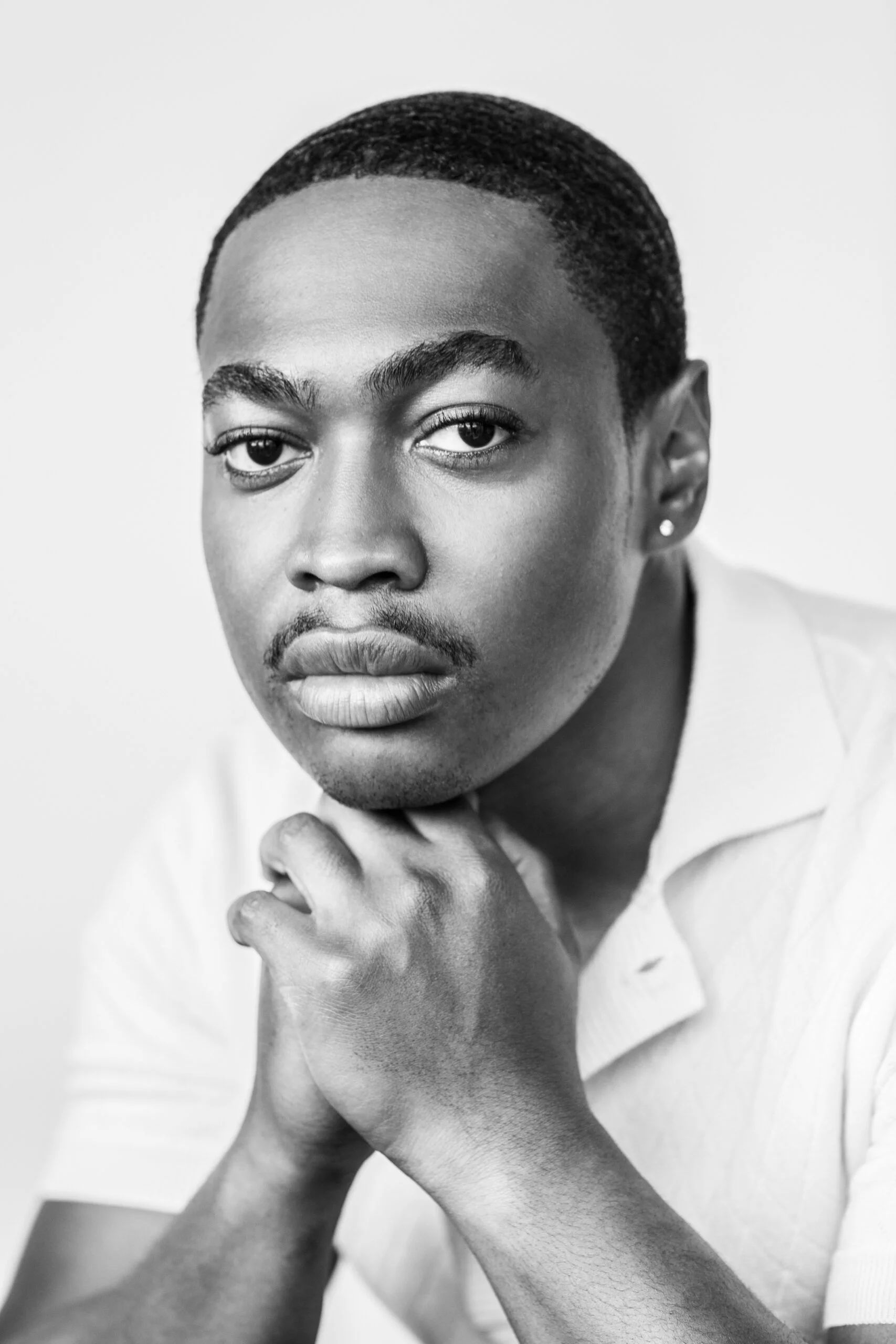 Gamba Cole
British actor Gamba Cole gears up for a career-changing 2022 as The Outlaws
 begins to air on BBC One.  
In today's world, with ever-shortening attention spans and more streaming services and television channels than one can count, it's rare to come across a program that gets greenlit for a second season before the general public gets to see it, but that is exactly what happened with The Outlaws. For Gamba Cole, up-and-coming British talent and one of the show's regulars, this means he will have room to explore his character in a way he never has before. Before landing the role on the Comedy/Thriller, Gamba's television credits saw him beside many a household name, such as Sky One's A Discovery of Witches opposite Matthew Goode and Showtime's Guerrilla starring Idris Elba and Frida Pinto. This latest endeavor is no different.
The Outlaws comes from the mind of Stephen Merchant and tapped Christopher Walken and the six other leads, including Merchant and Cole, early on. For the series casting was key. The story finds seven strangers from different walks of life forced together to complete a Community Payback sentence in Bristol. Each is important to the overall tale and each has a unique story. For the show to see the instant success that it has, the actors embodying these roles had to be talented, professional, and ready to show what their character is made of.   
Gamba Cole and 1883's Sydney Bolen, chatted about his character Christian, what it means to film a show in his home city, what advice he's gotten from his co-stars, and more.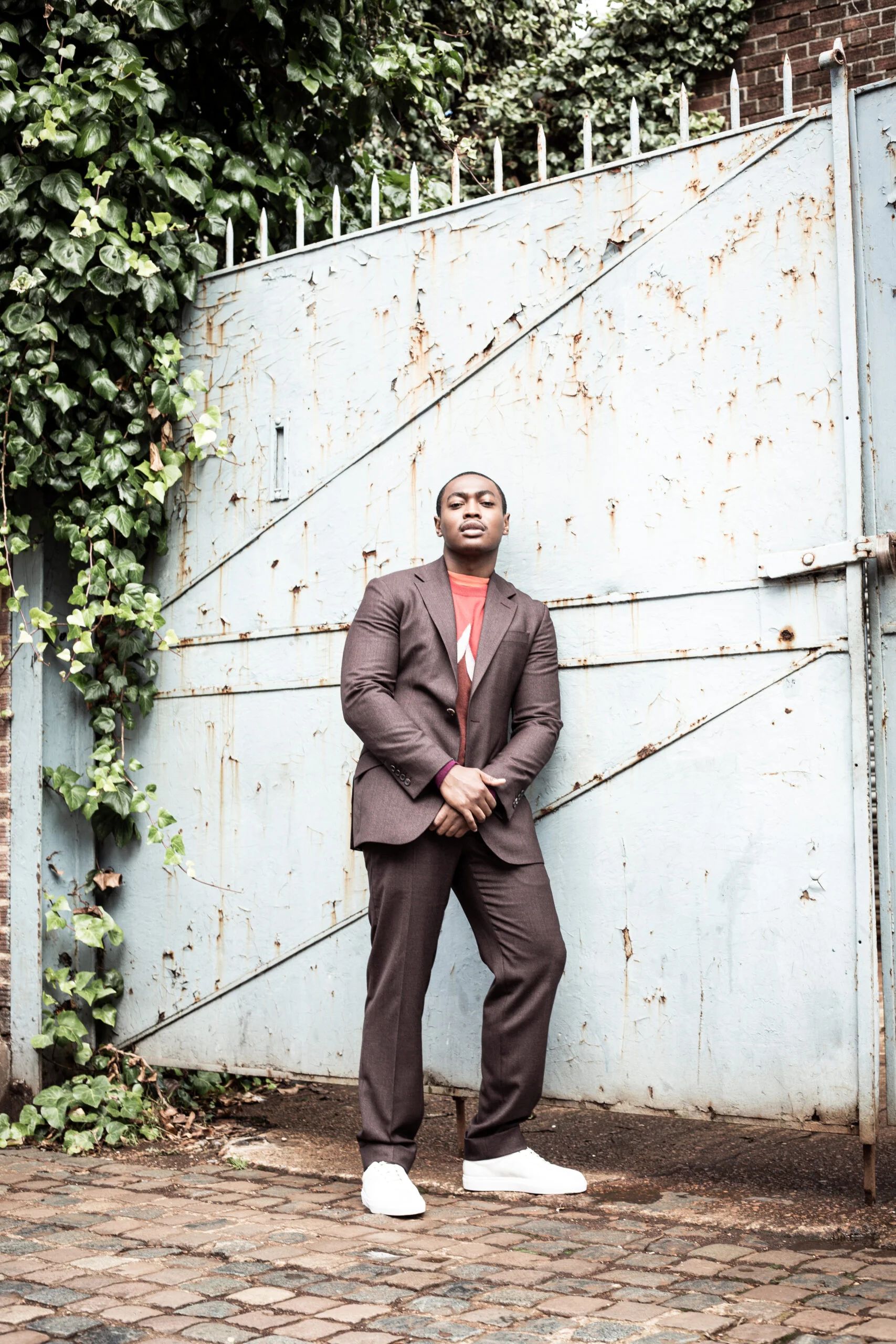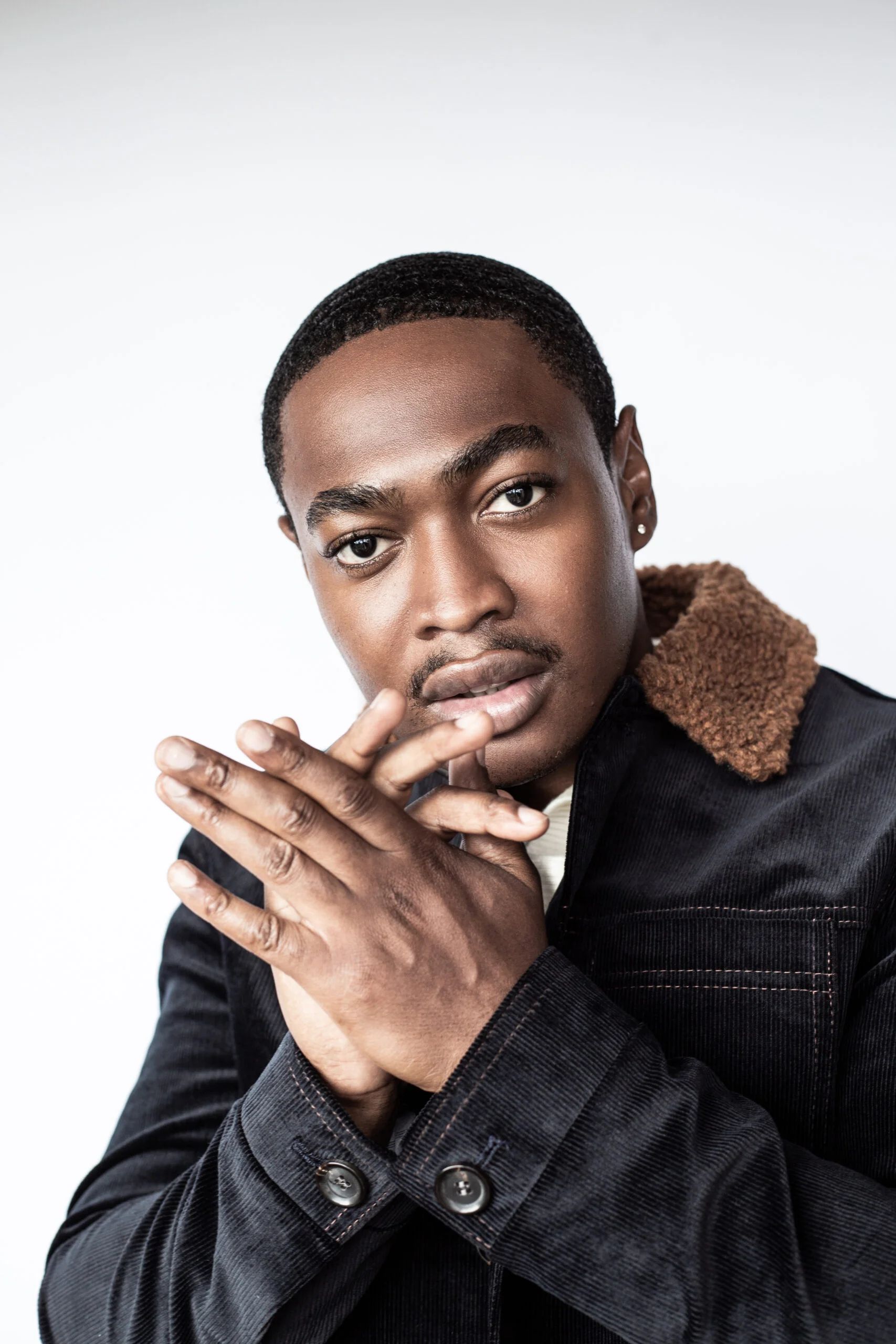 Congratulations on The Outlaws. I'm looking forward to watching it. The BBC/Amazon drama was renewed for a second season before the first has even aired. What drew you to your character, Christian?
Thank you! When I first heard about this show I said to my friends, "I have to be involved in this by any means!" I mean, it's Stephen Merchant! He is a UK treasure. What I loved most about my character is the fact that he is so much more than what meets the eye. You see the tattoos and silver tooth and make a judgement about him, but over the course of the season you realise he is so much more. I consciously want to be a part of projects that show nuance and variety and step away from the typical one-dimensional stereotypical roles that are usually present for people of my demographic.
Without giving anything away, knowing what you do about his arc, what is one piece of advice you wish you could give him?
That's a great question! It's really hard to think of something without revealing the plot- I would just say 'be aware of other people's intentions.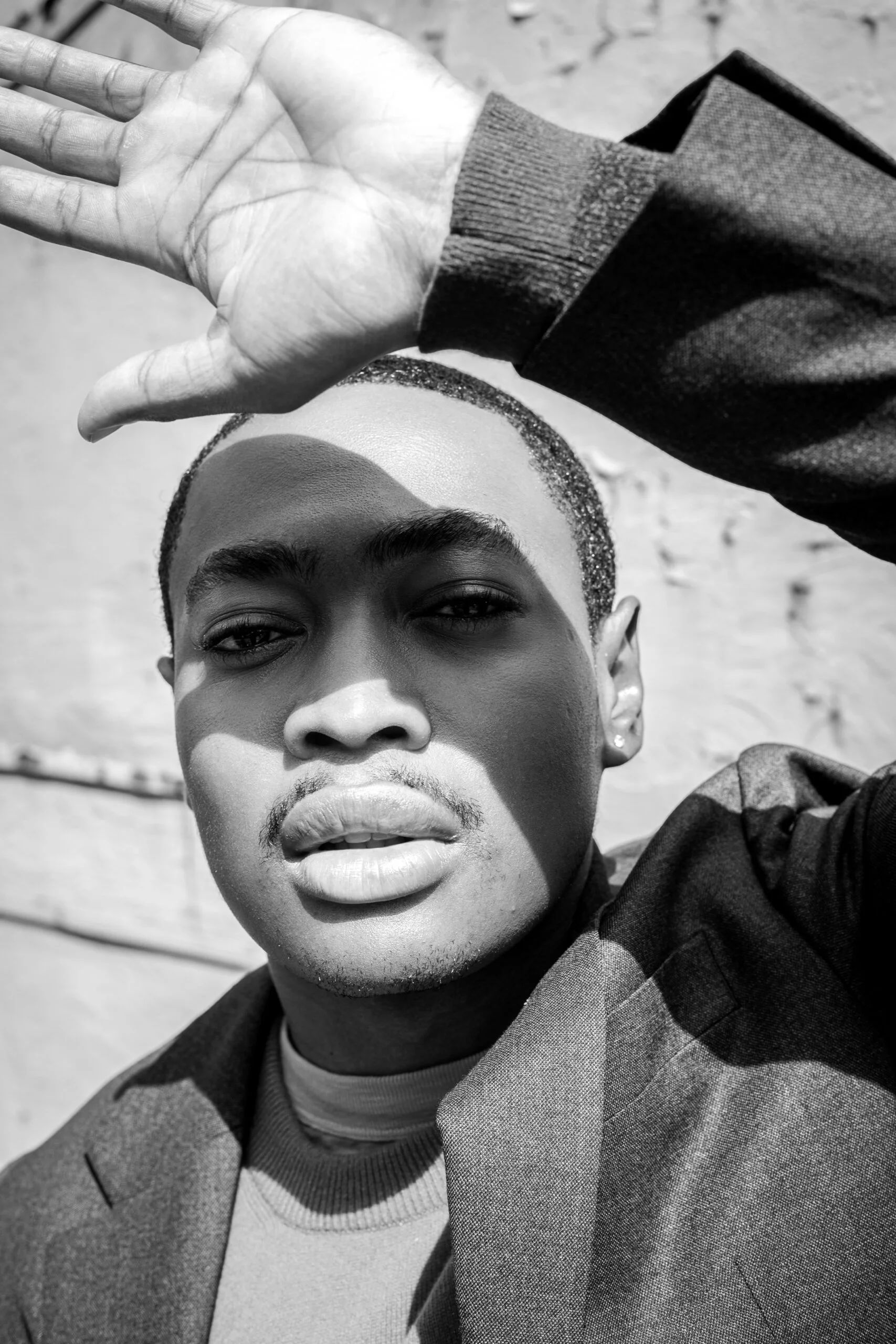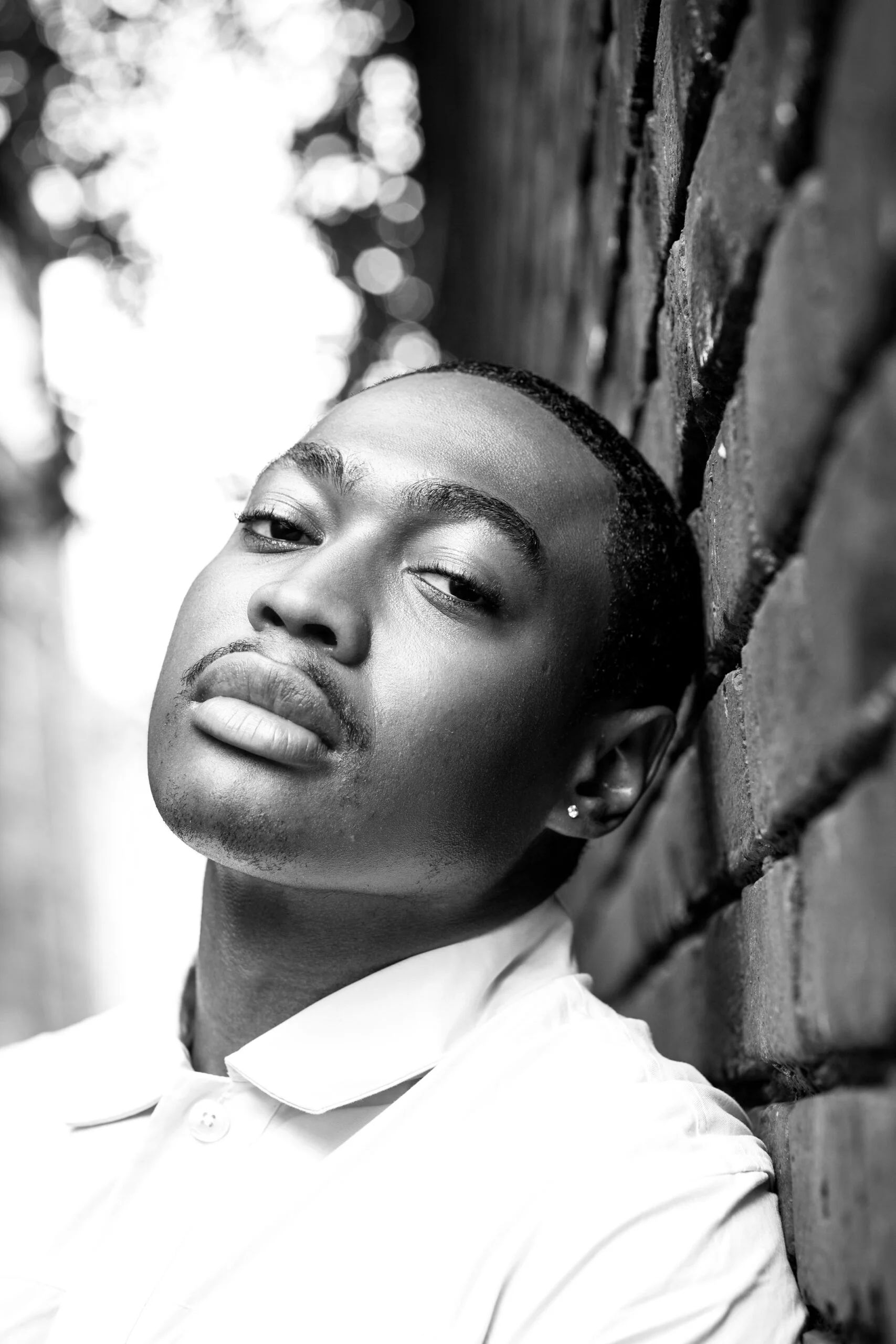 You're from Bristol. Did you enjoy filming a show set in the city? Do you feel like it is an honest depiction?
I loved filming in Bristol! It's such a beautifully vibrant city. Stephen wanted to 'put Bristol on the map' and showcase what a great city it is. I think we did that. I still have family there and although I wasn't able to see them because of the pandemic restrictions, they are so proud to see a story based in Bristol about the people of Bristol.
Do you have a favorite scene or episode, you're most excited for people to see?
Episode 6 of Season One is my favourite! By that time the stakes are SO HIGH and that sets up for the fallout for season two. I feel the show ends on a high and audiences will be excited for what's next. There is also a really cool stunt that Rhianne and I were able to do. It's such a fun episode overall.
The show has quite an all-star ensemble cast. What was being on set like?
Being on set was surreal. I grew up watching Stephen Merchant and Christopher Walken on the television, so to be able to be on set with them was so special. I want to improve as a performer so I was soaking up all of the knowledge I possibly could. Watching and understanding their processes and seeing how they work was vital for me. But apart from that, it was an absolute joy. There were many laughs on set and we all got on so well. I feel so grateful to be amongst so many talented actors. 
Talking to other actors who were fortunate to work under COVID-19 protocols, I've found many looked forward to the release of those projects more than others because they were extra proud of what everyone had come together to safely accomplish. Do you share this sentiment?
100%! Working during Covid is very tough but it also makes you appreciate what we get to do as actors even more. I am really proud of the work that we created. The cast and crew pulled together to make sure we stayed safe while doing our best to create this series and I hope that people enjoy it.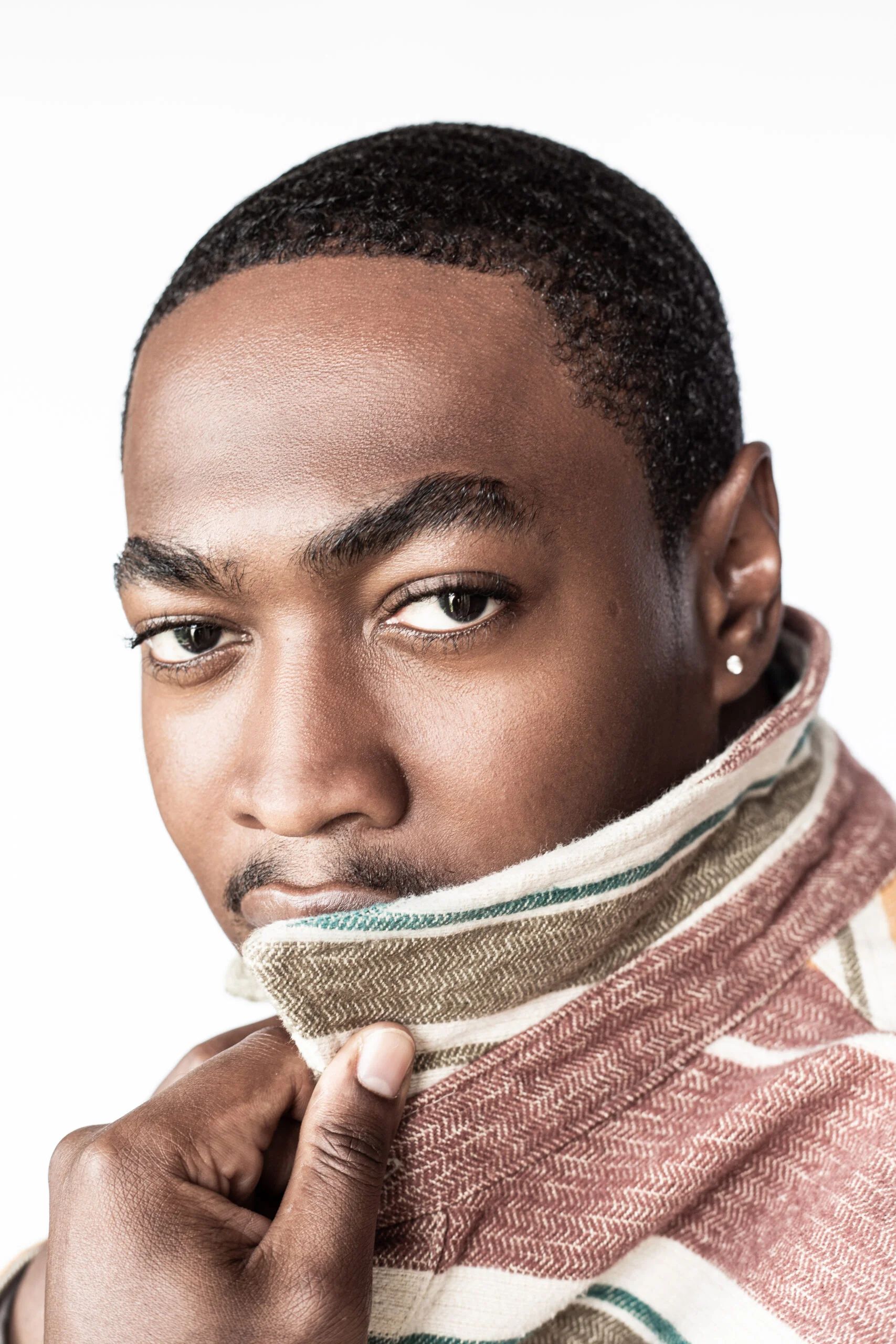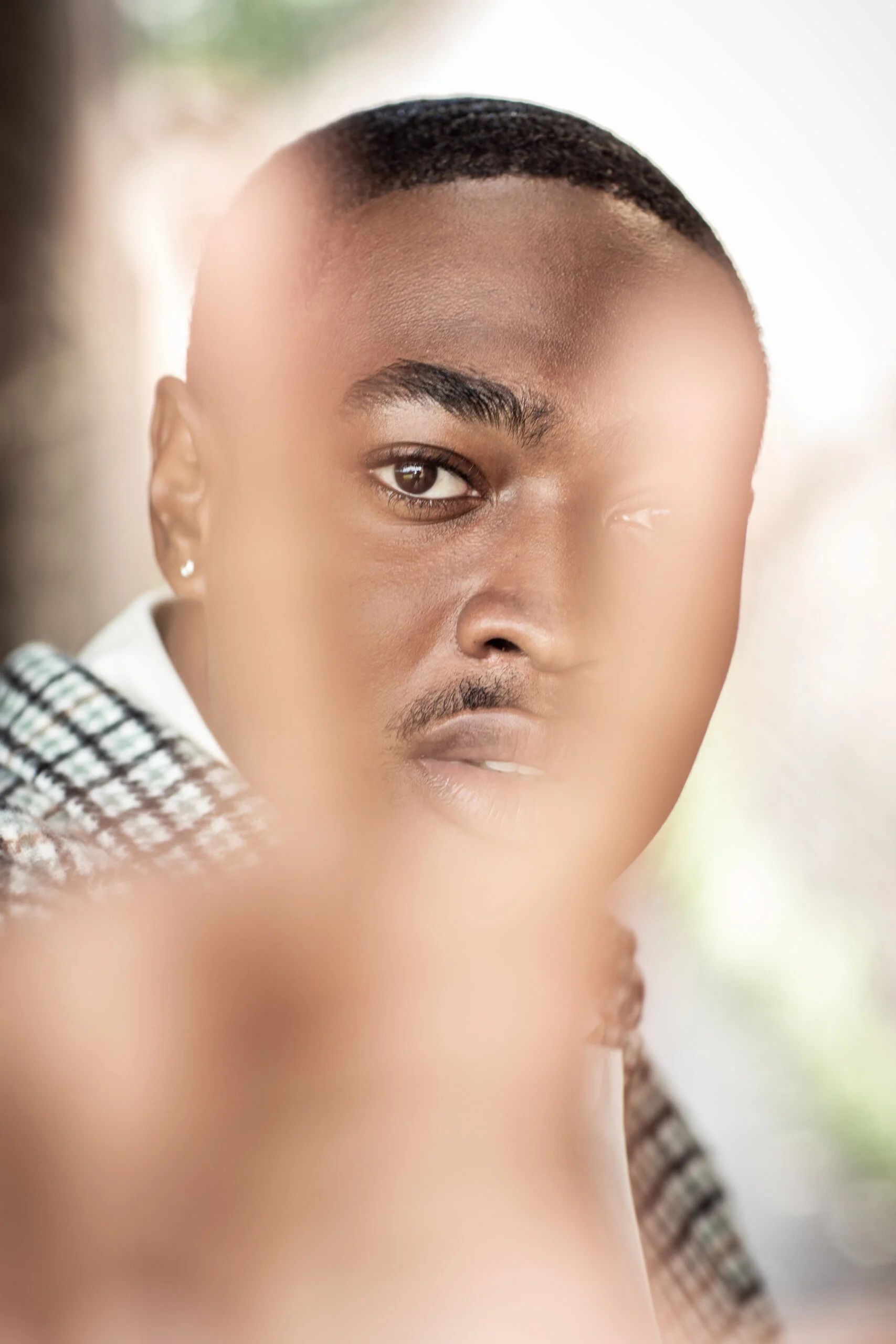 You've worked alongside many other well-known actors in the past, such as Samuel L. Jackson and Idris Elba. Who have you received the best advice from and what was it?
I have been so lucky to work with so many greats in this industry. For me, the best thing is just to be around them and ask questions. Every one of those actors had time for me, took me under their wing when we were working together, and taught me things that have helped me improve as an actor. It's a blessing. 
Thinking back on each character you've played, who did you relate to the most and why? 
That's so hard to answer. I connect so deeply with every character I play. There always has to be a foundation of truth that you build from. 
Who was the most challenging to portray?
I would say playing Christian, merely because it's the biggest role I have had to date. Having a character that spans over two seasons, not shooting episodes in chronological order, and sometimes even jumping from season one to two on the same day was a big challenge. Then add the pandemic on top of that! However, it has also been the most rewarding.
My final question is just a fun one — if you could choose a leading role in any of the iconic movie franchises like Marvel, DC, Star Wars, and Jurassic Park, which one would you choose, what kind of character would you want to play, and why?
It has to be DC/Marvel! I love that whole franchise. A couple of years ago I had a small role in Stan Lee's Luckyman for Sky. Maybe that's a sign?! [laughs]. When starting in the industry, a dream of mine was to be a superhero, but now I think I would love to try my hand at being a villain. It would be such a challenge.
The Outlaws airs Mondays at 9pm on BBC One. Catch up on episodes on BBC iPlayer
Interview Sydney Bolen
Photographer Lee Malone 
Grooming Nadia Altinbas 
Styling Michael Miller at Stella Creative Artists
[embedyt] https://www.youtube.com/watch?v=k_-6-hYP7Dk[/embedyt]