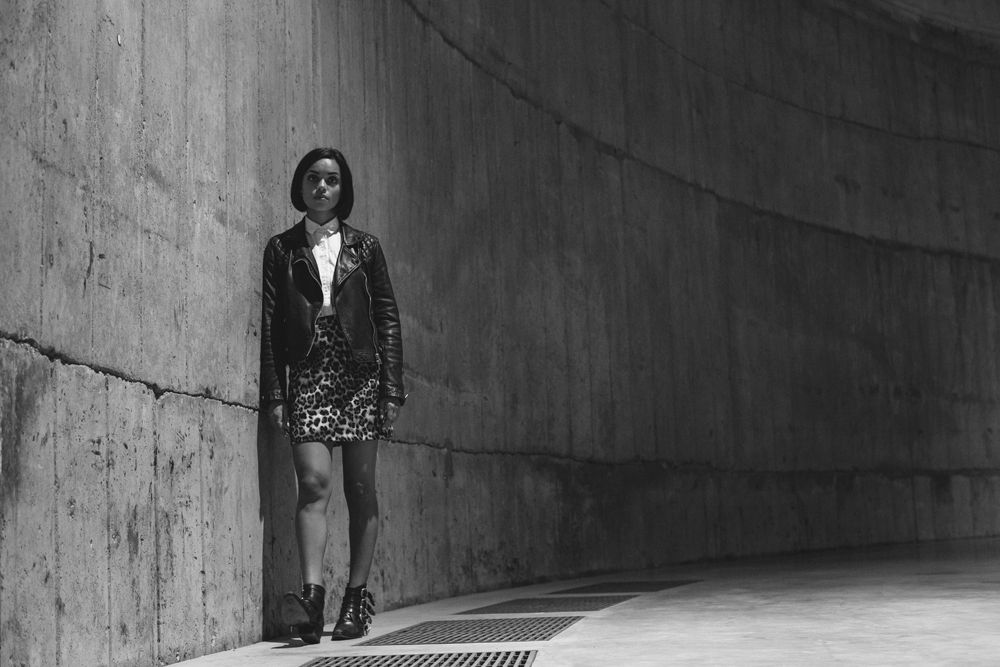 Georgina Campbell
Down to earth, chatty and honest, 1883 had the pleasure of sitting down with actress Georgina Campbell.
After winning Best Leading Actress award at the 2015 BAFTAs for her remarkable performance in BBC3's Murdered by My Boyfriend(if you haven't watched it, please do), we spoke to her about the euphoria of winning awards, her experience working with Olivia Coleman and David Tennant in Broadchurch,as well as her love of popular series Black Mirror, in which she leads an episode.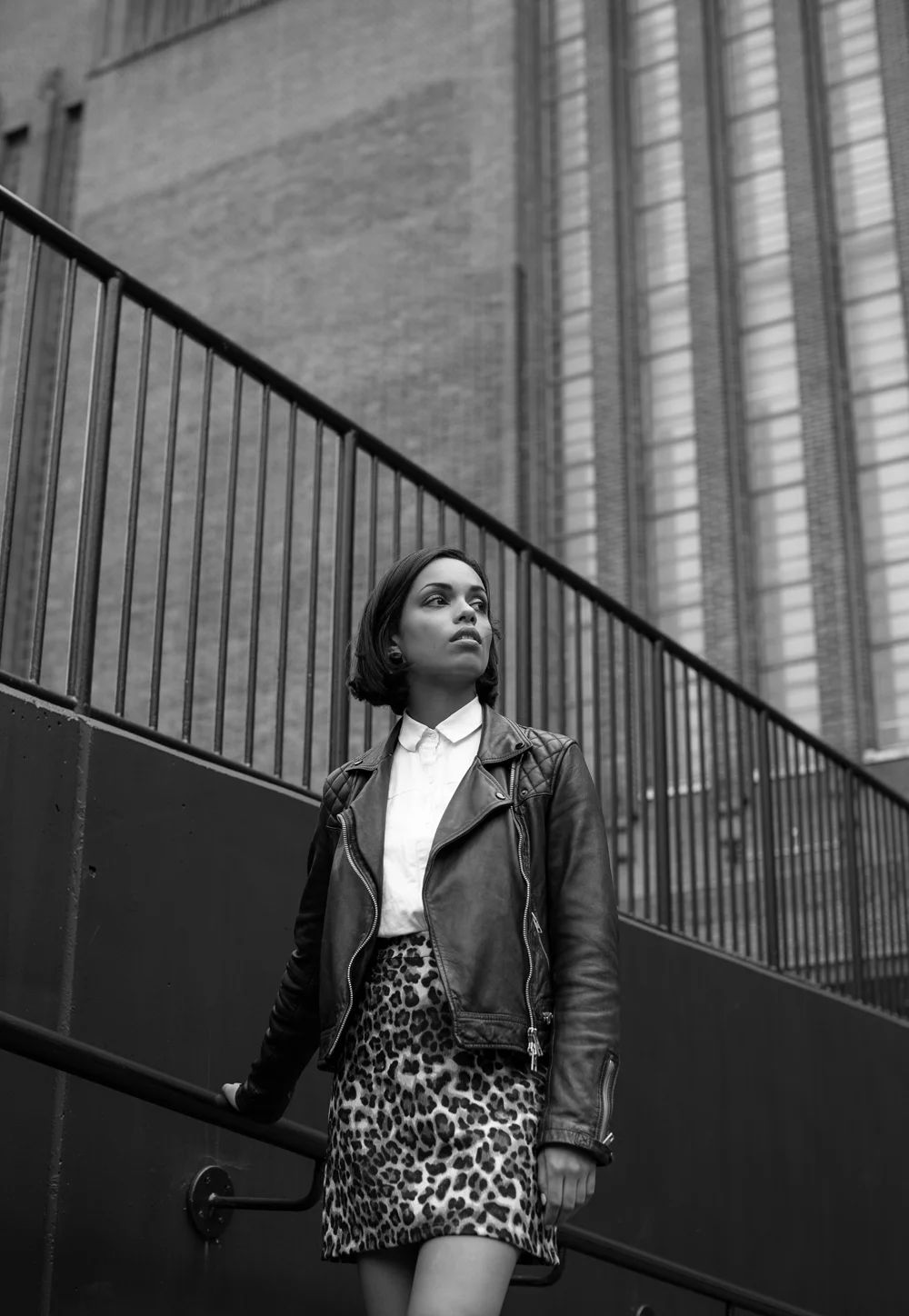 How did your career start?
I actually was spotted in the street when I was 15 and was asked to audition for a MySpace online drama and was offered the role. It wasn't the most flattering thing [to do] as I was supposed to be a girl who looked like a boy who had no friends! My family were quite wary but supportive. They wanted me to keep going with education, so I went to university and studied film. To begin with acting felt like a hobby, something nice that I had been brought into and was unexpected and amazing.
You won the Best Leading Actress award at 22. How did the award change the opportunities you had coming in?
I watched this interview with Halle Berry who said that there was misconception that when you win an award you get a truckload of scripts, but it is more a slow burner. I think it definitely opened things up a bit. In acting you are always trying to get one step above. The more steps you go up the more people know you and are interested in what you are doing. People knew my name a little more and [the award] brought me into their sphere. It gets you into the door and that was what I was looking for.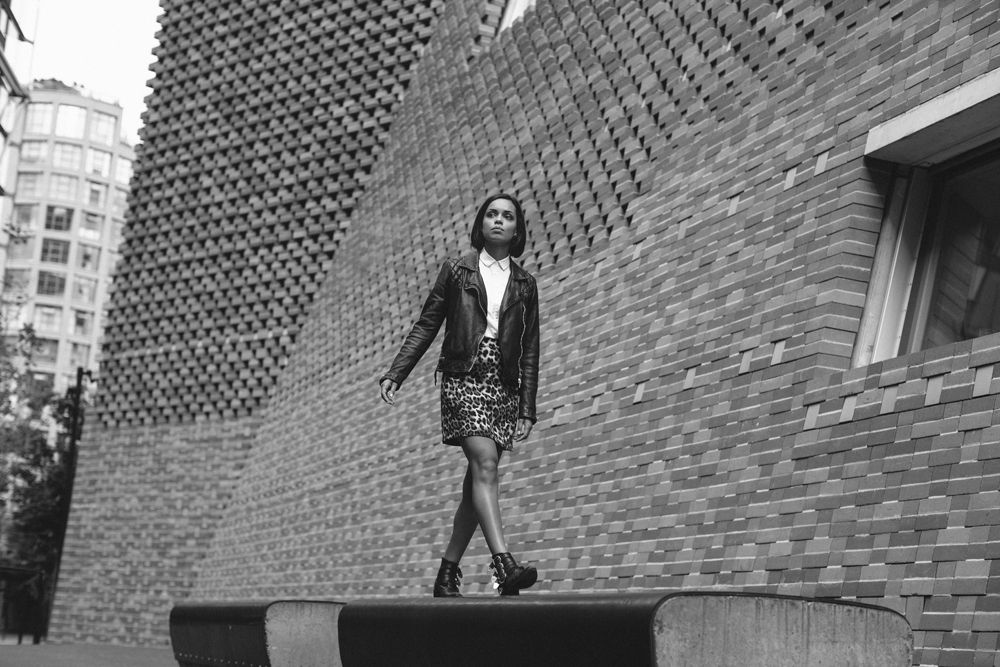 Your role in Murdered by My Boyfrienddeals with horrific domestic violence. How did you prep for this role and how emotionally draining was it?
There was a massive research team on it as it is based on a true story. They were speaking to her family and friends. However, Paul, the director, limited how much information I was allowed. He thought that if I became too obsessed with that particular case it would be debilitating. He wanted me to find the role myself. Domestic abuse is a terribly sad thing and one that is, unfortunately, a common experience. I watched documentaries and read articles to gains some insight. There were small parts of the relationship that I could identify with outside of the abuse. It is a very sensitive subject matter and often families aren't willing to meet. However, her mother was very involved and wanted to make sure the script represented the experience truthfully.
What are your thoughts on the type of roles written for women?
Things are changing quite a bit. There is definitely a rise in strong female characters, such as in the new Doctor Who, Star Warsand of course Olivia Coleman in Broadchurch. But we do need more female writers and directors.
You have done an abundance of television and film. Is theatre on your radar?
I did a play at the Orange Tree Theatre recently. It was part of a Directors' Festival from St Mary's [University] MA course. The play was called Even Stillness Breathes Softly Against a Brick Wall,by Brad Birch. It was a two hander: Orlando James and myself. We spoke a lot to the audience rather than speaking to each other, so we broke the third wall continuously. It was really intense but something I thoroughly enjoyed and it was an amazing experience. I was quite concerned to begin with as I thought I wouldn't be able to do it! Camera is very realistic and simple. Going from that to extrovert and loud is a big change. But as we rehearsed I really got into it. My family and friends came to see and it think they were all surprised!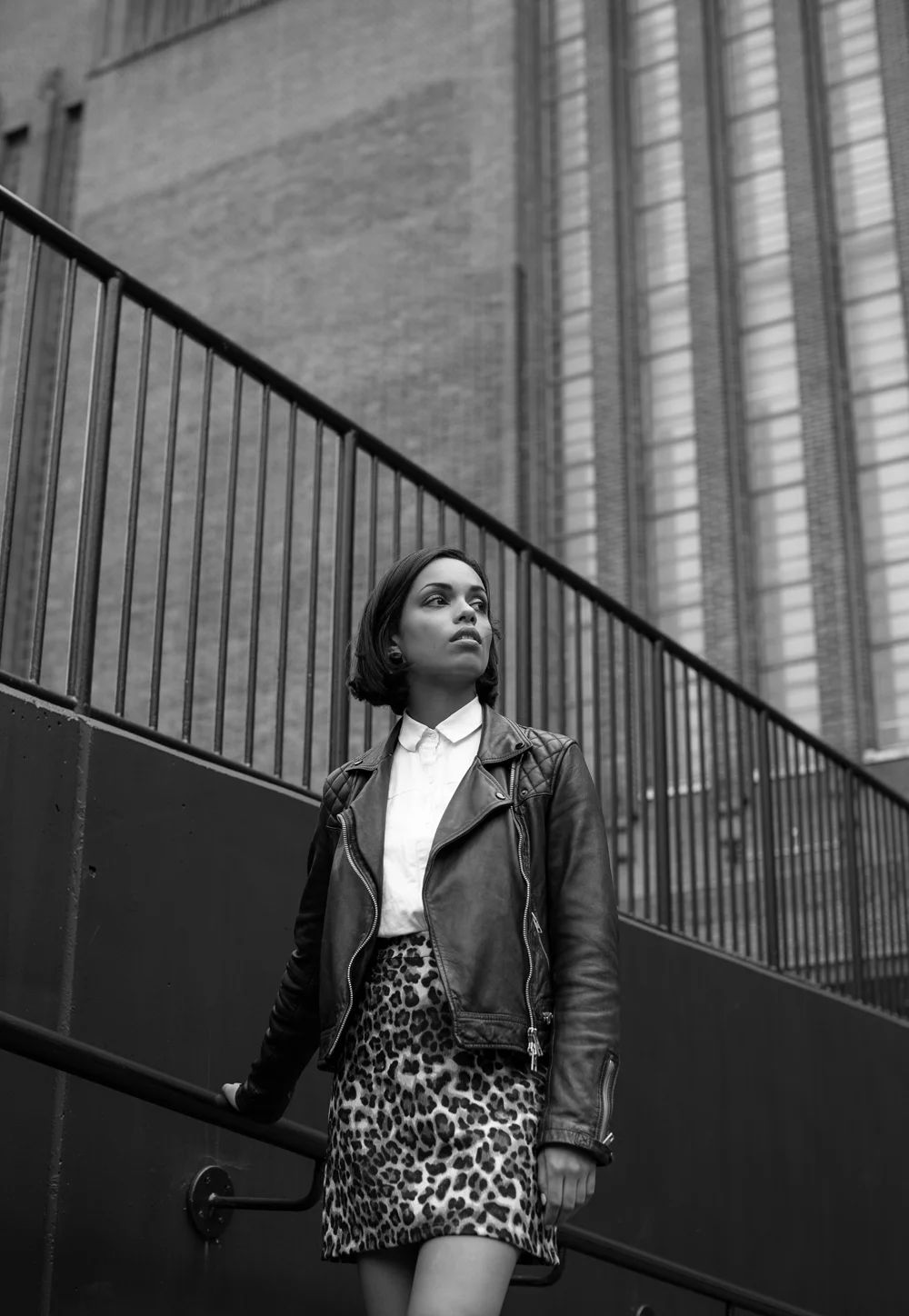 Do you go to the theatre much and if so what was the last play you went to see?
The Ferrymanat the Gielgud Theatre is so fantastic. I really enjoyed it. I am trying to make an effort to go watch more theatre as I go to the cinema a lot but don't always get a chance to see some theatre. I am going to see Girls From The North Countryat The Old Vic – that is meant to be amazing. I'm looking forward to that!
How did the role of Lyta Zod come about for Krypton?
Through my agents at Independent. What drew me towards it was the director Paul McCarthy who worked on Peaky Blinders. The first audition was one hour of chatting and acting out a few scenes. We start filming in a few weeks in Belfast and I can't wait!
What it was like to work with Olivia Coleman and David Tennant on Broadchurch.
It was a little bit overwhelming to be honest! I look up to her as actress and think she is fantastic. So I would often get tongue-tied. Everything is just therewith her. She can come in and out of performing so fluidly with each cut. It's just so easy [to her]. It's great watching David and Olivia act as they can make boring factual scenes so interesting. When you read it in the script they always add flavour and make it fascinating to watch.
And how was prepping for Black Mirror?
I love Black Mirrorand it has always been on my wish list. Every time there was a casting I was always on at my agents to get script! So I was so excited to be a part of it. We only filmed for three weeks but it was brilliant. My favourite episode was from the new series called Shut up and Dance. The young actor in it is fantastic. 
Interview by Katie Rice
Photography Joseph Sinclair
Hair and make upChantelle Phillips