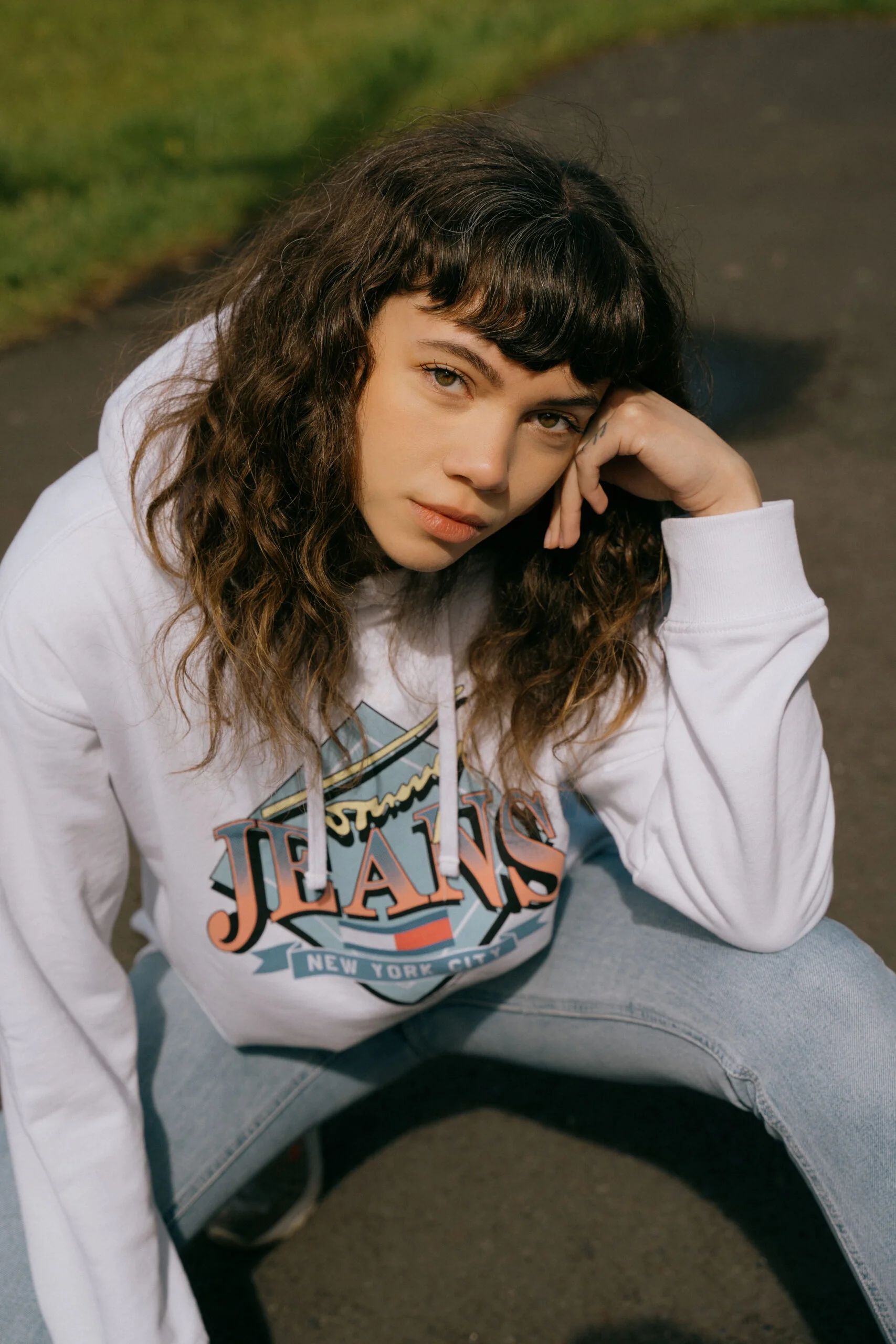 Glowie
Glowie — the Icelandic bopstar who should be on your playlists if she isn't already. 
Many may have been introduced by the singer-songwriter after she signed a deal with Colombia and delivered her debut EP, Where I Belong. Her singles Body, Cruel, and Unlovable attracted listeners around the world, including Ed Sheeran, Banks, Marina, and Justin Bieber who asked her to join them on tour. Despite all the success, recognition, and acclaim, Glowie decided to part ways with Colombia and became her own boss. After a quiet couple of years, she made the bold return this summer with the playful Throwback as an independent artist. Just weeks later, she is ready to deliver her best and most personal song to date, ADHD. 
Never one to shy away from her personal struggles, Glowie spoke to 1883 about her new single, her upcoming album, and what it's like now being independent.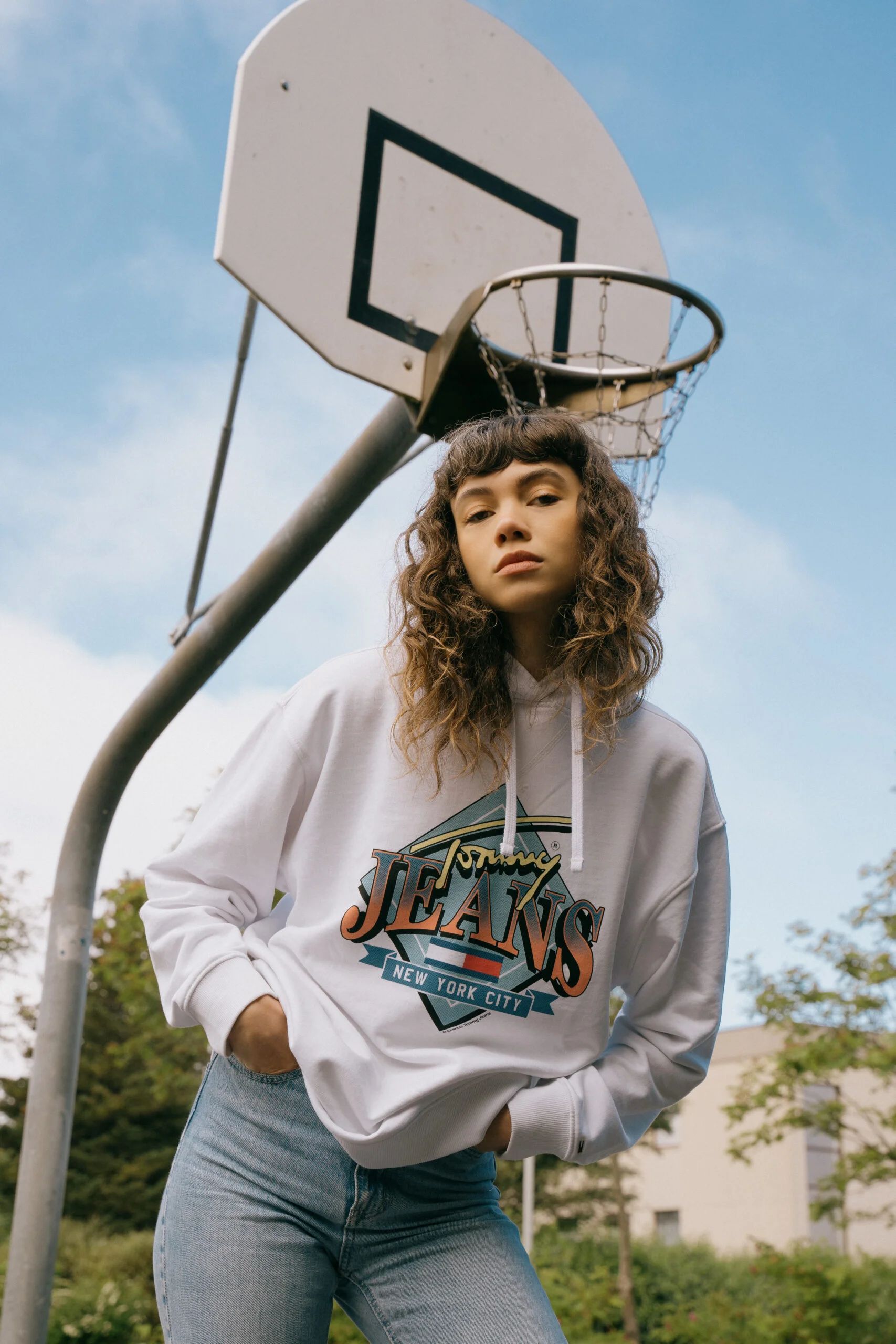 Your new single ADHD lyrically is about how you were diagnosed with ADHD and how you describe it as a superpower. How long have you wanted to write a song about it and was it challenging in any way?
I was diagnosed in January 2018, started taking medication and the whole process just blew my mind. I was gaining a better understanding of myself and my ADHD. In February I went into a 3-week writing camp; new sessions, new writers for each day, and ADHD were on the top of my list of concepts I wanted to write about, but it didn't really happen the way I wanted. It always felt too dramatic and even though ADHD is a real struggle to have sometimes, what I was experiencing at the time I was diagnosed, didn't feel heavy – I was feeling relieved and happy about the whole thing.
So I wrote the song with this sense of optimism instead. It was definitely a little emotional for me but also really healing. I kinda wish the song could be a lot longer because I could write endlessly about this topic!
What made you want the music video to be a montage of your life instead of a newly-shot video?
I had already gathered some footage of me as a kid for another project that didn't end up coming out which I'm quite thankful for now because I knew I wanted to use it for something special and find a good place for it. I guess that says a lot about how much this song means to me.
I honestly couldn't see the video go any other way, there's something about the melody in the production and in the instrumental part after the chorus that gives me that childhood/home video feel. And growing up I didn't know what ADHD was but definitely struggled with it every day; thinking there was something wrong with me. So I think having a video full of moments in my life where ADHD was my superpower, whether I knew it or not is quite a cool way to bring the message across to people who experienced something similar. "Sing a bit louder, dance a bit wilder, I'm not gonna cower, it's my superpower!"
When did you realise your ADHD was a superpower of yours?
To be 100% honest, I don't always feel that way and that's okay. ADHD is a struggle for sure and I feel it every day but this is about focusing on the positive side of ADHD. I think my parents taught me a lot about that when I was a kid because even as an adult I'm very extreme in that way, focusing on the positive side in every situation.
Getting diagnosed and starting to take medication taught me a lot about ADHD and about myself in general. I noticed that there were things that came with my ADHD that were actually making certain things easier for me. Like when it came to something I was passionate about, I could go forever working on it or talking about it. That's hyper-focus. That's working really well for me when it comes to my career in music. I'm so passionate about it that I can't stop. I couldn't stop practising singing as a kid which got me where I am today. And now I can't stop writing songs.
Of course, this can lead to exhaustion if you don't know how to turn it off, but people with ADHD are known for working well and fast, but only when it comes to something they're really interested in. So I think if people dig into their ADHD they can find that some of their symptoms can work in their favour, if they use them in the right way. You have to look for the superpower in your ADHD.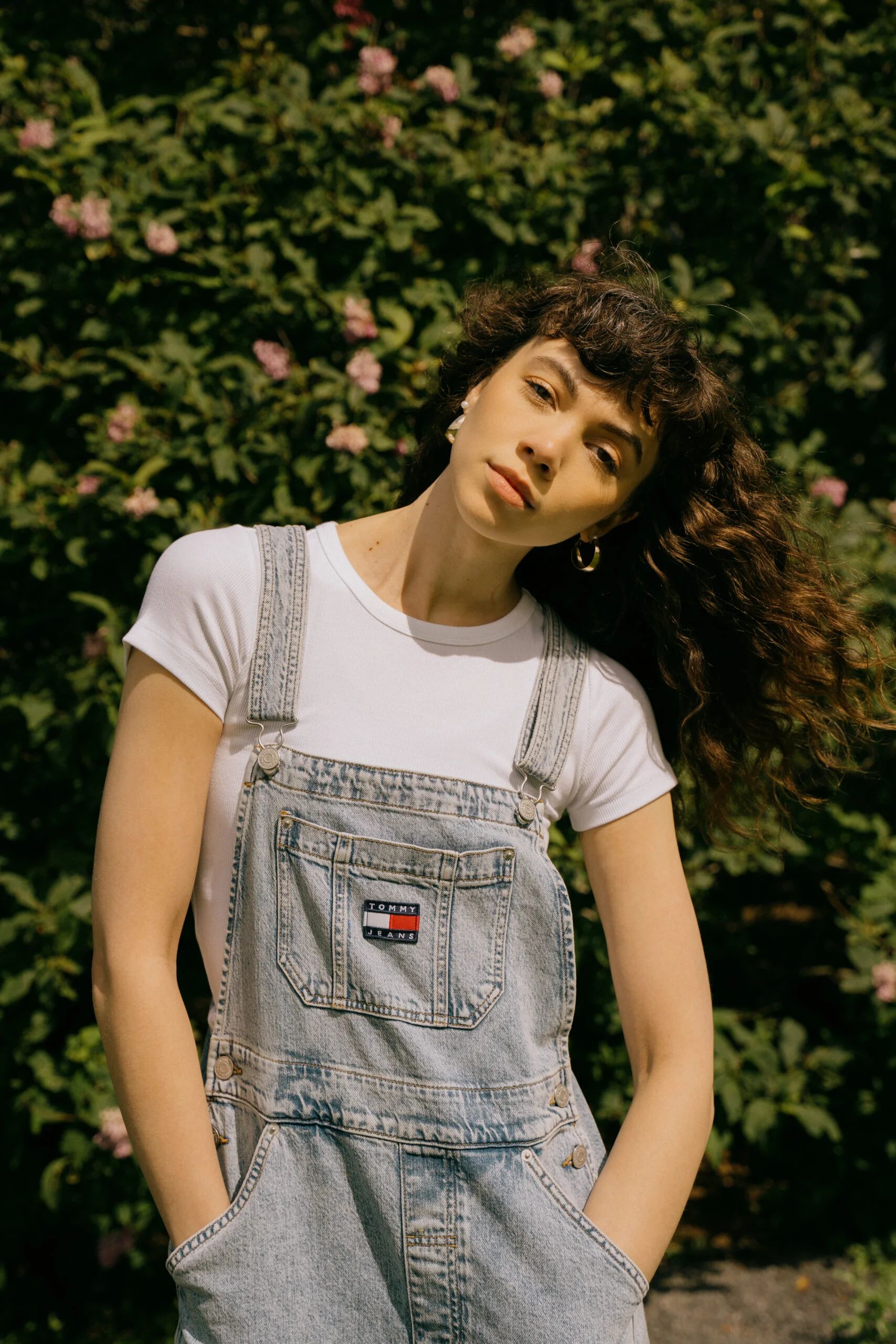 You've discussed releasing an album soon. How is that going? When do you hope for it to be released?
Yes, there's an album and it's almost ready. All I can say is that I'm aiming for it to come out sometime next year.
In August, you released Throwback, your first single in two years. How was the reception and was it what you hoped it would be?
I was really excited to come back with a song that felt like "me." Throwback is really different from anything I've done before. But I still got really good feedback, I think people really loved it and I'm just excited to be back and that people want to hear more. 
Is there a specific goal you would like to achieve by the end of the year?
My only goal is to be happy with who I am and what I do. At the end of the year, I want to know that my fans are satisfied have gotten some new music this year and I'll be excited to notify them that there's more to come soon!
What is one thing about being an independent artist that might surprise others?
I don't know if what I'm thinking would surprise others, but when you do the work yourself and then put it out, it's so much more rewarding. Getting good feedback feels a million times better but then at the same time, negative feedback will feel more personal. But also, I think being an independent artist is a lot easier than I thought. I had really built it up in my head but there are a lot of services out there for independent artists that make the technical stuff easier and social media makes the marketing part easier as well. Social media has changed the music industry.
ADHD is out now, follow Glowie at @itsglowie
Interview Fabio Magnocavallo
[embedyt] https://www.youtube.com/watch?v=TFCkfngAMM4[/embedyt]