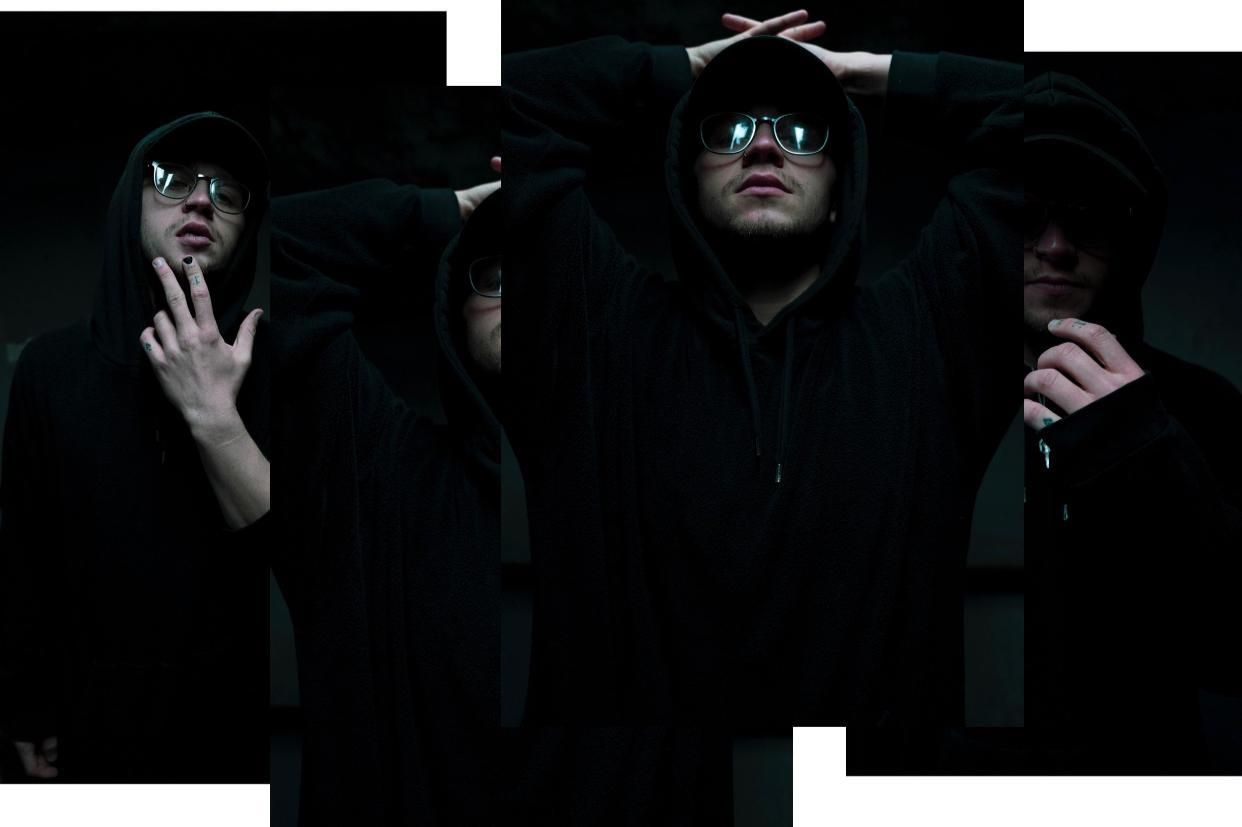 Harrison Walker – Commitments – Premiere
Independent singer-songwriter-producer Harrison Walker explores different Commitments in his latest single premiering today on 1883. 
Since releasing his debut single If You Need Me back in 2019, British singer-songwriter-producer Harrison Walker is proof that being an independent artist allows you to be truly uncompromising when it involves one's vision, sound, and—most importantly—artistry. Blending a unique mix of R&B, trap, and drill, Harrison Walker truly is in a field all of his own; crafting a signature sound and quickly being known for having a knack for catchy yet confessional lyrics.
His latest offering Commitments exemplifies his passion for lyricism and storytelling, with Harrison stating, "It starts as two people just having fun with each other and seeing where things go, then from where the song switches up it turns to a more romantic relationship and they end up together basically."
Check out the premiere of Commitments now!
For more info visit www.harrisonwalkermusic.com