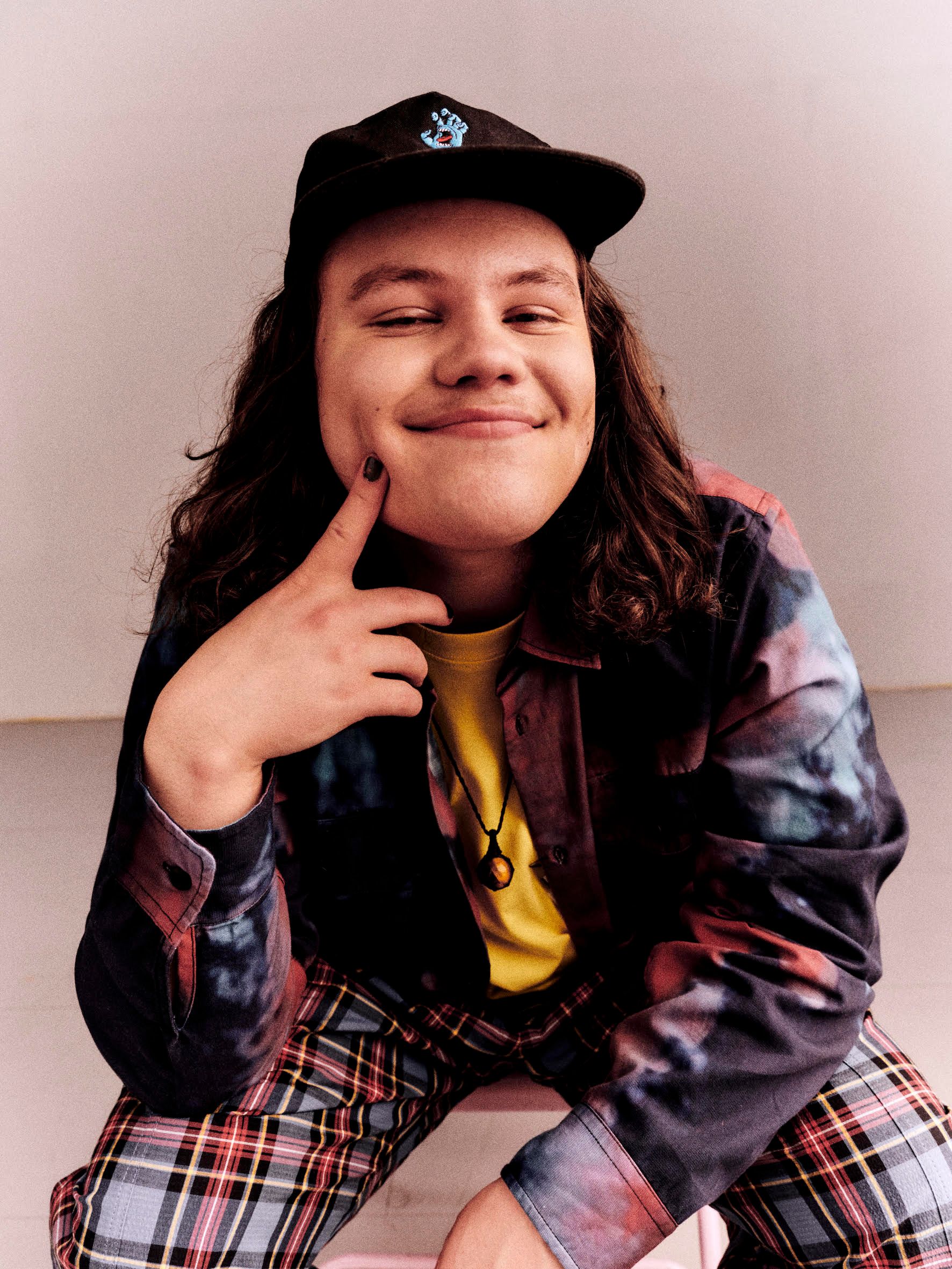 Jalle – Someone I Could've Been Part Of – Video Premiere
If there was ever an artist to watch in 2021, it's 18-year old rapper Jalle. Check out the premiere of his new music video for his new single 'Someone I Could've Been Part Of' exclusively on 1883.
Fresh from a feature on BBC's Introducing series, Nottingham's very own singer/rapper Jalle is prepping for world domination. With his brilliant hooks and sky-reaching melodies, the singer & rapper will soon become known for his powerful tongue-in-cheek storytelling and cheekiness. He recently released debut EP features the single 'Someone I Could've Been Part Of,' a poignant and heartbreaking track by Jalle about growing up without having a father figure in his life. On the track he sings "Was there something wrong about me?/'Cause you left before I could find/the peace I lost in life," touching on the self-reflection the young-yet-mature rapper has experienced. When asked about the meaning behind the video, Jalle states, "This video represents the person I lost and not being able to be with them. The idea behind the shadow and light is to reflect my life and having to overcome the darkness to find the light – sometimes that light can be blinding and distracting but I will eventually see past the darkness."
Although both the track and video touches on something difficult for Jalle, he's aware that he's not the only person who has gone through something like this; Jalle takes these struggles and creates art, much like his biggest inspirations, in order to help other people. As we close out the year and think about who will be taking the world by storm in 2021, Jalle should be at the top of your list.
Check out the premiere of Jalle's music video 'Someone I Could've Been Part Of' now!
Follow via Jalle via @thisisjalle
Words by Kelsey Barnes