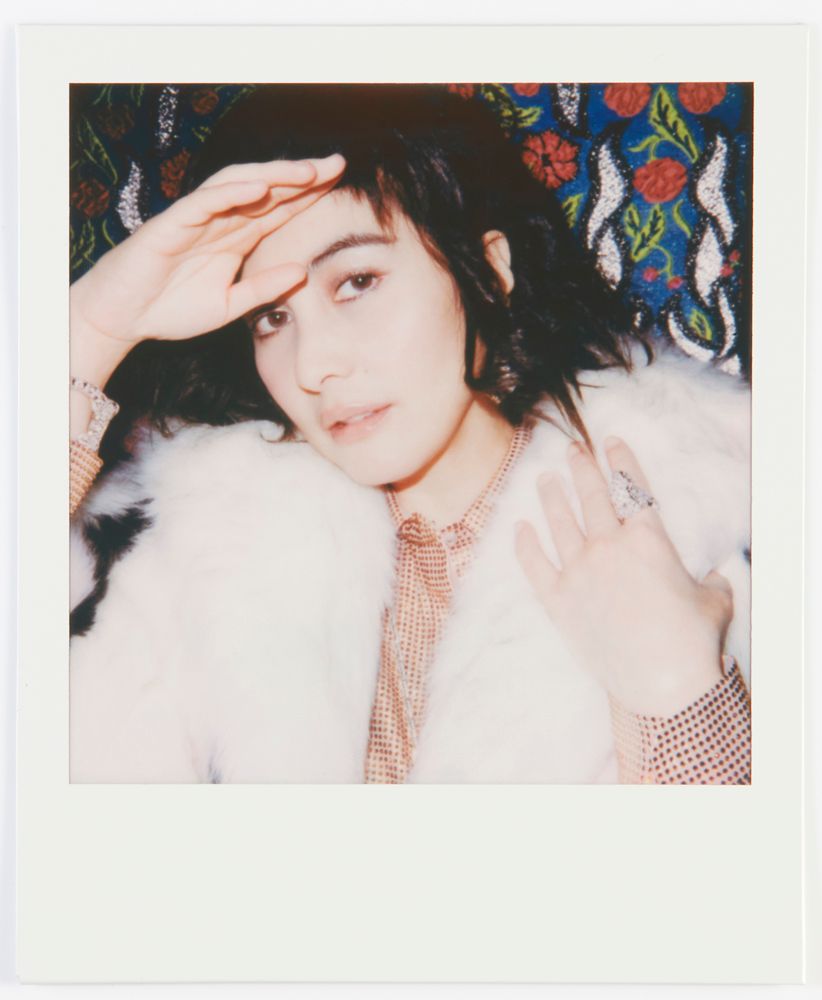 Josie Ho
Singer and actress Josie Ho is always up for an adventure, and it's refreshing ideas that allow her to take such journeys through her characters that attract her. Having been part of several cult films such as 
Contagion
, the Hong Kong actress' new project 
Habit
 is stocked full of the complexity and twists she prefers from her roles. 
The film which Ho produced and starred in alongside Bella Thorne, Paris Jackson, and Soko, has been subject to a lot of debate its supposed bold portrayal of Jesus as a lesbian woman but at its base it's simply a wild and fun film inspired by a true story. 
Speaking to 1883, the actress delves into the plot of the film as well as her leading role in an upcoming musical feature, expressing excitement at bringing her two worlds – of acting and singing – together, describing what kind of scripts attract her, among other things.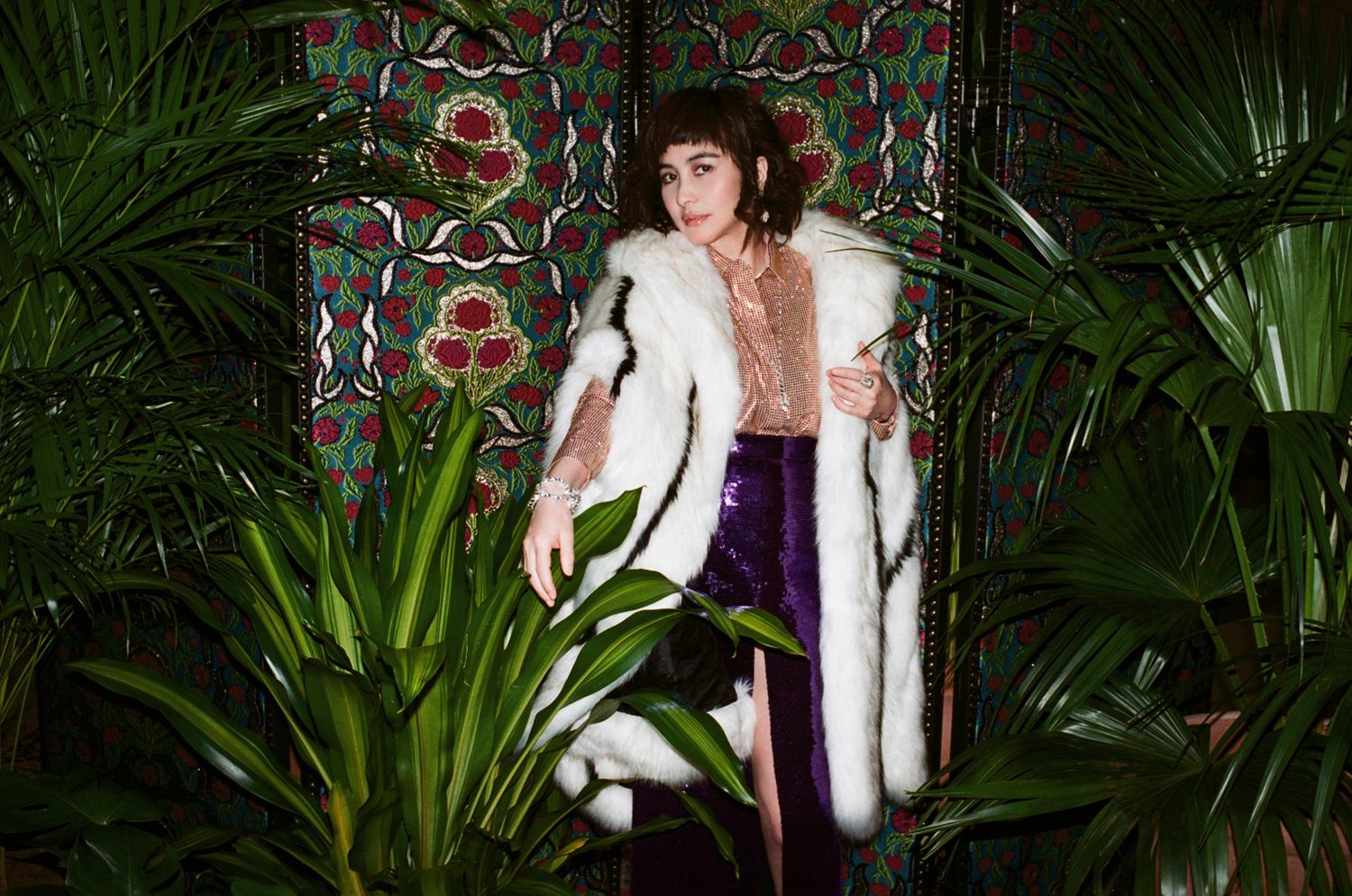 What can you tell us about your upcoming project Habit?
Habit is a wild, fun and crazy film, it's about 3 crazy girls who met up with a couple of lunatics. Shot in a vintage style, I've really enjoyed working with Janell Shirtcliff and Donovan Leitch was a super fun cast!!! A nice little Tarantino-esque indie film. Nuns with guns!!
The film's plot generates quite a lot of debate, but it's a refreshing and interesting idea. What's your take on the debate around it? 
The debate is usually magnified and blown out of all sorts of proportion. What's said and not said is always fun to debate. If you watch the film I believe there is really nothing to debate about. This is film is inspired by a true story and is just expressing the thoughts of individuals.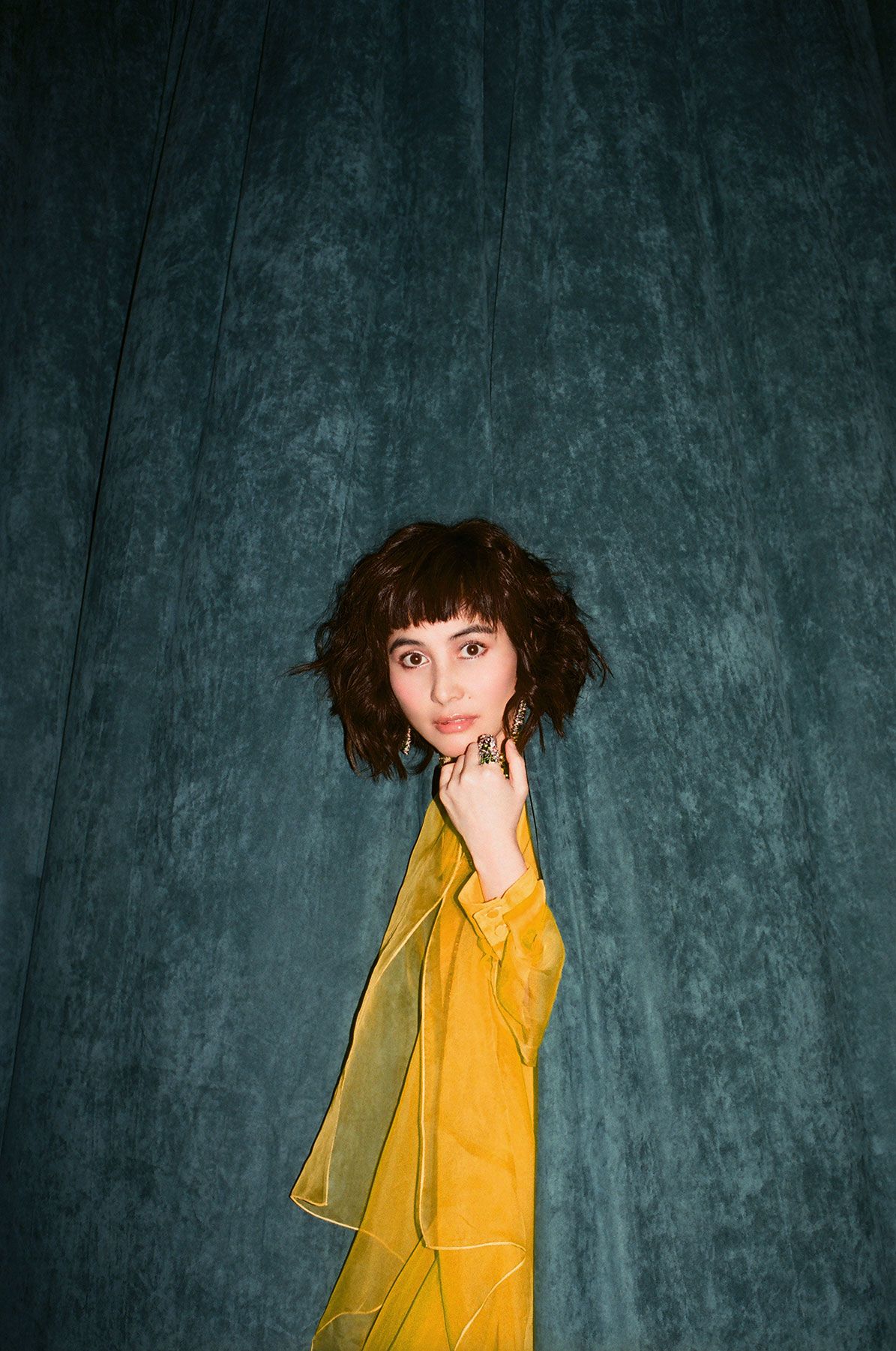 Aside from Habit, you're also set to take on the leading role in a musical feature. Having started off as a singer, has this kind of role always been something you'd hoped to do? 
I'm dying to do a musical project, I'm maintaining my voice every now and then, singing is my biggest interest to be honest. And I never know how long I get my condition going on, I just got kicked into my rib cage in my last film, I'm worried if I can belt out like before at the moment. So, I wish I get a chance to sing in a film before my voice changes. I was a trained singer and dancer but for the past 10 years or so heavy rock really found my vocal's sweet spot. Just hoping for the opportunity to play.
What's the most exciting part of bringing your two worlds together? 
The most exciting part of bringing my two worlds together was getting to give my love and emotions to both singing and acting. Well, my emotions in many films except Habit were big, I love my gigs, love roll in' on the floor, rocking' the gig and yelling'!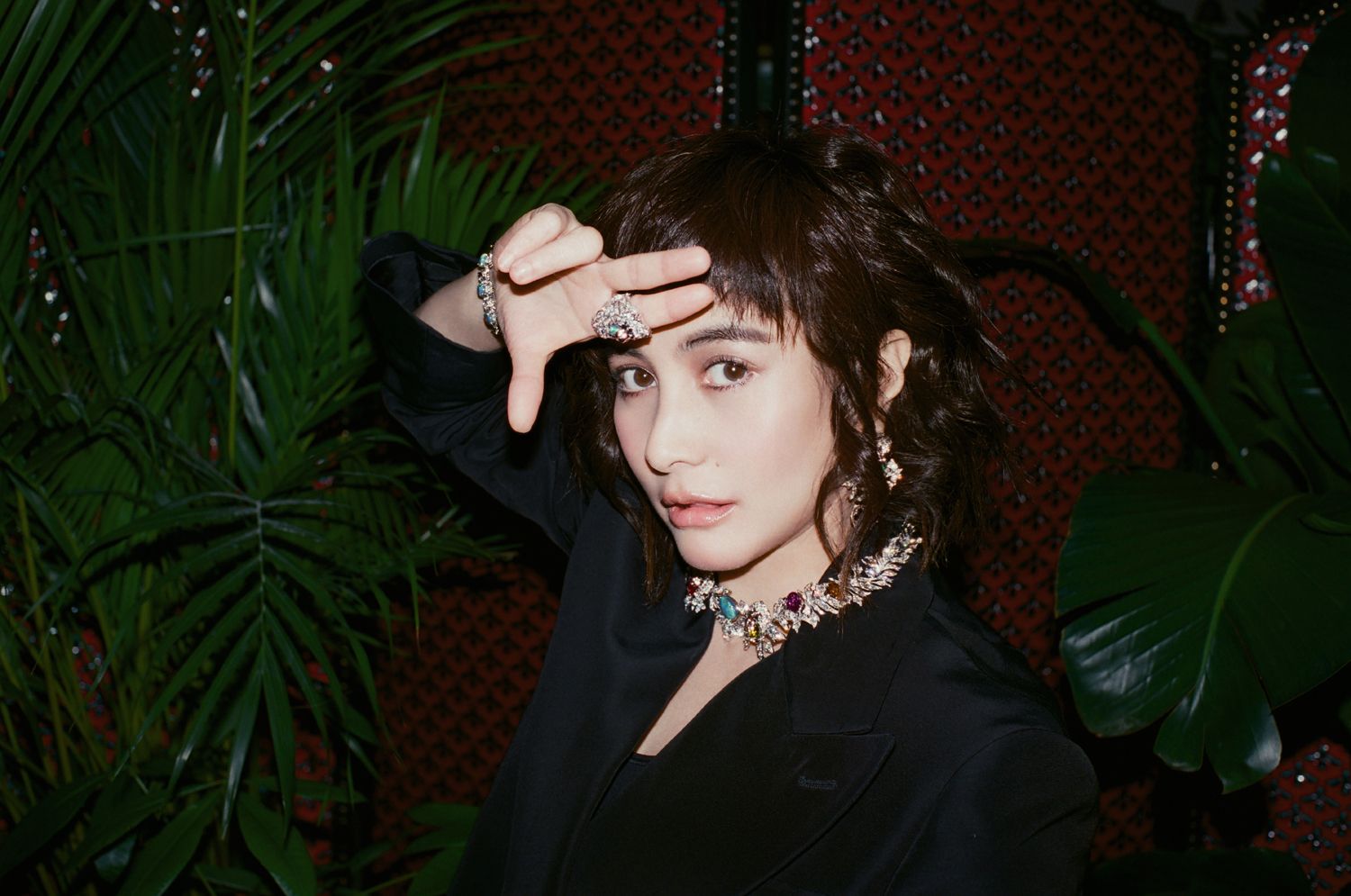 In terms of future roles, what type are you most keen on experimenting with? Along the same vein, are there any dream projects you'd love to do from a production standpoint?
I'd love to work on any project that allows a character arch for my part. Love to work with brilliant and refreshing ideas, directors and people in general. Discover more about culture, scenarios and landscapes. So, I'm looking for an adventure always.
You've had the chance to be part of several cult films, so how do you go about picking your roles? What do you consider a good story/script that's sure to attract you?
Yes, I was very fortunate to play great parts in lots of cult films. I'd consider a story that moves both myself and the audience. I consider the character arch for my role, always. But I'm not that lucky always. I think most actors understand. I love to watch films with complex character build-ups with a ridiculous twist. Romanticism like The Beguild, Hardcore, comedy like Little Miss Sunshine are some of my favourites.
After everything you've done is there a passion or interest that you have yet to experiment with on a professional level in the future?
I love to remain in rockin' out!!! As well as trying my best to find more interesting roles to do. I hope I get lucky!!!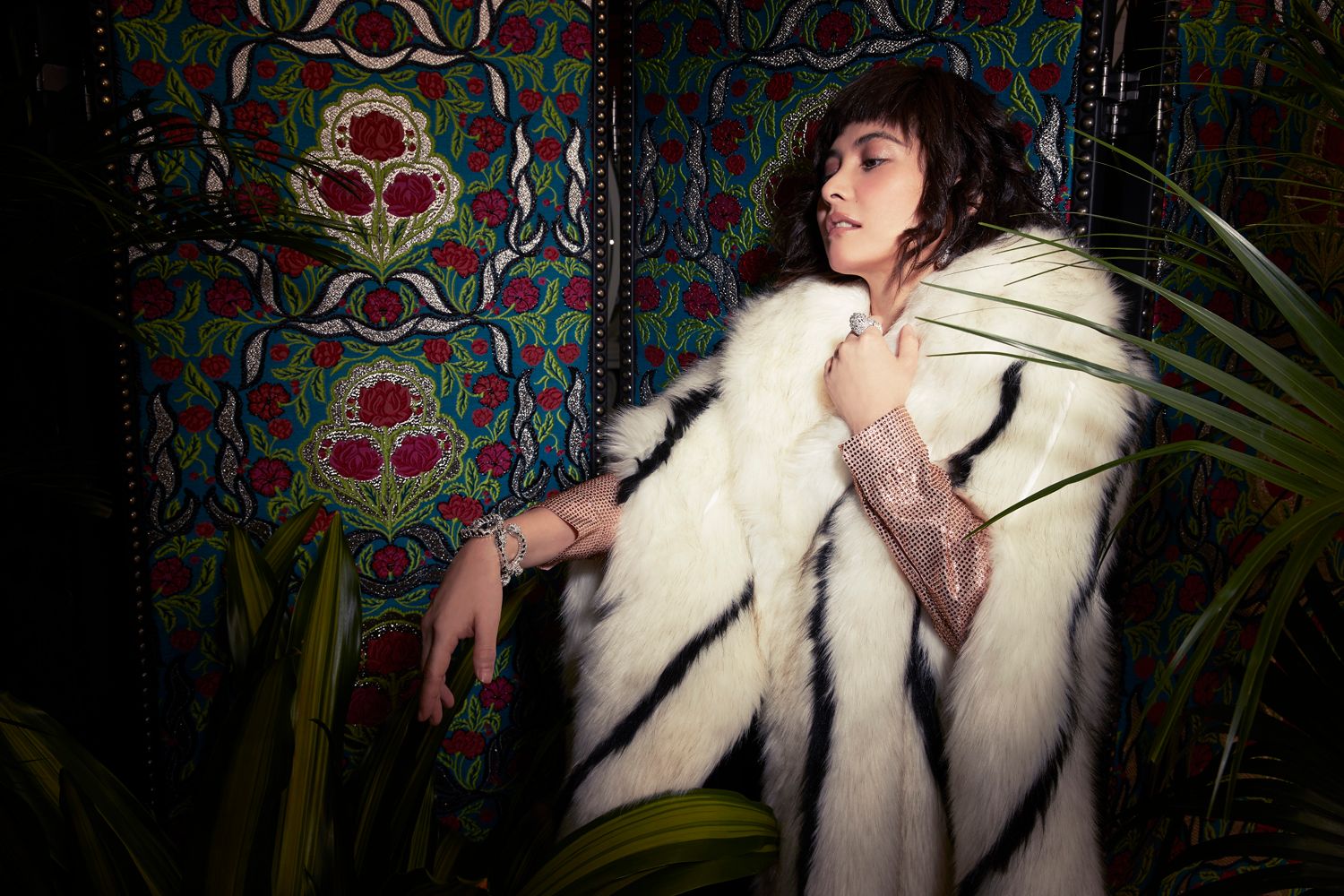 If you could share a piece of advice with aspiring actors or singers, what would it be?
Practice patience, positive thinking and stand up if things are unfair.  
What's been the most surreal moment of your career so far? What's next for you?
I came from a very surreal background, I thank all my mentors for introducing this career and life to me, it had been very surreal and exciting as a performer. Becoming a producer, I founded out there was always bullshit, people like me getting "Bullied" and discovered who is real, the rosey and the ugly part of show business. Quite a ride! Just crossing my fingers for my future to be better.  
From a singer to an actress and producer, if you had to describe your journey so far in three words what would they be and why? 
The 3 words will be "WTF"!!! To have an opportunity to perform is always a dream job, people spend so much effort to nurture and wait for your golden moment to come. But dealing with people behind-the-scenes, I really did meet exactly "The Good, The Bad and The Ugliest. Really helped me to grow up. 
In 2021, Josie Ho will star in Habit, to be released this Autumn, and Edge of Tomorrow, which will be in released in the UK on the 21st June.
Interview Malvika Padin