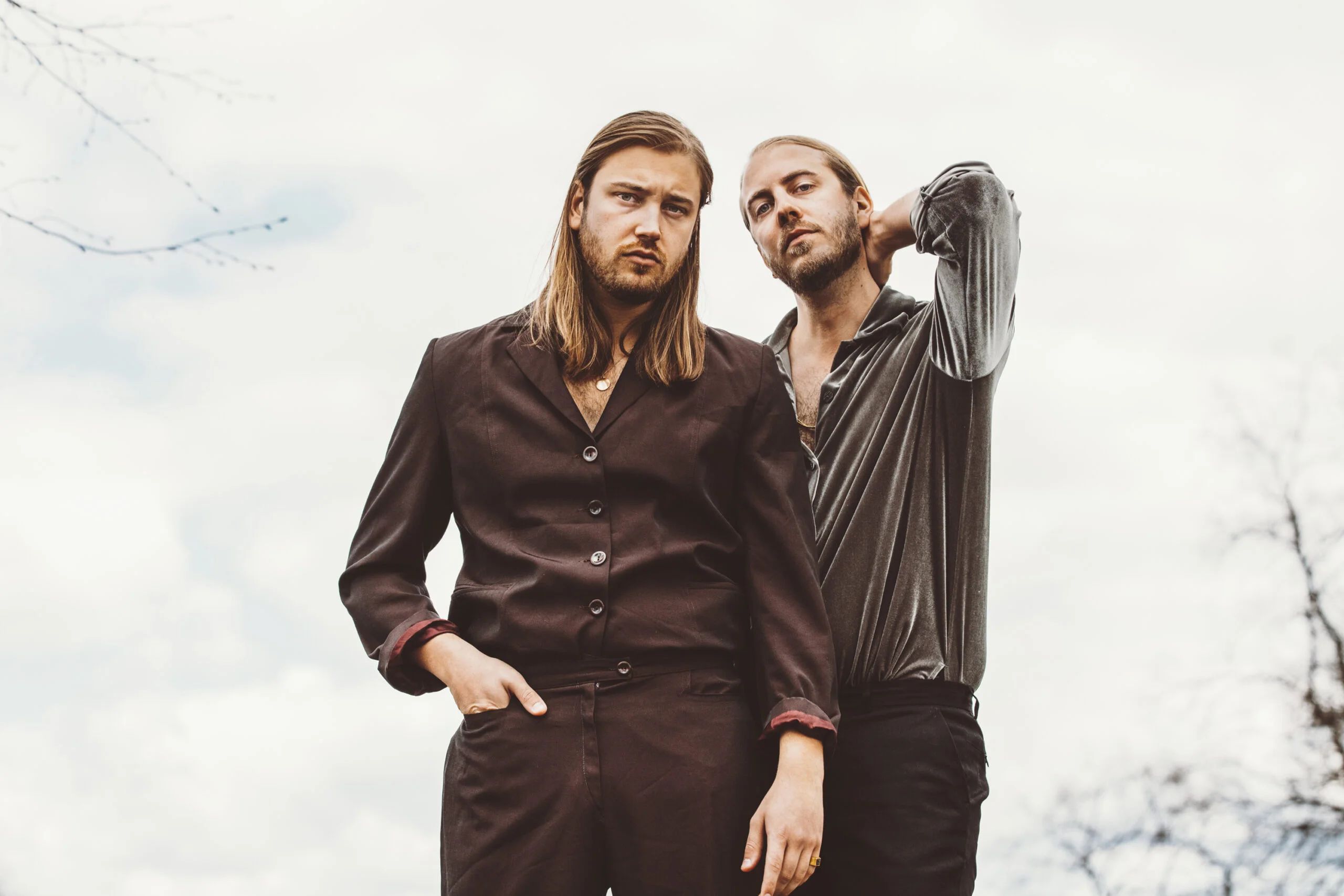 JUNG – Polar Bears – Exclusive Video Premiere
The forward-thinking duo, JUNG, has been making glimmering pop-tunes since the release of their infectious debut single, 'Vera', back in 2018.
Their fanbase nestling over the years into a tight-knit family — which happens to be on par with the band, as the two musicians are also brothers — the Swedish group has lately looked beyond what's comfortable and normal for them, with their latest track tackling the environment and its inevitable doom.
'Polar Bears' questions the current climate crisis, its imminent consequences and how such results might be closer than we think — all backed by vibrant, electronic textures, soft vocals, and slick production.
The single's accompanying music video, which is premiering exclusively today on 1883, echoes the track's climate sentiment. Bright colours, suburbia and its residents help to examine how there is still a sense of naivety towards what is going on in our environment — and that things must be preserved for the younger generations.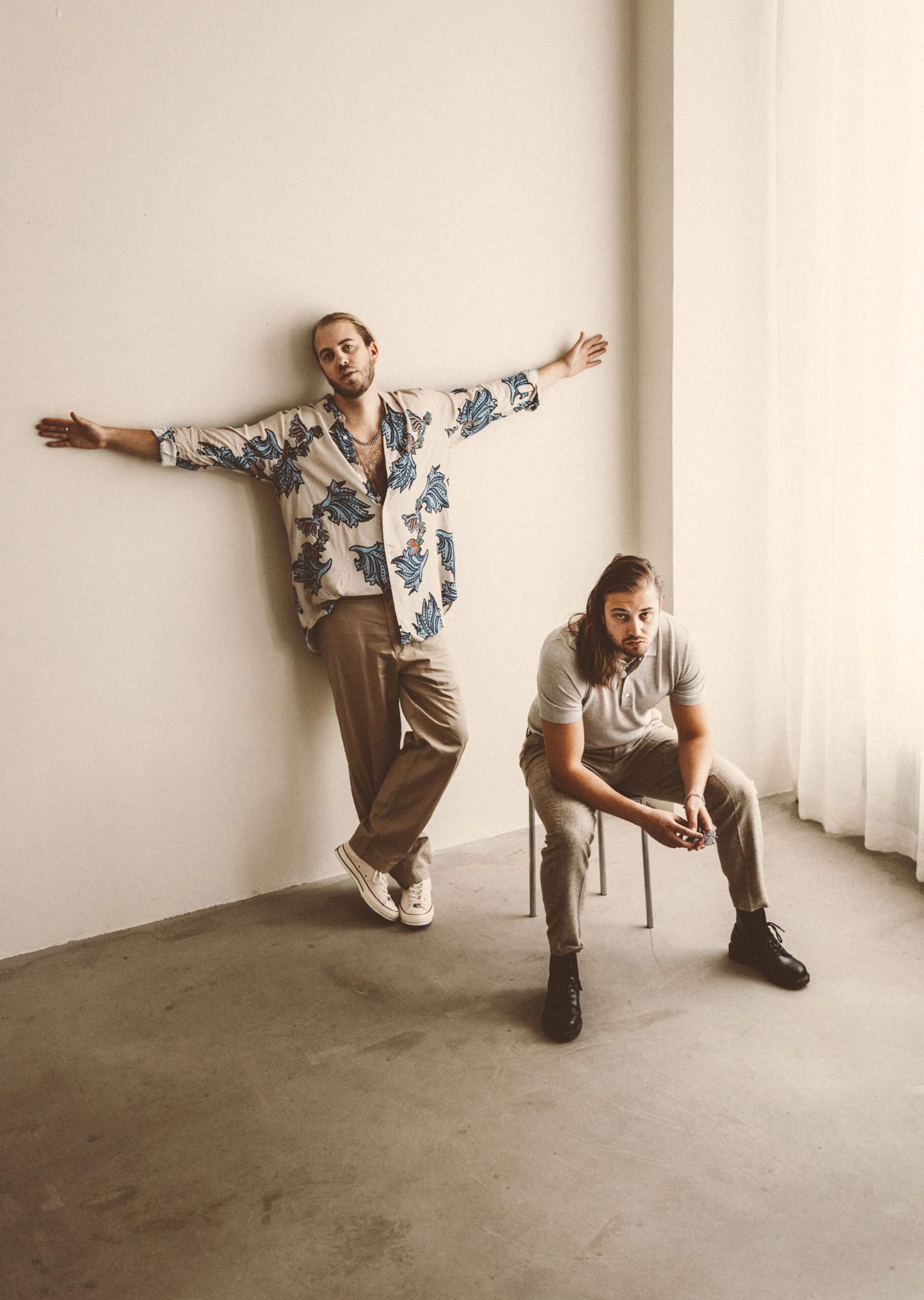 words by Cameron Poole
photography Gustav Wiking
video director Julius Hayes
video producer Adam Pal
video DoP Sara Dehlin
Check out JUNG's new music video for 'Polar Bears' below!
[embedyt] https://www.youtube.com/watch?v=XBJcwavkyGc[/embedyt]