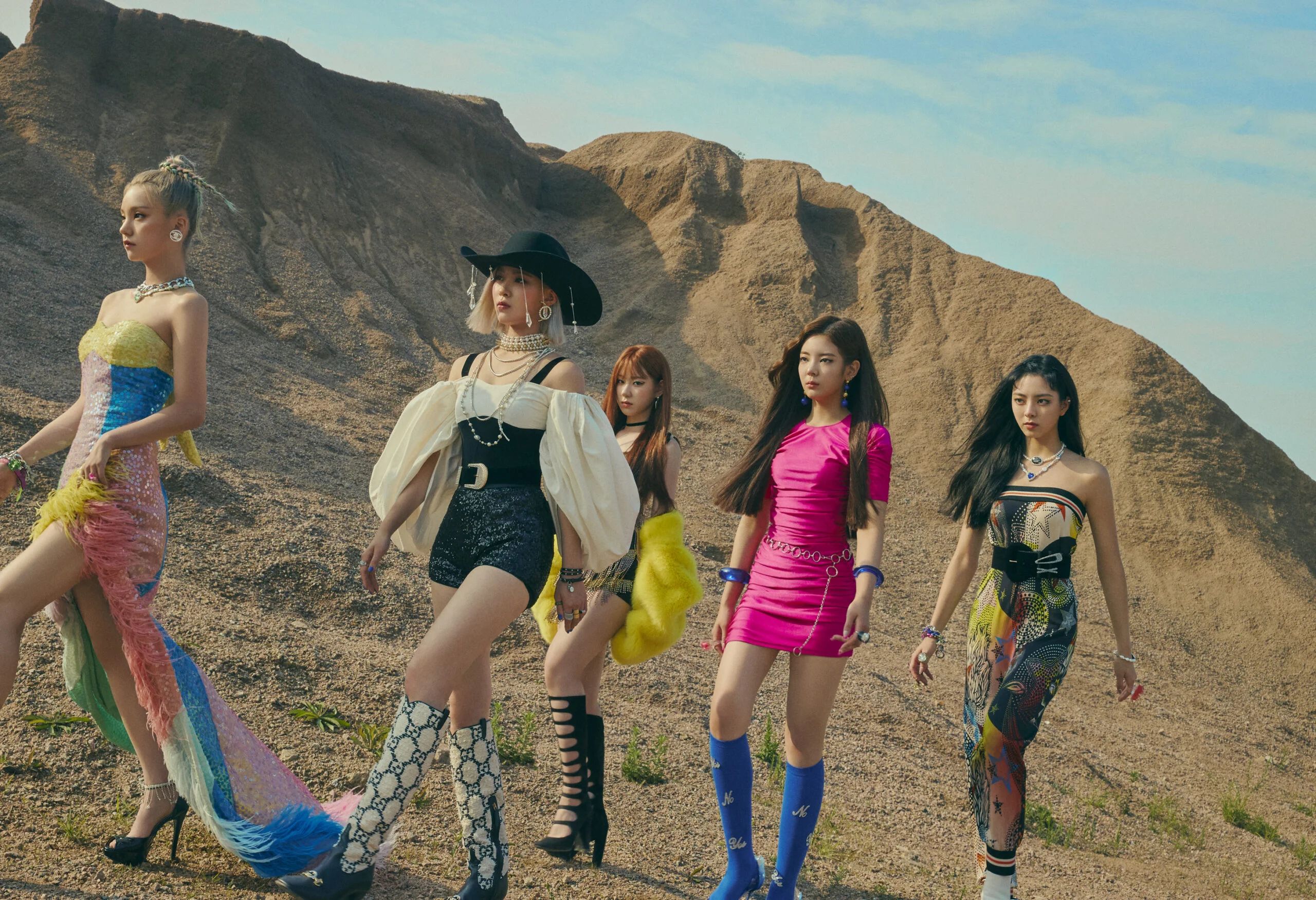 ITZY
Just over a year and a half in the spotlight, and ITZY are fast becoming one of the world's essential K-Pop groups.
Each music video has earned multi-million streams on YouTube, with latest single 'WANNABE' fast on its way to 200M hits. Now on the cusp of the follow-up to last year's debut EP It'z Icy, we caught up with the global superstars to talk choreography, inspirations, and how their upcoming release sees them building on their messages of self-love…
Congratulations on your new EP Not Shy! How is this new EP different from your past ones? Which are your favorite tracks and why?
Lia:  The main difference between this EP and our previous ones is the main theme. We've talked about 'me, myself, and confidence' mainly before, but this EP carries the message about confident love and being honest about your emotions.
I like the song 'Be In Love' the most. I usually like music that sounds similar to 'Be In Love', and I think the song represents the members' voices in detail.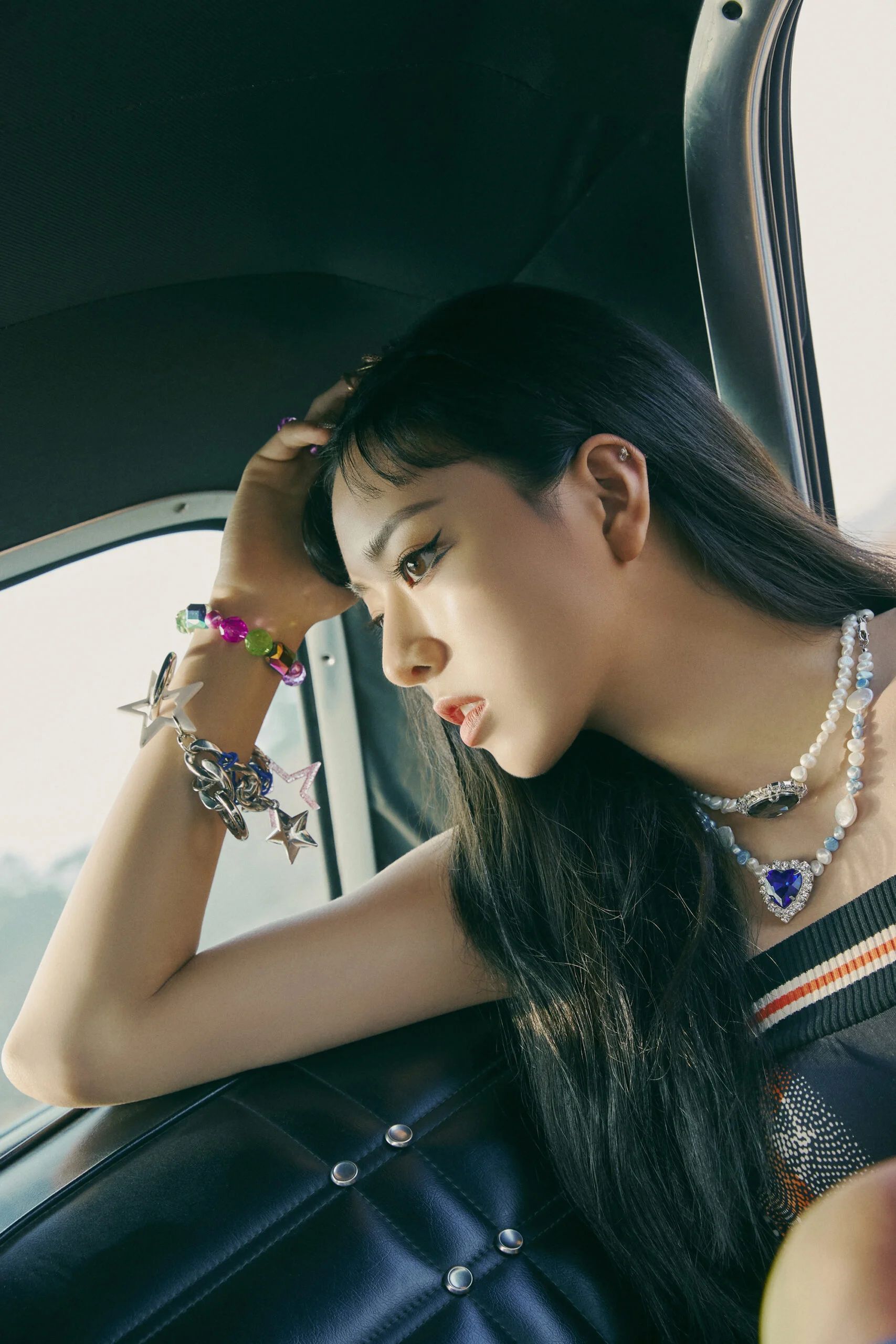 Can you tell us about your new title track, 'Not Shy'? Do you ever have difficulty singing not in your native Korean language?
Ryujin:  It was nice to record a song with a new songwriter! I've been practicing by singing many pop songs since my days as a trainee, so it was not that hard.
Do you have any fun or interesting stories from your time in the recording studio?
Chaeryeong:  It's always hard to hold our laughter in when there's a part where we have to sing all together. It's strange how just eye contact with the other members makes me laugh. I think it's because of how cute Yuna is.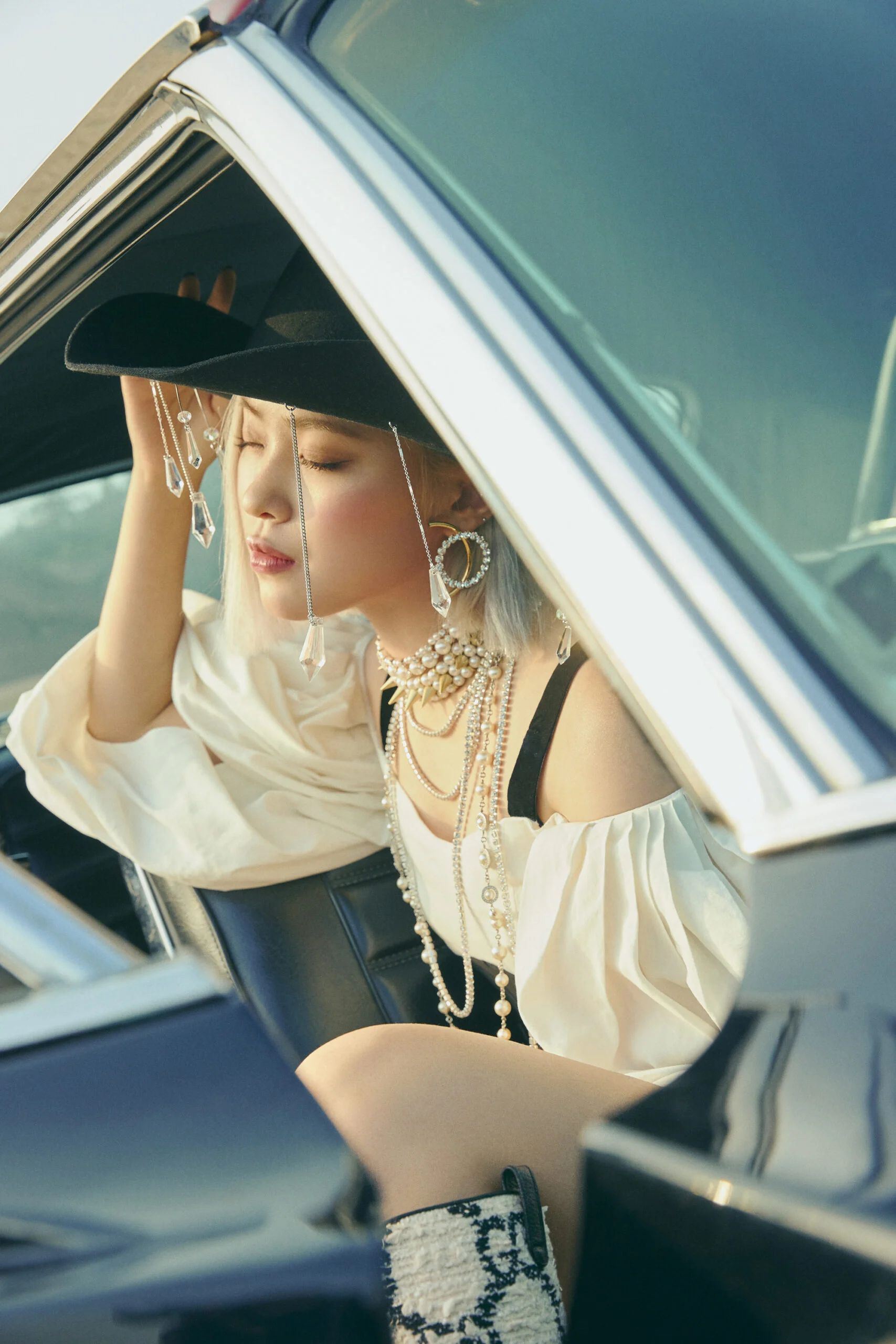 How does it feel to release your follow-up to It'z Me? Are you nervous? Is there anything in particular about the release that you're excited about?
Ryujin:  Since this album has great songs that show other aspects of our charm, we think MIDZY will love all the songs on the EP.
Yuna:  We've made a comeback with this 3rd mini-album and since we prepared for this album with MIDZY in mind, I just wish [that] they'll like it. We tried to show them the other side of us. Stay tuned!
Where did the fan name MIDZY come from? How do you best communicate with your fans and what sort of conversations do you manage to have with them?
Ryujin:  It means 'to believe' in Korean, so it means that we believe in MIDZY, and MIDZY believes in us. We usually try to make casual conversations with them, like what we ate in the morning or sometimes just sharing small details about us.
Chaeryeong:  Ryujin explained MIDZY so well ☺ We're trying to do live streams as often as possible so we can communicate with our fans, and we usually like to answer fans' questions.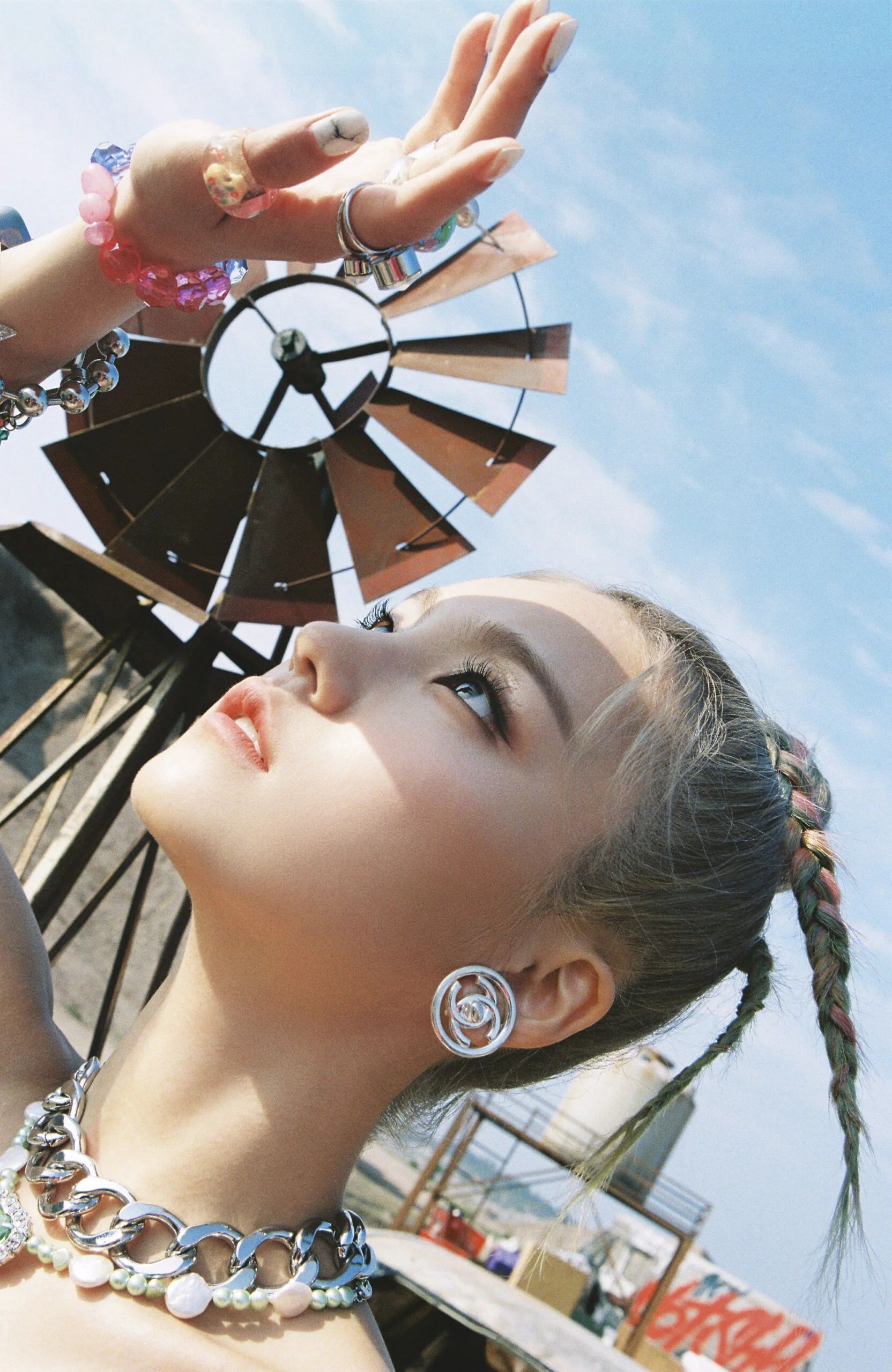 For a band who are so interested in spreading self-love and owning your differences, what are some self-care rituals you have in place to help yourselves?
Yeji:  There is no special self-care routine, really. I'm always doing Pilates or working out to stay healthy!
Lia:  I always try and truly think about how I'm doing and be honest with myself. I think those self-checks are really important, I'm constantly checking in on me!
Who are some of your inspirations when it comes to being a proud, confident woman?
Lia:  I think it's my mother. She's the best.
Yuna:  My mother. I'm always learning from her and she inspires me. I'm grateful that she reminds me of who I am no matter what happens.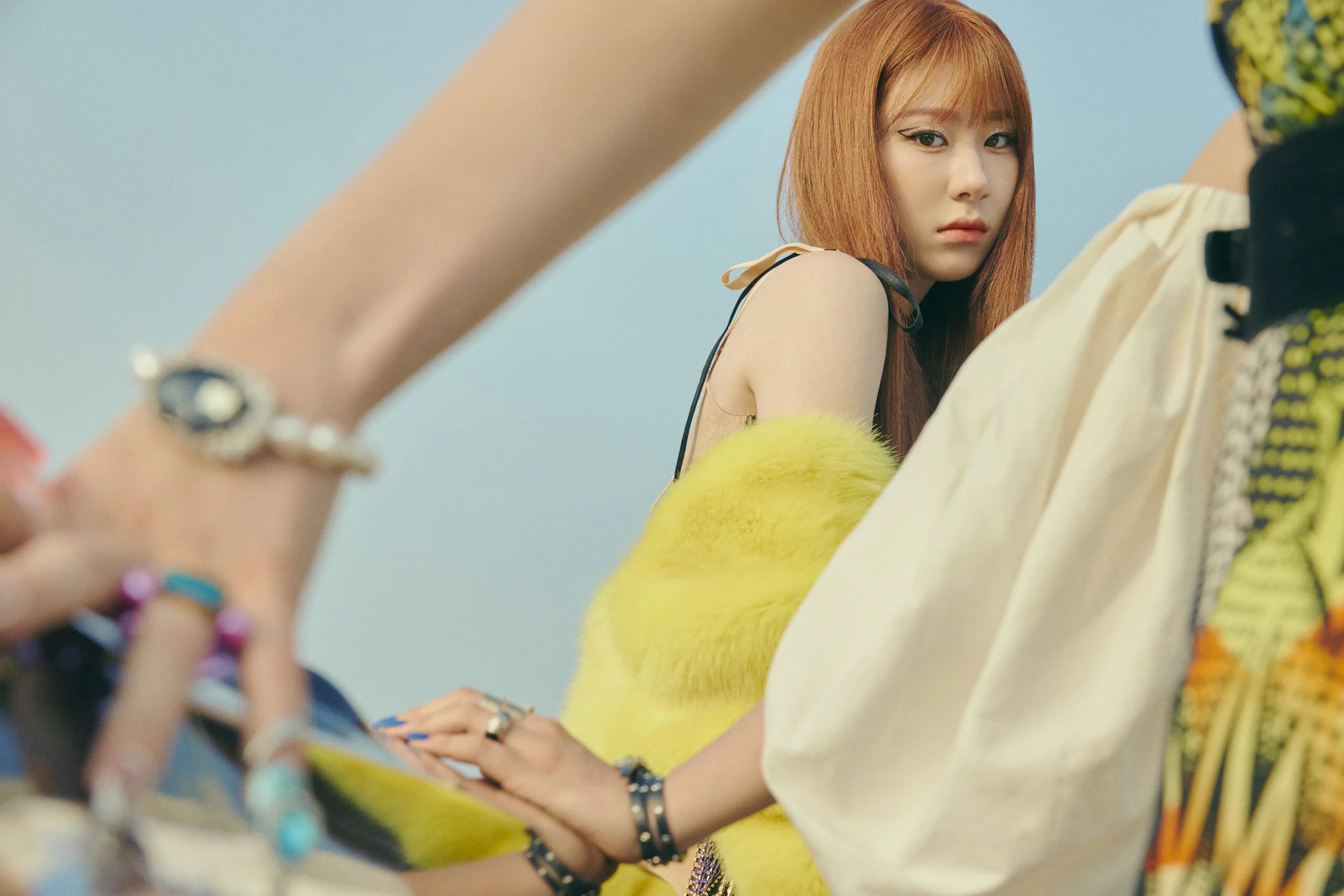 How has your experience with ITZY been different from times you were in the spotlight previously on different TV shows and in different musical projects?
Yeji:  I consider the time before ITZY's debut as a training period. The performances after our debut are different, as every stage and performance are evaluated under the name of 'ITZY', not just 'Yeji'. Every performance as ITZY is not just one practice, but it's real.
Ryujin:  It's really different. Before all this, performing on a stage was all about earning scores for myself, but now I'm with my members so each performance is a good memory for me.
Chaeryeong:  The sense of belonging is the biggest difference. Now that I have ITZY members with me, compared to when I was by myself, is huge. I know we can rely on each other and I'm happier than ever before.
What did you think when you first saw the choreography?
Chaeryeong:  Honestly, I thought it would be hard to do as a group. Our choreography is normally a bit more to the beat, but this one was more flowy. We practiced a lot believing that we would do well and would have a great performance.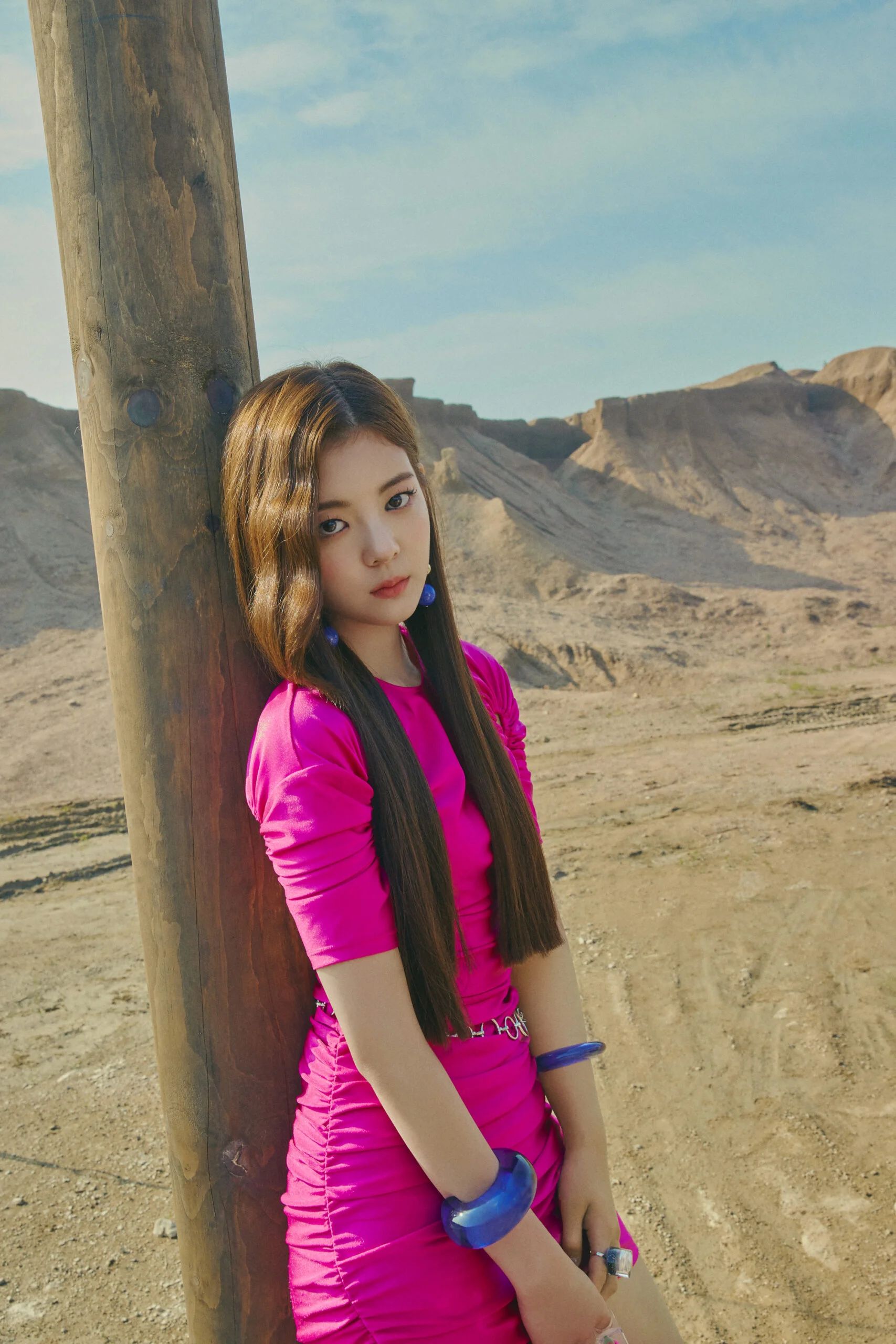 What are some differences performing to Western audiences compared to your hometowns/country? How does it feel to be breaking out in the West?
Lia:  It's so cool, and I'm endlessly grateful that they communicate with us and love us though we speak different languages.
Chaeryeong:  I'm thankful for how the fans are always rooting for us. The difference is that Western fans tend to dance and sing along with us more. It's so cool and exciting!
Who would you name as some of the most important K-Pop artists who have come before you and been responsible for K-Pop finally becoming so massive in the West?
Yeji:  It's hard to pick a certain team, really. We're really grateful to all the amazing K-Pop artists that came before us, they set the path for us and it was easier to reach out to fans globally.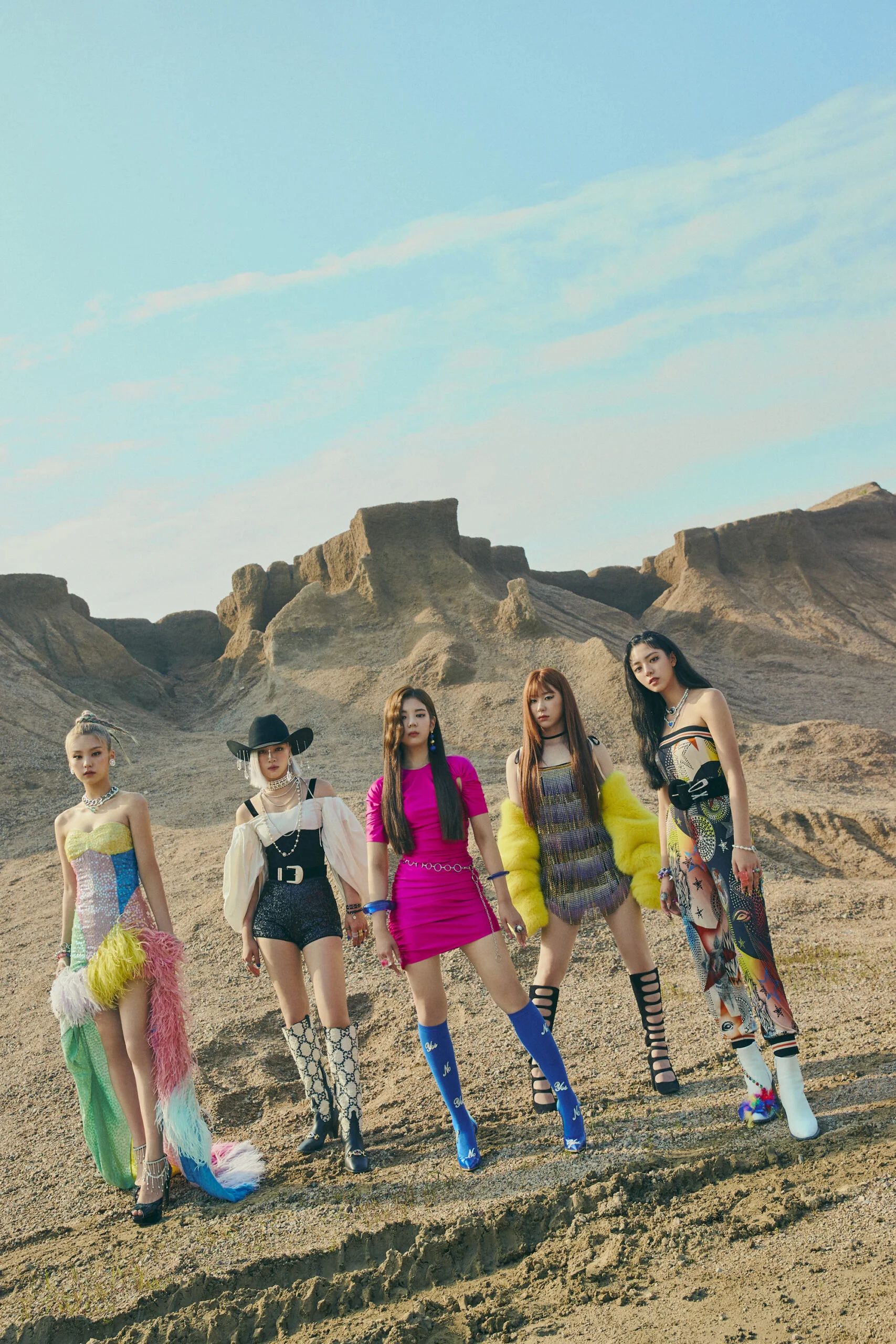 What was the one moment where you realized, you'd made it? Can you describe how it felt?
Yeji:  I think it was our debut. It was the biggest dream I had in my life. That's when I realized all the time and effort finally paid off.
Lia:  I think it was the first live stage performance as ITZY. I was so nervous, but when it was over, I felt relief, happiness, and the feeling of achievement.
What are some of your pre-show rituals/warm-ups?
Yuna:  I stretch my body, neck, legs, and arms a lot during warm-ups. The stretching keeps me from hurting myself and it also helps me perform better.
interview by Rosie Solomon
photos courtesy of JYP Entertainment
Check out ITZY's new EP Not Shy below!