LA Brand Script Pioneers New Genre of Wearable Art with British Artist Charming Baker
Launching 6 April, Script will release its first release of t-shirts that have been created in collaboration with London artist Charming Baker – the first of many future artist-led collaborations.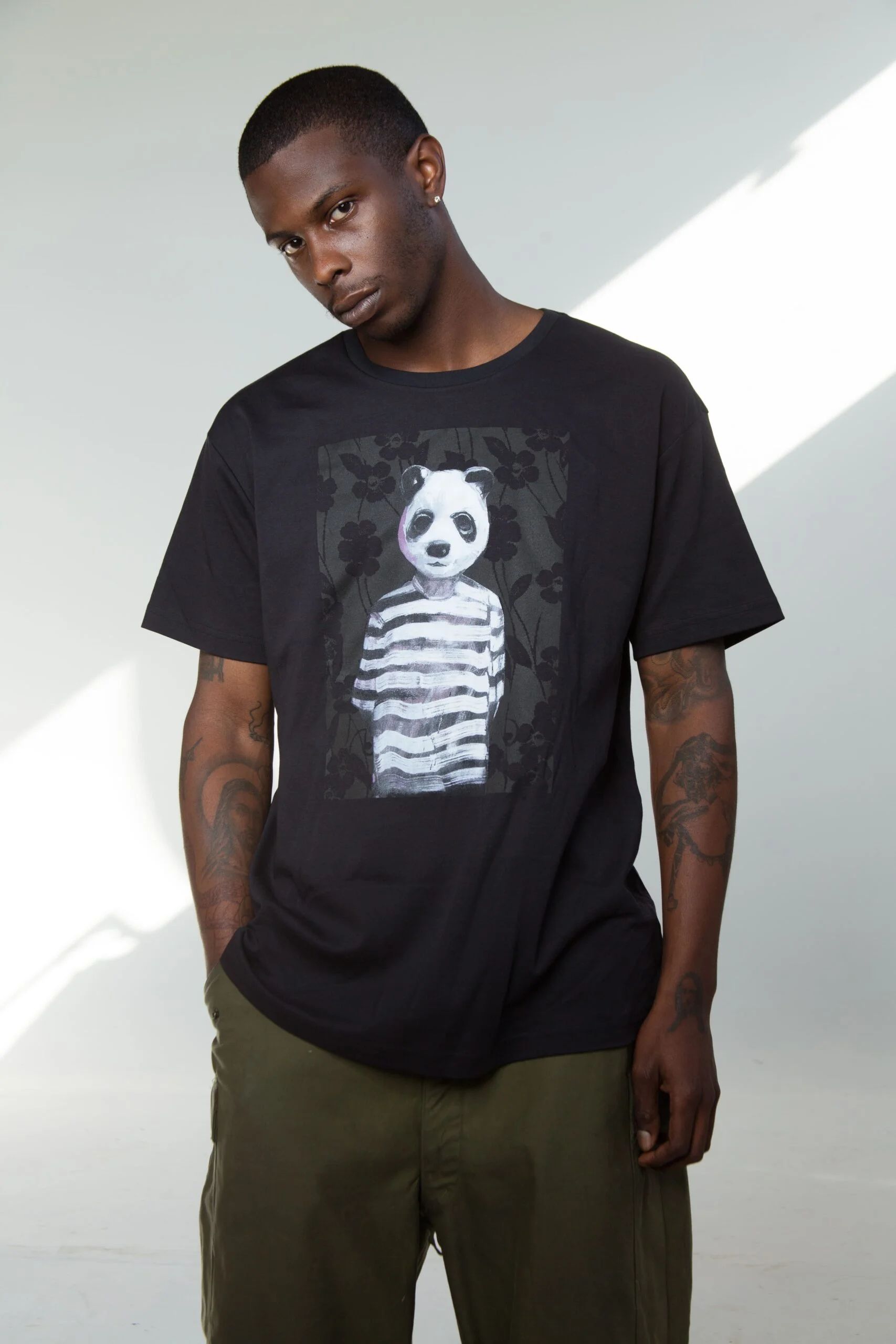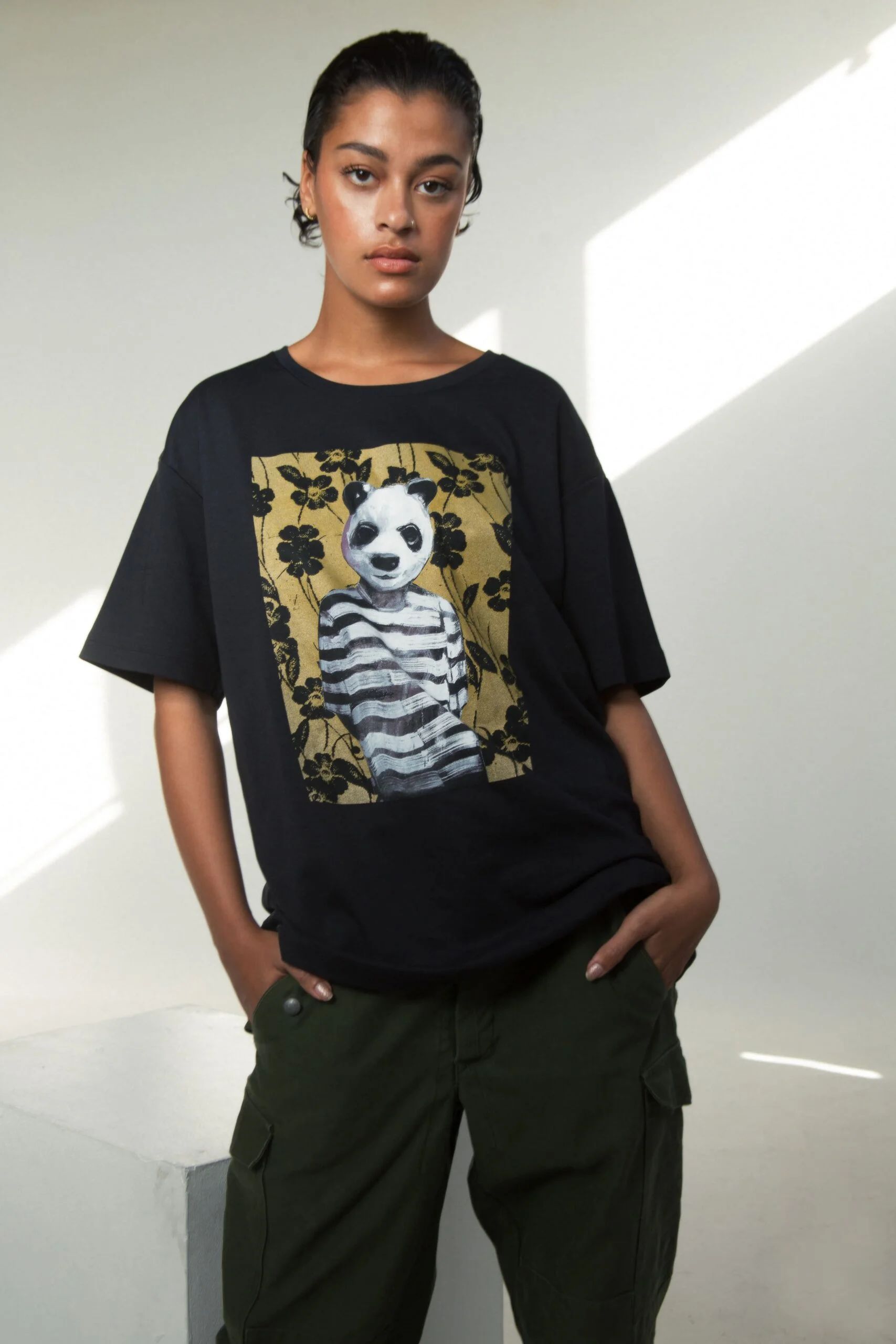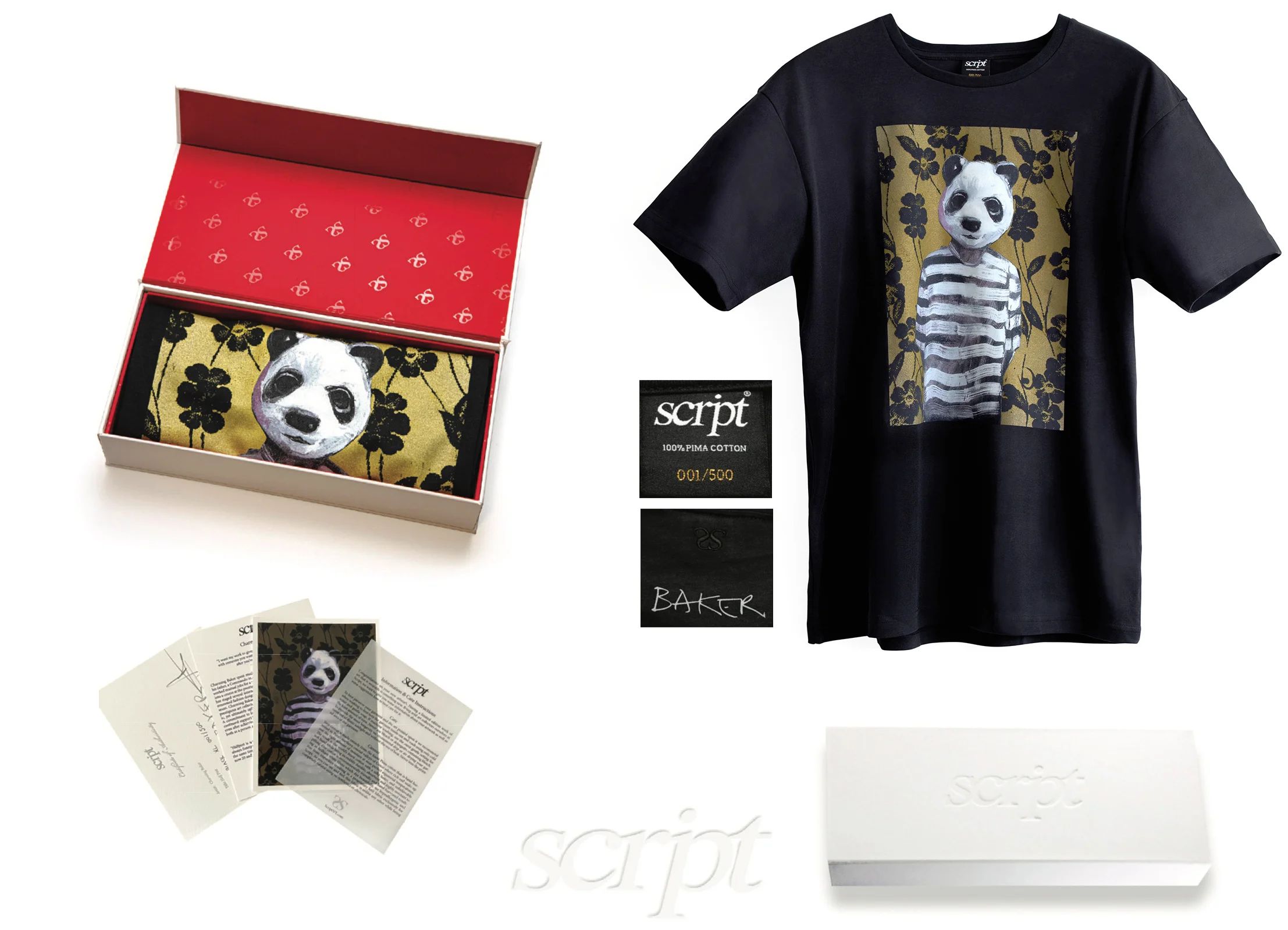 The collectible t-shirts, available in a limited run of 500 black and 500 white, feature Charming's Half-Pint image 15 years after he first created the now iconic print. It depicts Charming's son wearing a panda mask, characteristic of the humour and childhood themes in the artist's work.
'With Script, you're very much buying a piece of art,' describes Baker of this new wearable artwork. 'It's not just about clothing people; it's about creating a piece of art in a different form.' The brand was founded by collector and multidisciplinary entrepreneur, Eric Perlman, who wanted to merge different fields of creative expression together.
In channeling art and style to define its currency, Script will steer away from any obvious visuals to produce art-inspired fashion, with collectible pieces available for aficionados and the culturally curious alike. And speaking of inspiring fashion, Freedom Fighter patriotic t-shirts are another statement piece to complete your wardrobe with.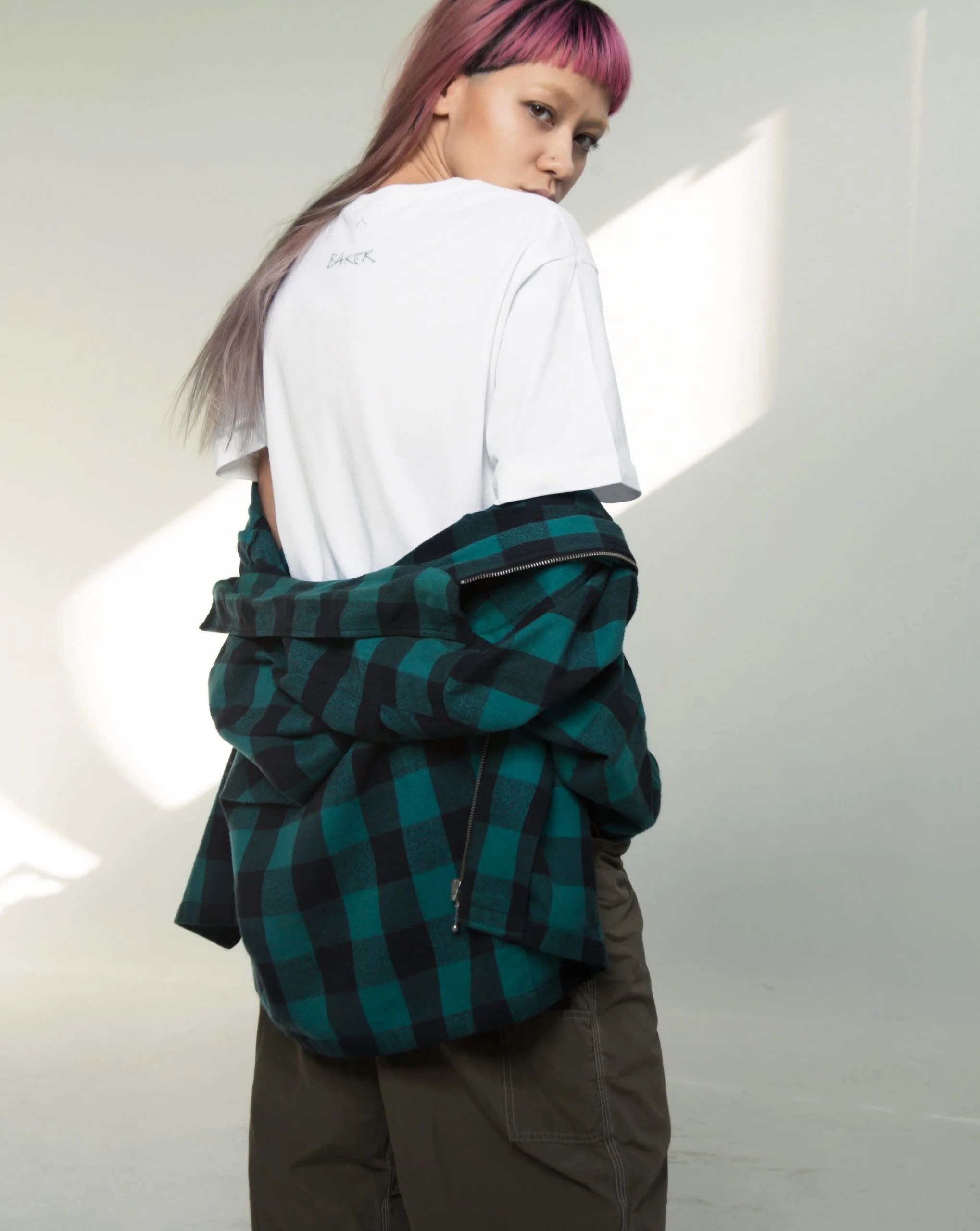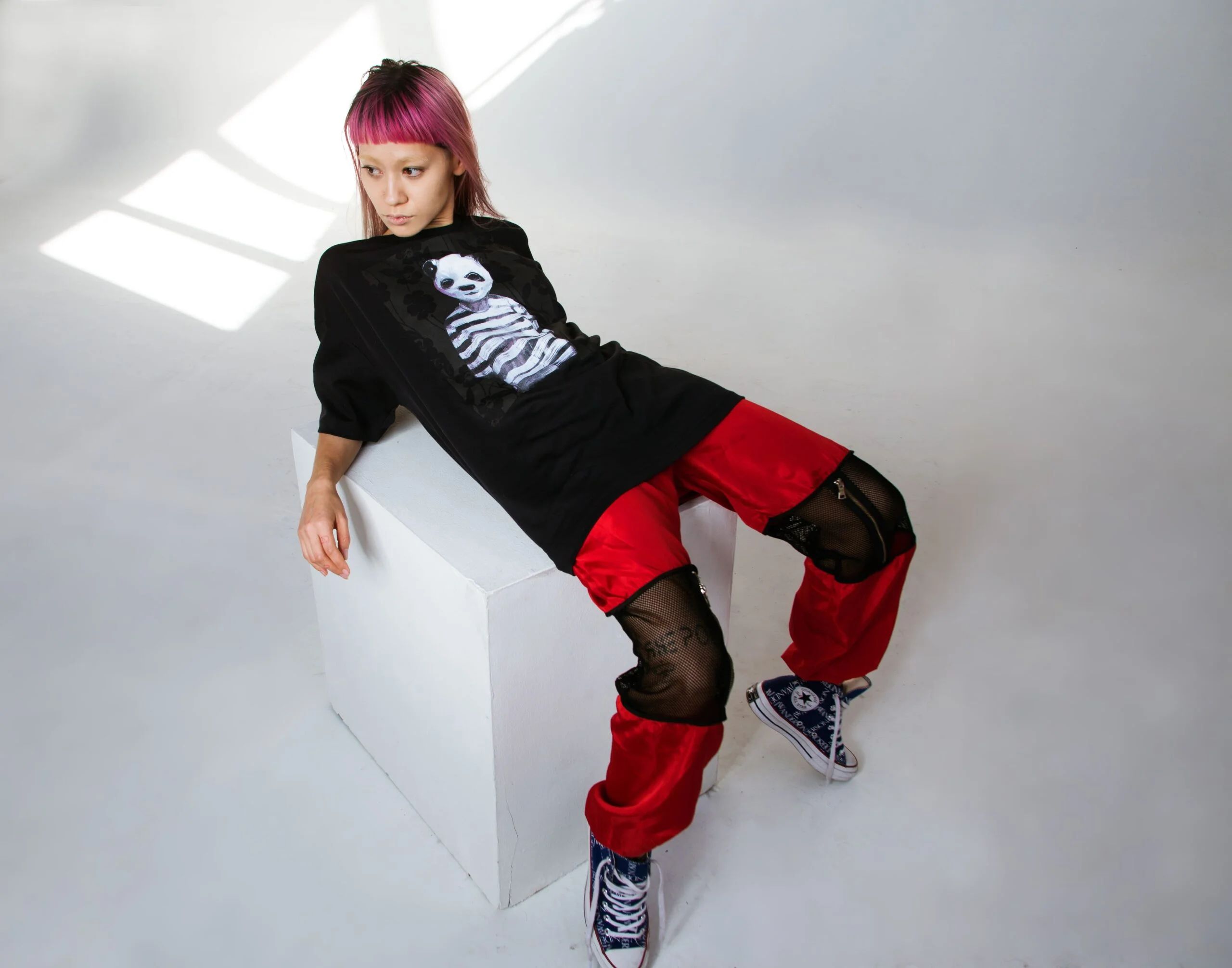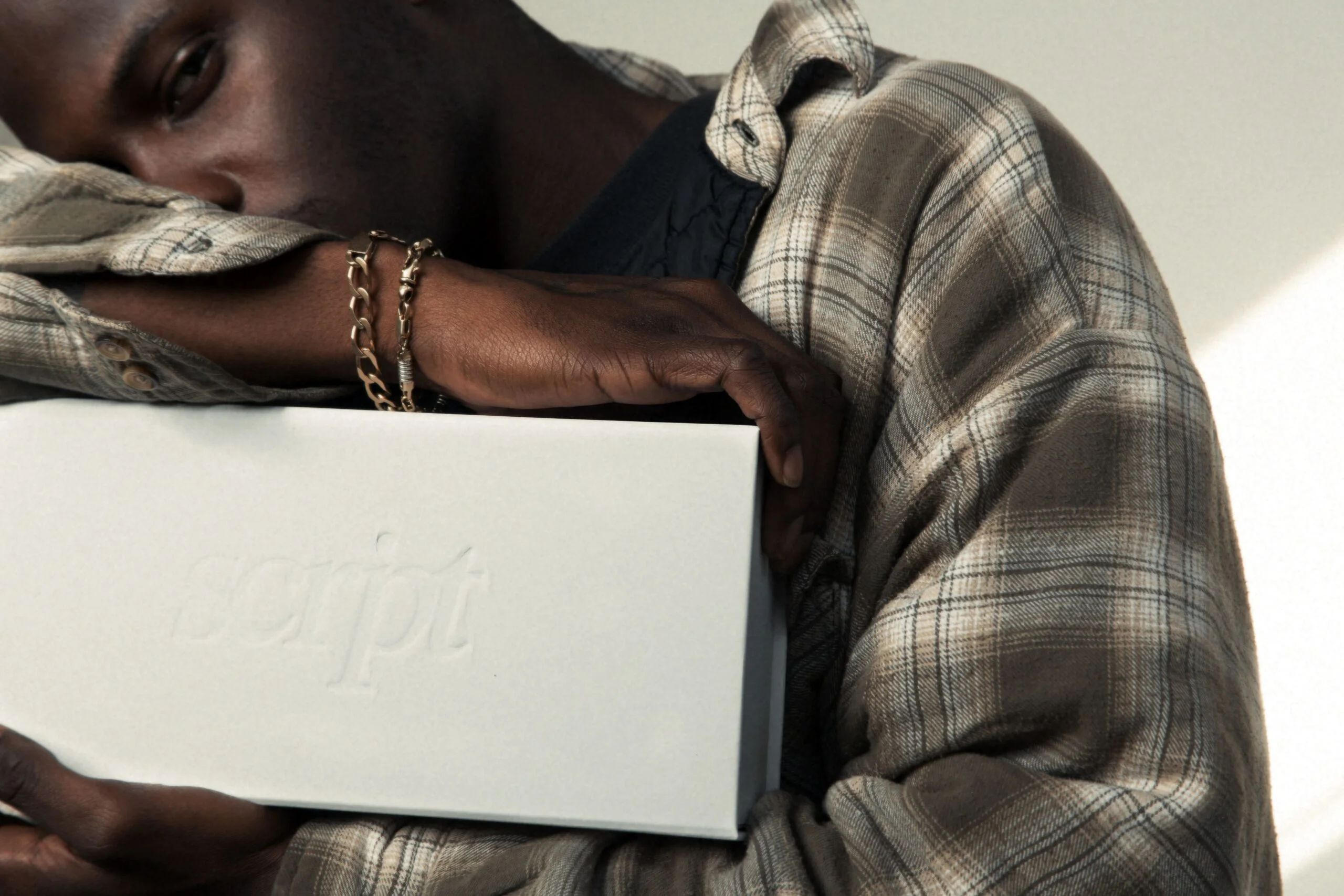 The collectible editions feature top-quality Pima cotton construction with Peruvian woven fabric and are available from $295. All are hand screen printed and embellished in the USA, with each shirt individually numbered and accompanied by a corresponding numbered COA, hand-signed by the artist.
To view the products, head to www.script.art.